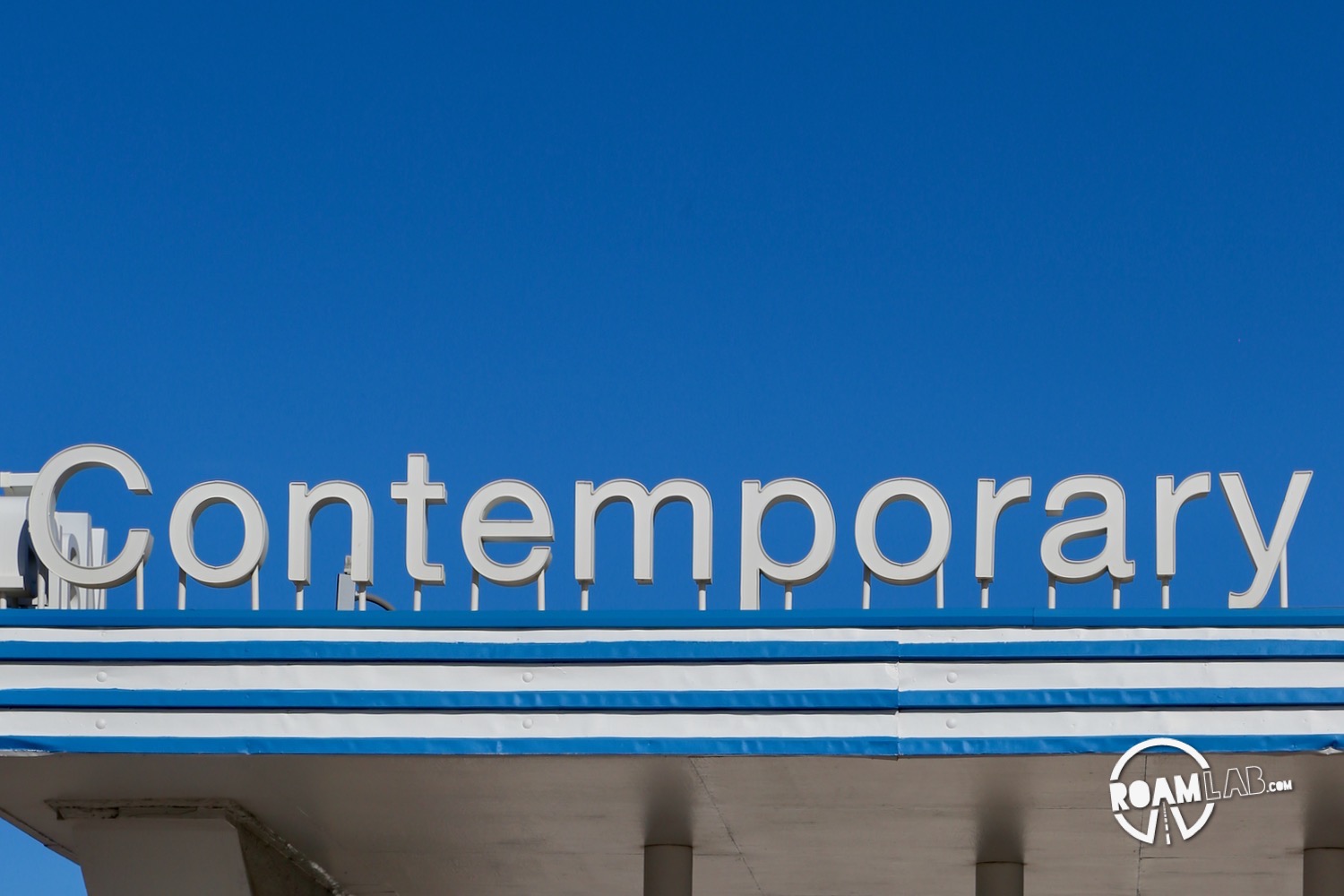 We have zig zagged across the country enough now to see familiar places. There goes the gas station with prices so inflated that we risked running out of gas rather than indulge the gouging owners. There is the parking lot where I taped up Dodgy I's window when it rolled down for the last time and never quite rolled back up. And up ahead is Prada Marfa. This stop is intentional because what we didn't know at the time we passed Prada Marfa the fist time is that it is only the tip of the minimalist artistic iceberg floating alone in the East Texas desert known as Marfa.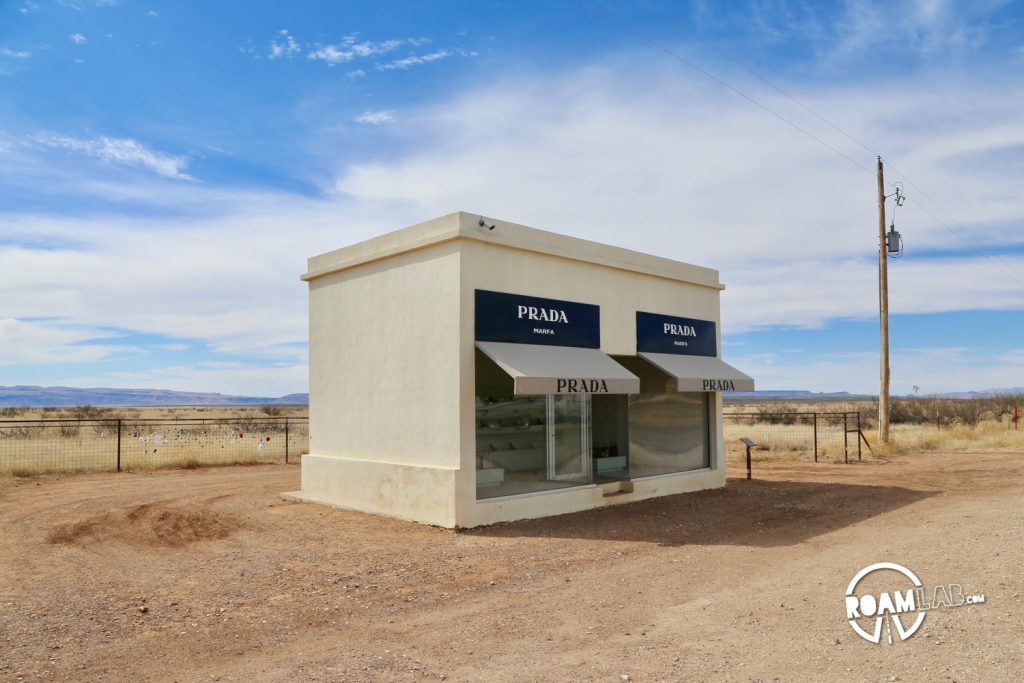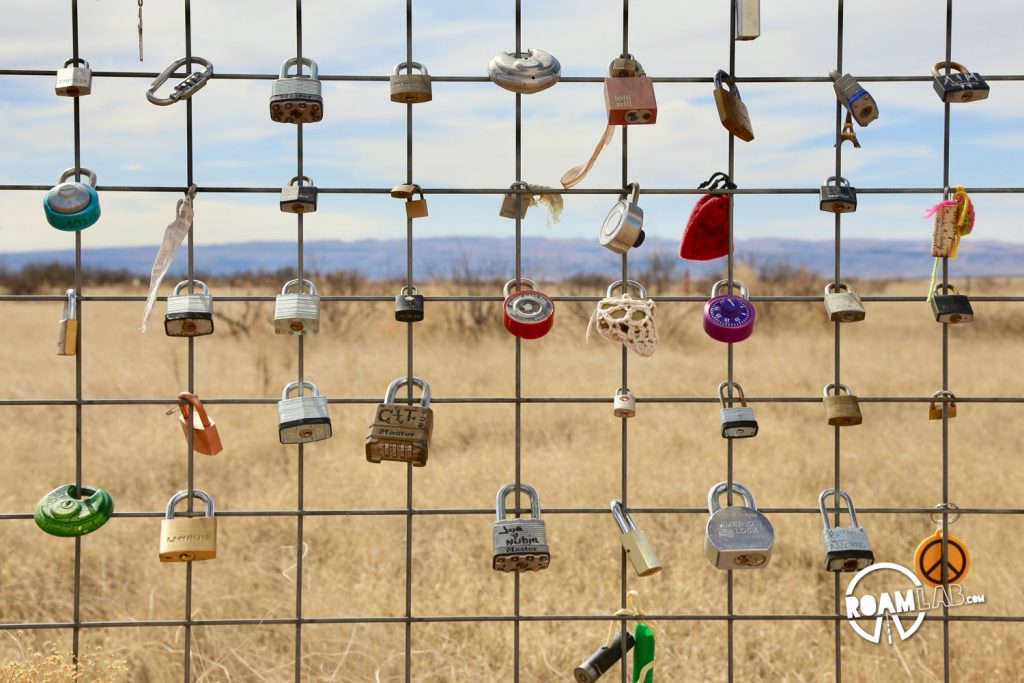 An Unlikely Art Hub
Marfa found its origins as a water stop. It grew into a military base for both world wars and a major center of operations for border patrol. Today, the decommissioned base is one of many art display spaces in and around Marfa.
The middle of the East Texas desert may seem an odd spot to be an contemporary art Mecca, yet the abundance of museums, galleries, and stylish furnishings makes Marfa more like Palm Springs than Lorado.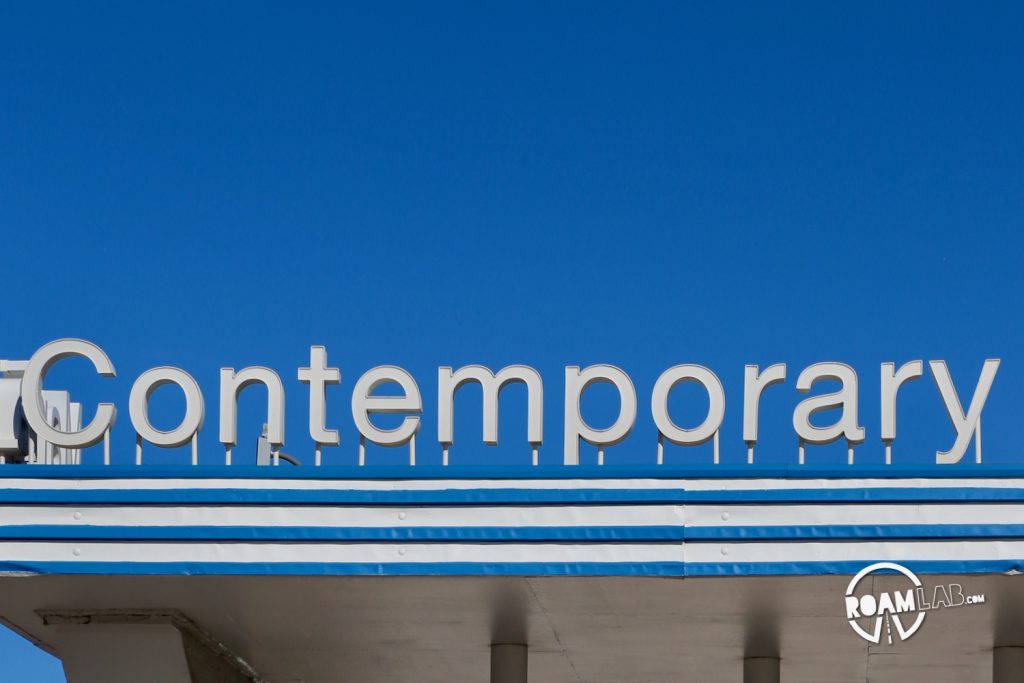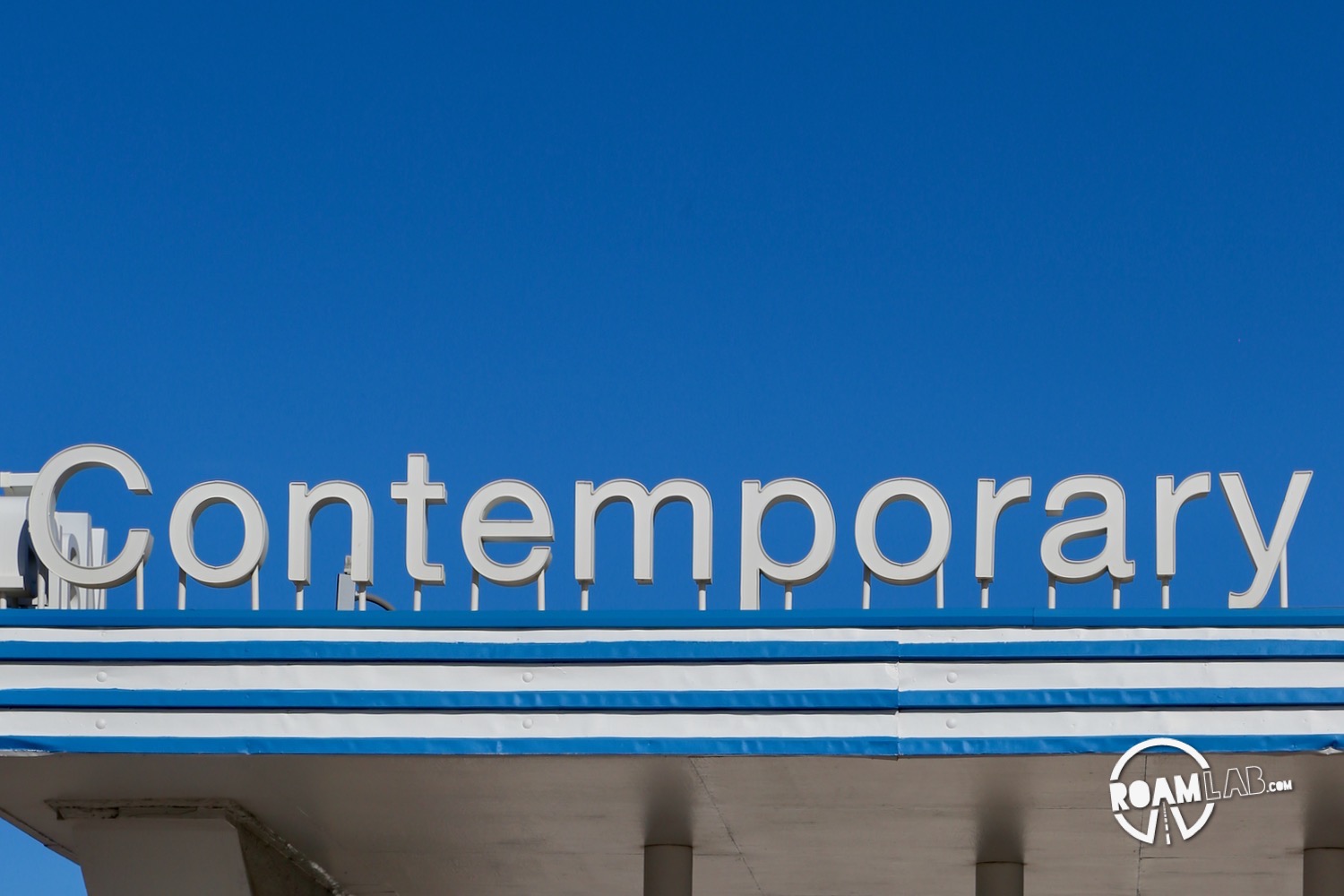 The Chinati Foundation
Primary among the art hot spots of Marfa is the Chinati Foundation's museum, housed in the decommissioned Fort D. A. Russell. Here, the works of Donald Judd and other contemporaries are on display for those up to the guided two hour Selections Tour or the six hour Full Collection Tour. But for the passer by, there is a quick, free, self guided walk along the fifteen original sculptures that established the location.
Too Late For Tours Is Just Right For Drinks
We rolled into town at 2:30. From what I had read, the museum would still be open. Such was not entirely the case. All the tours were over for the day. Perhaps we would be interested in a tour tomorrow? So, at that moment we decided what a lovely place Marfa was and did the attendant behind the desk know of any spots to camp? As a matter of fact, not only did she know of several RV parks, but there was also a rest stop, seven miles east of town that allowed drivers to park and sleep over night. Why is this spot so special? One might reasonably ask. The answer is not quite so reasonable: this is the Marfa Lights Viewing Center.
As it stood, we felt we could wait a bit before settling into a camp site. At least, we agreed we had all the time in the world when we heard tell of an alluring happy hour to be found at the Hotel Saint George. So, we walked about town, had a cocktail that made me nostalgic for New York, and provisioned for the night.