Collaborate With Us!
Lexi & Chris are nomads on a perpetual road trip across America. After seven years traveling and nurturing an engaged outdoor adventure community we have crisscrossed the United States and built our ultimate adventure vehicle. We are excited to partner with brands to share outdoor equipment, adventure destinations, and DIY materials as we continually renovated out 1970 Avion truck camper for our continuing outdoor adventure.
Previous Collaborations
Over our years as brand ambassadors, Roam Lab has earned a reputation for professionalism and quality. Previous collaborators include Valvoline, Rustoleum, Duluth Trading Company, Bonobos, Megamaster Grills, and many other apparel, food, drink, and outdoor vendors.
Goodyear & Discount Tire
Wrangler® UltraTerrain AT™ Tires
To highlight Goodyear's Wrangler® UltraTerrain AT™ Tires, available exclusively at Discount Tire, we took these beautifully engineered all terrain tires along the highways and back roads of Colorado and Utah for an extended photo shoot.  The alpine, scrub, and desert shots became the core of a three part campaign focusing on different features of the tires across different terrains.
Instagram Sponsored Posts
Content For Brands
While many brands work with us to reach our online community, we also produce engaging photography and writing for brand's use on their own social channels and advertising.
Firestone Guest Post
NATCHEZ TRACE PARKWAY: NONSTOP NATURE, HISTORY & ADVENTURE
In spring of 2019, Firestone is gearing up for summer road trip season and looking for experienced road trippers sharing their advice.  At Roam Lab, we decided to share one of our favorite, under-appreciated gems, the Natchez Trace.  For this campaign, we included photography, written content, and promoted the post on our social channels.
Read Our Post
Product Photography
We have also arranged photoshoots to create content for brands to use in their own social channels and advertising.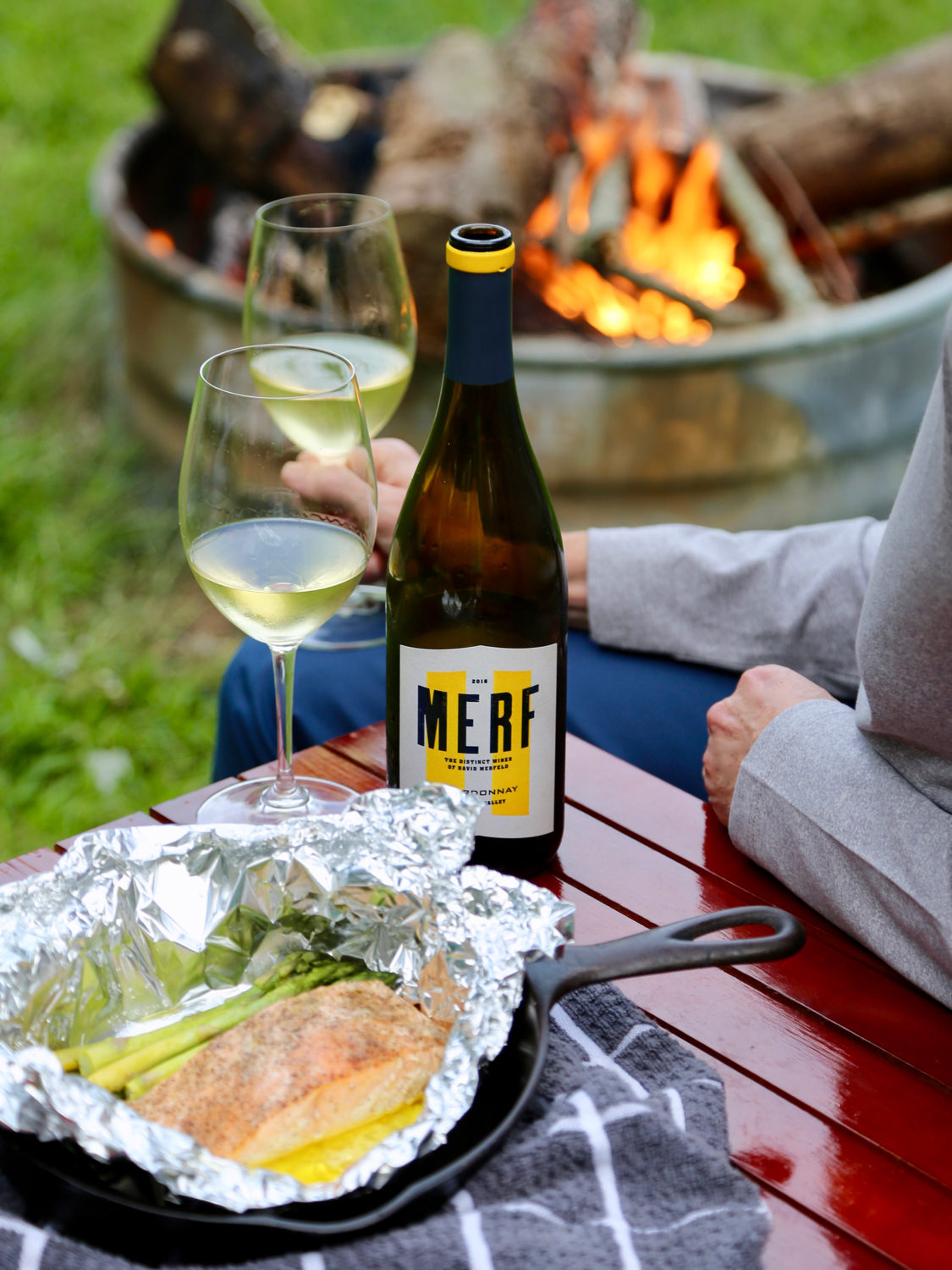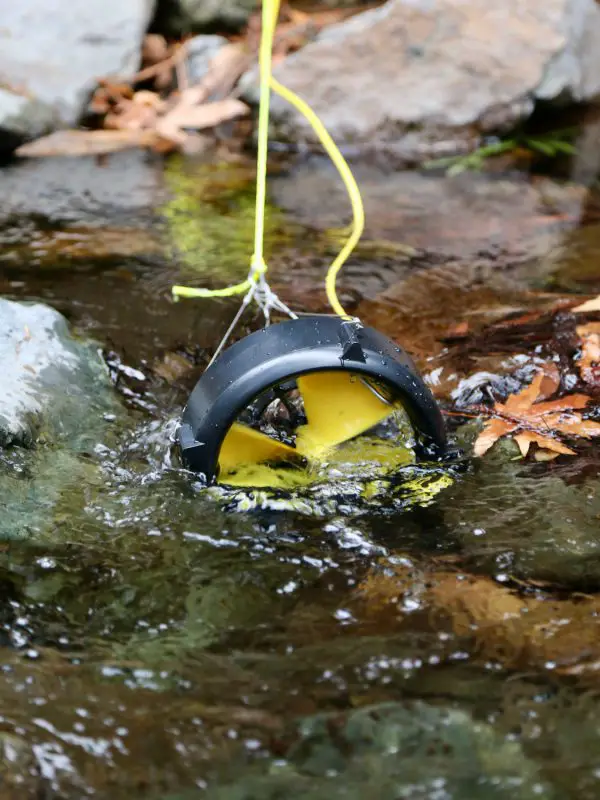 WaterLily
Portable Turbine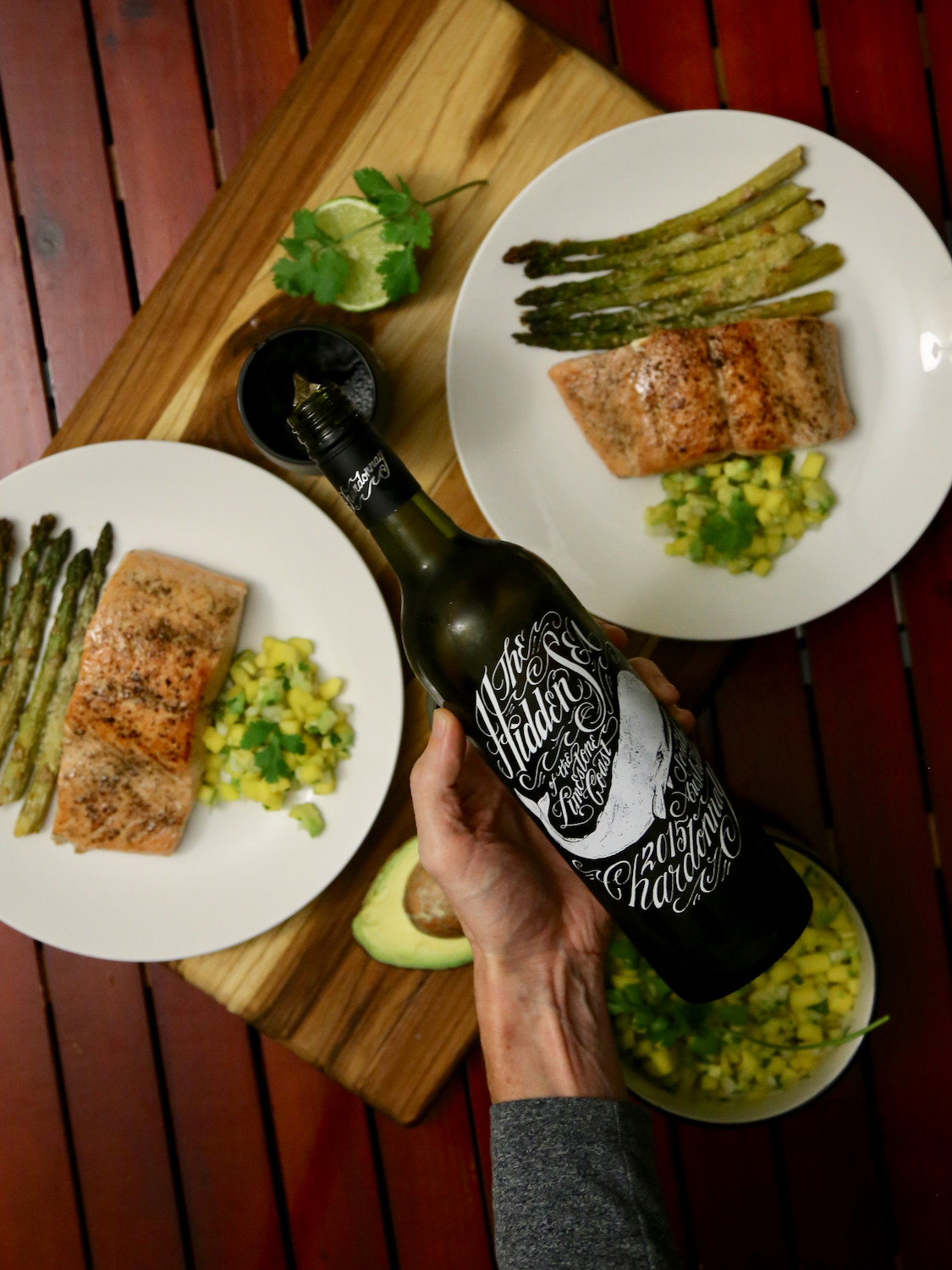 The Hidden Sea
Chardonnay
Roam Lab In The News
In addition to content creation, we have also collaborated with reporters for interviews about our unique vintage camper renovation project and travels.