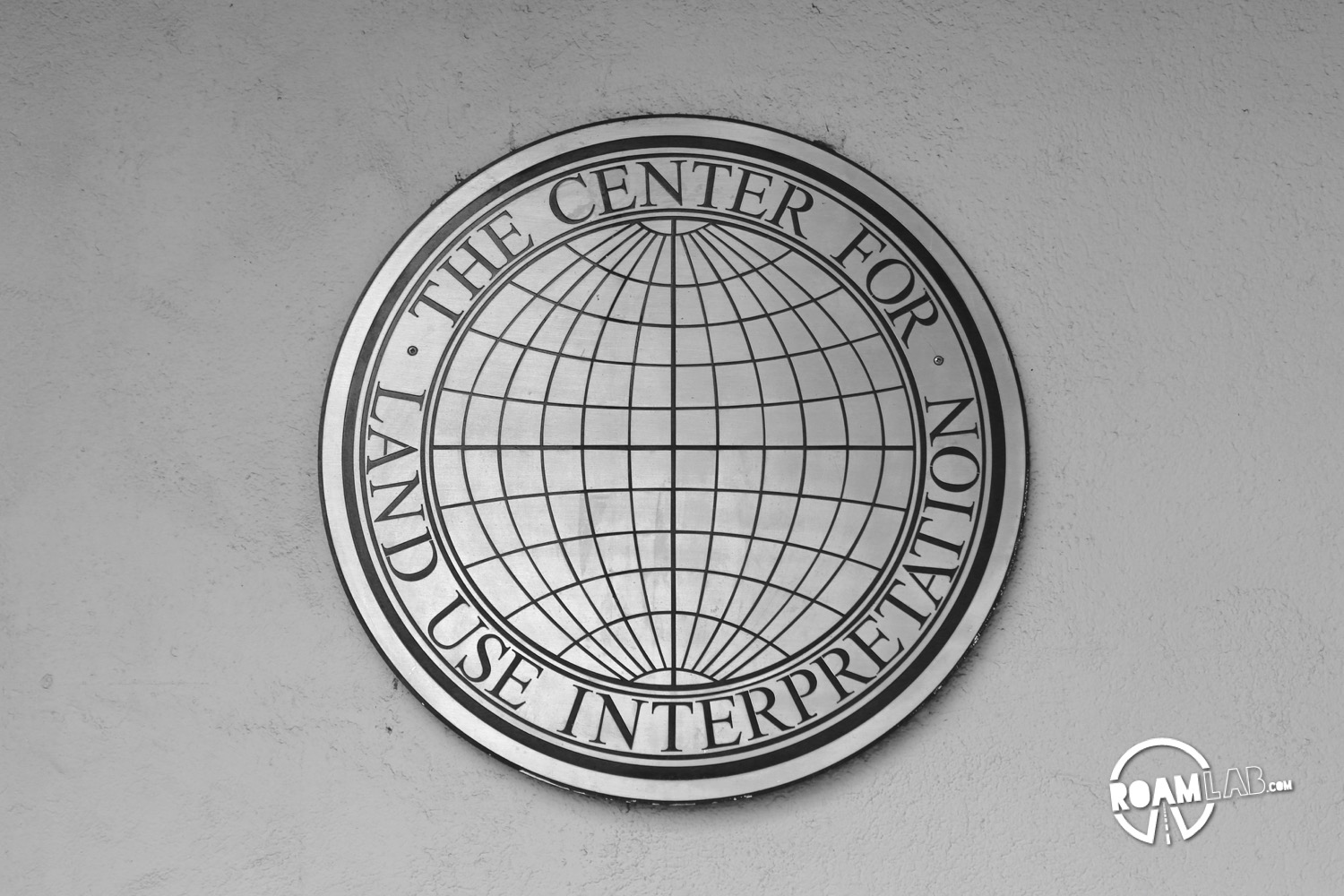 The Center For Land Use Interpretation
The Center For Land Use Interpretation is part art, part research, and everything we love. I came across the site while researching one of our natural resource websites. The merging of land use and artistic analysis brings art to a realm which mostly consists of data parsing and number crunching.
The Center has many locations across southwest America. The Los Angeles location is the main office for The Center and includes a rotating display of the latest projects. The day we visited, two walls of the main room featured topographic maps and analysis of dry lake beds. The exhibit explores how these watery dead-ends have their own utility through their sheer flatness and desolation. These playas have drawn military, testing facilities, runways, and filmmakers to their lonely and stark environments.
We are very curious to follow future projects by The Center. Perhaps they will want to mingle with our datasets sometime.