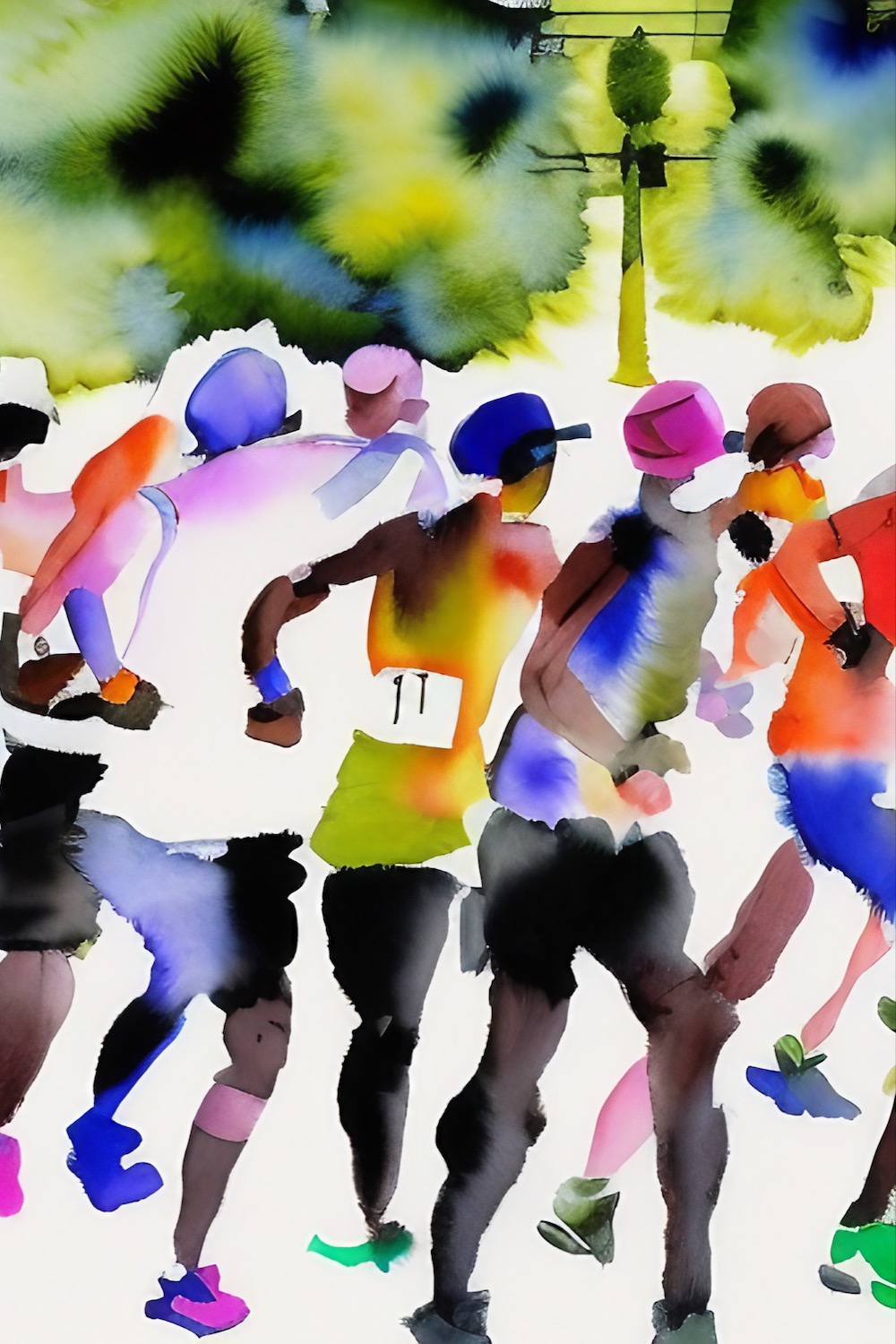 From wake-up to crossing the finish line, we cover the experience and lessons learned while running our first marathon.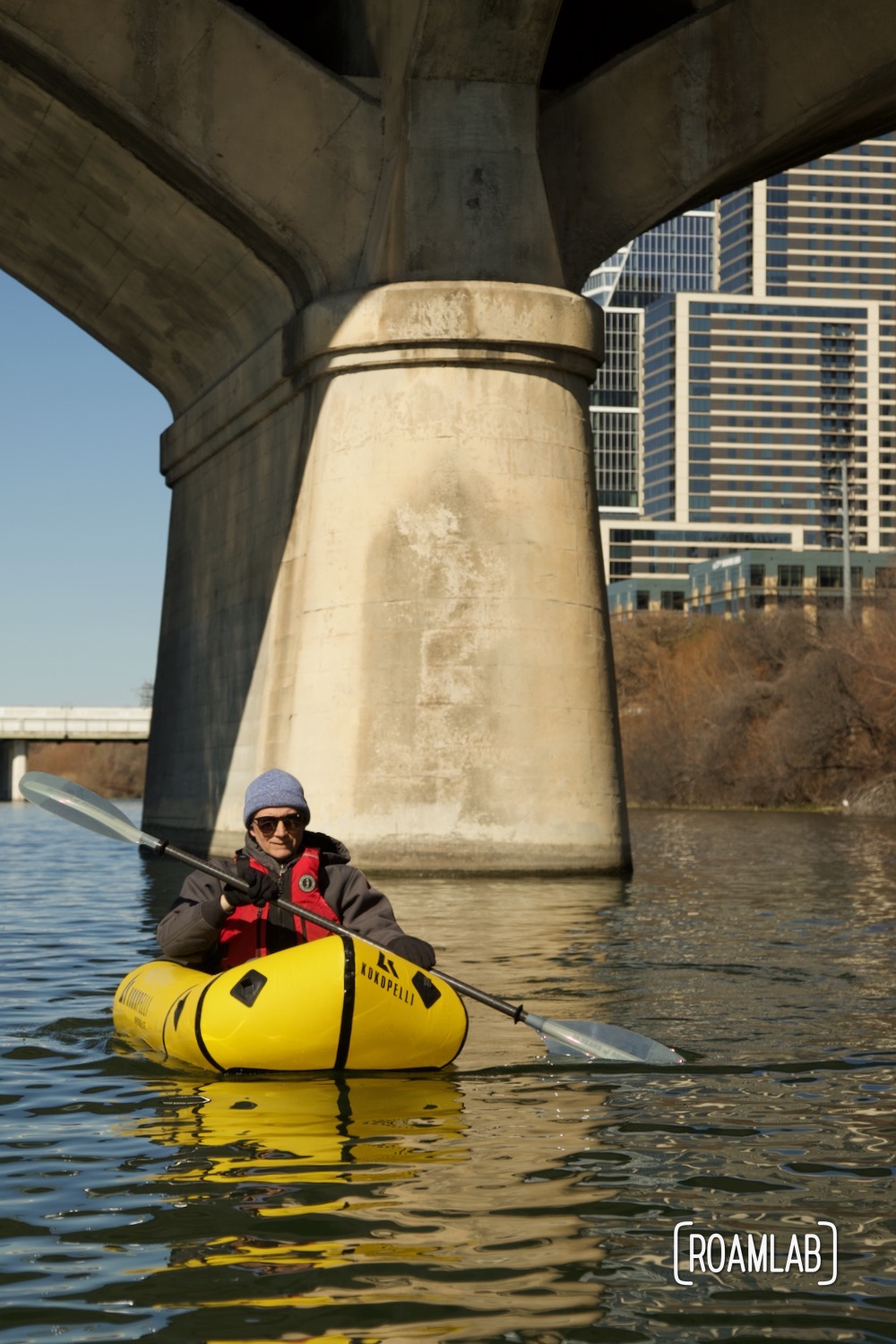 Paddle downtown Austin, Texas via Lady Bird Lake, a dammed stretch of the Colorado River. Grab your raft, kayak,
Raft, kayak, canoe, or generally paddle the rocky shore of Elephant Butte Lake State Park, a reservoir of the Rio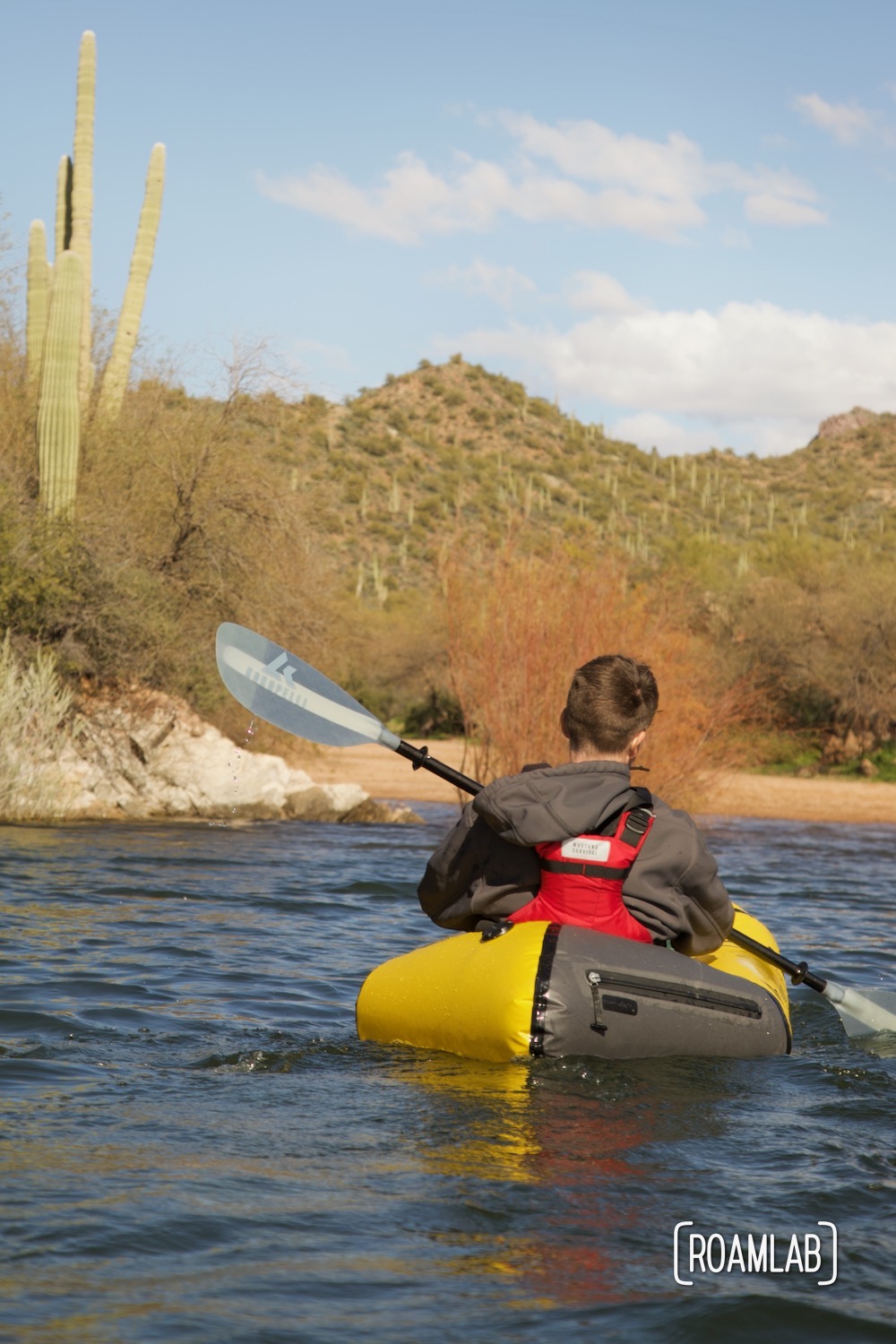 Raft, kayak, canoe, and paddle Salt River, and outdoor adventure destination winding through Tonto National Forest to Phoenix, Arizona.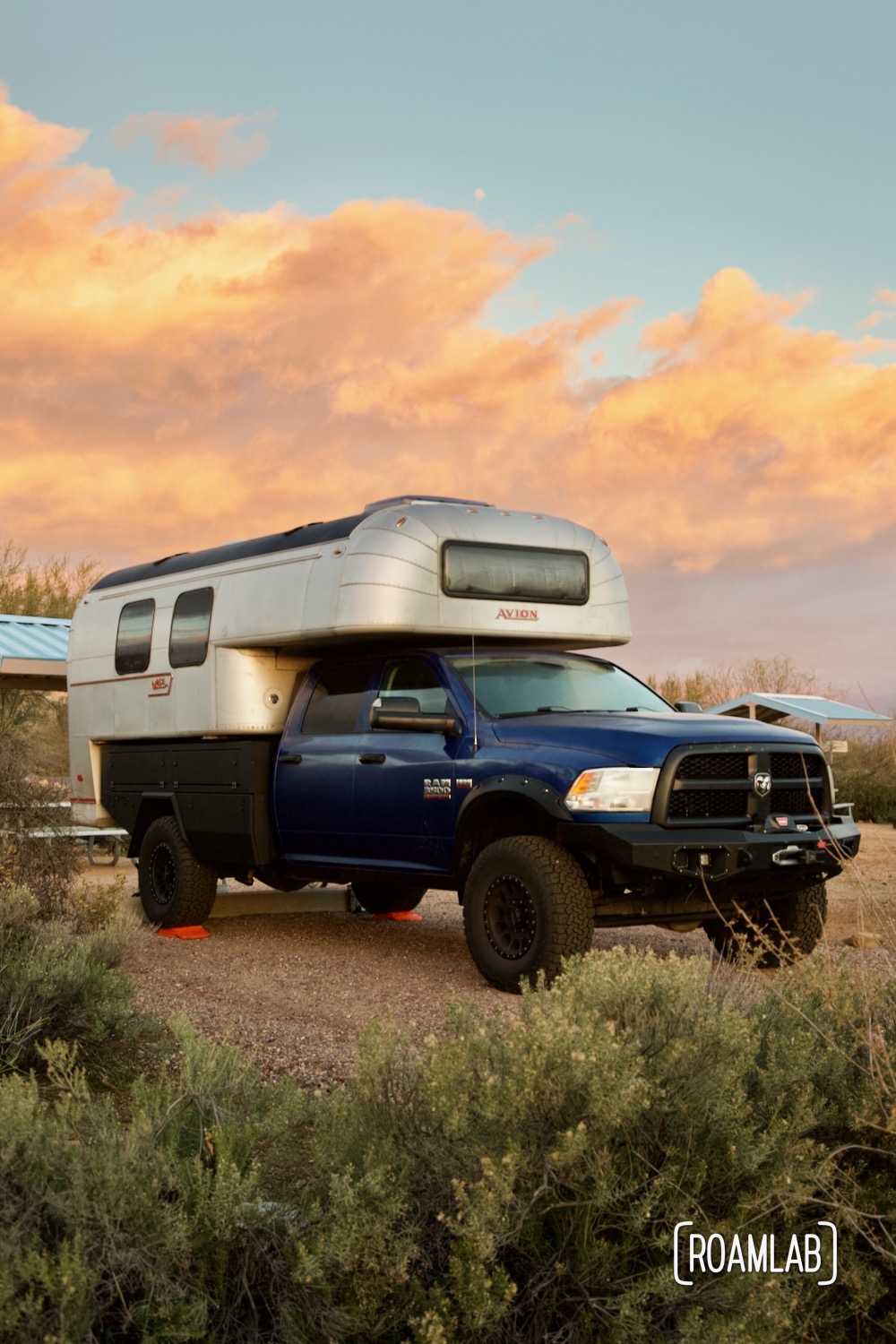 Located two hours east of Phoenix, Arizona, Theodore Roosevelt Lake is a destination for paddling, hiking, camping, and other water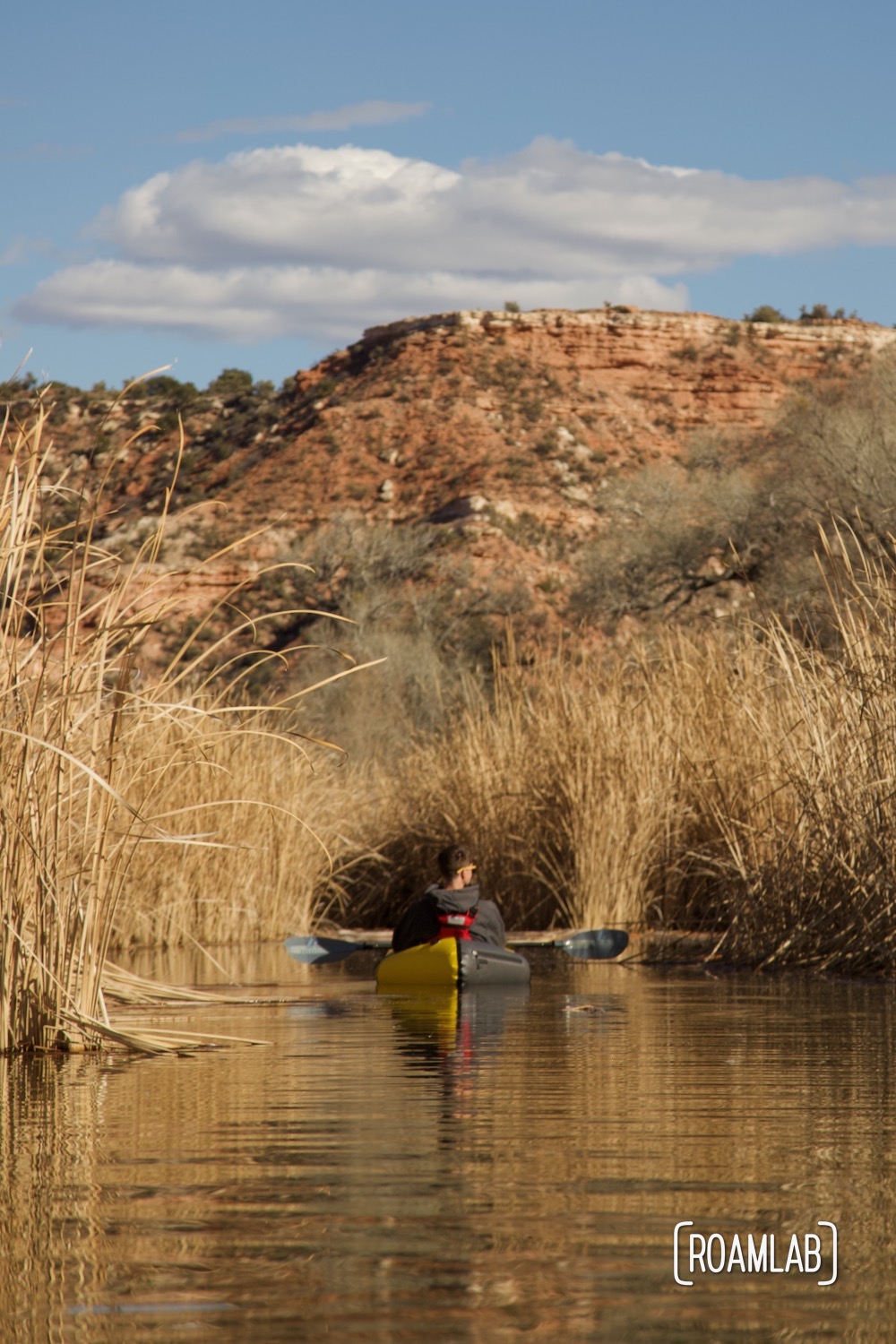 Grab your raft, kayak, canoe, or SUP to paddle the three ponds of Dead Horse Ranch State Park outside Cottonwood,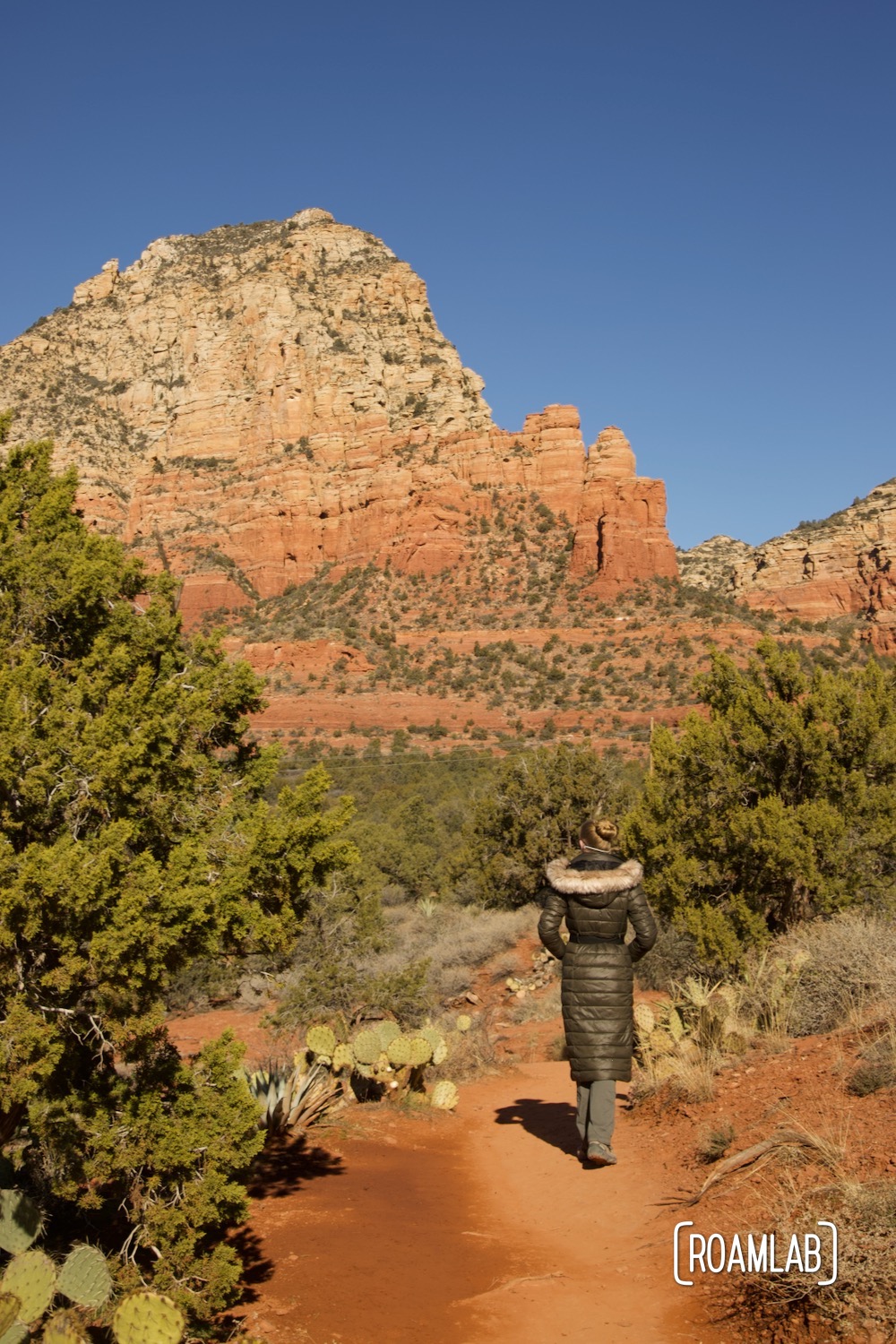 Take in awesome views of Sedona, Arizona from the red rock peak of Sugarloaf Summit hiking Sugarloaf Loop Trail in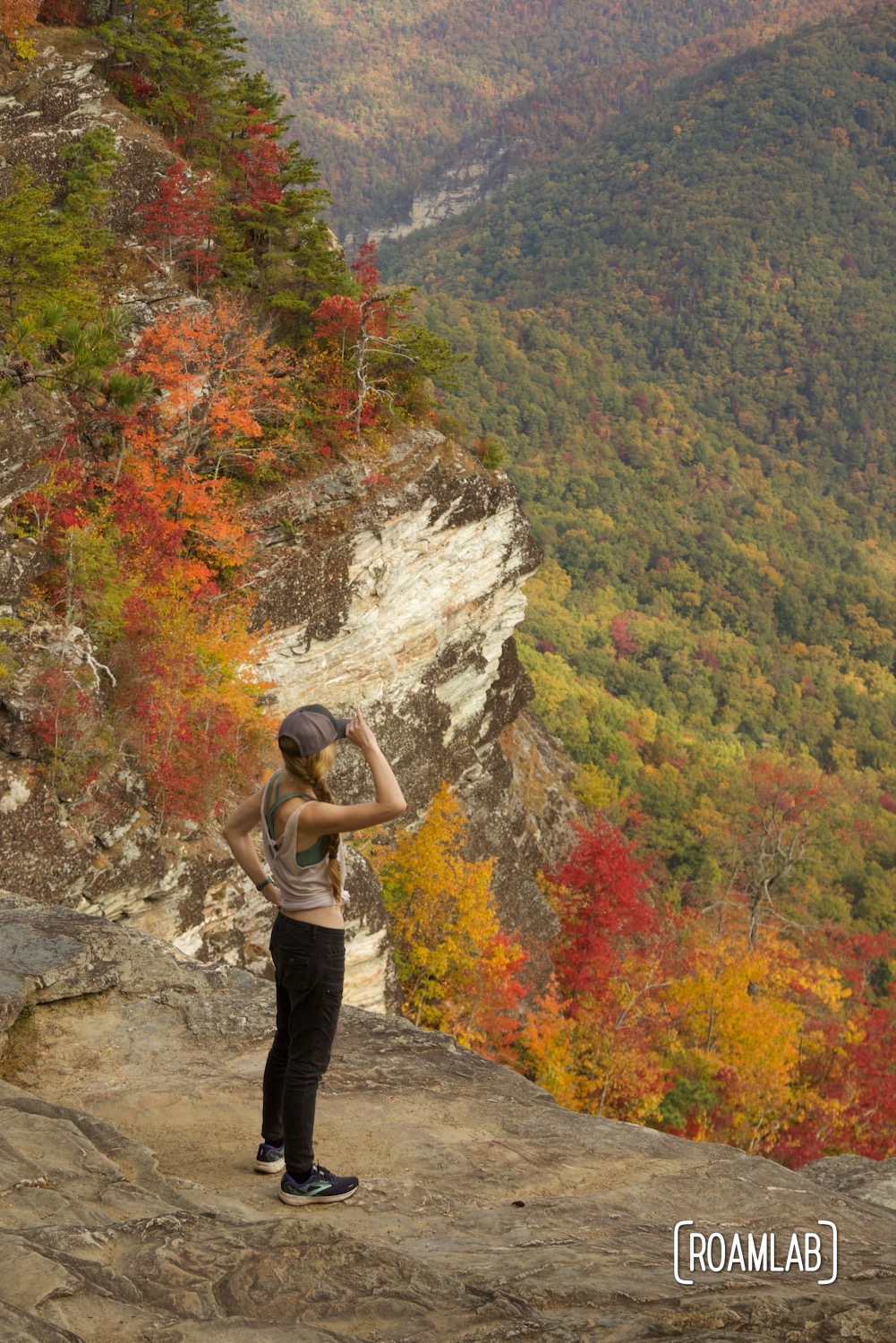 A marathon is 26.2 miles long, a distance I've never run but the Roam Lab crew have picked a day,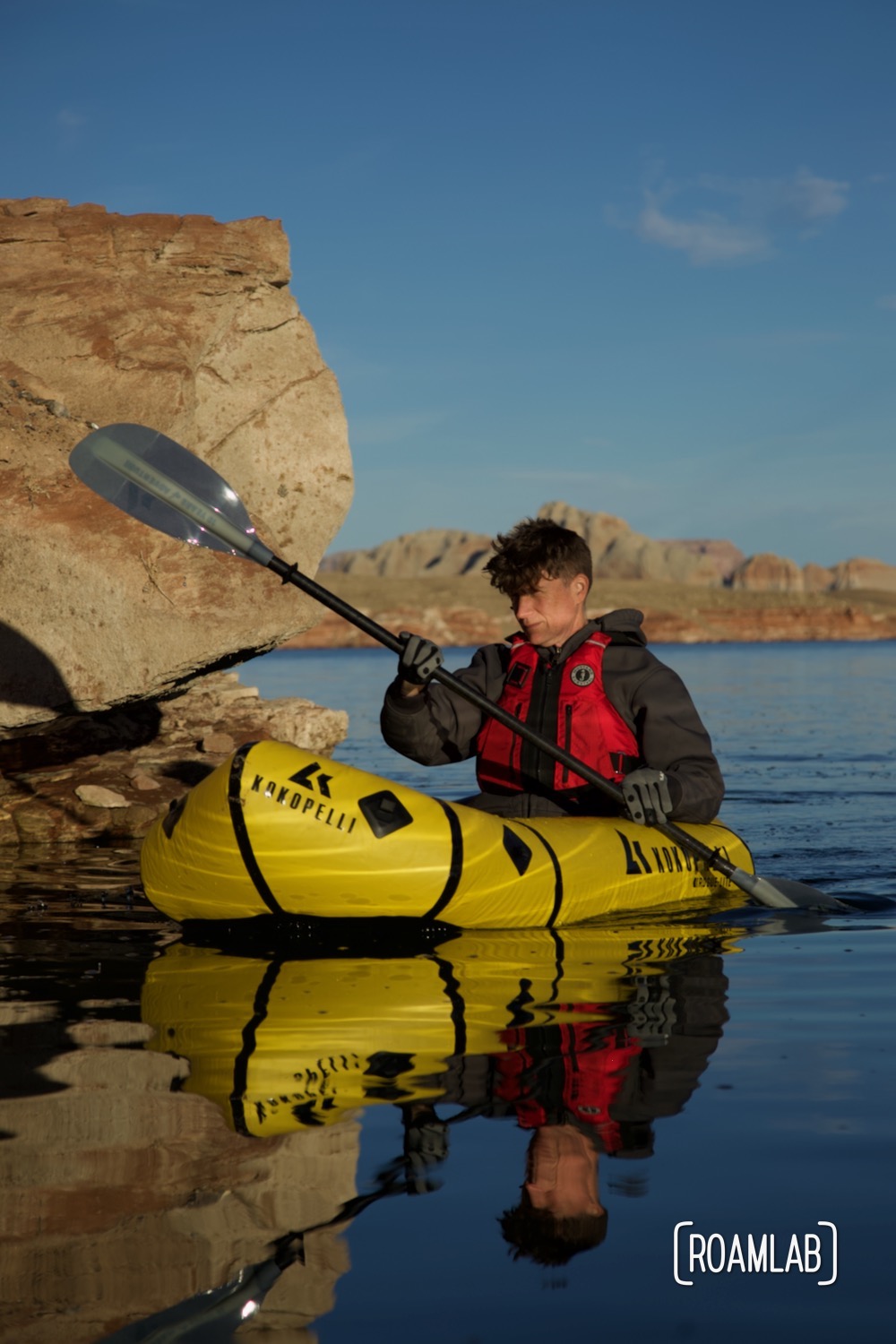 Lake Powell is a mecca for watersports. Not only is it a winding body of water with hundreds of