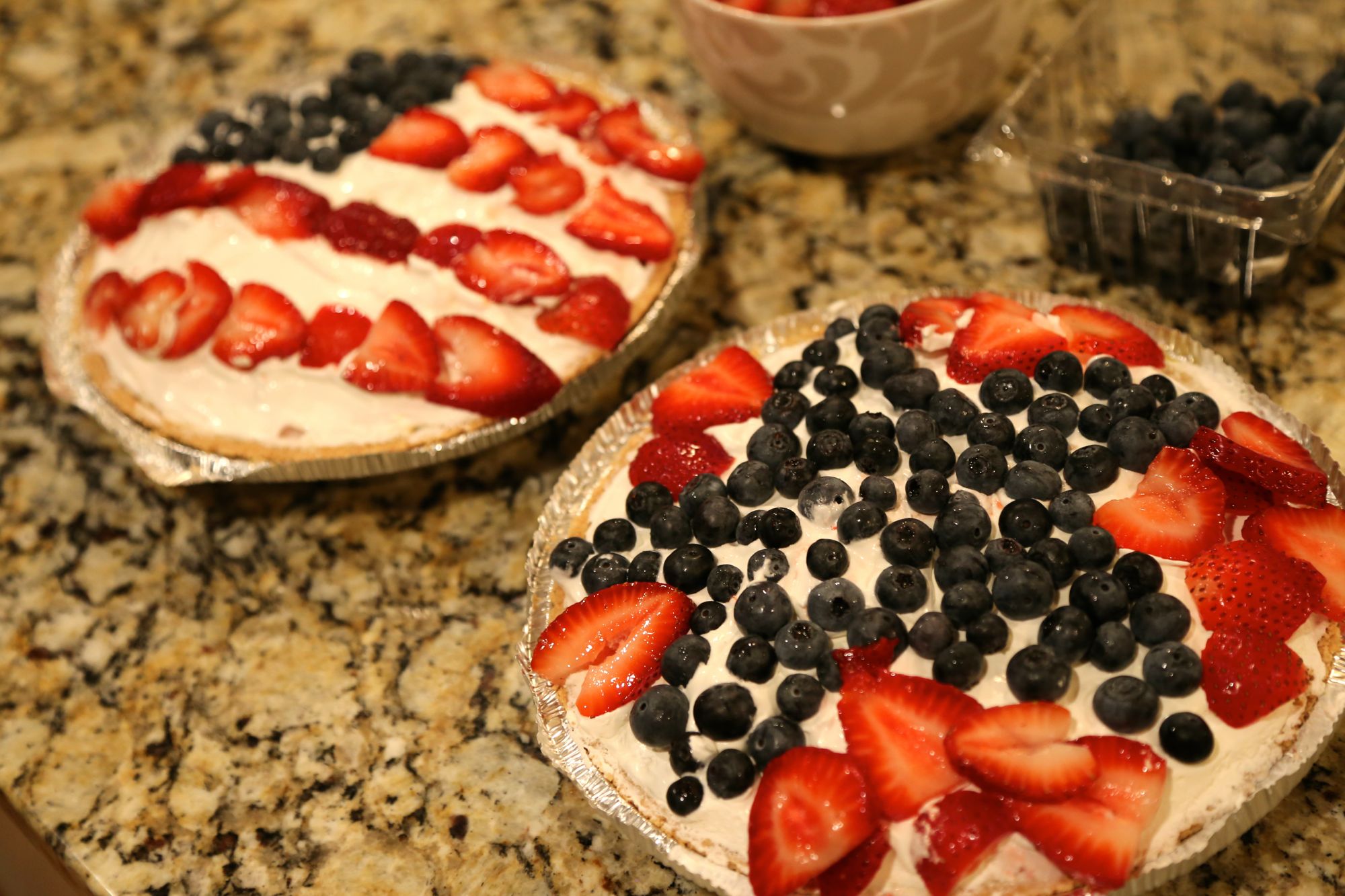 Explosions!
In continuation of our disaster theme: backyards exploded. People ran into the streets to stare. It was another, 4th of July in Tennessee.
Mind you, I didn't know that's normal. Living most of my life in either metropolitan or incredibly dry locations, I've never lived somewhere that people can purchase and launch professional grade fireworks in their own back yards. It seems that suburban Tennessee will through a fit if your lawn isn't regularly mowed or your house doesn't have the regulated ratio of bricks on its exterior (yes, that is a thing), but doesn't mind a bit if you launch high powered explosives in a residential area without any training or permit.
Granted, now that I know this is normal, I guarantee you that I am going to buy an insane number of fireworks next year. It seems, I have a lot of catching up to do. All those childhood Independence Days with just those little sparkler sticks? Sure, kids love running around with sparkler sticks, but now that I know that I could have been risking life and limb with a flick of a match on an annual basis, my childhood feels like it was a sham.
Regardless, visiting a friend's house for dinner, which I had thought was a bit of a cop-out for our nation's birthday, turned out to be awesome. The constant sprinkle of rain that night didn't succeed in dampening our spirits any more than it could dampen the fuses of fireworks. After the requisite burgers from the barbecue and red, white, and blue pie, we wandered out into the street to watch massive explosions erupt over neighbor's rooftops. And it was awesome.
The next morning, my legs hurt from jumping up and down too much.