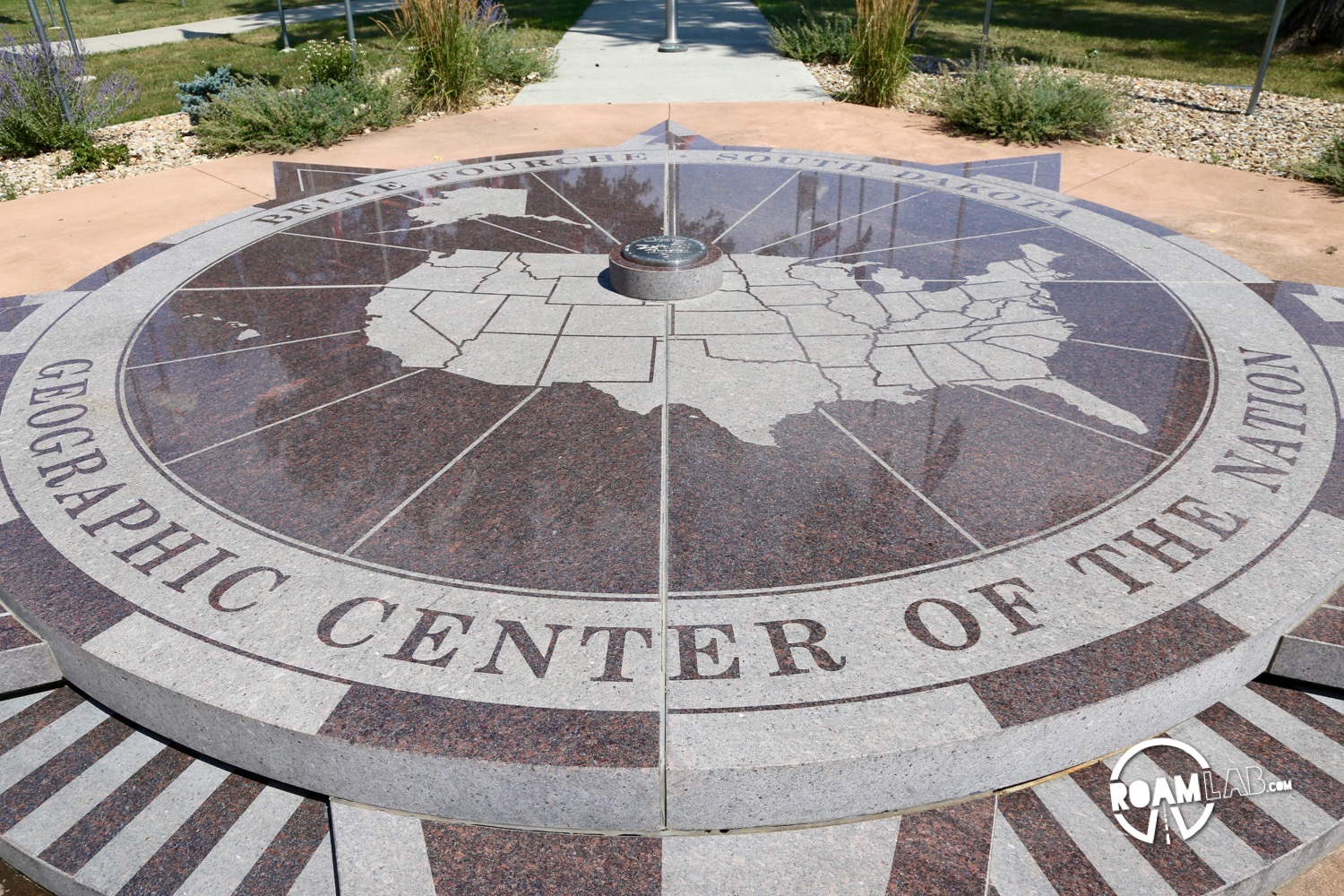 Geographic Center of the Nation
I had always thought the center of the nation was was Kansas. Yet, there is a contender for the title. In driving through Belle Fourche, South Dakota, we encountered a large sign announcing a monument for the geographic center of the nation.  We had to stop.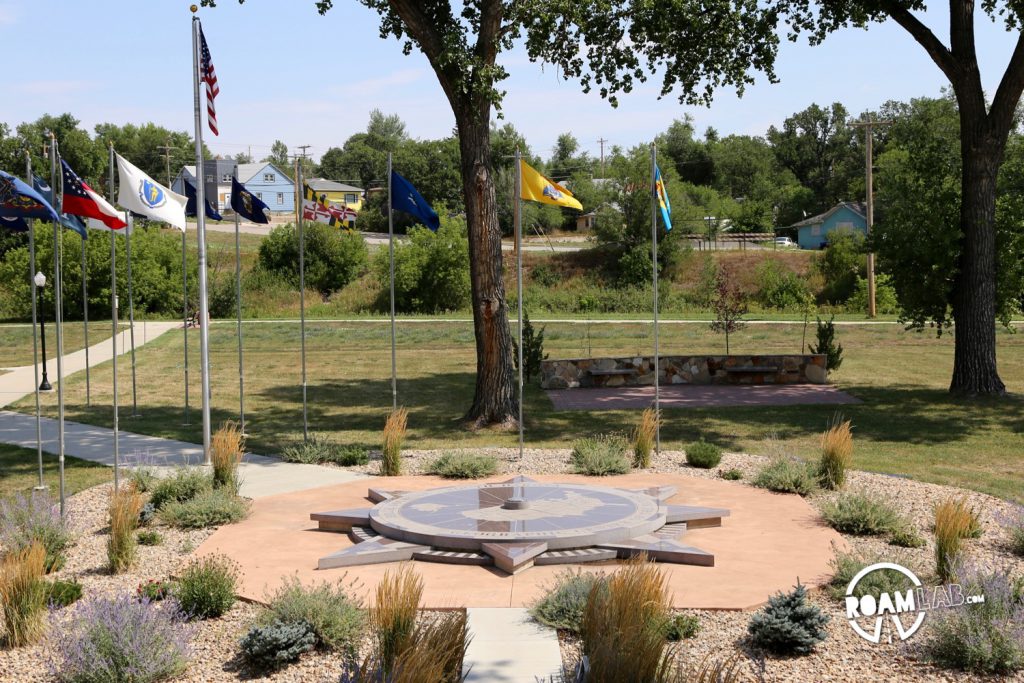 The center of the nation is such a vague thing but it grabs the attention with the same force that roadtrippers apply to the breaks to take a picture by signs marking state borders or the entrance to a national park.  It is a moment of transition, an affirmation of progress. It is a place to meditate on the meaning of the whole. Nothing momentous happened here. But something huge happened 2,000 miles away.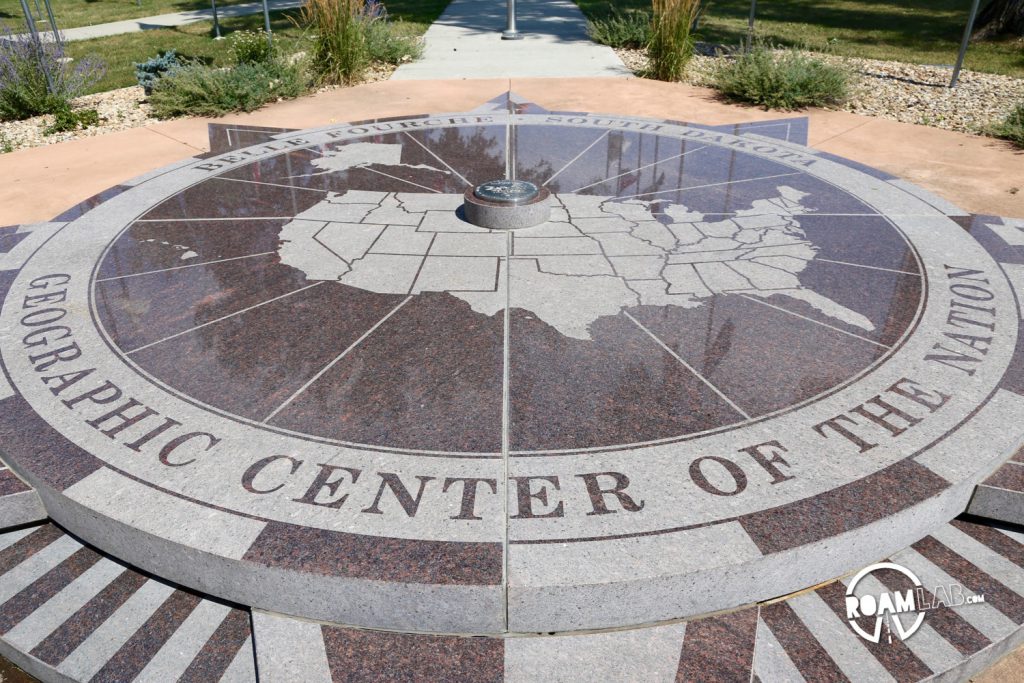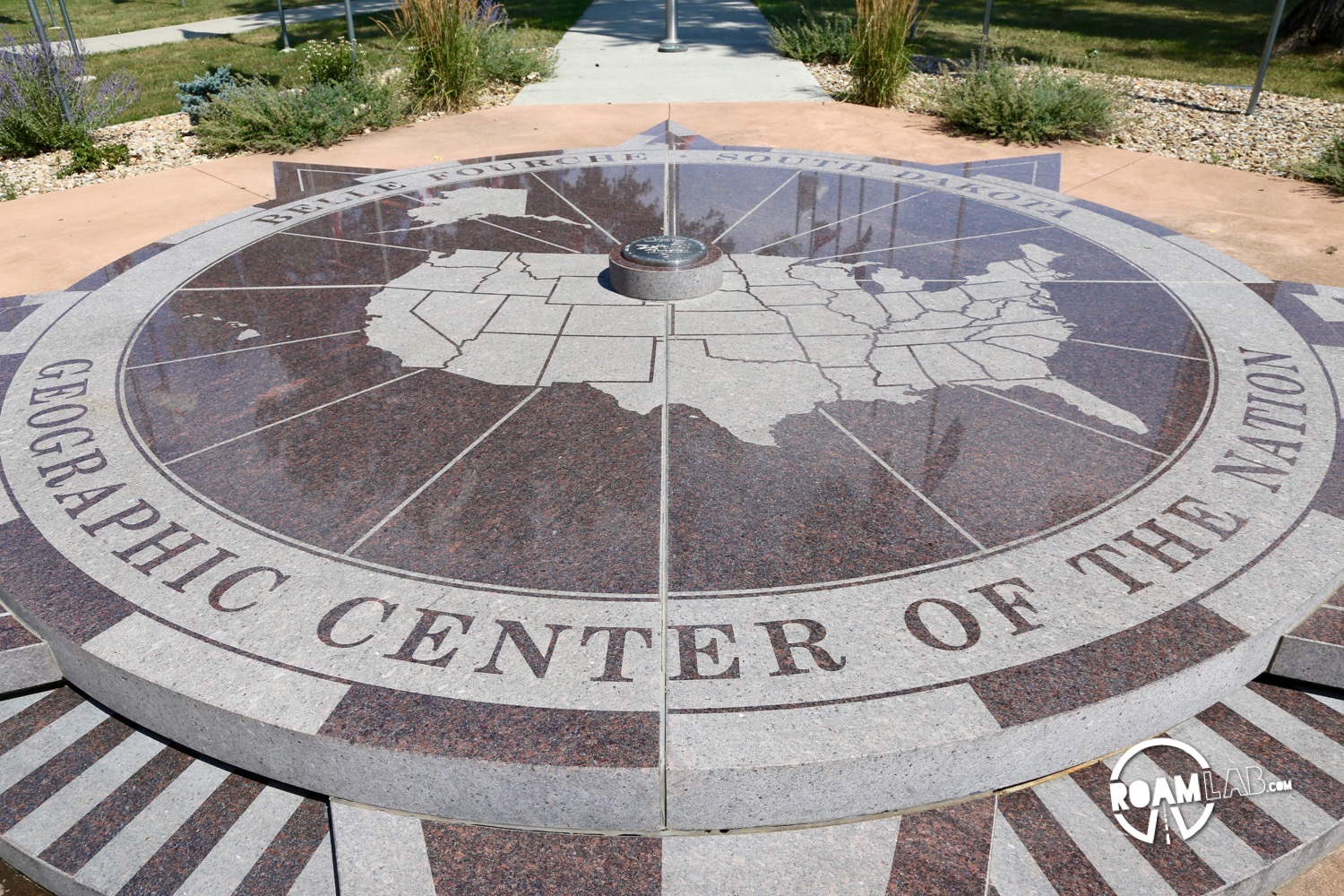 There was a time that Kansas was the geographic center of the nation.That was before Alaska joined the USA. Lebanon, Kansas still calls itself the "Historical Geographical Center of the 48 States or the Contiguous United States." Yet, with the addition of that large mass of polar bears and glaciers, the geographic center bounced to Butte County.  But it did not remain there long: Hawaii continued the center's march west, to its current location.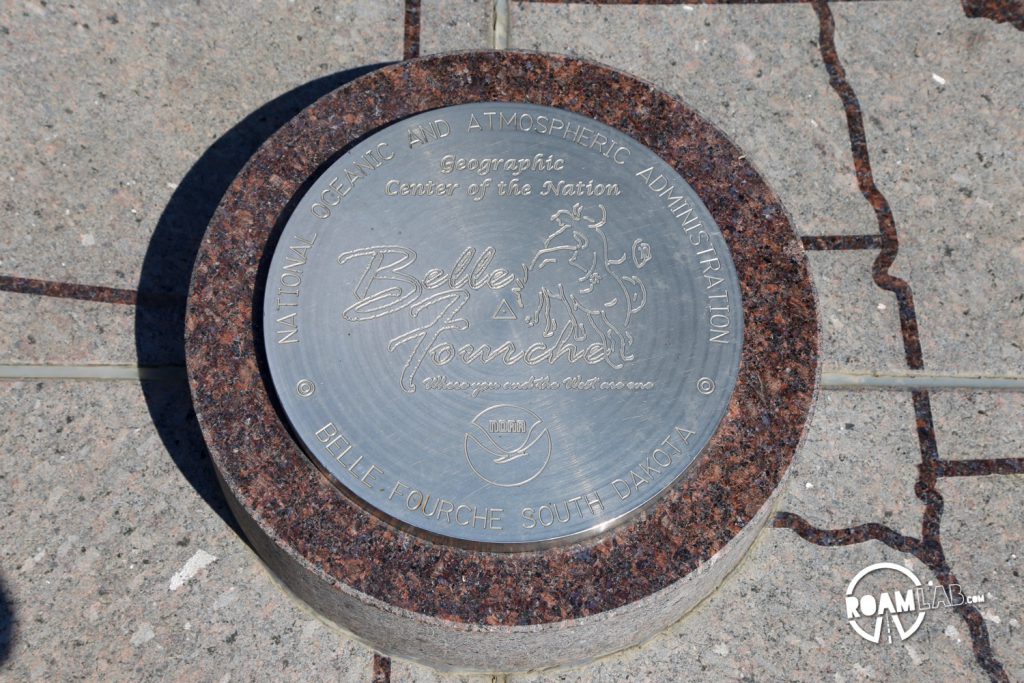 Even by this logic, the center of the nation is not where the marble plaque and visitor's center are.  It is actually 21 miles north of Belle Fourche in a field.  But that is private property, with a barbed wire fence to prove it.  It lacks the convenience and grandeur of a granite monument with a large parking lot.  So, there is a granite monument with a large parking lot in the middle of Belle Fourche. There are flags and some greenery for a pleasant background as you mark your own moment in the center of the United States of America.