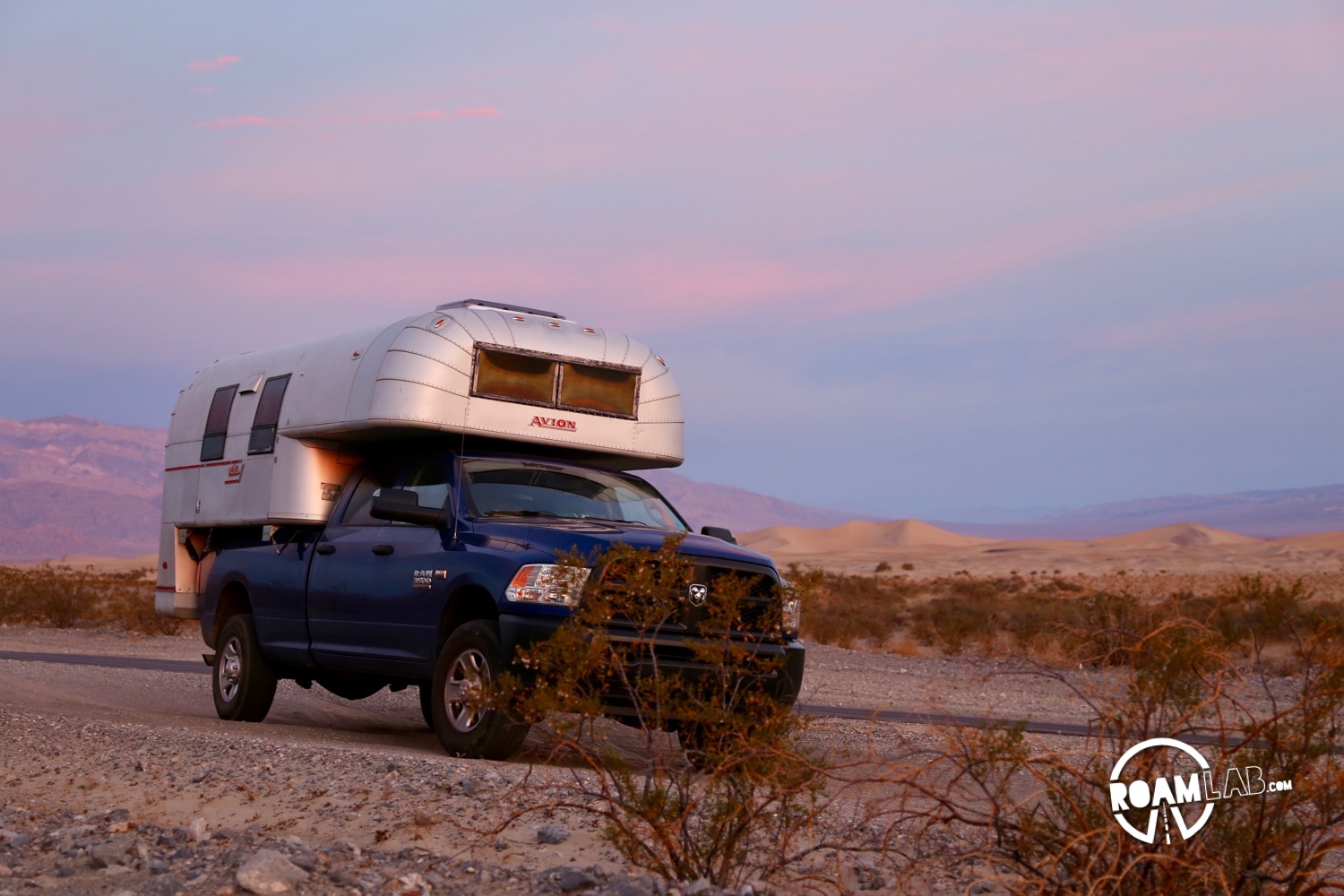 Just Another Federal Shut Down
I don't know if "Lucky" is the right word for it. We have a National Parks Pass. But it wasn't really needed as we cruised through the unmanned toll booths of both the Grand Canyon and Death Valley in a single day.
Thanks to the government shutdown, a lot of roles aren't being filled in our national parks. Informational kiosks were not manned, campground fees are not being collected, bathrooms are not being maintained, and no one is telling teenagers with a selfie stick and a death wish to stay inside of the barrier and not walk on the tenuous edge of the Grand Canyon.
The whole scene is surreal. In certain areas, quiet and self possessed visitors still uphold the eco conscious considerations of the park rules. Yet, at points, a critical mass is hit and people crowd the crumbling edge of an icon.*
This is my first visit to the South Rim of the Grand Canyon. I don't know what normal looks like. I just suspect it isn't this.
As for Death Valley: we arrive in the dead of night. We take an empty camping site and depart before dawn. We only remain in the park boundaries long enough for some pictures of the cotton candy sunrise and then we were on to other, less chaotic climbs.
It will take a while to learn the full impact of the government shutdown. But one thing is clear: the parks are experiencing the consequences.
---
*It pains me to even contemplate what has happened in parks with more delicate topography and geology like the delicate buttes of the Bad Lands.