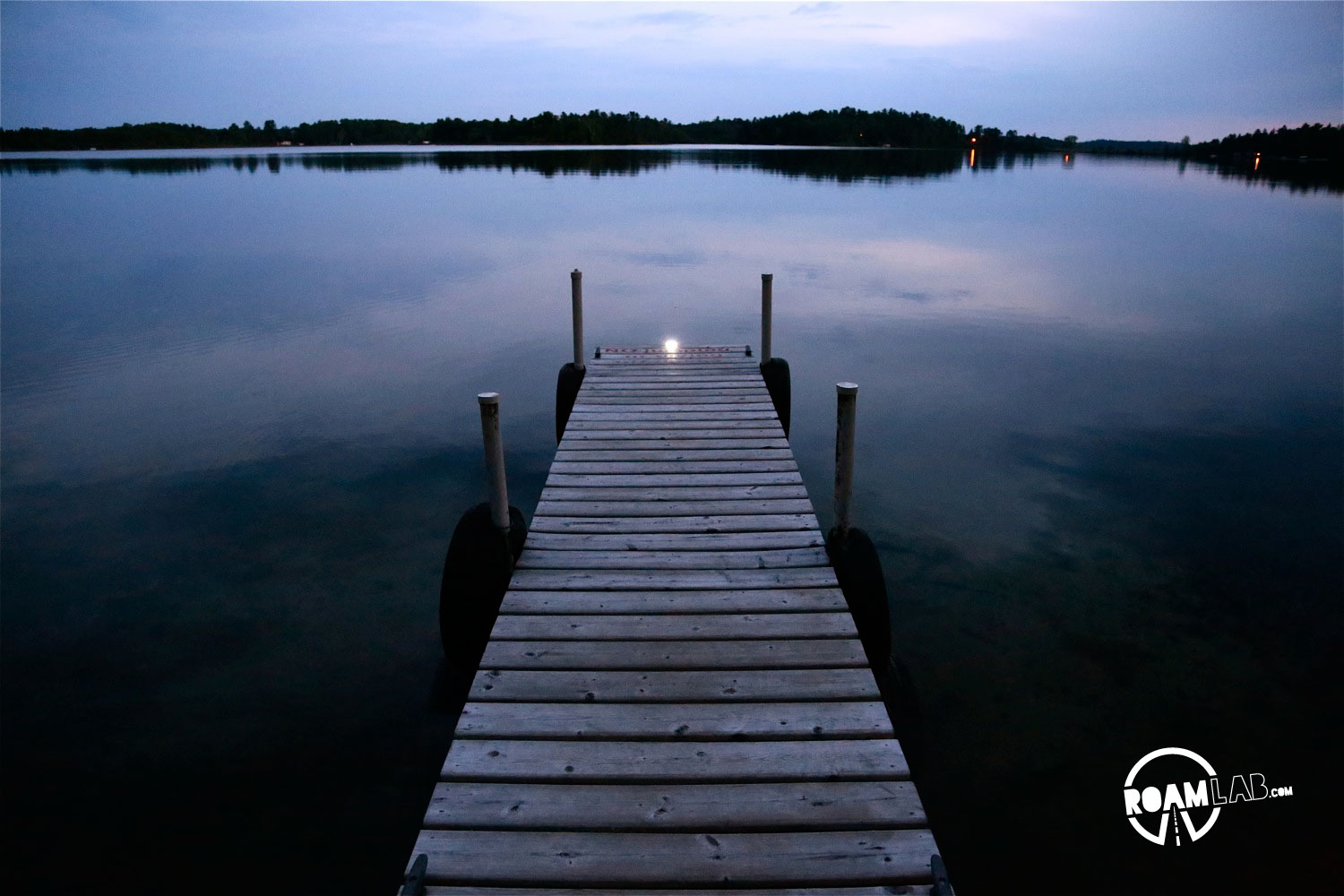 Lake Country
Minnesota comes from the Dakota word for "clear blue water." It's an appropriate name for the Land of 10,000 lakes. The Dakota, along with the Ojibwe, eventually found themselves contending for these lakes with the state's early European settlers: emigrants from Scandinavia and Germany. The communities that sprouted from these northern European roots became fodder for Garrison Keillor's Lake Wobegon and other portions of his celebrated radio show: Prairie Home Companion. Despite the Olly and Lena jokes, the state is ranked among the best educated in the United States. Even so, with winters recorded as low as −60 °F, there's a reason we crossed the border in the summer.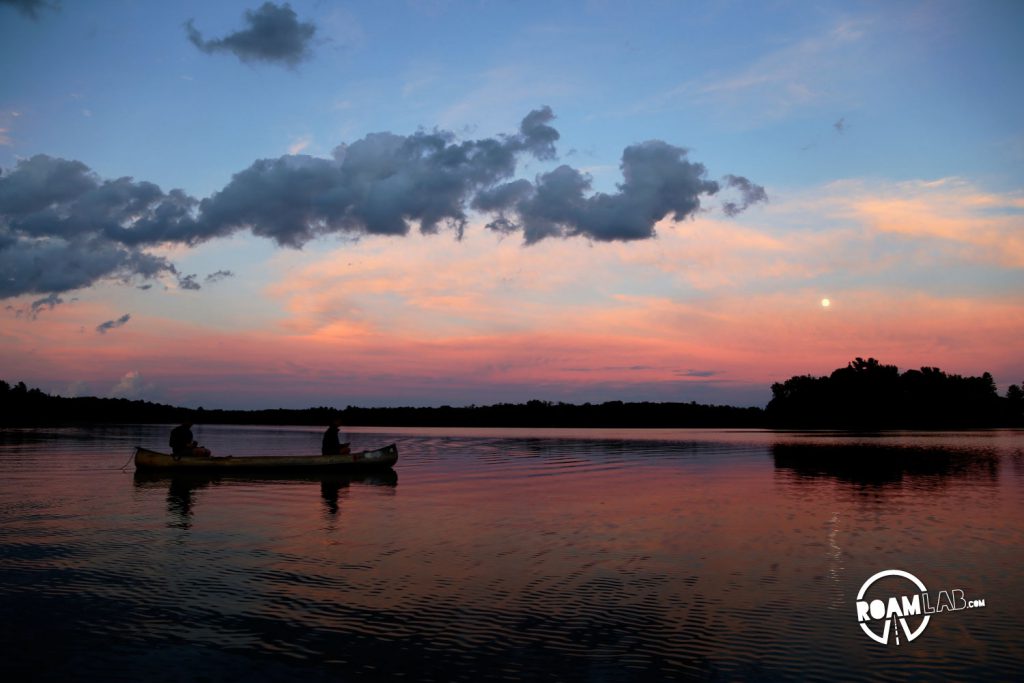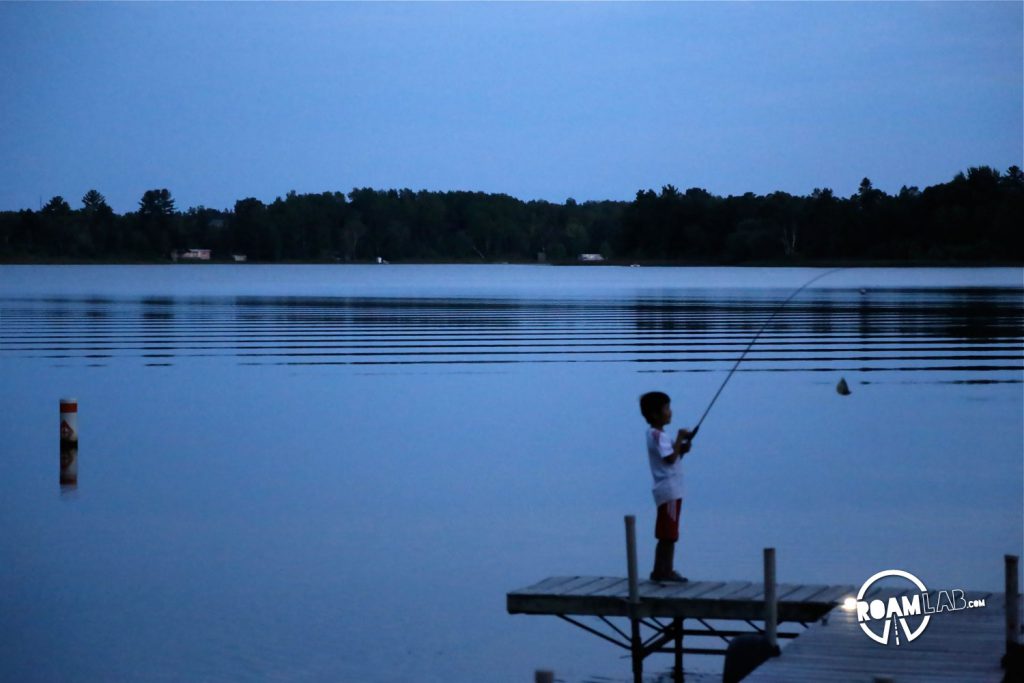 I used to come to Minnesota most summers. To me, it was mosquitoes, humidity, splashing in iron-red lakes, and gorging on cinnamon rolls. I don't think I'm getting old when I say that they just don't make cinnamon rolls like they used to. Layers of icing don't make up for dough that failed to rise. Frankly, I'm grateful for all the amazing pastries of my childhood. It's raised my standards so that I won't waste calories on sub-par sweets.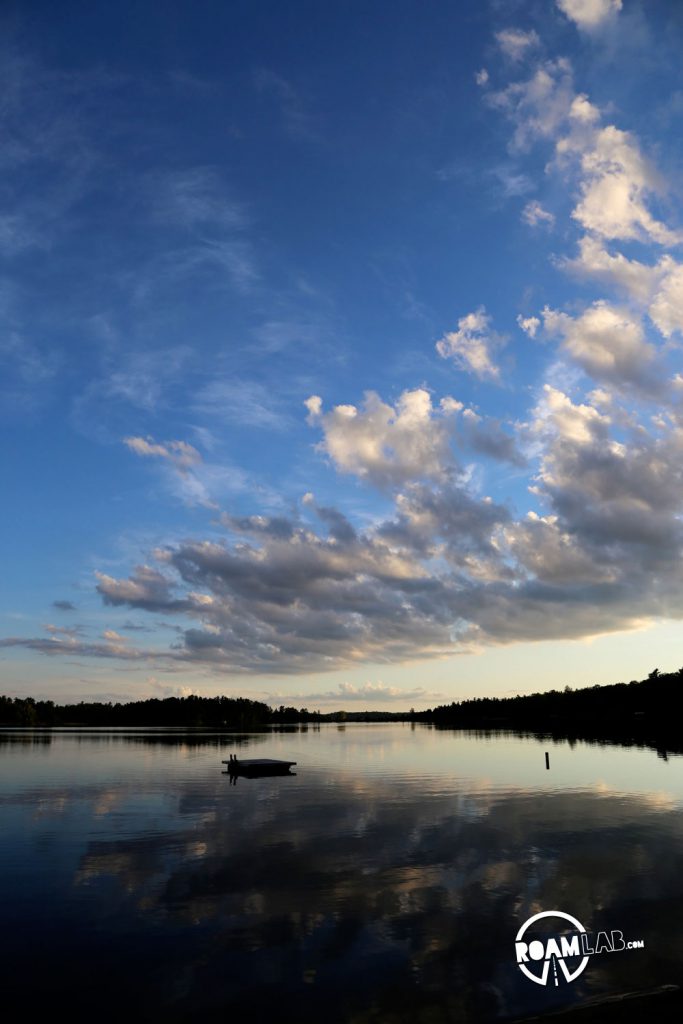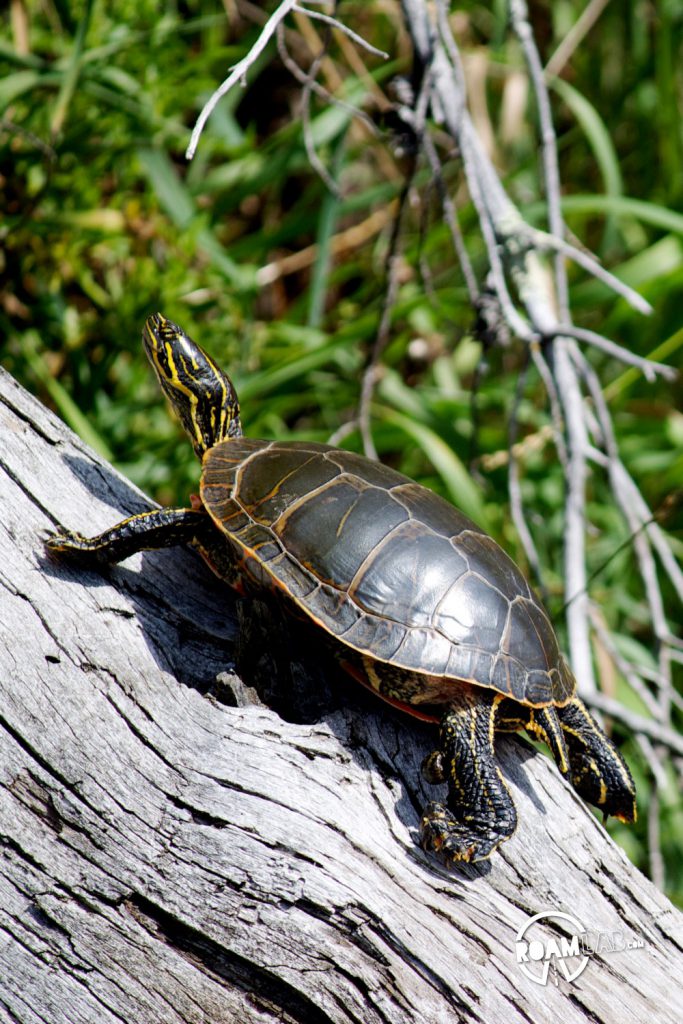 So, I'm not eating cinnamon rolls in Minnesota. Instead, we work through most of the days and then take the evenings to paddle along the lakes. Minnesota's state bird, the loon, wanders out on to the water to cry. Somehow, the mosquitoes also aren't what they used to be. The "Land of 10,000 Lakes" makes for a lot of standing water for these pests to breed. I remember evenings where my little legs were covered in bites and red with welts from my scratching. Today, I have three bites on my feet and two on my leg. They are hardly worth mentioning.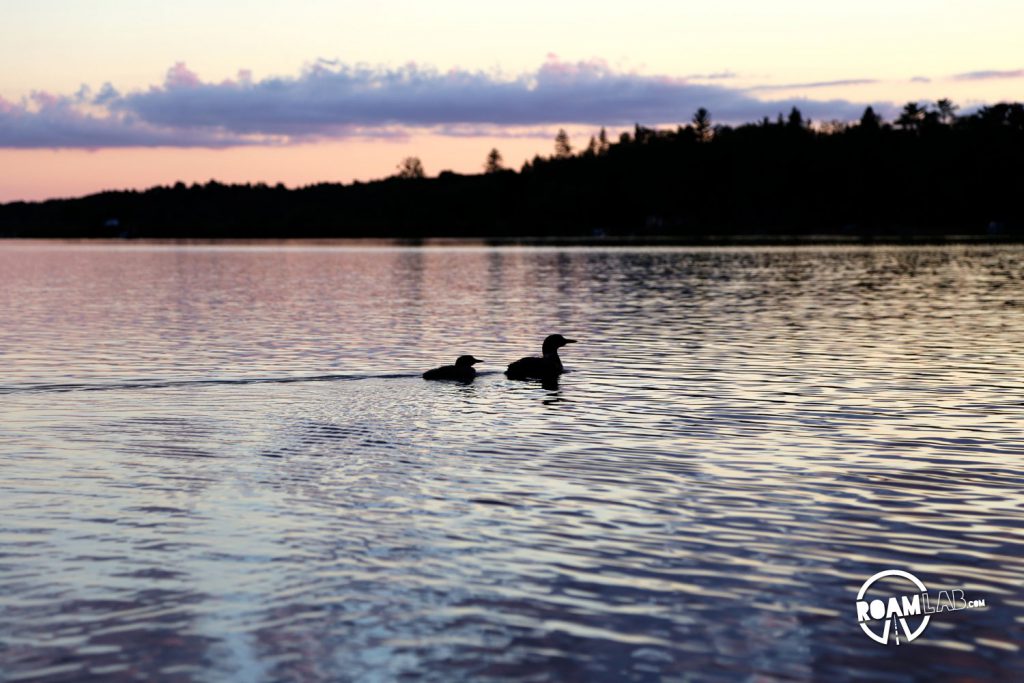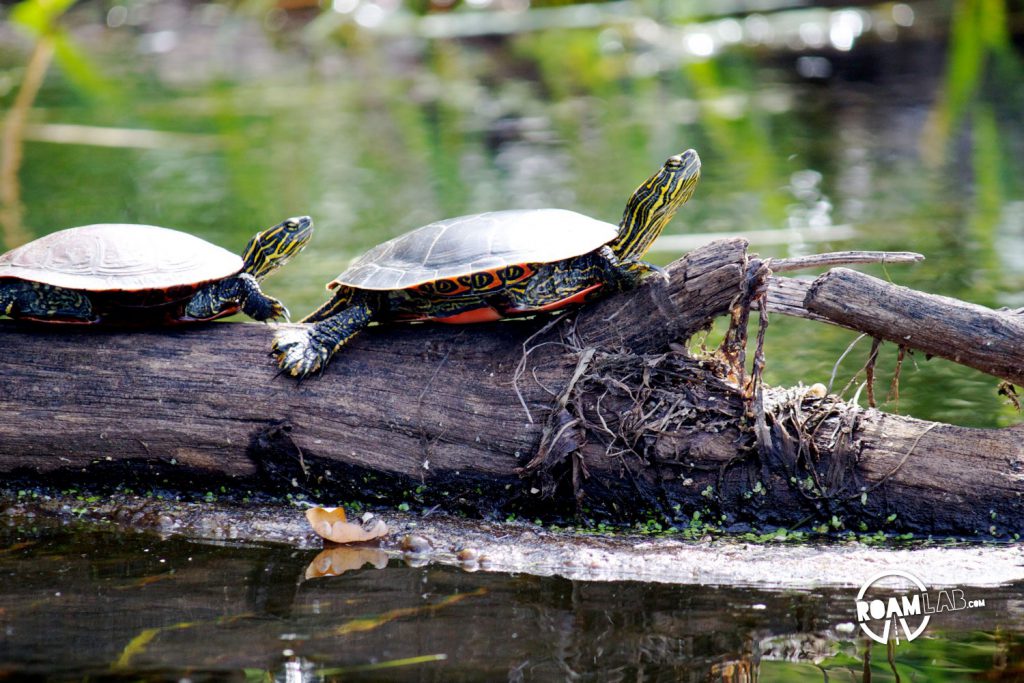 Minnesota isn't quite our regular target. The relatively flat terrain doesn't make for the high elevation vistas that we look for at the end of a hike. Instead, this is a place for fishing, boating, and quite contemplation of the water.