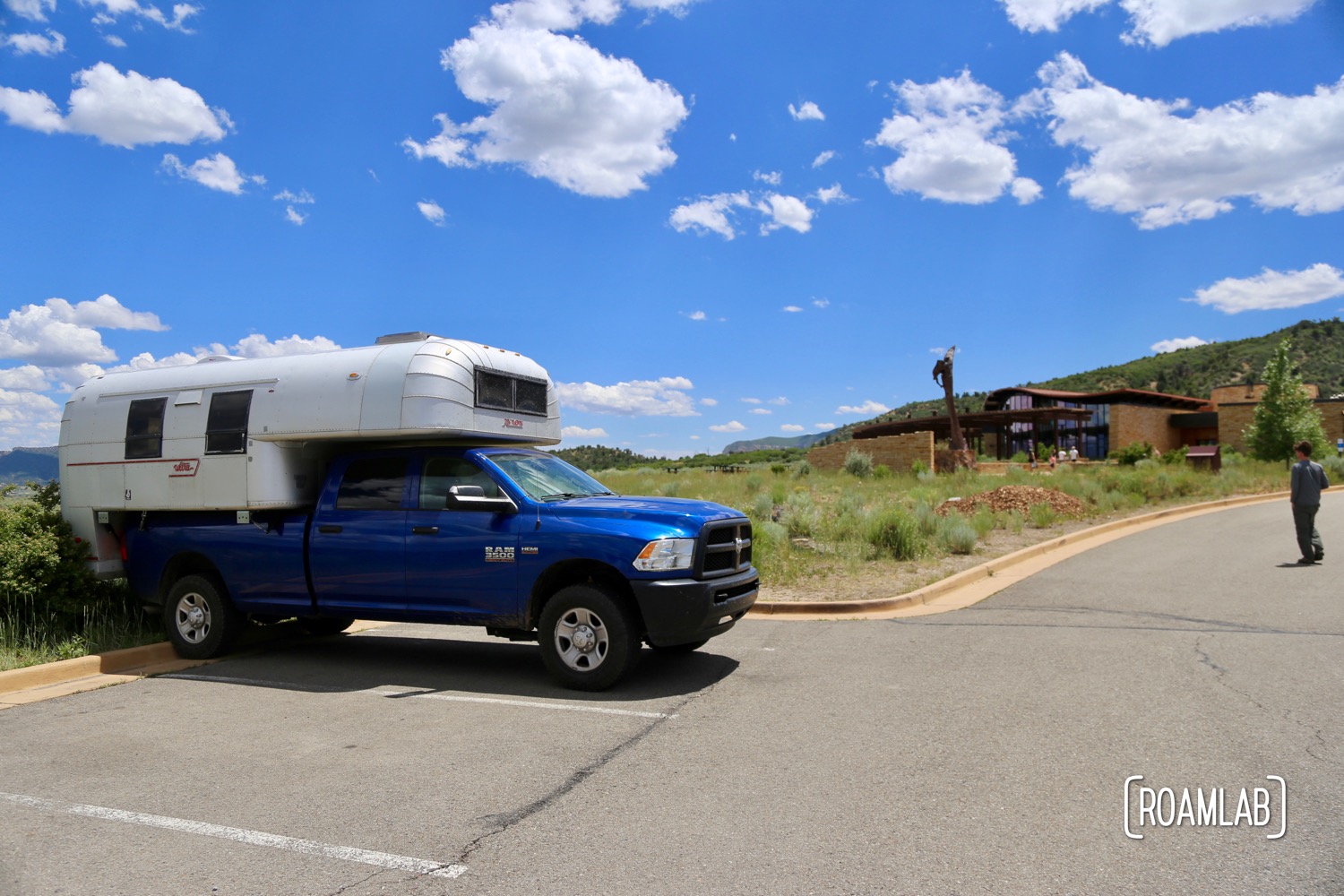 Mesa Verde National Park, first and foremost, is known for its cliff dwellings. And if it only was host to one such community, it would be notable. But, along with many cliff bound islands of population, Mesa Verde is also a host to earlier dwellings that stand as testament to the communities that gave rise to these dramatic, vertical estates.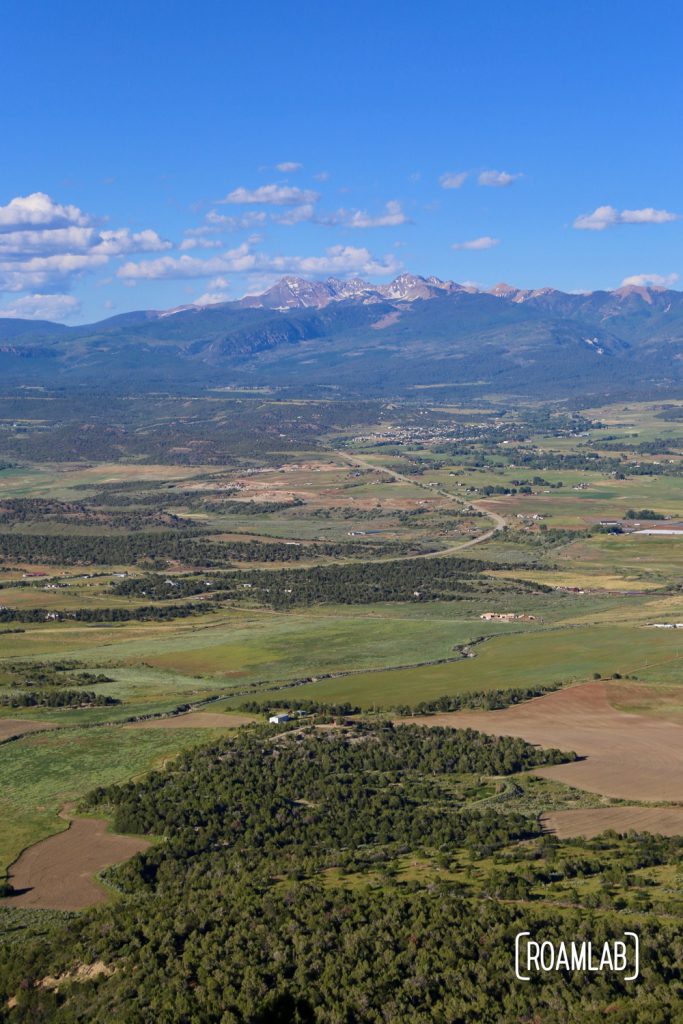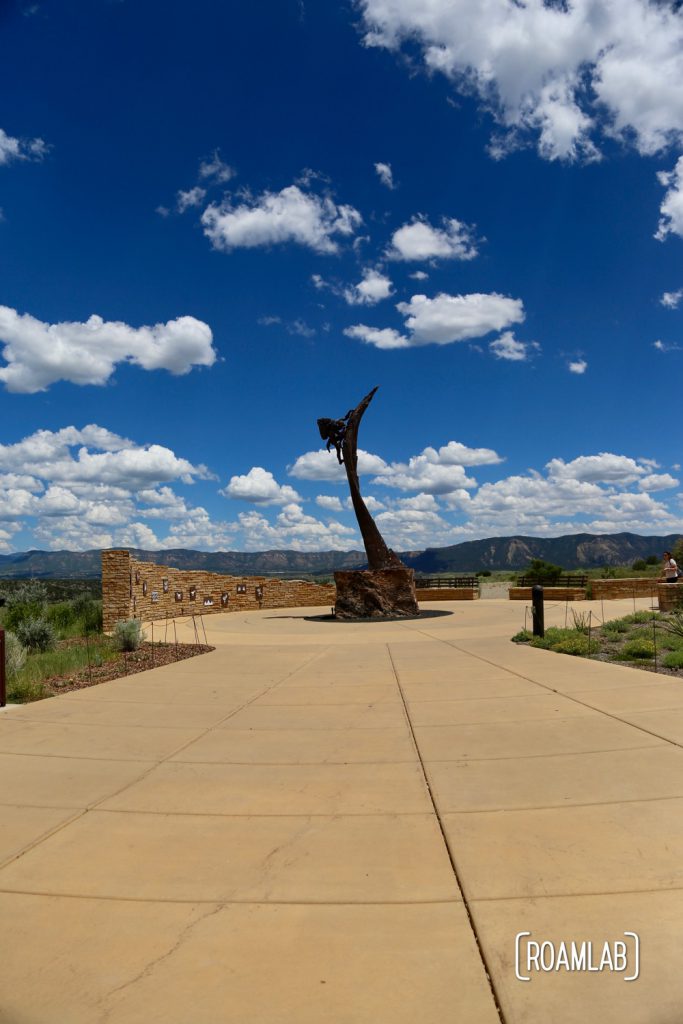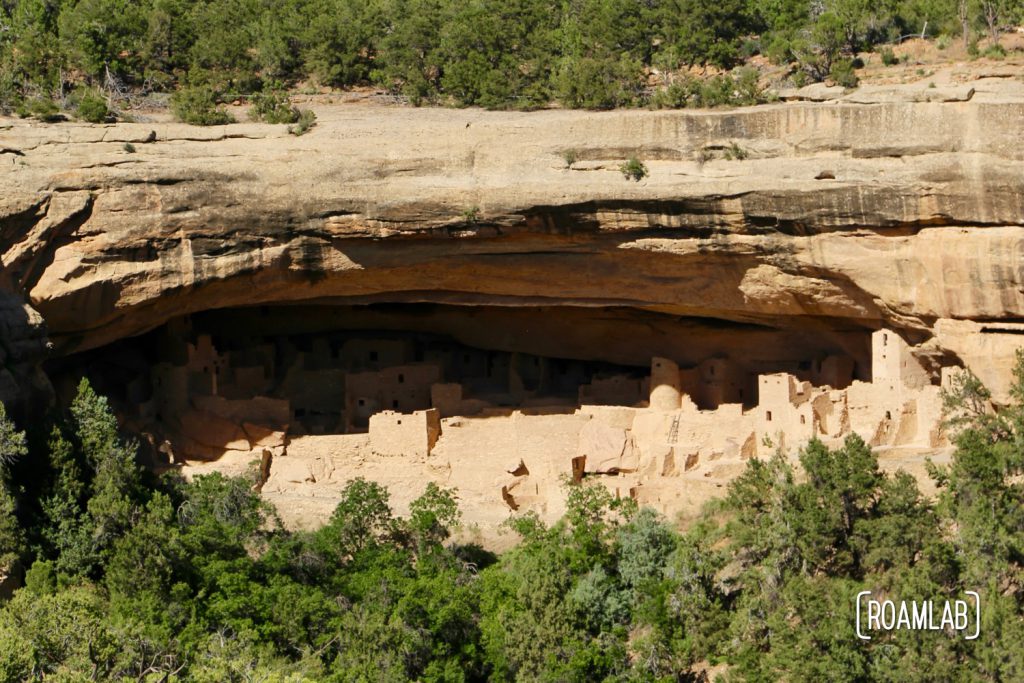 Visiting Mesa Verde
There are many ways to explore Mesa Verde, be it by car, hiking trail, or guided tour. Like many National Parks, Mesa Verde boasts a dramatic scenic route with numerous vista pullouts and interpretive displays. Even visitors with severely limited time can enjoy a quick taste of the park by driving the Mesa Top Loop to wet their appetite for a longer visit. Hiking trails across the park highlight not only the remarkable structures in the park but the beautiful landscape.
For those with the time and forethought, it pays to arrange for one of the limited walking tours of the cliff dwellings. This is the only way to have an intimate experience with the structures. With limited room, however, spaces fill up well before the tour starts, even mid week. So, show up early and reserve your spot.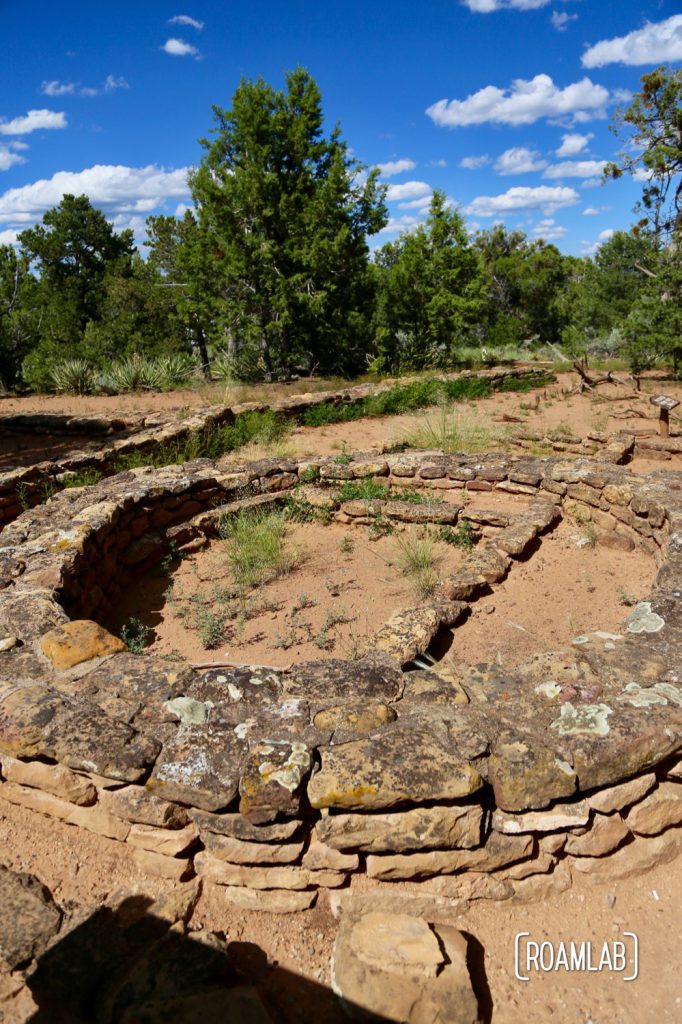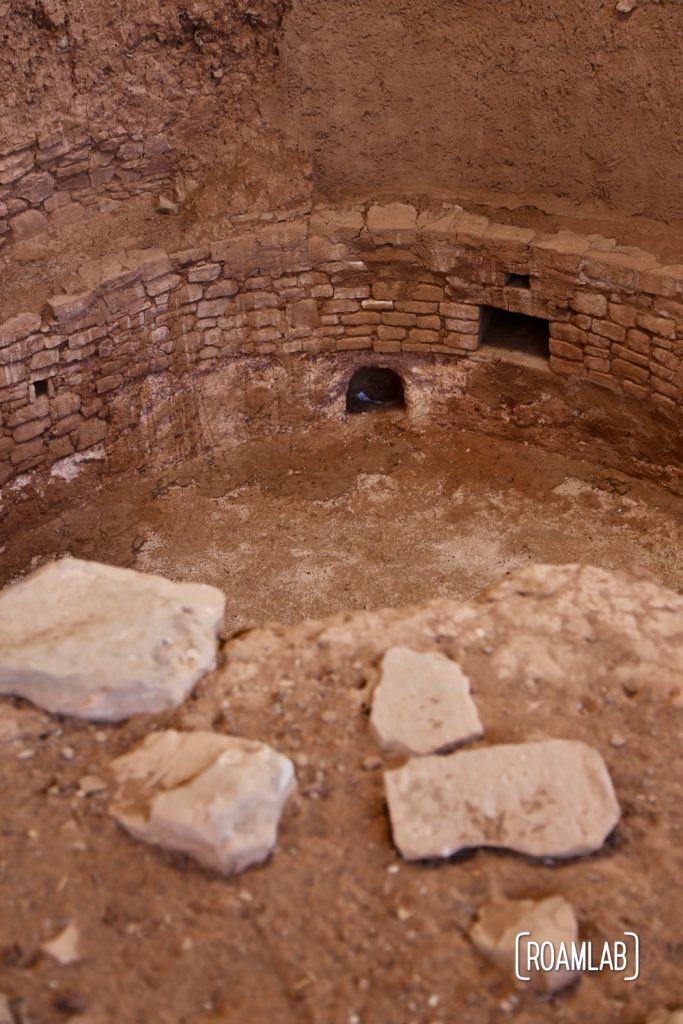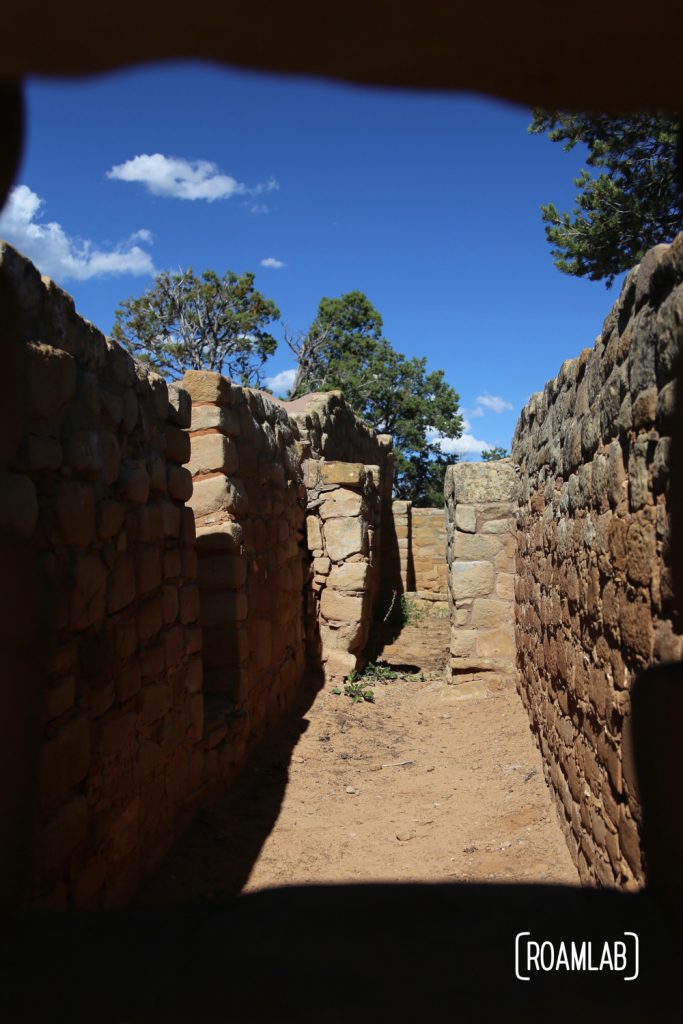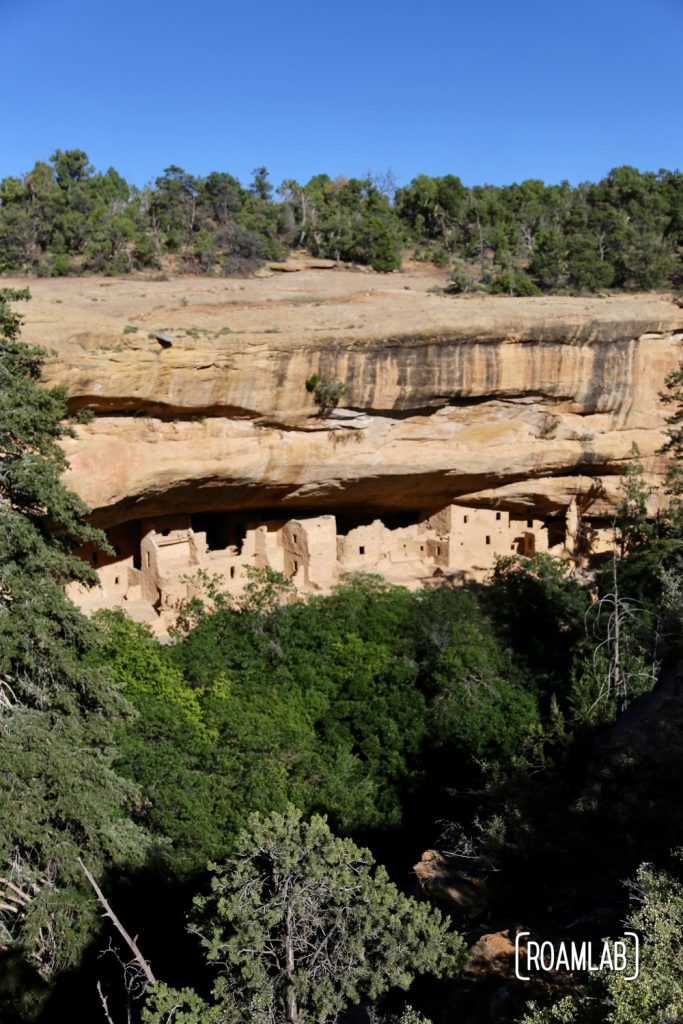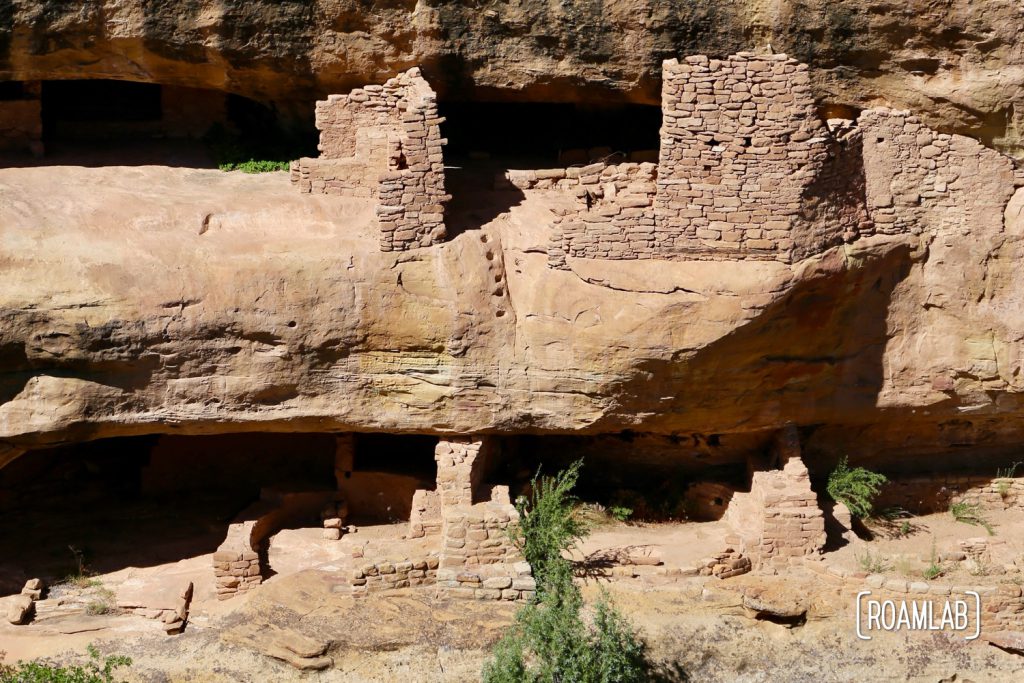 Our Notes
All of this is said with the benefit of hindsight. We hear rave reviews of the tours, but we miss our opportunity. We arrive late in the day so all the tours are sold out. Still, we enjoy a half day excursion, driving from the visitor's center to the Mesa Top loop and learning about the cultural influences that eventually lead the ancestral Pueblo people to live suspended on a cliff face. Even without the tour, we found the stop to be profoundly worth while.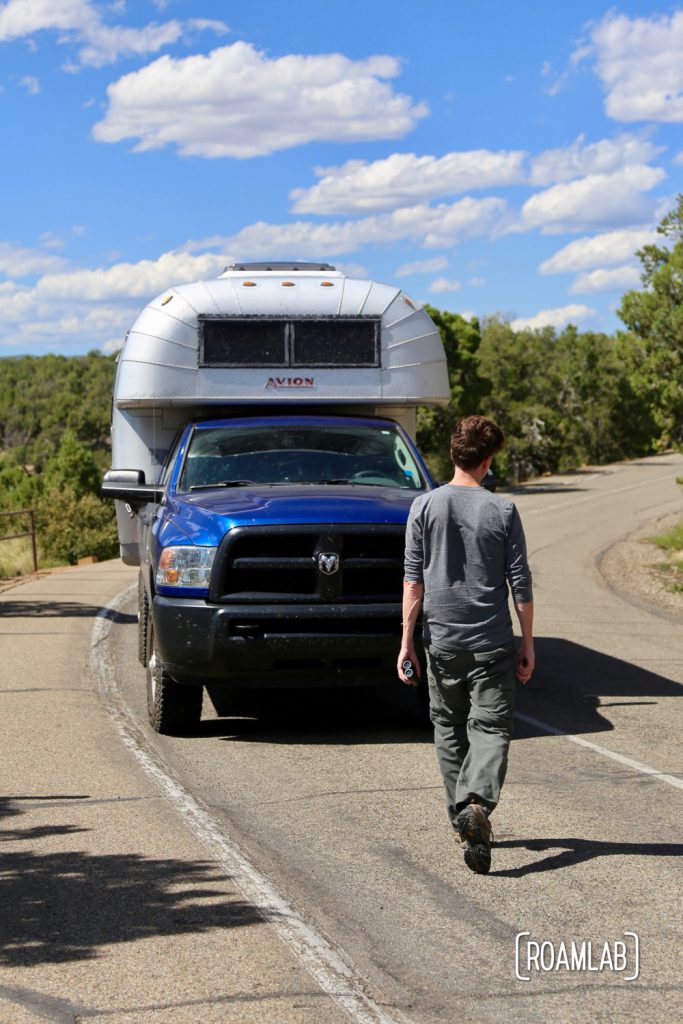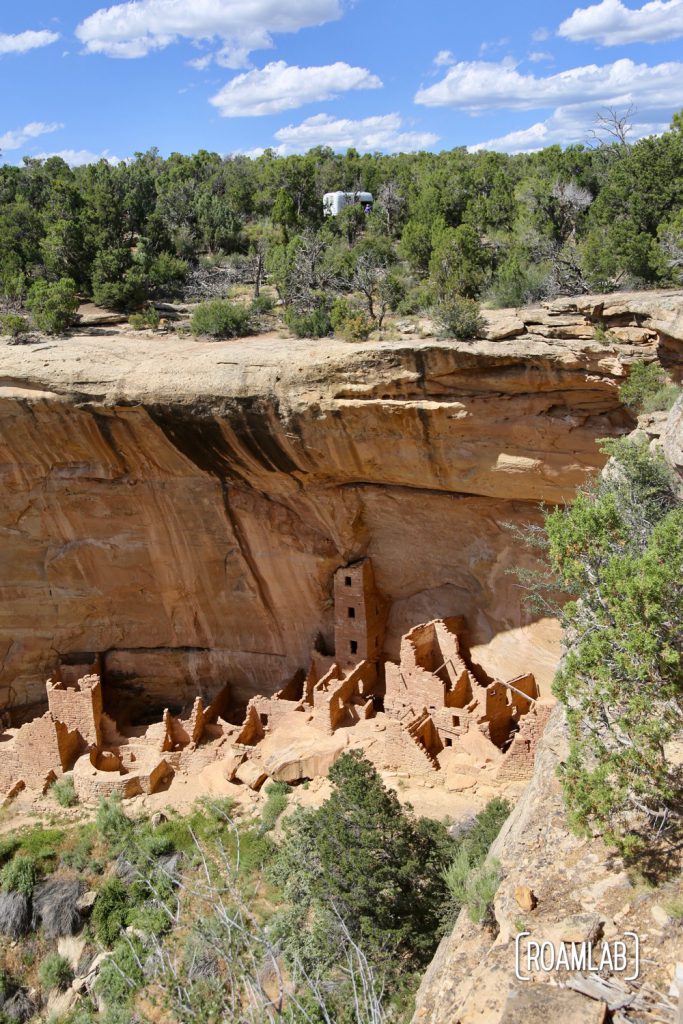 Camping Nearby
While the park does have it's own campground, members of Harvest Host will be happy to know that there is a participating brewery just outside the park. As an added bonus, the brewery is open late and serves dinner. We enjoyed a tasting flight with dinner, while watching the sun set reflected on the local mountain range. The views were magnificent.