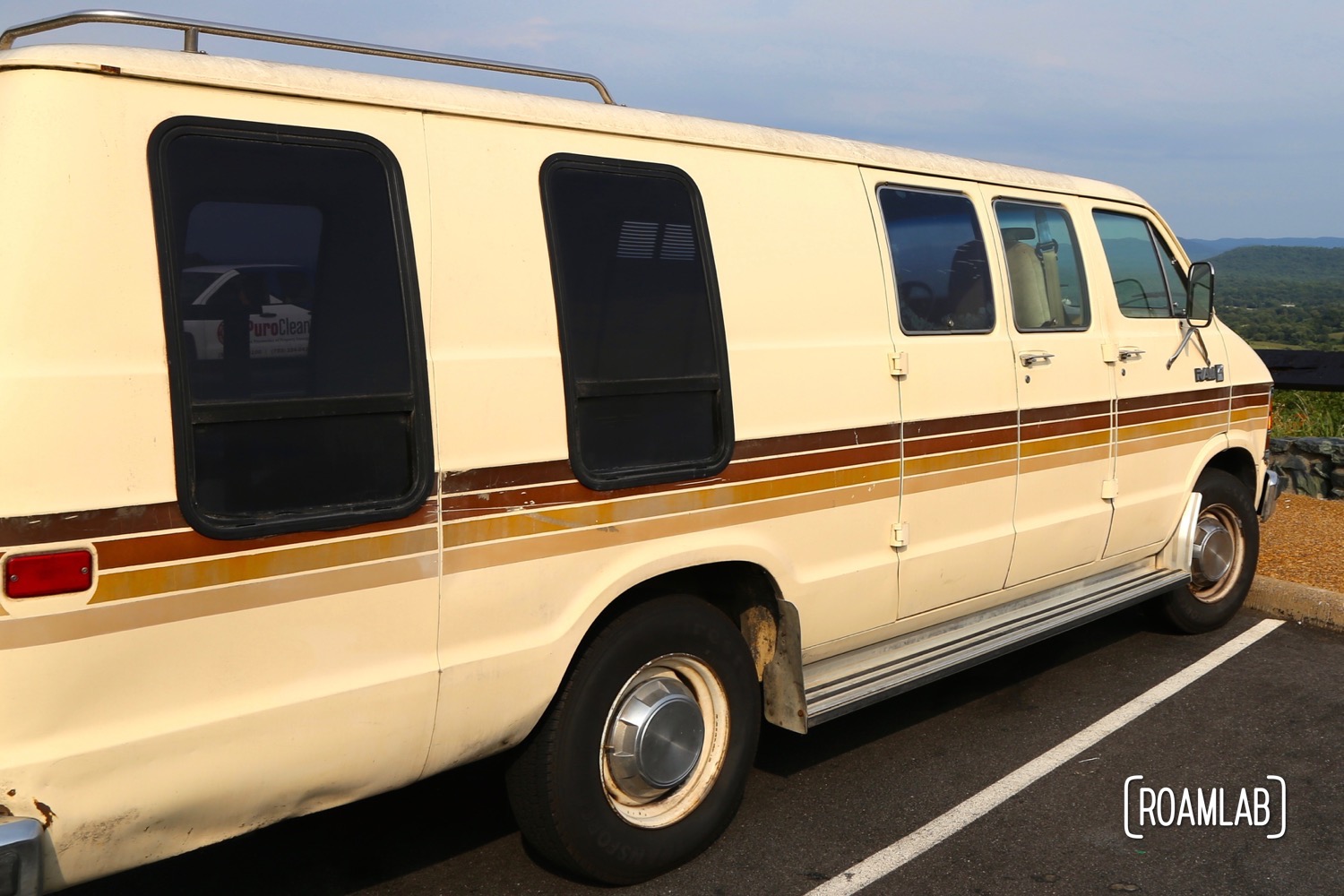 The Days of Dodgy
The days of Dodgy are slowly coming to an end. Today, the passenger side window rolled down two inches before it moved no more. At our next stop for gas we bought a roll of duct tape and covered the stubbornly open section. With about a week left on this trip, that will have to do. We are unconvinced, at this point, that it is worth fixing past tape. We have begun eyeing trucks and negotiating the importance of long beds, doolies, and gas vs. diesel. In the winter, a stuck window is manageable. In the summer, along with a broken air conditioner, this will not stand.
The worst part, though, isn't temperature control or fear of theft, it's that I can't lean out the window any more to take pictures. This introduces all kinds of existential questions like: if a photo opportunity pops up without a clear vantage to shoot it from, does it even exist? If we are on a 100 mile strait away with no navigator help needed, what is my purpose and passenger? Truly, what am I if not the journey's documentarian?
I guess we'll just have to use more scenic rest stops.