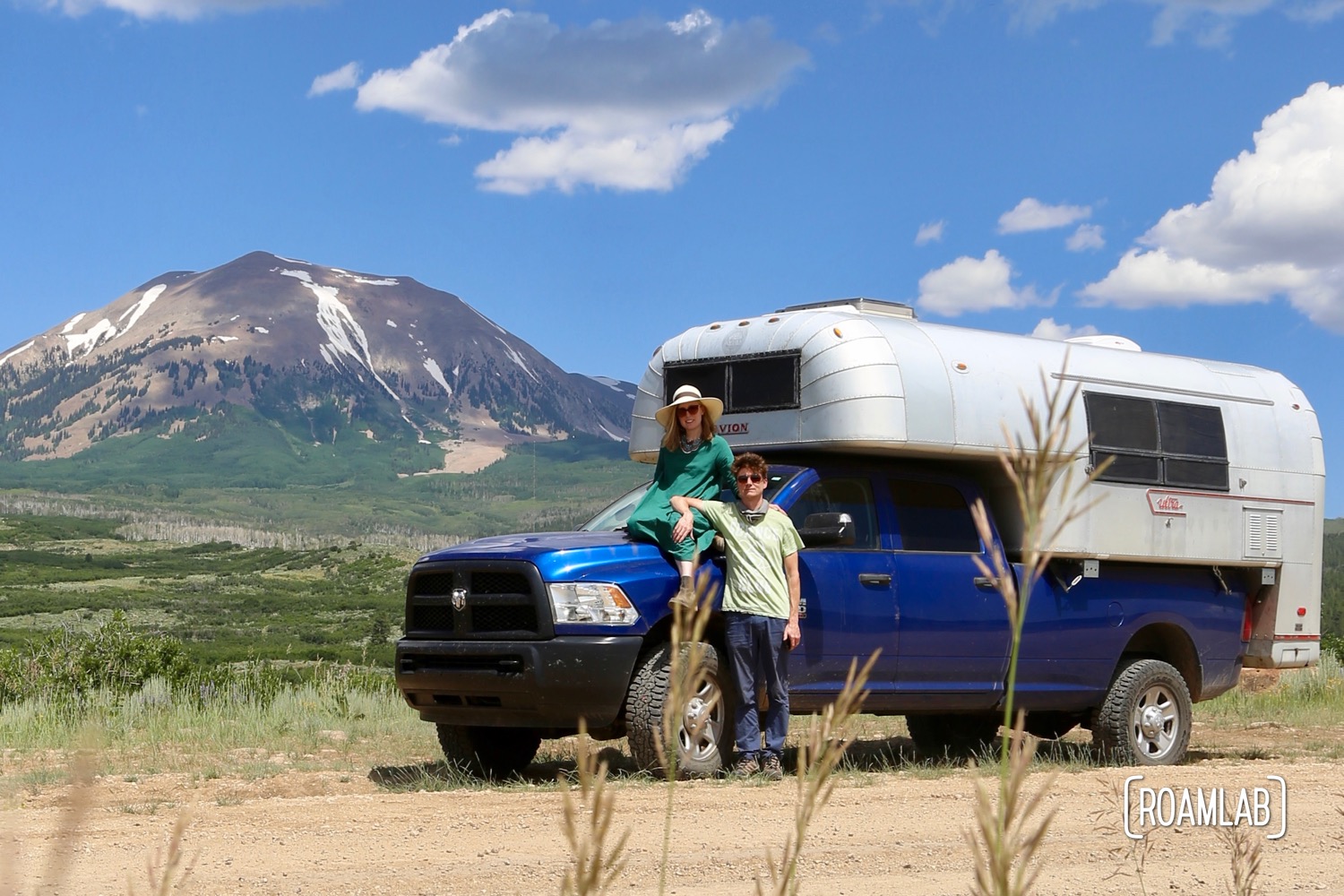 The Rimrocker Trail is an off-road and OHV route from Montrose, Colorado to Moab, Utah. The trail traverses terrain from pine and aspen forests to rolling hills of sage and cactus. The road condition varies from regularly graded gravel to rutted dirt roads and one seasonal high water crossing. The trail winds through federal and private land, flirts with cliff sides and rolling prairie. And while some stretches may get you down, the highs are consistently breathtaking.
Given the length and notably different terrain we traveled through, we split our analysis of the trail into three sections. For a little ATV this trail could be a relatively quickly covered. But, with a long bed truck and hard-sided slide-in camper, we took the trail at a leisurely pace, completing it in 48 hours.
Before You Start
Much of the trail winds through regions without cell service. Don't count on road signs, Google maps, or other general purpose driving software to clarify your route. Make sure all of your directions are downloaded or printed out.
The Rimrocker trail has extensive and detailed maps and written descriptions with critical information for anyone that wants to attempt this trail. Be sure to stop by the visitors center in Montrose or Moab before departure to pick up or print out the packet of detailed directions and map (Colorado Map | Utah Map) produced by the Rimrocker Trail team. There are no mile markers along the trail, so be cognizant of when the directions tell you to reset your trip meter so that you can maintain a sense of what part of the trail you are on and anticipate major turns.
Consider this writeup as a review. I'm here to wet your appetite and point out the highlights. (Yes, I think some of it is skippable). The Rimrocker detailed directions will tell you how to get there safely.
The Rimrocker constantly skirts cliffs sides for amazing and terrifying views.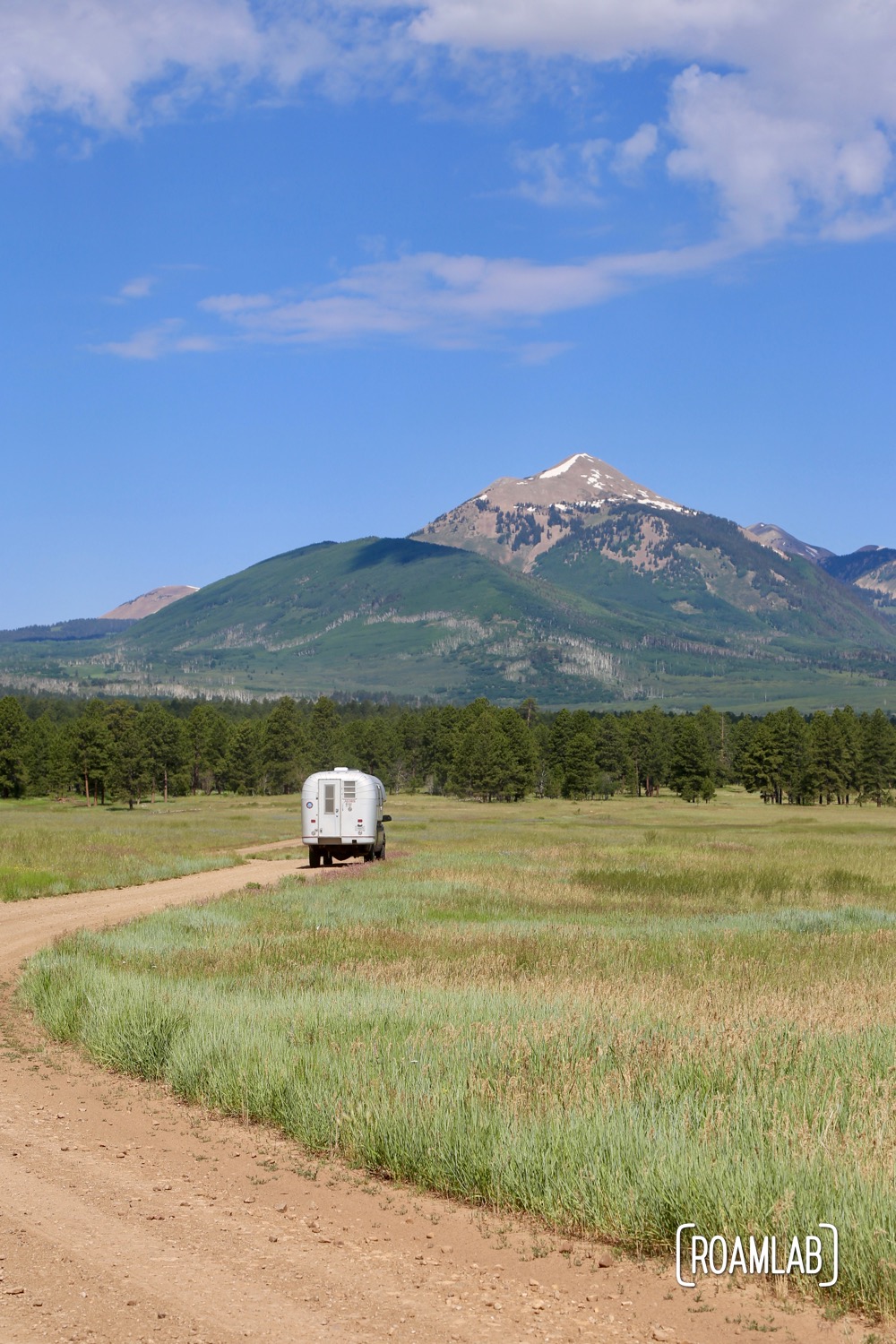 Crossing over into Utah's wide open prairies.
Digging into the Details
The devil is in the details but we can logically break this trail into three sections and drill into the distinctive terrain and challenges that come with each step. We even have some workaround for larger rigs not suited for stretches of the trail not high or wide enough for large overlanding vehicles.