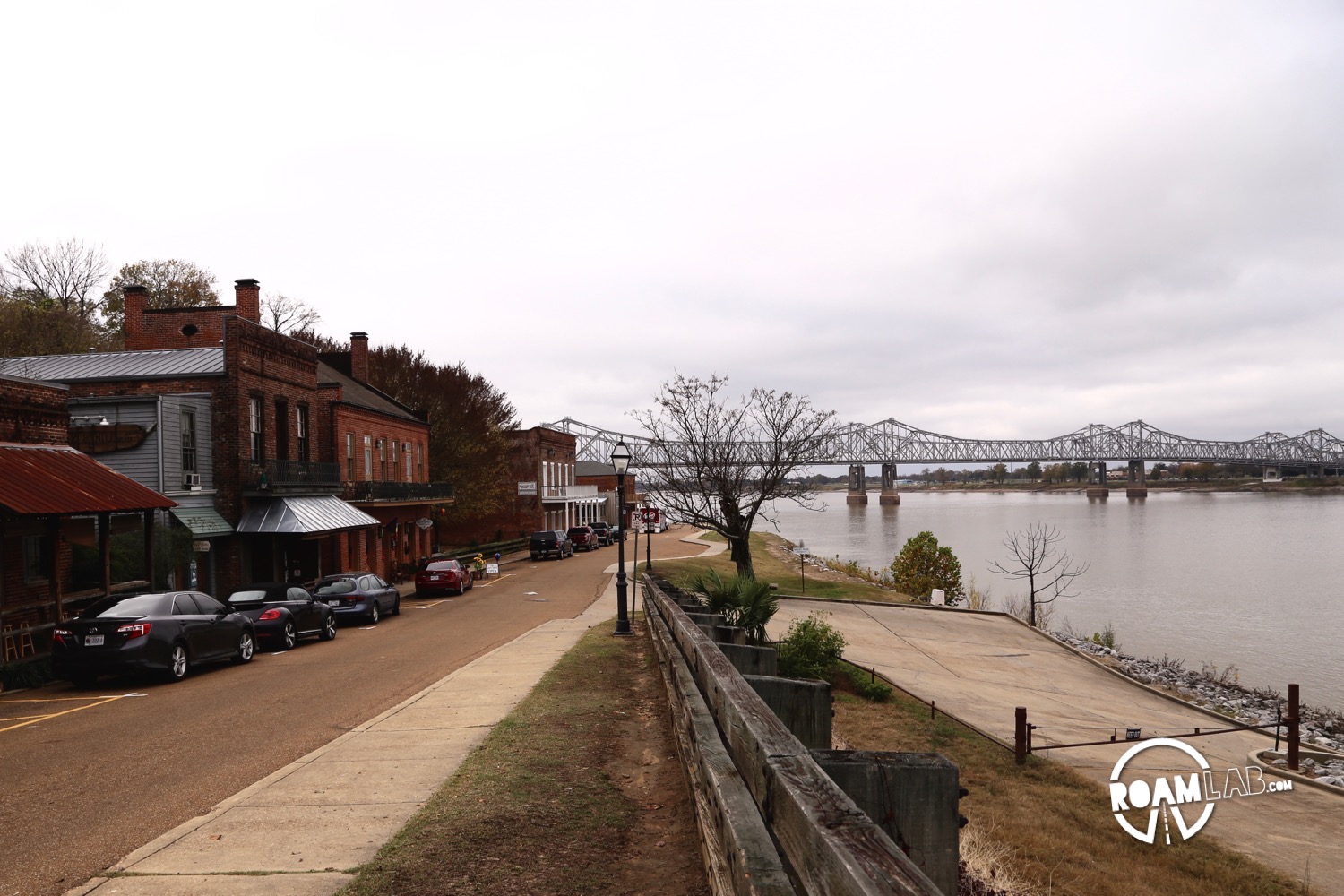 The End of the Road
Natchez Trace Parkway
It has only been a few, cloudy days from Nashville to Natchez, but here we are. The Natchez Parkway ends just outside of Natchez, Mississippi but we continue through town for our first view of the Mississippi River. At the shore line, we meditate on tradition, history, and natural wonders along the Natchez Trace. We have traveled the entirety of the Natchez Trace Parkway.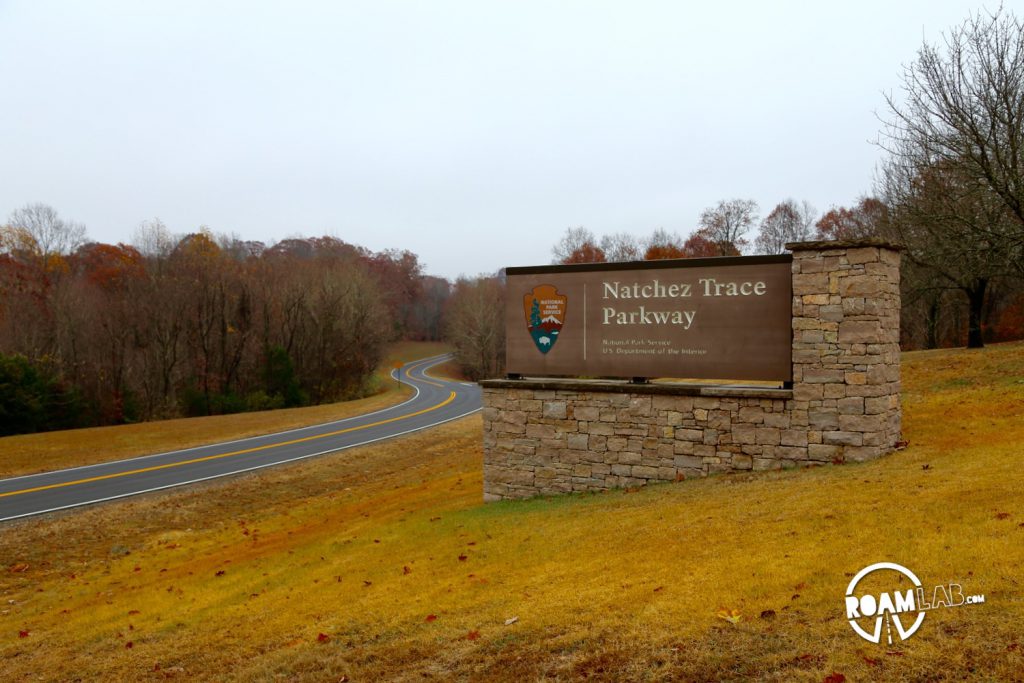 The Trace is overflowing with history, natural, prehistoric, and national. As isolated as the route is from its surroundings—with no cross streets—mostly uninterrupted by modern buildings and towns, those small diversions from the main route exposed us big experiences.I only alluded to our stop in Jackson. But it's worth mentioning. We love trying local fair and try hard to get the authentic experience. That took us to the wrong side of the tracks where a razor wire rimmed shack served classic Mississippi BBQ. There, in a room plastered with images of militant black icons and Bill Crosby, an incredibly friendly host served us catfish, ribs, and I tried my first pig's foot. In my ranking of local oddities I have sampled, pigs foot certainly isn't the worst. But I'd focus on the pulled pork over the trotters next time.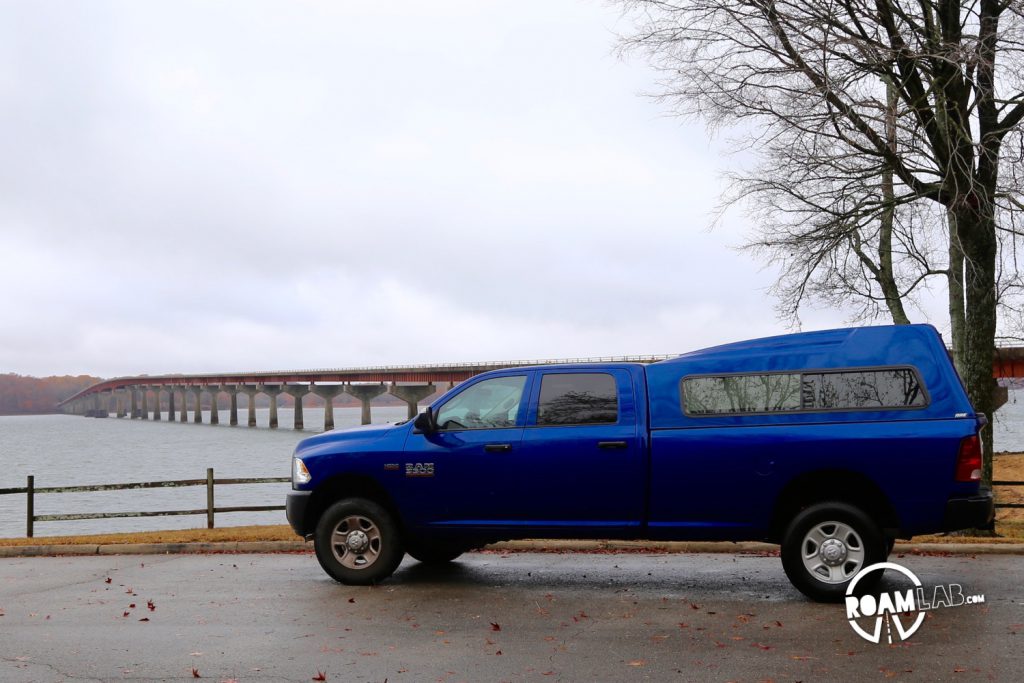 Really, the culinary theme of this trip has been catfish. Traveling through Mississippi, catfish is all about and appears on most local menus. Usually, it is fried in cornmeal. But today, wandering into a restaurant with a view of the Mississippi, we encounter grilled catfish. I always assumed catfish was fried to cover up a bad taste but grilled catfish is just fine. As a nod to the gulf coast that draws nearer, we also order a shrimp po'boy. We aren't through Mississippi quite yet.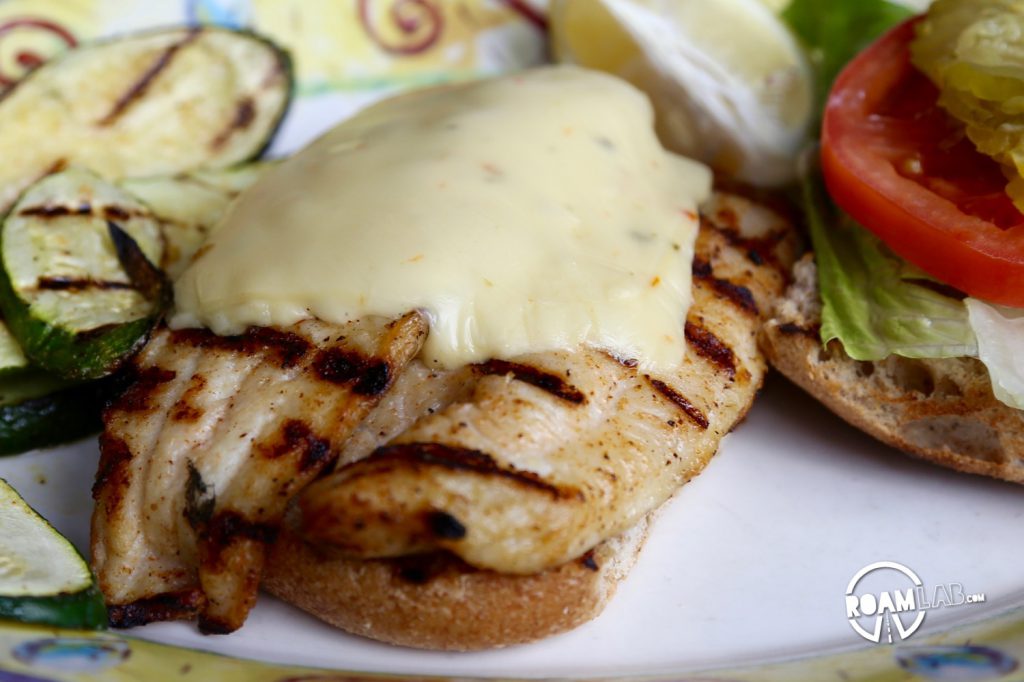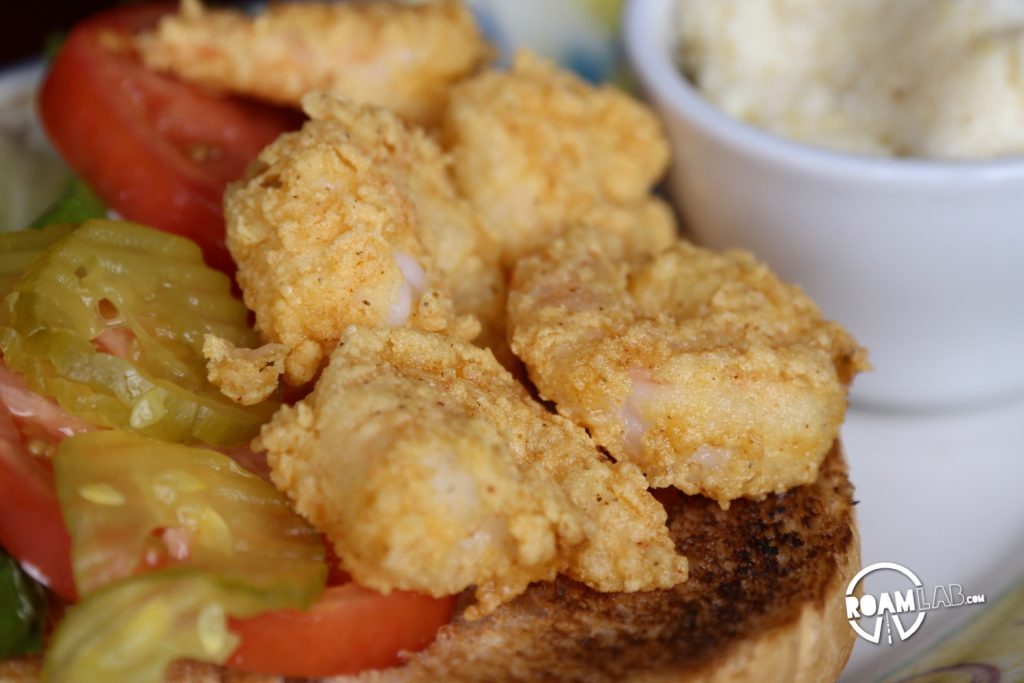 We are looking forward to heading west, through the lands of steak and Mexican border taco stands to the California coast for some kale and granola. But first, we're going to take it easy in a big way.