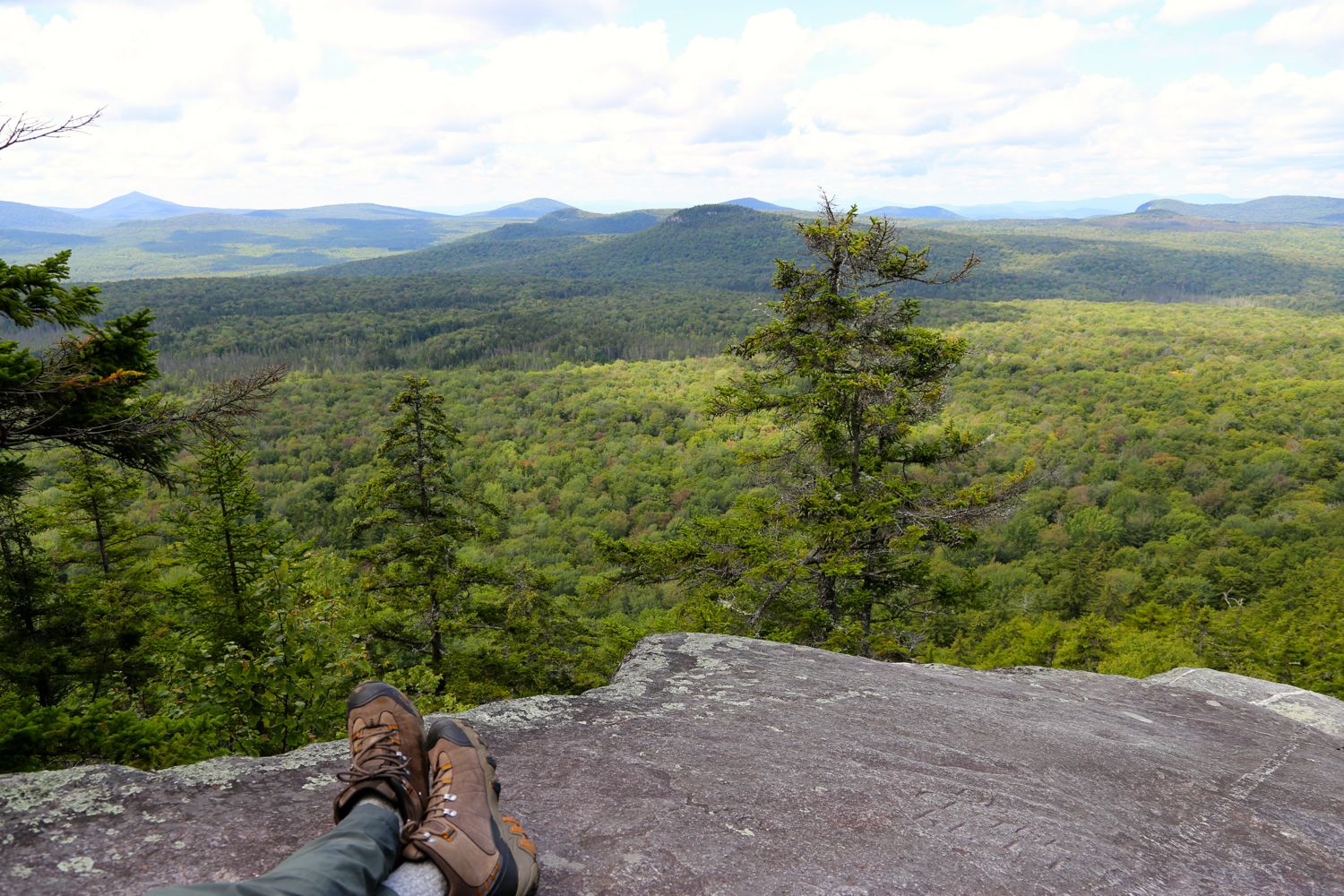 We found a little slice of heaven in a state that is rather shaped like a slice of pie. Vermont is a state that won't even allow billboards to come between its visitors and lush views. While I've never visited The Green Mountain State during the turning of the leaves, we could see the odd tree amongst the forest getting a little over eager and deepening into a patchwork of red and green.
We had the delight of staying with some friends in their summer home in Northern Vermont. Though there had been a torrential downpour just prior to our arrival, we found the countryside bucolic, right up to the fluffy white clouds dappling the blue sky. There were cows and sheep in green fields and pitted dirt roads. Truly the antithesis of our earlier stays in Walmart parking lots and truck stops.
Sadly for anyone who might follow my whole hearted endorsement of visiting this state, they will not be guaranteed the stimulating and delightful conversation that we were treated to. Tough breaks, guys. Find your own friends. I had too much fun to share.