How much does your RV weigh? We check at the truck stop CAT Scales and track the change as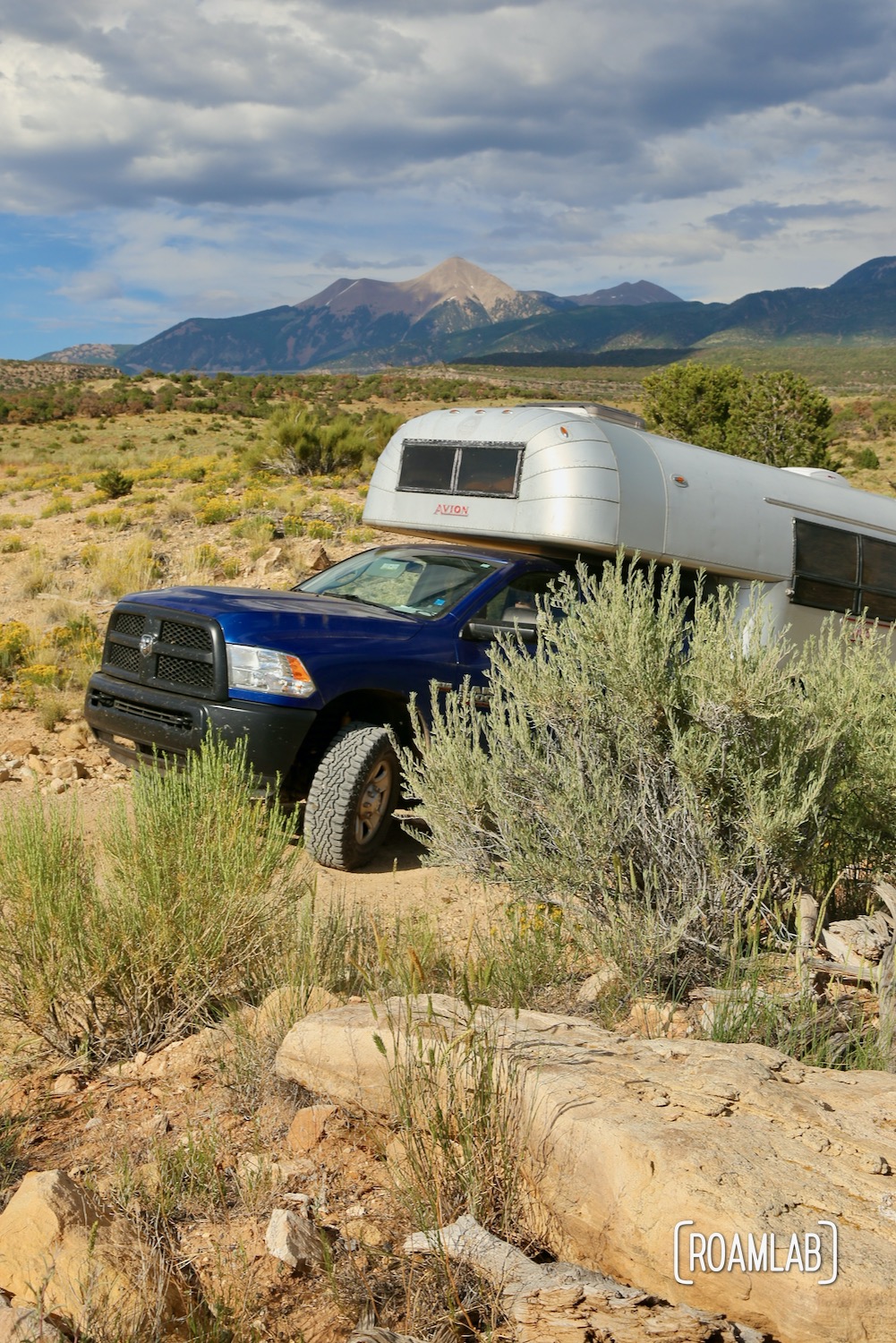 We are getting bigger tires, but the spare won't fit in the factory mount. Should we install new storage,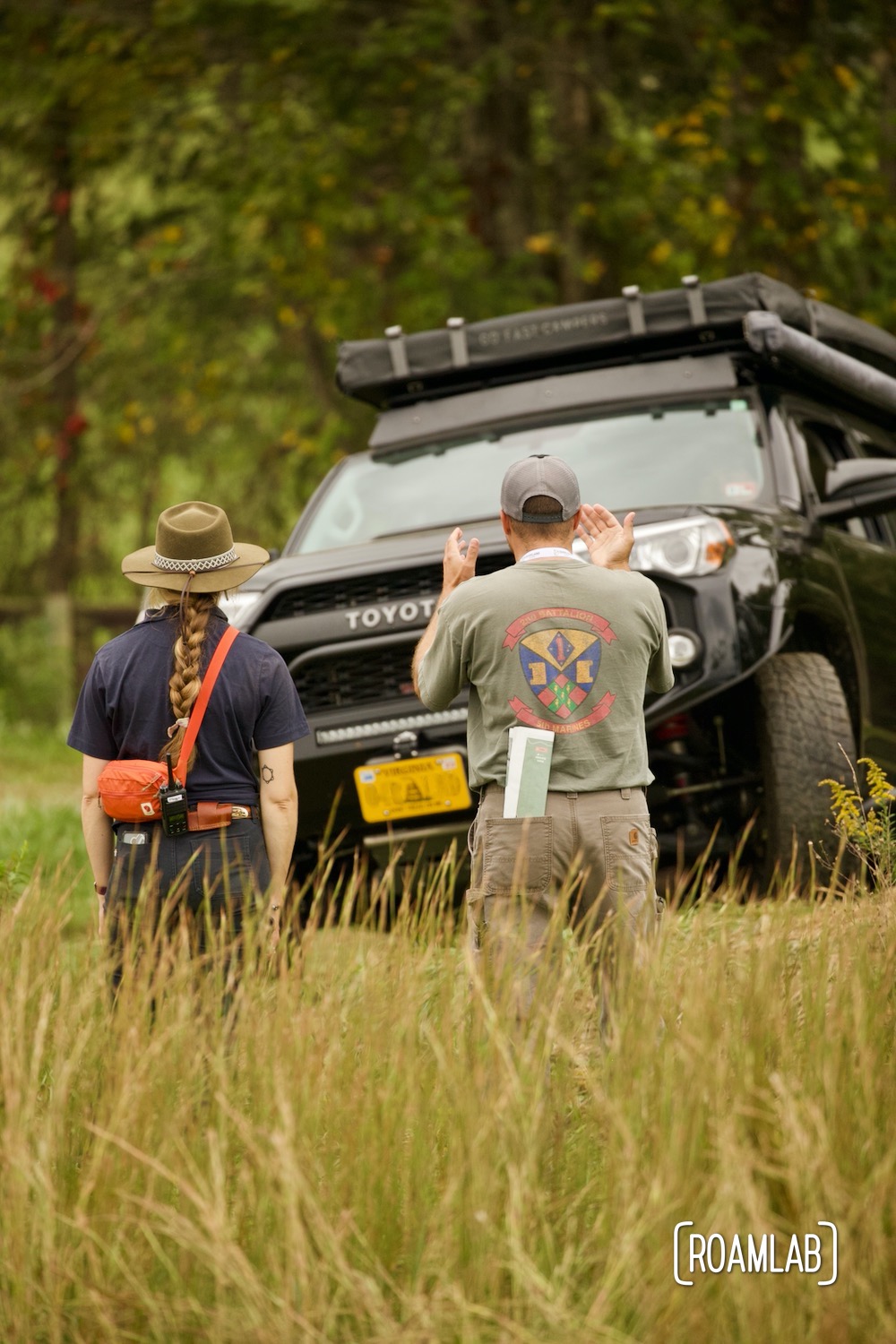 The Roam Lab crew chats up overland experts, vendors, and enthusiasts at Overland Expo East in Arrington, Virginia.