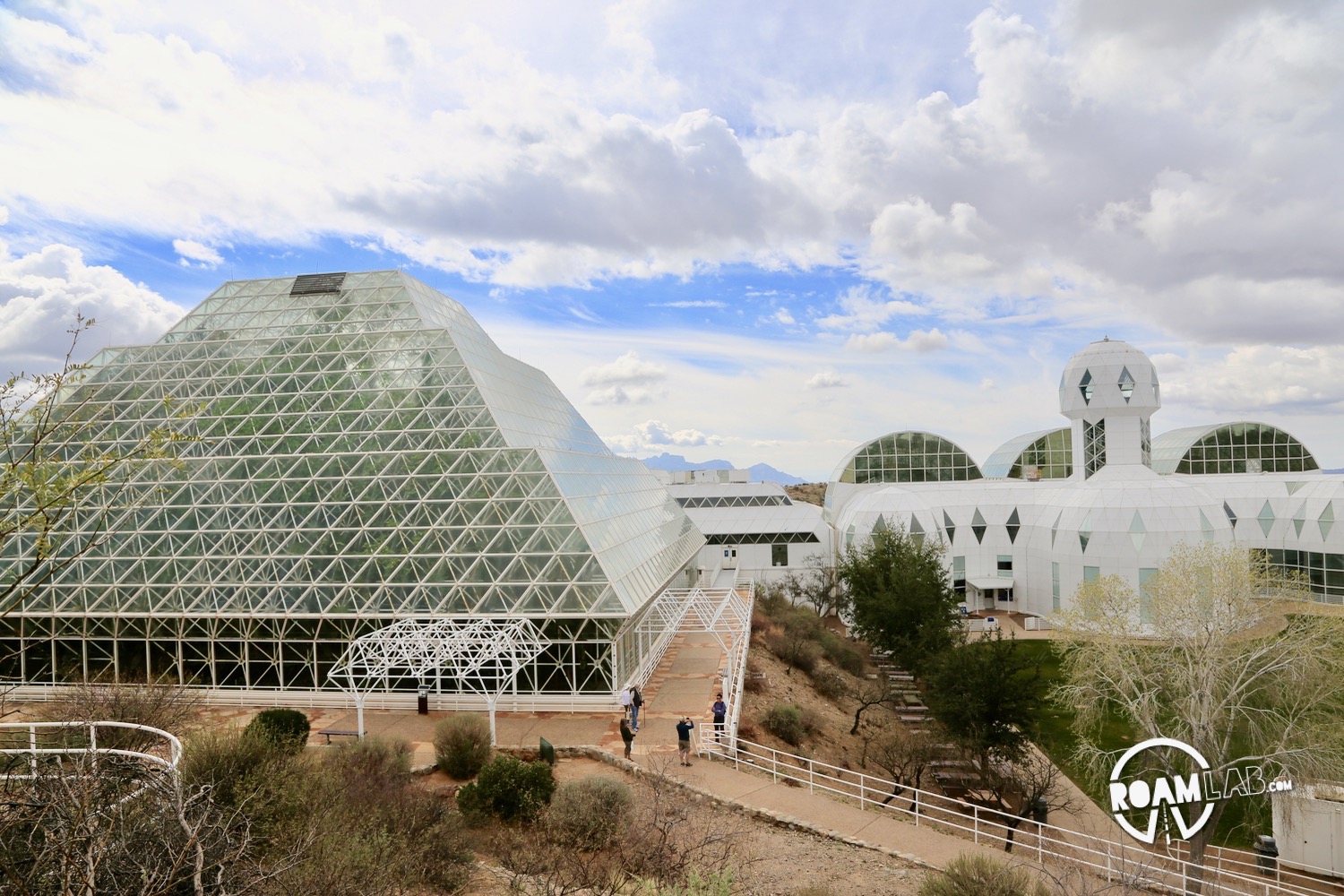 Biosphere 2
It rained over the Arizona Desert as we drove toward Biosphere 2. Biosphere 1 (Earth) was pouring water onto the parched red sands of Oracle, outside of Tucson. But inside the experimental environment of Biosphere 2, we might as well have been another world—which was the point.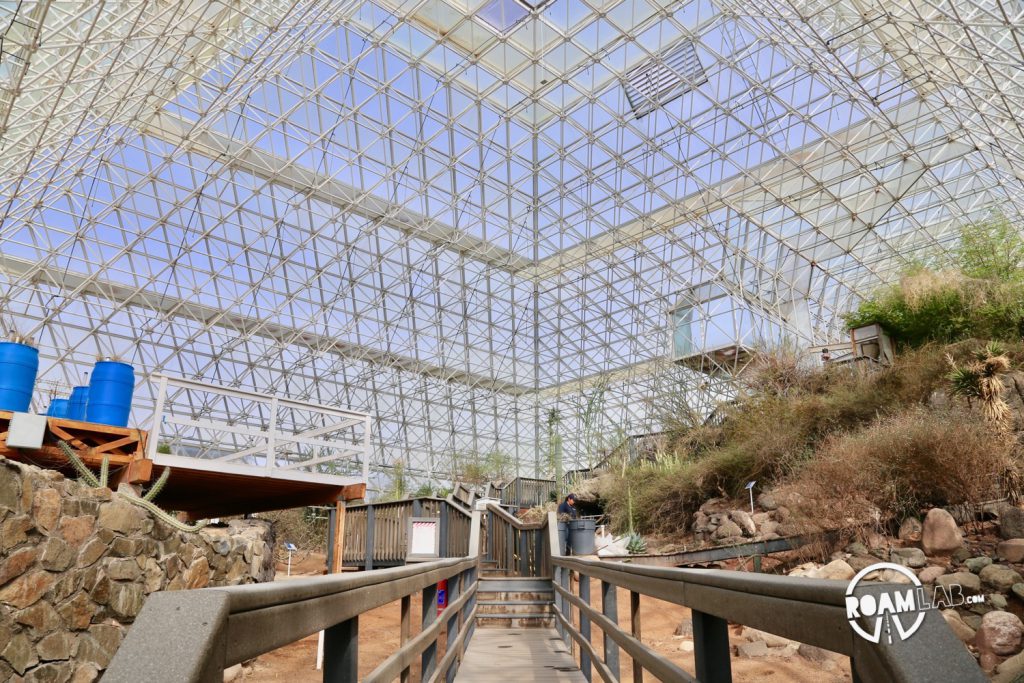 The Cult Leader And The Petroleum Prince
A tour of the Biosphere 2 will tell you a lot about this glass and steel complex. They will point out the painstakingly constructed environments and the two year experiment when eight people were locked into this closed system to run tests and be a test of sustainable living. What they will not discuss is the origins of this complex: the brain child of a uranium-processing plant manager turned environmentalist cult leader and his incredibly well funded acolyte.
John Allen
John Allen had mixed and matched his own cocktail of gardening, theater, and Buddhism to establish Synergia Ranch, 15 miles south of Santa Fe, New Mexico. The name was derived from Buckminster Fuller's concept of synergy, where a collection of units create something greater than the whole. But that is the fluffy, positive side of the cult coin. On the other side was armageddon. Allen was confident that Fuller's "spaceship earth," the planet that we live on, was due for a crash landing. His teachings were informed by a lingering fear of nuclear apocalypse driving an interest in creating biospheres to preserve the elite…such as himself.* To him, the future of humanity was in underground capsules, and heavenly space colonies. Biosphere 2 would be Allen's first step in experimenting with creating ecological refuges against a coming cataclysm. For him, it wouldn't even be that hard. After all, many things sound a whole lot more achievable when you have an oil fortune at your disposal.
Edward P. Bass
Edward P. Bass was heir to an oil fortune. He was a devotee of Allan and had employed Synergia Ranch members in projects as well as invested in many other eco-centric endeavors. Before Biosphere 2, Bass had funded an Institute of Biospheric Studies at Yale for $20 million, a research farm in southern France spanning 20-acre, a 1,042-acre Puerto Rican tropical rain forest preserve, a 82-foot ocean research vessel, a 900 square mile ranch in Australia, and another ranch in Texas.
While, the $200 million he invested in the building and financing of Biosphere 2 was a new extreme, it was meant to turn a profit. This self titled "ecopreneur" acknowledged: "It has been said in an accusatory fashion that this is not science or research, that this is a Disneyland. Well, it certainly is. It's built to attract people, to be accessible to people, to be fun, but also to be educational."** And those people, would be paying and admission fee.
The Bulwark Against Pseudoscience
Critics typified the Biosphere 2 experiment as "inspired by doomsday dogmas and new-age flakiness disguised as science."1 Yet, the site gained its credibility through its associations with institutions such as UCLA and professors like Roy Walford.*** Walford was a pioneering researcher in caloric restriction and life extension. He served as the crew's physician and advocated calorie restrictive diets to handle the limited resources in Biosphere 2.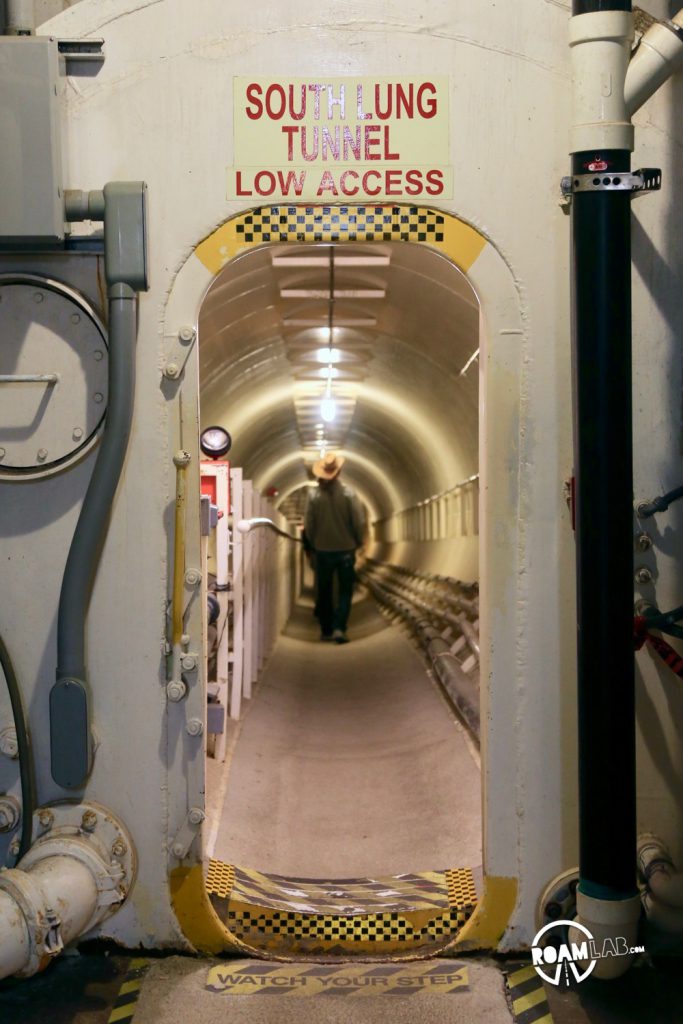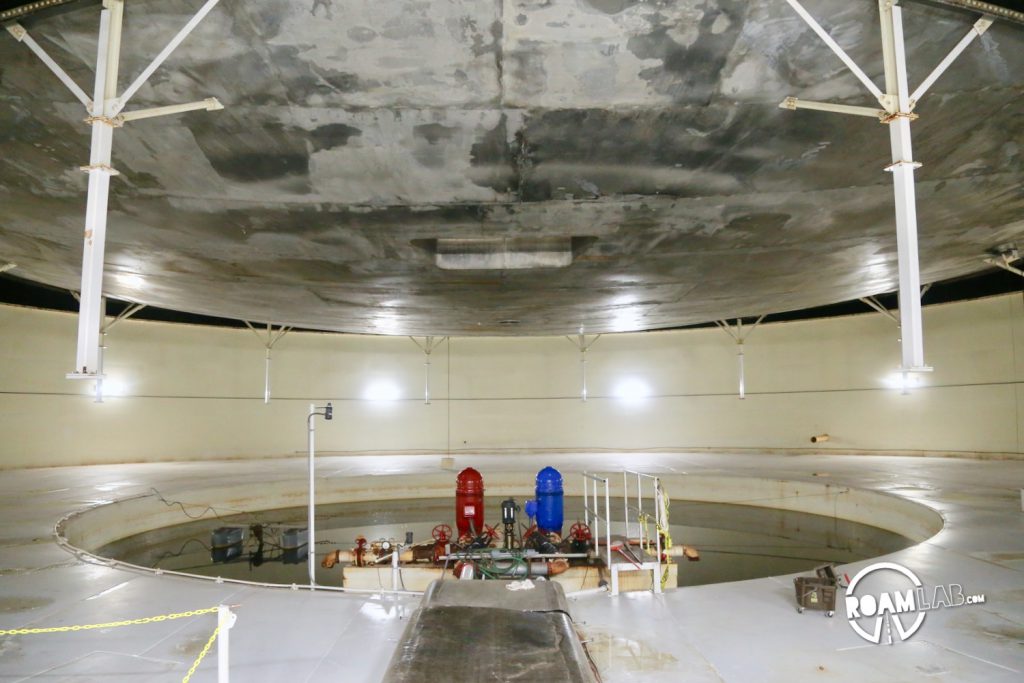 In truth, Biosphere was a little of column A and a little of column B. There was the new age flakiness and hard science. Unfortunately for all involved: the mix did not come out well.
Building Biosphere 2
Construction on Biosphere 2 began in 1987. The compound was intended to be a completely closed system. Oxygen, nutrients, waste, and all other materials was to be sourced and cycled within the Biosphere. To that end, multiple environments—meant as mini models of natural earth ecosystems—were constructed in different chambers. This included a:
1,900 square meter rainforest
850 square meter ocean with a coral reef
450 square meter mangrove wetlands
1,300 square meter savannah grassland
1,400 square meter fog desert
2,500 square meter agricultural system
By 1991, construction was complete and it was time to begin the experiment.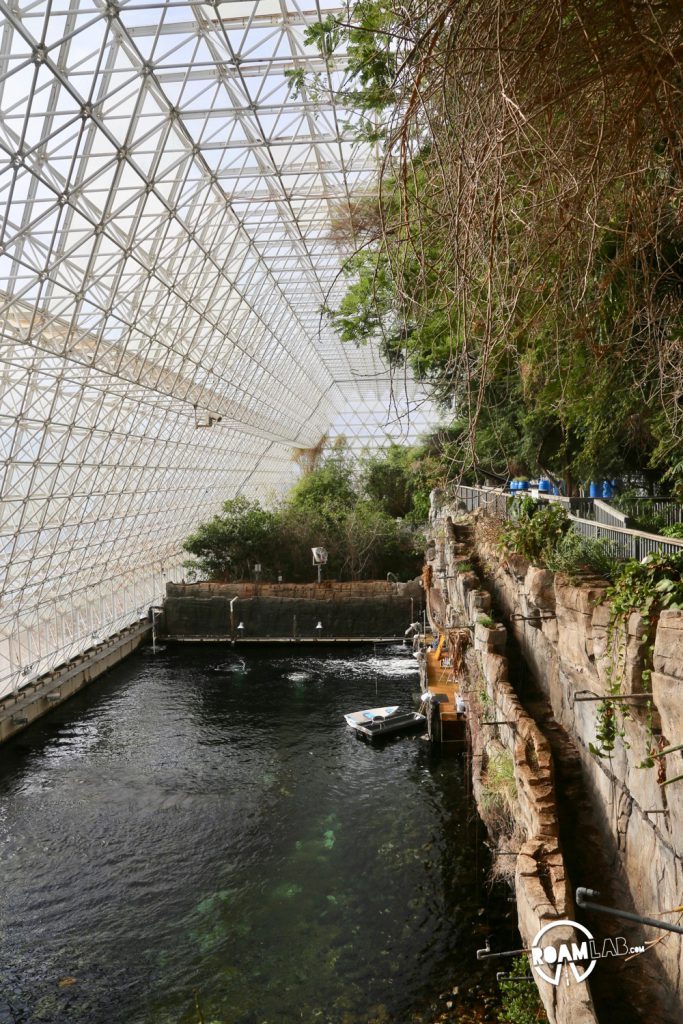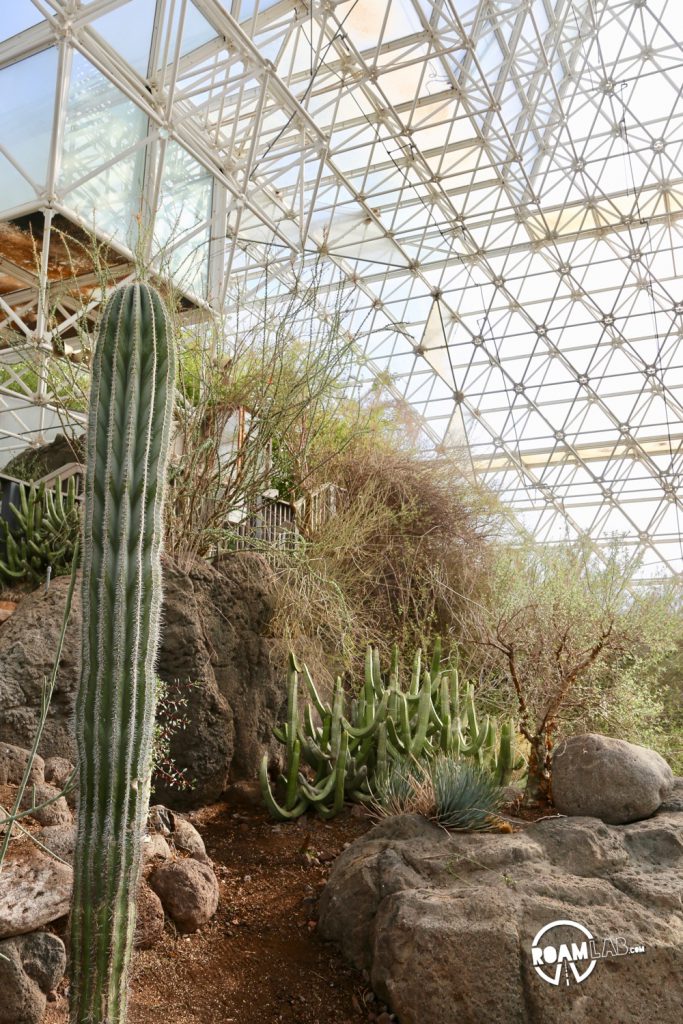 The Experiment
The Biosphere 2 Experiment was meant to be "mission one" of a series, culminating in a space colony. For two years, eight individuals—four men and four women—would live in the Biosphere. They would conduct experiments. They would farm. And they world strive to thrive. This would be a closed system and the occupants would have to survive without direct outside interference. At least, that was the plan. Even with a charismatic cult leader propelling it forward and a vast fortune behind it, Biosphere 2 was only used twice for its original purpose:
Experiment 1
The first Biosphere 2 experiment ran between 1991 to 1993. Diet was a massive challenge for the Biospherians. The majority of calories consumed came from plant matter farmed in the sphere. But there wasn't enough. The first year, the crew reported constant hunger and lost 16% of their original body weight. By the second year, there was some weight gain due to improved farming output. Even so, the team eventually broke into their emergency rations.
Controversy plagued the process. While the experiment was meant to be a closed system, it wasn't quite. One injured occupant was allowed to leave for treatment. When she returned, she was accompanied by extra supplies. Also, oxygen was pumped in from outside to offset dangerously declining internal levels. This was made worse by dangerously fluctuating CO2 levels. Crew members reaped and stored grasses to sequester CO2. It was only after the experiment was prematurely concluded that researchers discovered calcium carbonate in the Biosphere's concrete. Oxygen and CO2 had been converted into calcium carbonate.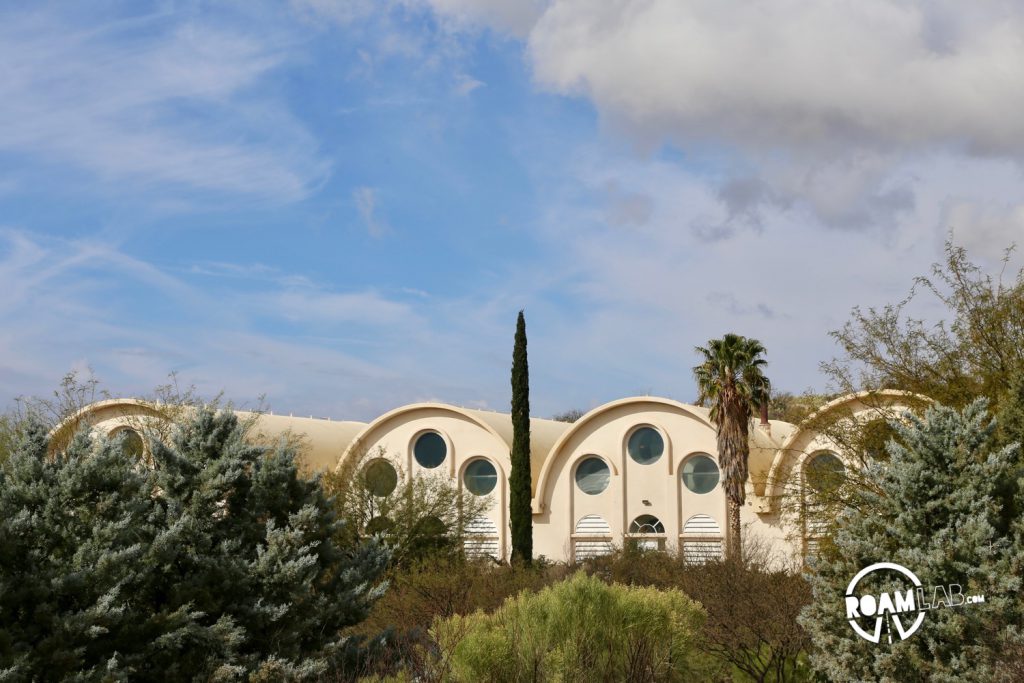 Experiment 2
The second Biosphere experiment ran from March to September 1994. Our tour guide didn't even mention it. I saw no material about it in the museum. It's as if it never happened. But it did. And it was a mess.
While social schisms wracked the first Biosphere team, disputes with management in the second team resulted in a federal marshal escorting the onsite management off the promises. Control was taken over by Stephen Bannon. Currently, Bannon is the White House chief strategist but back then he was manager of the Bannon & Co. Past concern inspired by past confrontations with Bannon inspired former Biosphere team members to break into the site to warn current team members that Bannon was now in control. Locks were changed. Communications systems were changed. According to Abigail Alling, a member of the original team, "[we] were prevented from receiving any data regarding safety, operations, and research of Biosphere 2." When testifying in civil court**** about a five page document on safety concerns that Alling had submitted, Bannon reportedly stated that he would shove it "down [Alling's] fucking throat." The experiment ended prematurely on September 6, 1994. It didn't even last a year.
Biosphere 2 Today
Today, we wander a nearly empty expanse. After years of uncertainty and multiple new owners, Biosphere is now part of the University of Arizona. Experiments are still conducted in Biosphere 2, but not at the grand scale of its original purpose.
It's a weekday morning and the expected tours groups of school children have not yet arrived. Instead, we join six other visitors for an hour guided walking tour through the only sustainable living experiment of its kind. It reminds me of the Bay Model we visited in California—another massive endeavor to understand human effects on natural systems.
After the early days of Biosphere 2, scientists have recognized the ambitious effort to include such diverse plant life and environments in one model as unnecessary. The Biosphere 2 museum includes a working model of a lunar farm. Instead of trying to recreate a second earth, these researchers are selecting edible plants to enable a sustainable, balanced diet. In a way, the Biosphere 2 continues. And it will make it to space, after all.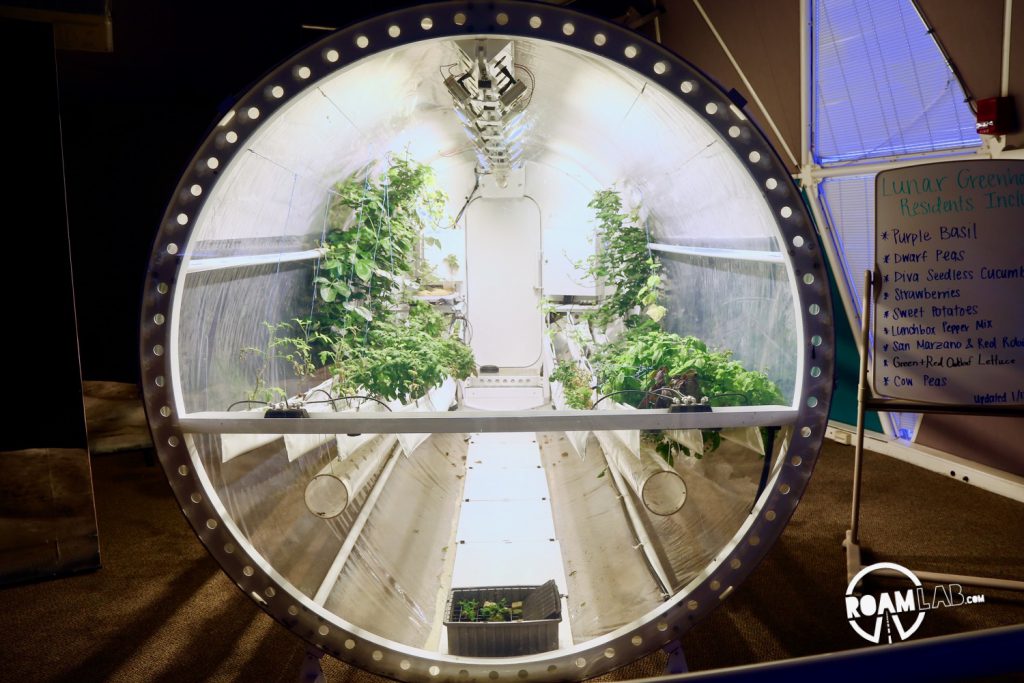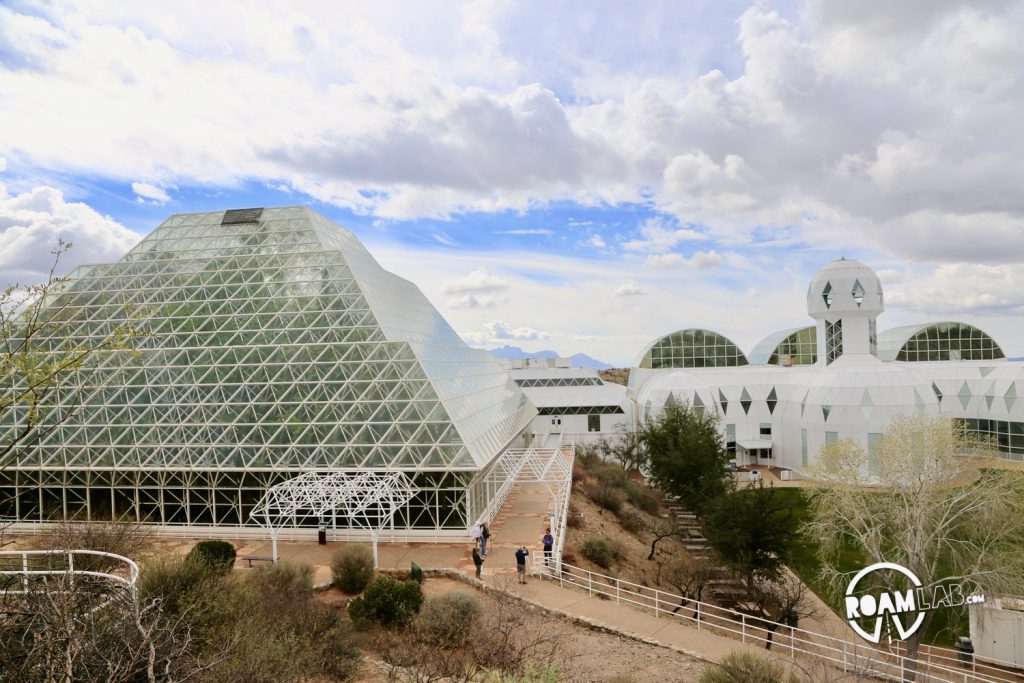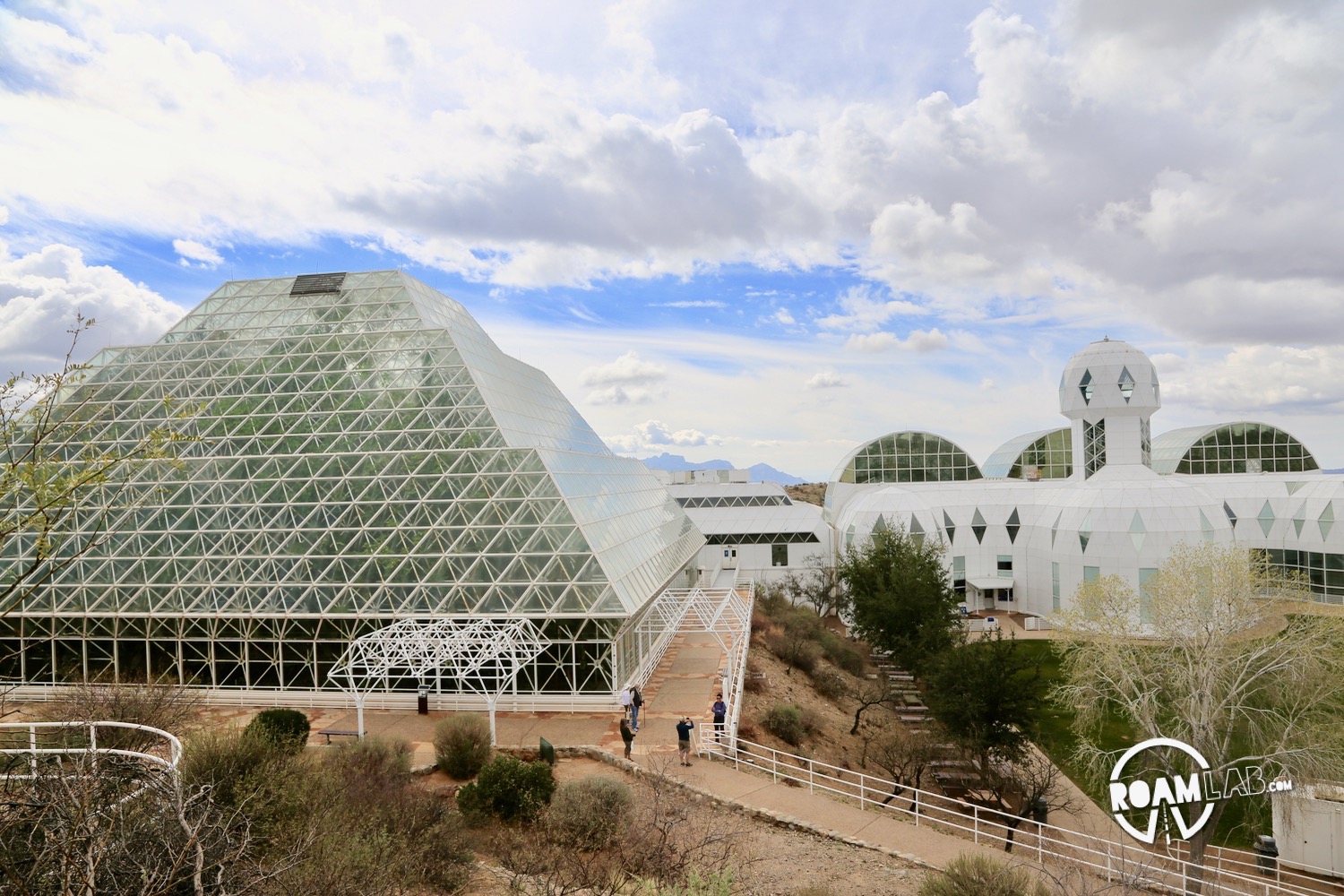 ---
*Even after years as a poet, performer, and aesthetic, Allen still retained some of the trappings of exceptionalism from his Harvard M.B.A. program. Yes, Mr. Guru went to Harvard.
**In researching this piece, I came across a delightful New York Times interview with Bass about Biosphere 2. In particular, I chuckled when the reporter asks Bass about a Village Voice piece that characterized Allan as "much more the Jim Jones than the Johnny Appleseed of the ecology movement." In a classic example of misdirection, Bass dismisses the question and marvels at Allan's intellect, noting "He can take a lot of seemingly unrelated phenomena, disparate data, and put it together in meaningful patterns." This my friends, is called apophenia or pattern seeking. It's not a skill, it's a bias. But, hey, there are people who look at Manson as an environmental guru. So, you really can do worse.
*** I could write a whole post about Walford. His research in life extension and his views on nudism and polyamory are…titillating. But I'm trying to stay on subject. Tragically, he attributes his time in the Biosphere 2 to his illness later in life.
**** The jury found for Alling and her fellow Biosphere 2 teammate Mark Van Thillo.
1 Broad, William J. "As Biosphere Is Sealed, Its Patron Reflects on Life." New York Times. September 24, 1991