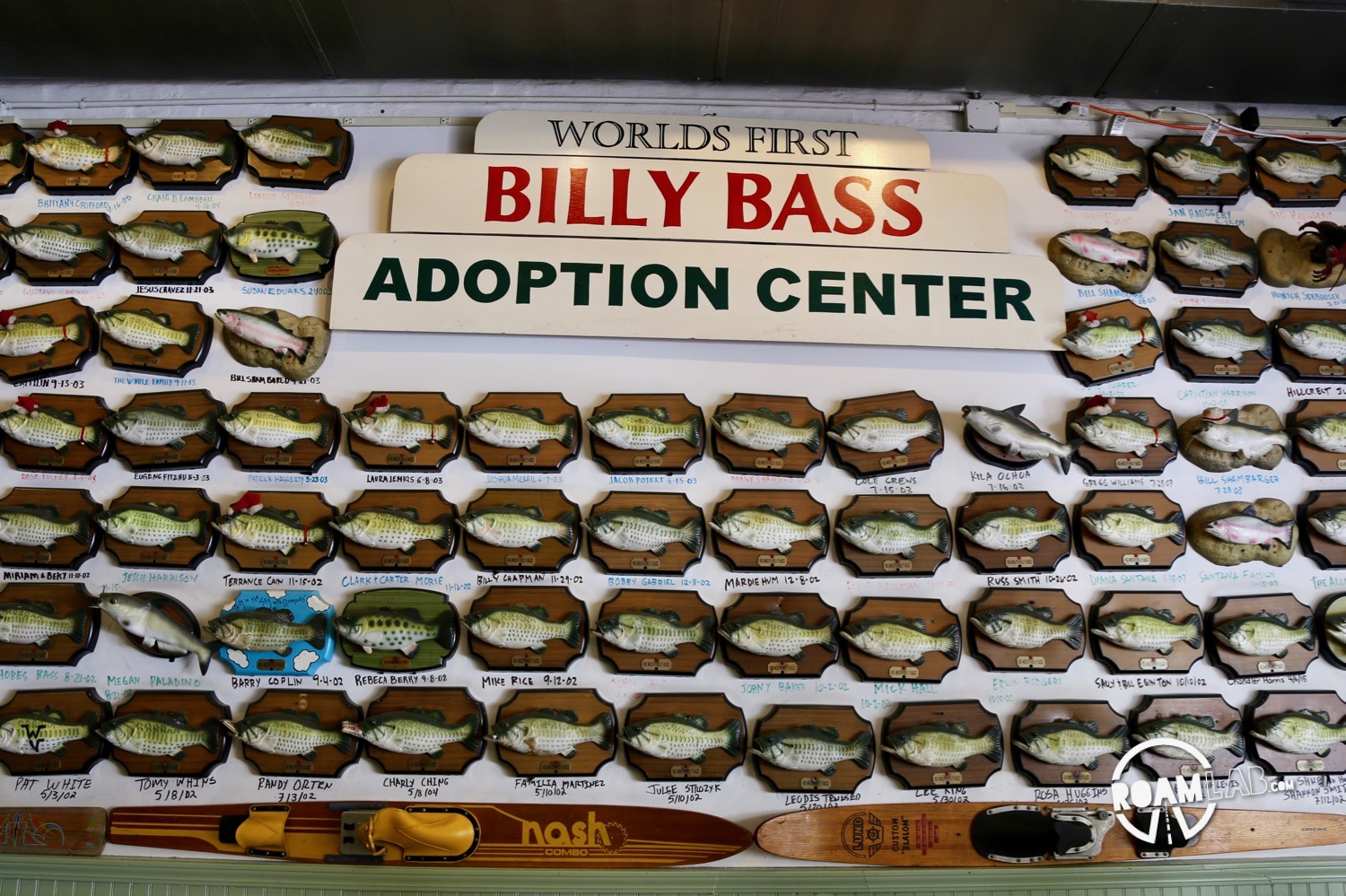 Catfish, Frogs Legs, and the Billy Bass Adoption Center
Welcome to the Flying Fish in scenic, downtown Little Rock Arkansas. We came for the animatronic singing fish, we stayed for the frogs legs.
Billy Bass Adoption Center
The Billy Bass Adoption Center is where aggrieved family members dump those incessant singing fish that a relative had bought on some late night informercial a decade ago. I remember the commercials. They seemed clever at first. Yet, the mind wanders to the hundred-and-first time walking to the kitchen that Billy Bass leans out to sing, "Don't Worry, Be Happy" and the explosion that follows. Yes, there is a reason why these fish are turned off, and it isn't just out of frugality.
The drop point not only takes these nagging fish off your hands, they will do it in exchange for a basket of catfish. After all the time we have spent in the south, I've developed a taste for catfish. So, I'm not keeping an eye out for a Billy Bass of my own.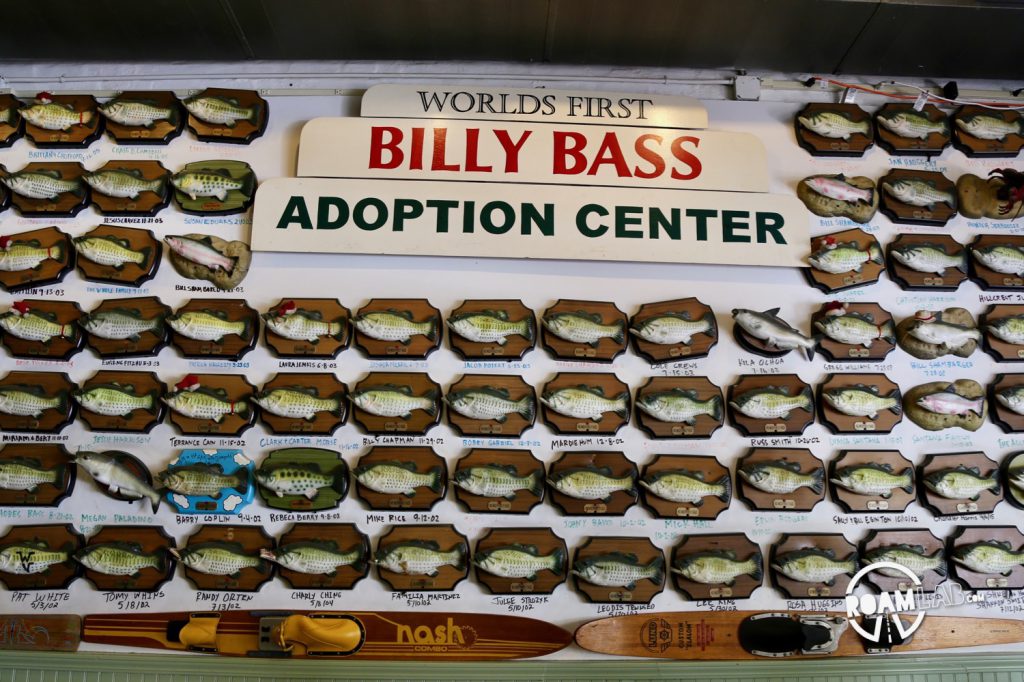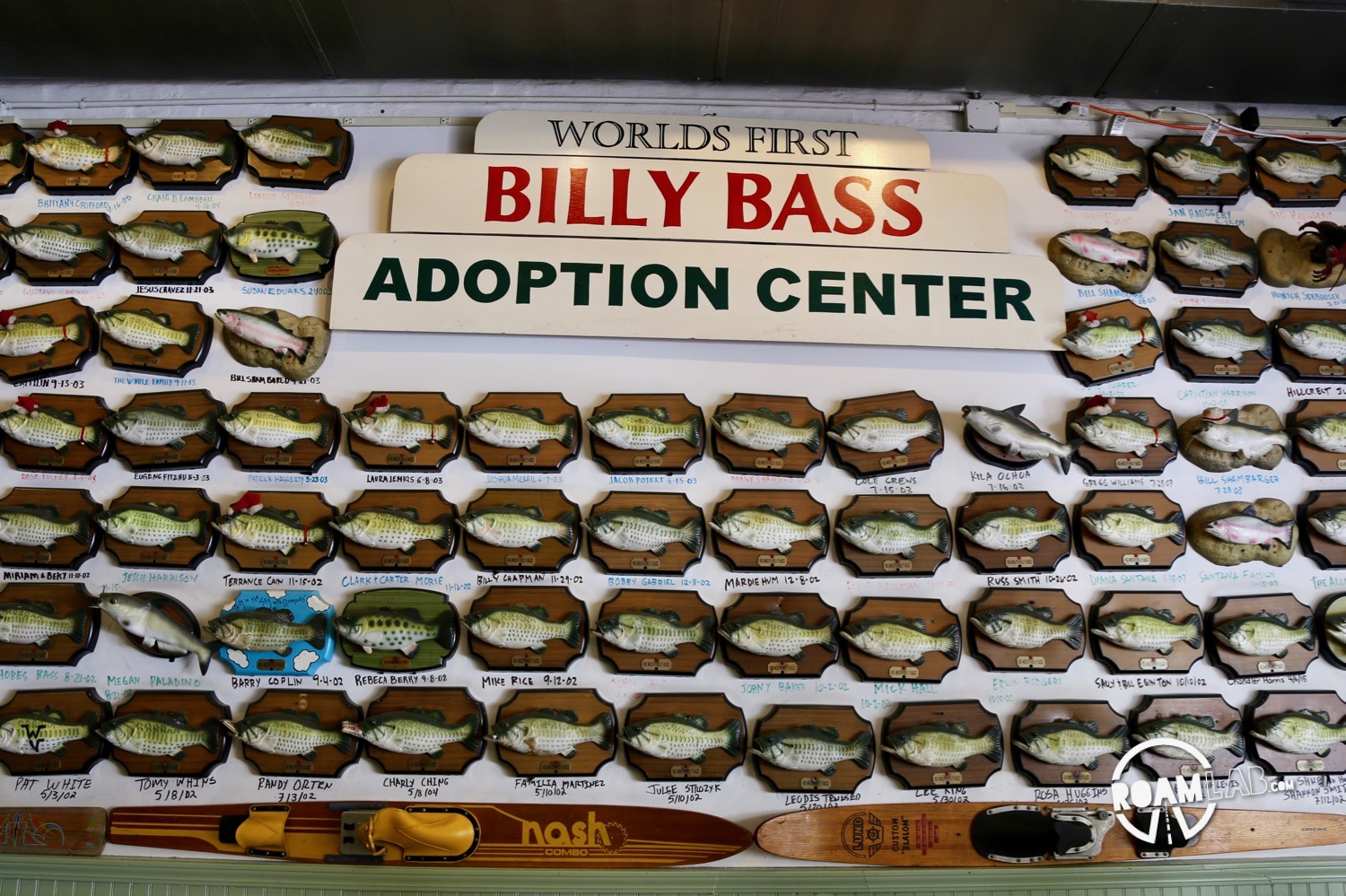 Catfish and Frogs Legs
The Adoption Center is located inside the Flying Fish Restaurant. So, along with checking our an oddity, we got lunch. I ordered catfish out of habit, but we liked trying new things and I had never had frog legs. At first blush, I didn't even notice much of a difference between them and the avian variety. At second blush I did. I think I prefer fowl over foul.