Avion Ultra: An Opportunity
Things may be changing around here…
Early on in our travels, we agree that we want a truck camper. We are not set on any one particular type. There are so many to choose from and each camper is a matter of compromise. We like the idea of renovating a classic—something with a style unique to its time. There are several models we are eying on Craigslist when a 1970 Avion Ultra pops up in Florida.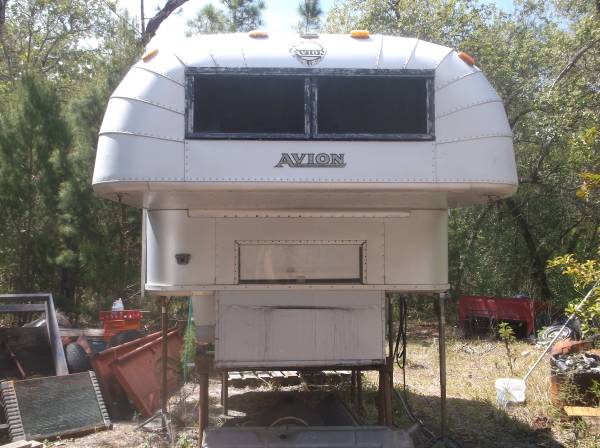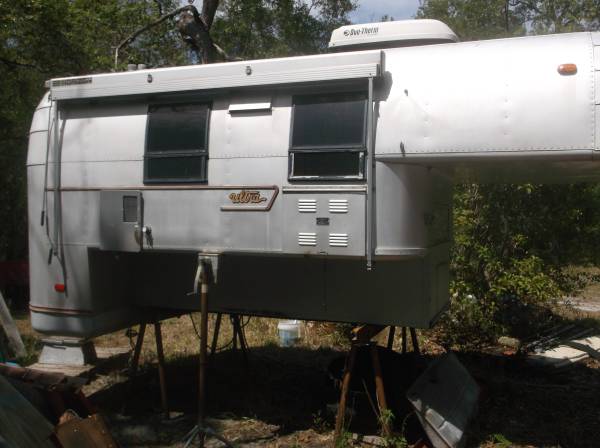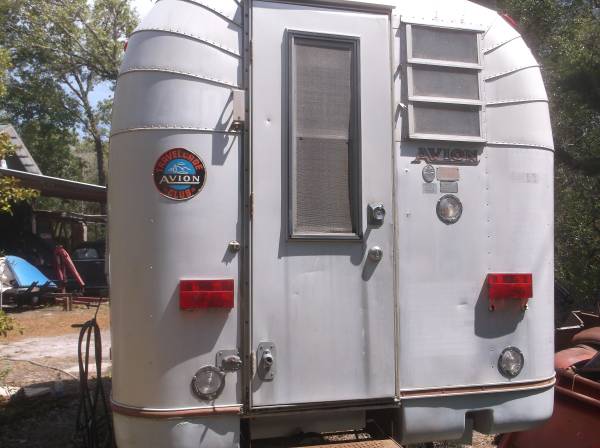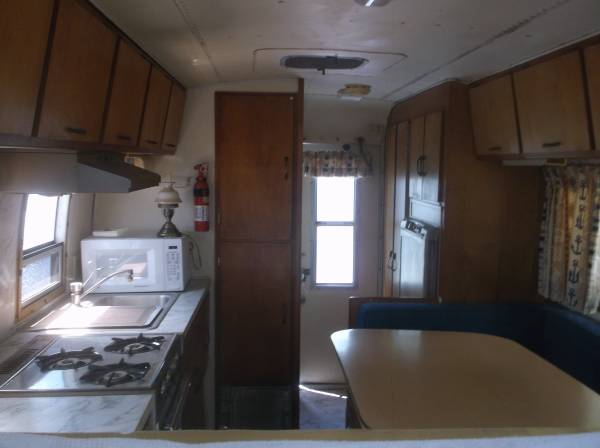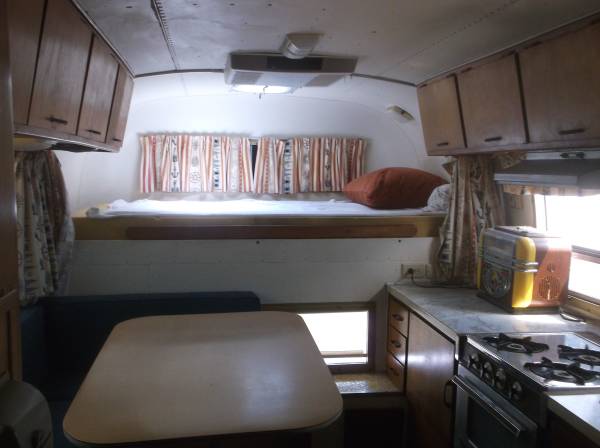 We decide to give it a go. Sure, it will be a 10 hour drive with only a few pictures for reference. But we negotiate in advance with the owner that, once we start the trip down, he will not sell the camper until we have a chance to buy it.
The morning before we leave for Florida, the seller calls us. Someone else has matched our offer. Are we coming or should he proceed with this other offer? We assure him: we are coming.