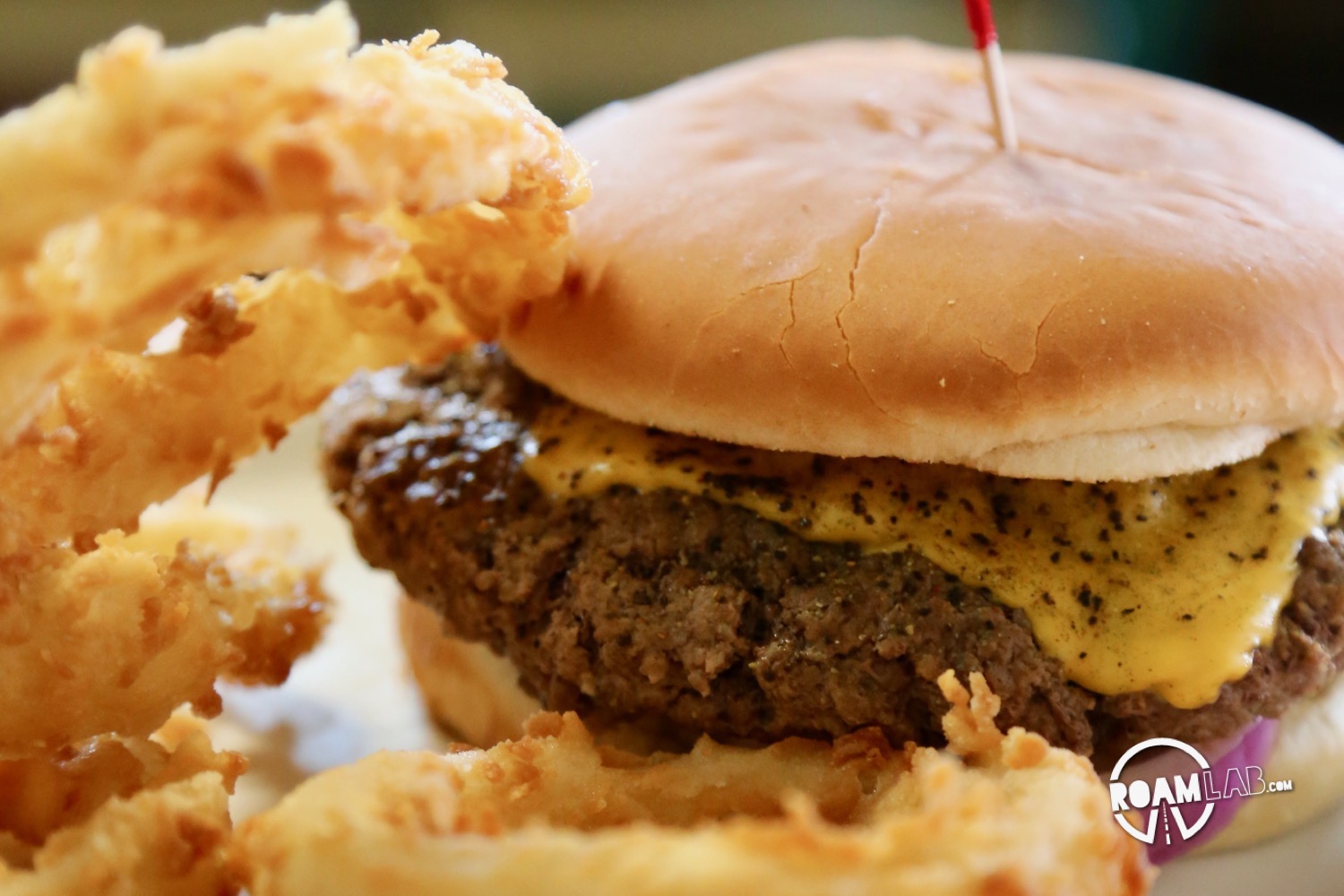 We didn't have plans for lunch until we drove by the Cotham Mercantile, "Where the elite meet to eat". The sagging porch roof, faded hardware hanging from a pegboard wall, and farming equipment leaned against the register were like a full set of gold stars to a traveler in search of a novel experience.
Catfish, they must have catfish!
I look at the menu. Yes, catfish, but in the place of honor on the menu was the assurance that the 42nd president of the United States had come here to consume their famous hubcap burger. I ordered catfish, cowboy ordered the president's delight, and we shared a side of fried green tomatoes.
This is why we travel: for bites of Americana and refreshing gulps of the odd and novel.