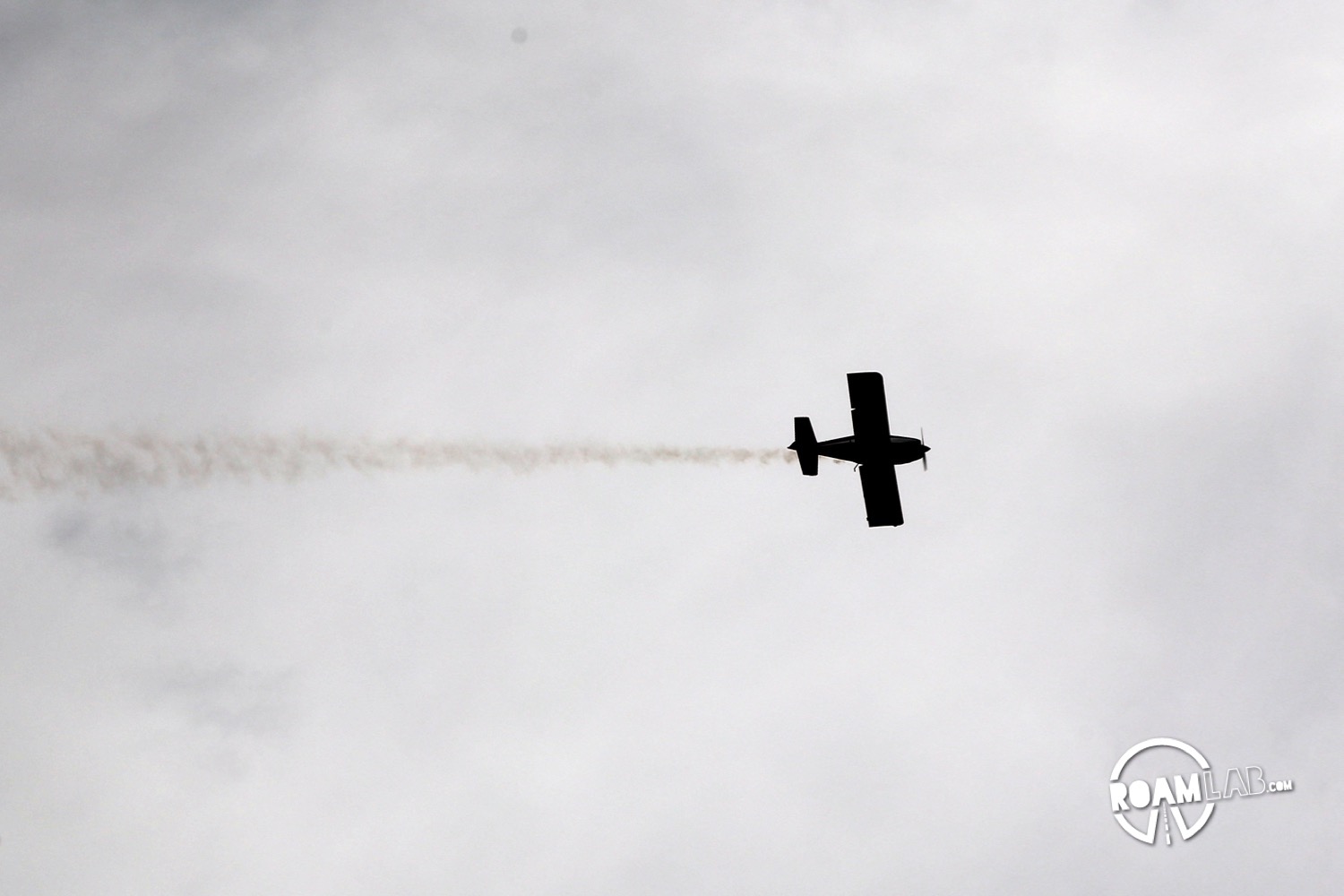 Wandering Through Arkansas
East Arkansas is drenched. Floodwaters have transformed roads into docks and campgrounds into harbors. Mobile homes on blocks barely float above the water level. Rice farmers block the highway pull off with orange cones to park their truck at the lake bank that was once their front yard. A boat is docked at their front porch—their only means to reach the road.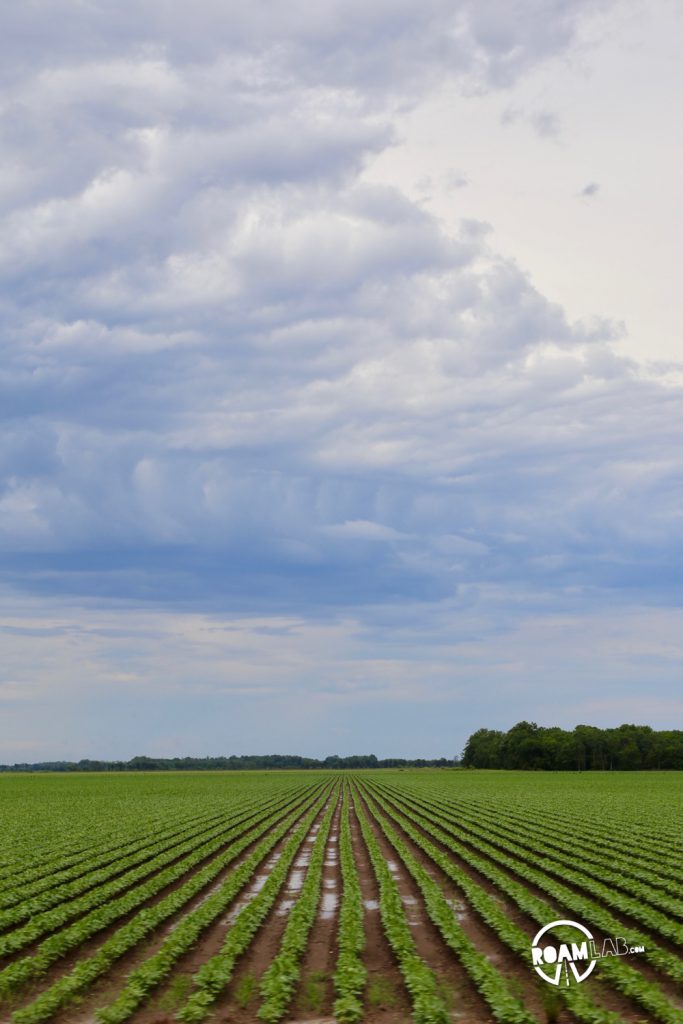 We had intended to camp at the White River National Refuge. Then we learned that the White River had consumed the refuge. Camping there would require a boat. So, it was up to us to find a campsite outside of the weather system. We had heard that the worst weather was in Oklahoma, and assumed this was part of some east-west system. So, we traveled South.
We stopped at the Arkansas Post Museum to stretch our legs. As we learned about the early settlers who lived in the Mississippi Delta and Arkansas Prairie, we also chatted with the attendant, who pulled up a weather map. We had thought the storm was traveling east west. Turns out, it was heading south. Our best laid plans had us in the heart of the storm for the past half day.
So, we turn west and start looking up campgrounds. We pass cypress swamps, fields of rice and corn, and something quite peculiar.
Are those planes? Cowboy lifts one hand from the steering wheel to point out a group of specks in close V formation.
I shake my head, "Is there an air force base near? Can't be. Must be birds."
Then the birds banked and off-gas. Those are planes!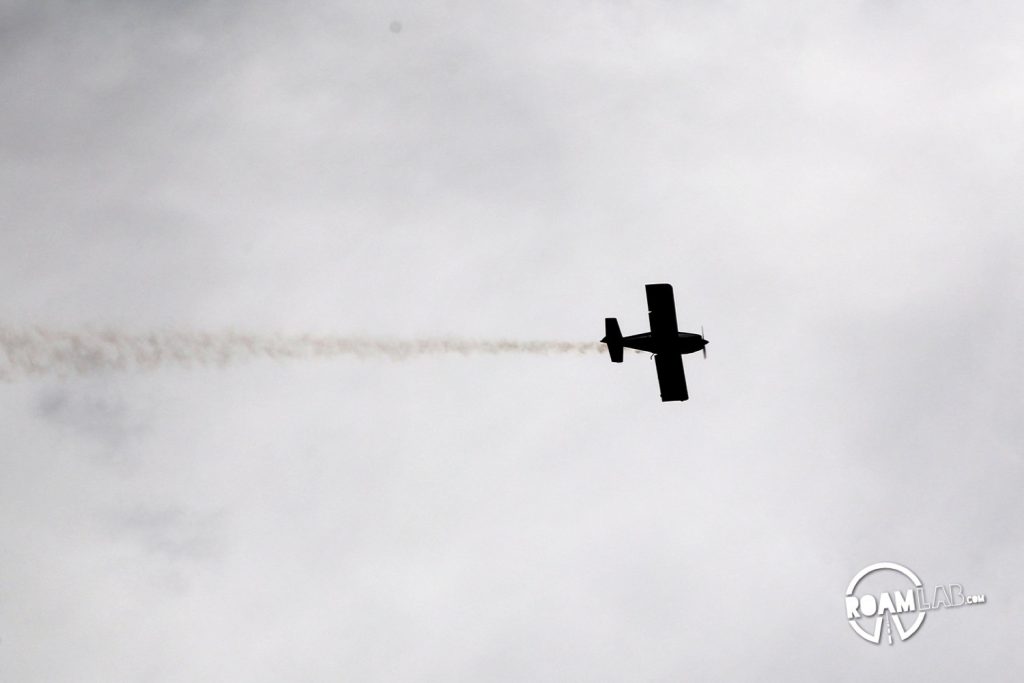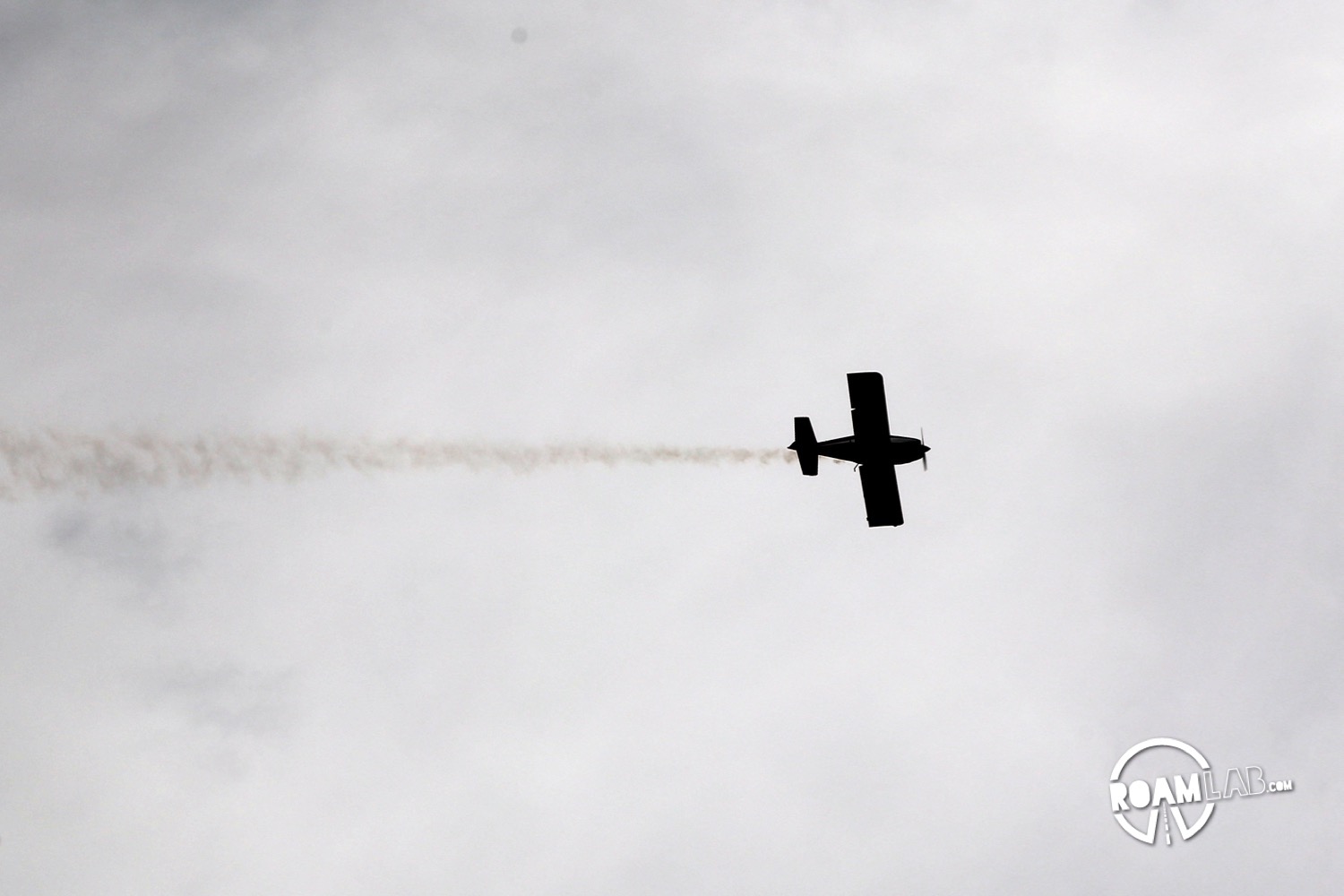 As we drew close, our jaws dropped to new lows as we realized that these were biplanes playing follow the leader. Cowboy desperately looked for a pullout as I aggressively snapped away and cursed the telephone companies that so discourteously placed wires in the way of my shots. The lack of pullouts may have seemed like an inconvenience, but the planes were not content to stay in one location. We followed them for ten miles until they landed across the highway at a small air strip.
Yes, Life is about the journey.