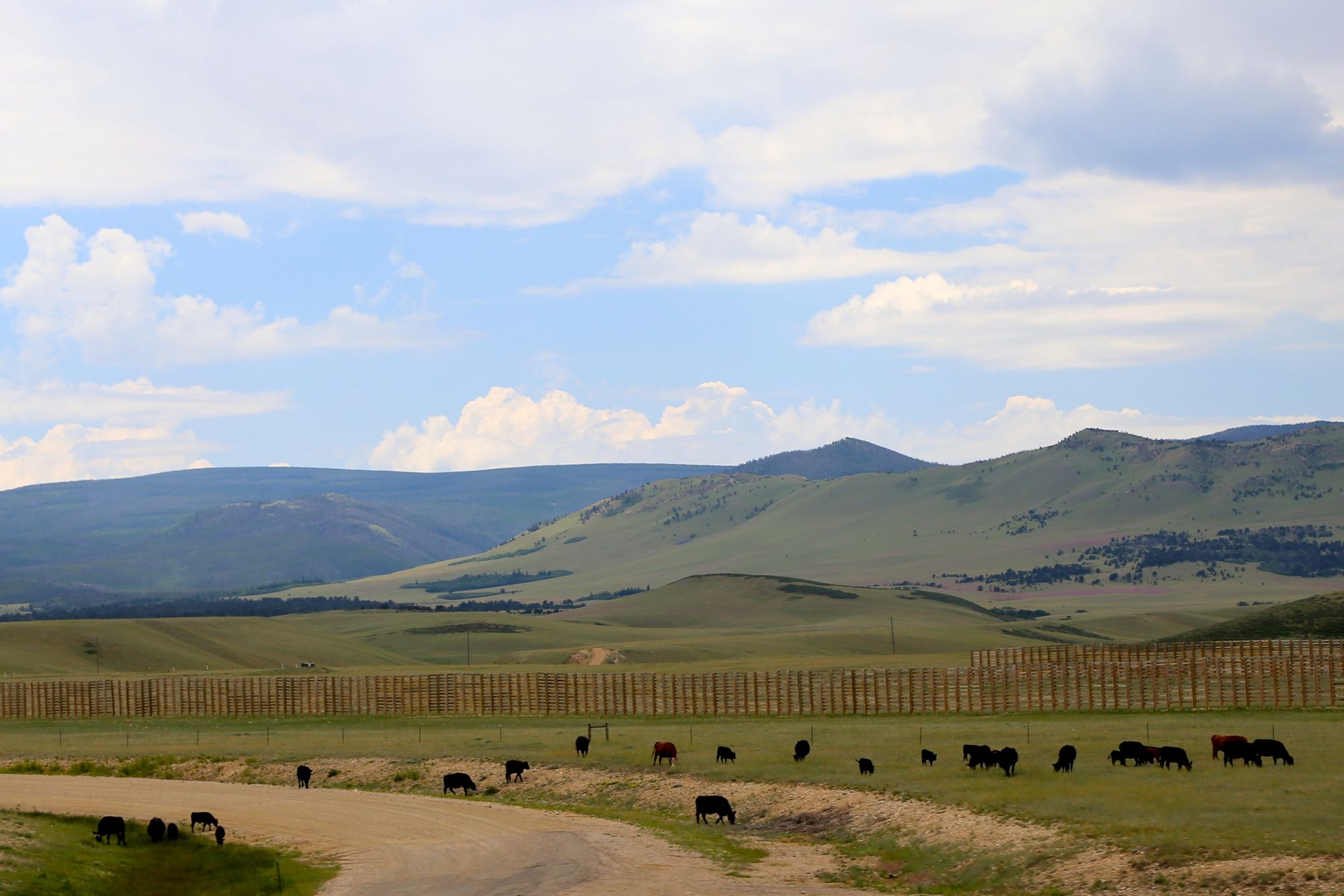 Day 2 in Wyoming was just a continuation of delightful traveling from Rock Springs, on down highway 80. There continued to be new and exciting rock formations interspersed with grazing cows. For all the boot shops and references to cowboys, Wyoming can be quite refined.
We stopped over in Laramie to walk along it's old town and catch lunch. The town is testament to Wyoming's nickname the "Equality State," with its Wyoming Women's History House. Wyoming is distinguished as the first state for women to vote, stand on juries, and hold public office. In the front of the Wyoming Women's History House is a statue of Louisa Ann Gardner Swain, "the first woman in the world to cast a ballot under laws granting women the right to vote with full civil equality with men."[1]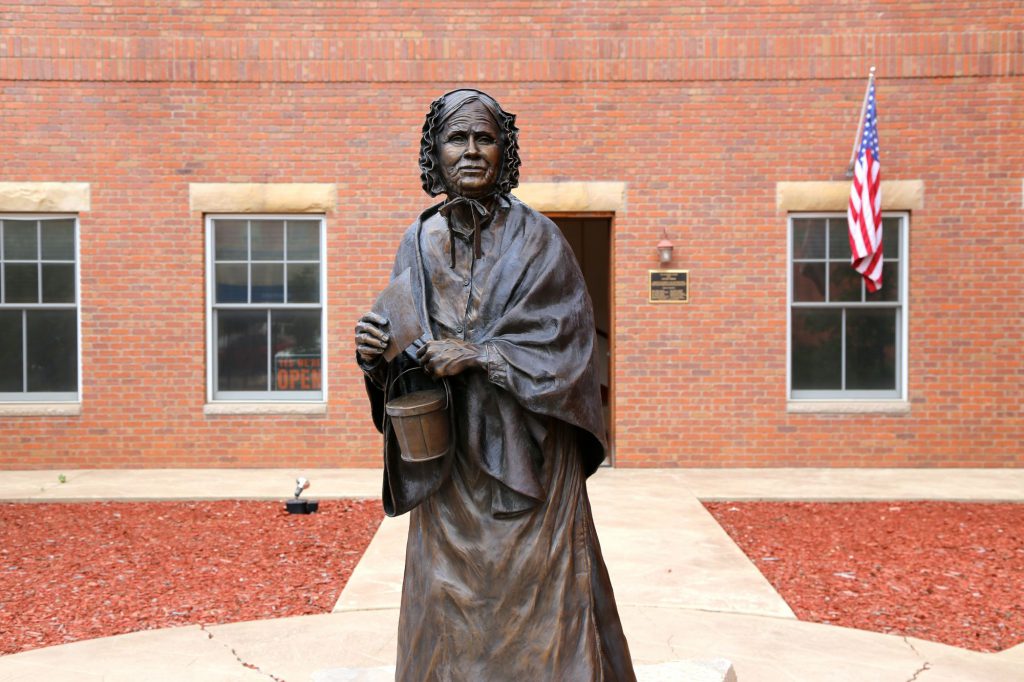 It was a pity to leave Wyoming and with it, the West. Our entrance into Nebraska was not marked by a sign so much as a wave of humidity and corn fields. If our calendars weren't around, a walk in the fields of "the cornhusker state" would assure us the relative date with the corn standing "knee high by fourth of July."
With high humidity, we weren't even going to pretend to camp, so we found a hotel with a pool in North Platte and settled in for the night.
---
1"Museums of Laramie." Albany County Tourism. http://visitlaramie.org/museums-of-laramie