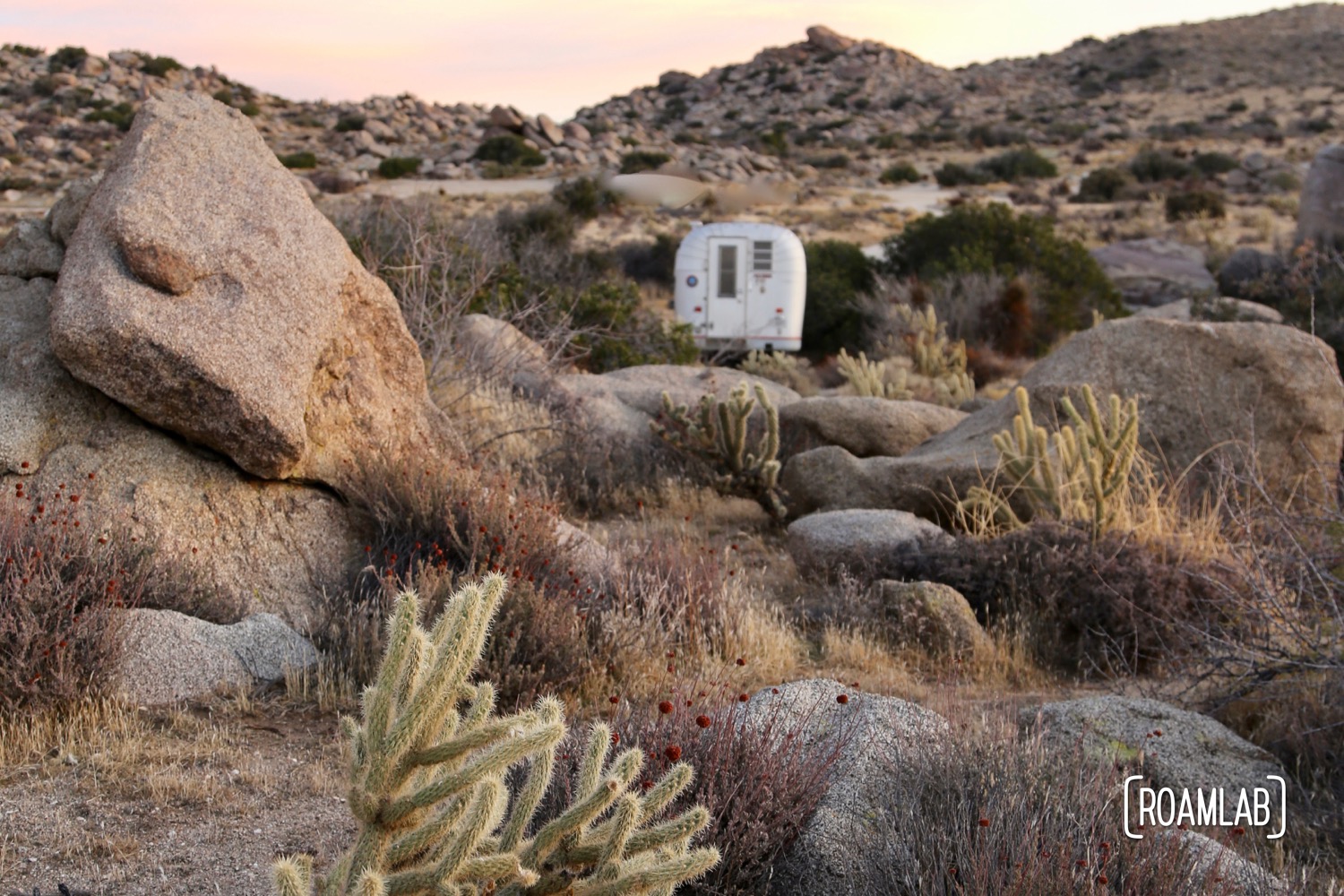 Culp Valley Primitive Campground
Anza-Borrego Desert State Park
Nestled among boulders and scrub brush, the Culp Valley Primitive Campground is a scenic boondocking option within Anza-Borrego Desert State Park. This primitive campground does include pit toilets. Sites are within easy access of a short dirt road off of the Montezuma-Borrego Highway (S22), 10 miles west of Borrego Springs, California. But be sure to show up by dusk. While the drive may be short, the many divergent possible routes make that campground rather tough to spot without the benefit of daylight. (Hint, it will be to the right with a noticeable pit toilet.)
At 3,375 feet, the campground is one of the highest elevation camping options in Anza Borrego, good for a cooler night's sleep. Plus, set on the east side of the San Ysidro Mountains, it witnesses some fantastic sunrises. Far from the city, it also makes for some stunning stargazing.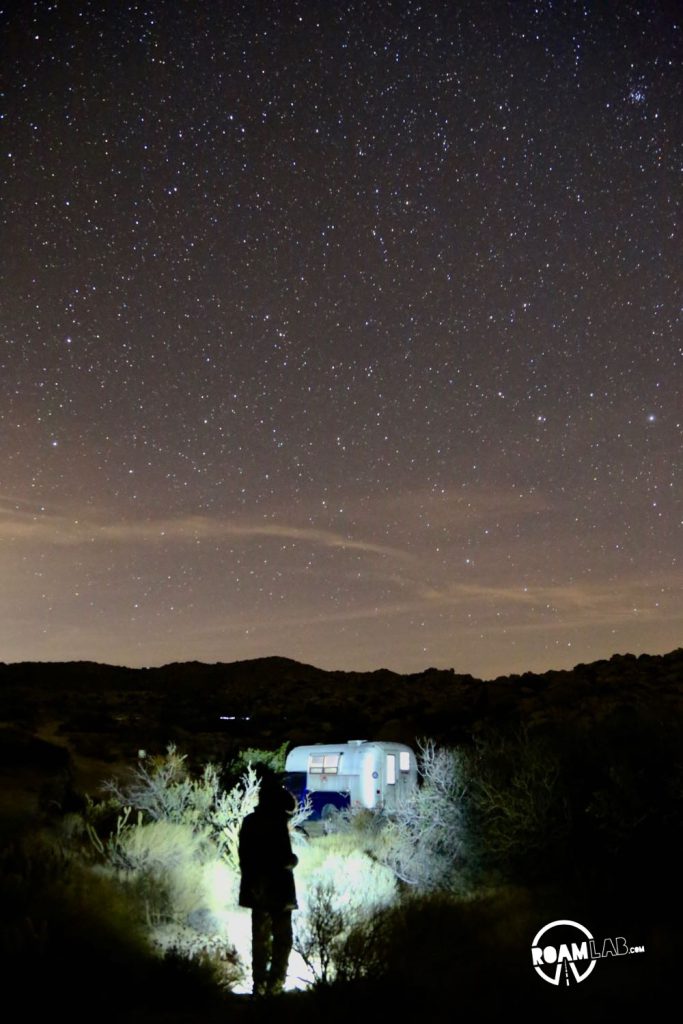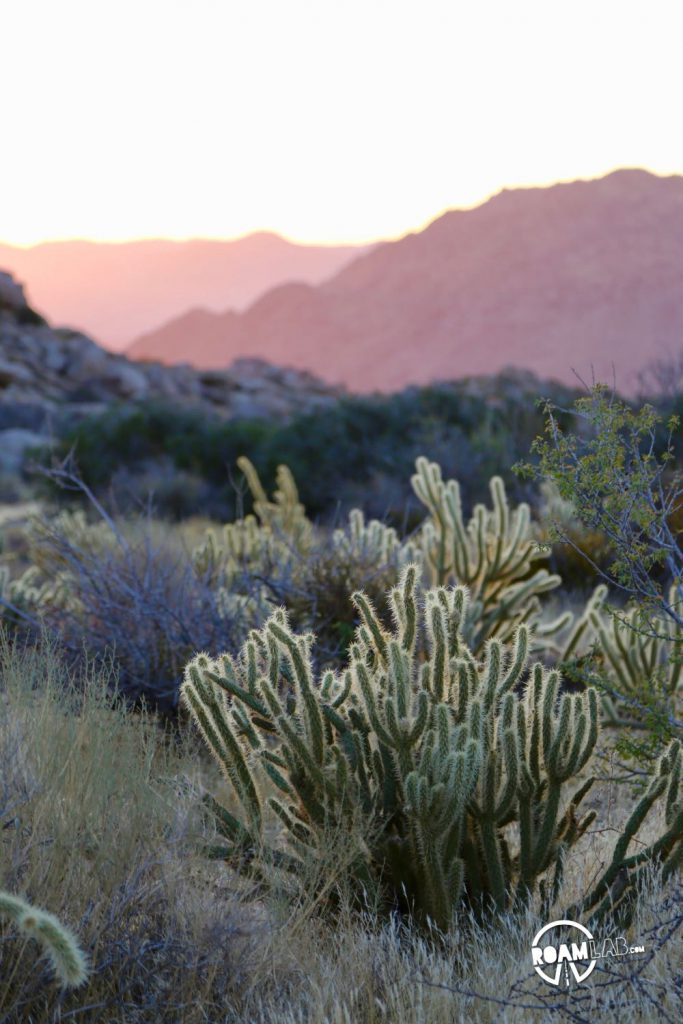 A Night in Culp Valley
We arrive at this the Culp Valley Primitive Campground late at night. The sun set hours ago, and the only light comes from a few dispersed campers already in position and a faint glow from the city's light pollution across the mountains. As with many primitive camping sites, there isn't a lot of signage to indicate where to go. After a bit of fumbling about, though, we manage to back into a little nook and settle in for the night.
We were unprepared for the brilliant show we would enjoy when the sun came up the next morning.