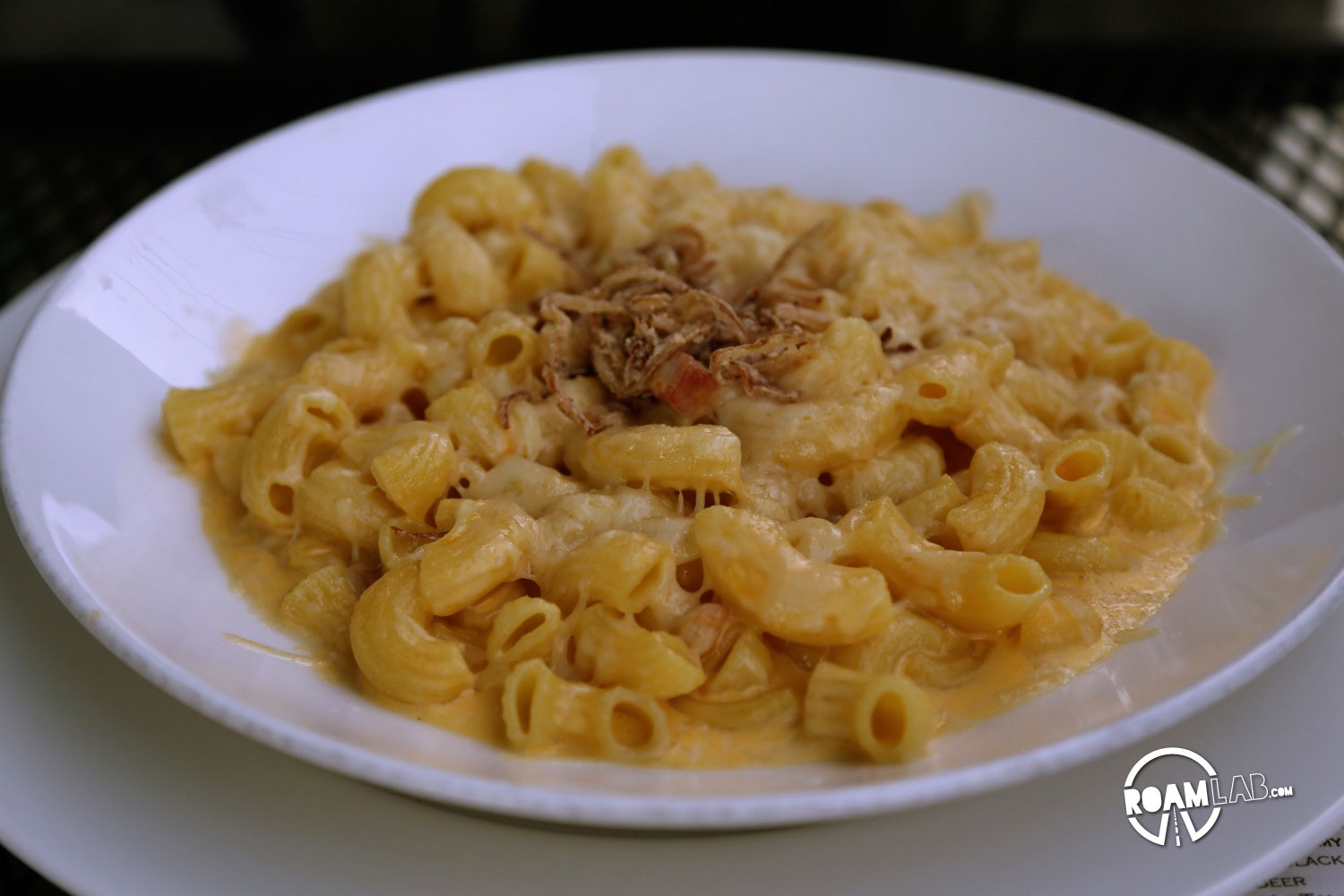 Draught House and Mary's Bistro
Draught House and Mary's Bistro are two gastronomic draws under one roof.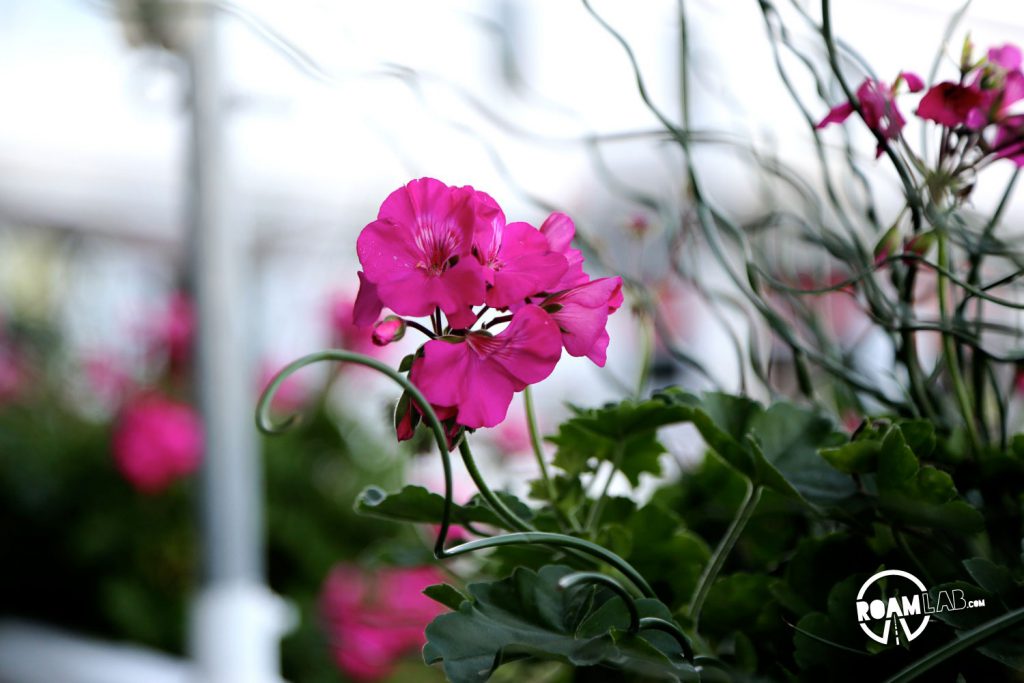 Tired and blistered, we were ready to rest our feed and have a beer. The Draught House was a stand out, not only for the extensive row of beers on draught but also the selection of Belgian ales. Along with the selection was a classic ambiance with an impeccable wooden bar.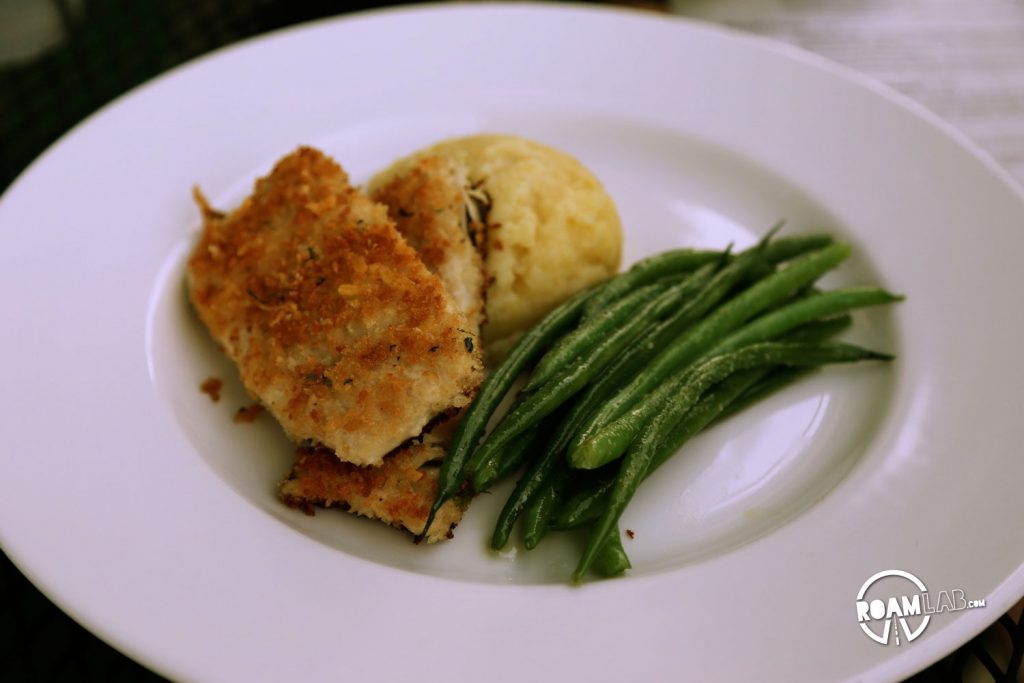 While Mary's Bistro also has an excellent ambiance, the real draw is the outdoor patio, right on the water. We enjoyed some almond crusted fish and fancy macaroni and cheese. The fish was excellent but we should have followed our guts and stuck to more dynamic dishes than take the waitress's advice for the mac. It was just mac with a few shreds of pork. It was fine, but after a long hike, we were looking for more balanced meals.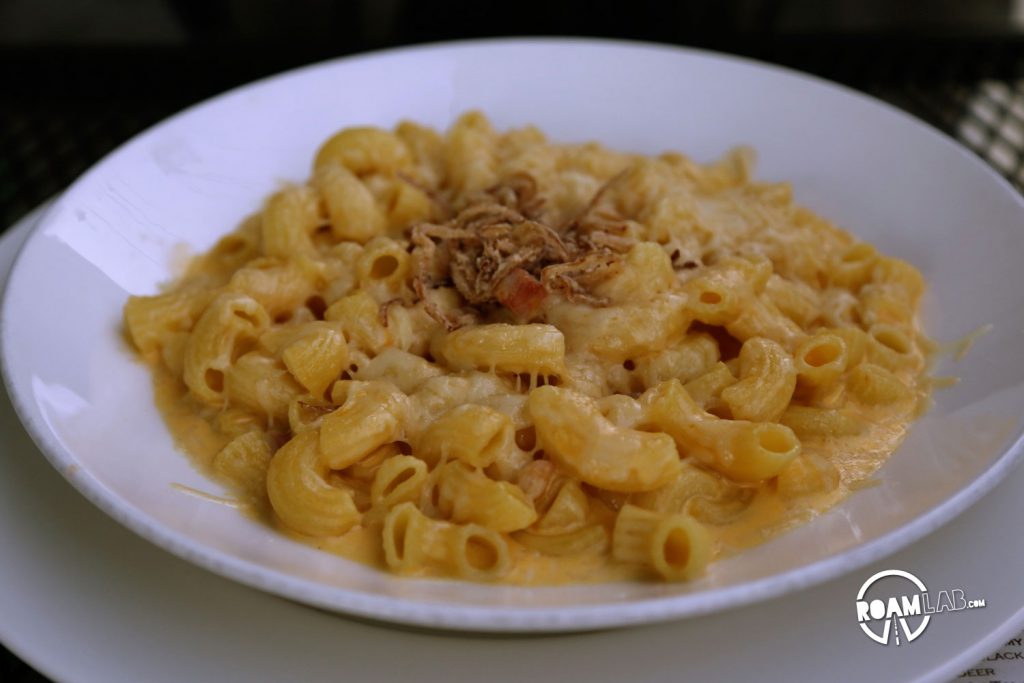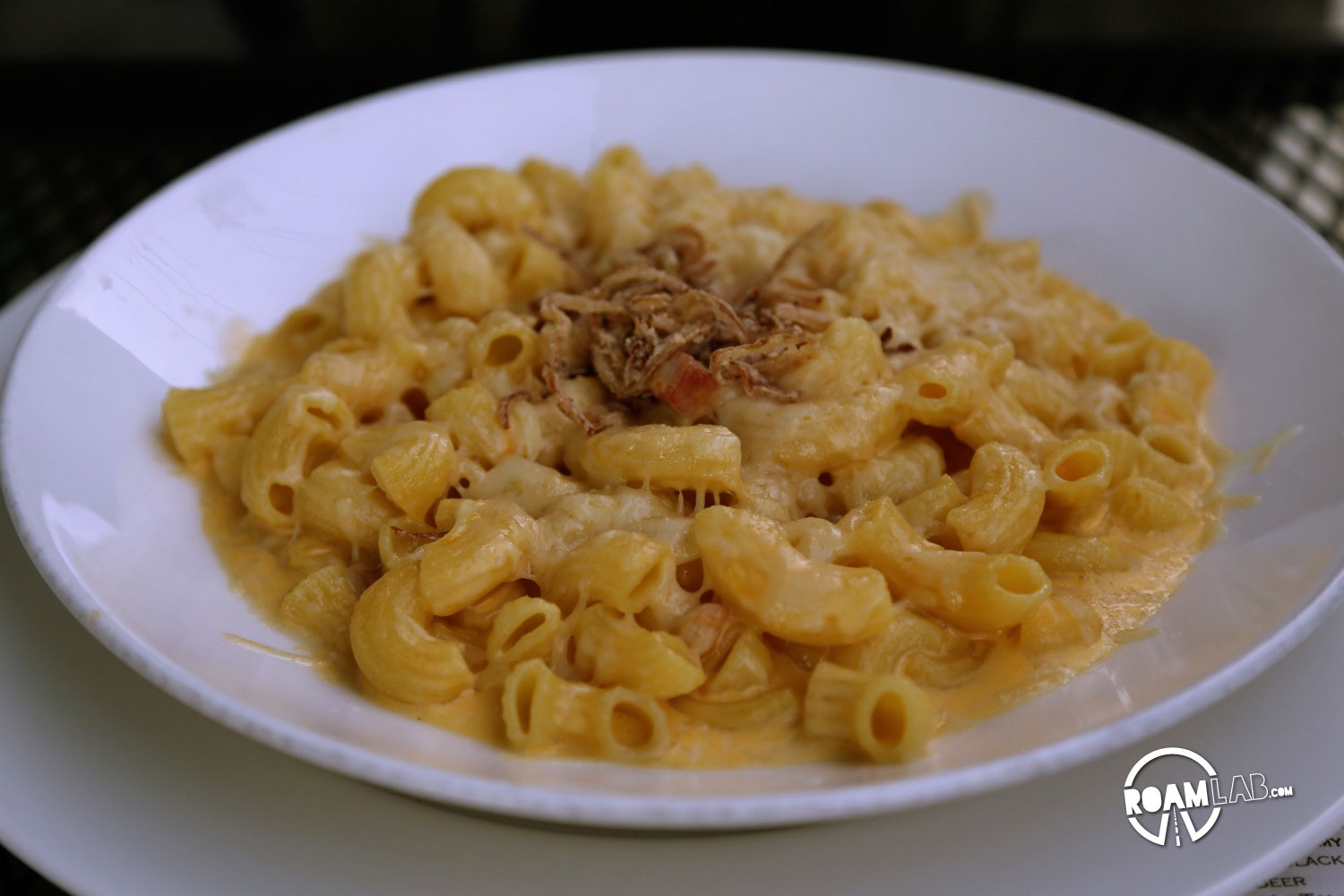 Now if only they would bring those two hands together. While the bar and bistro open on to each other and the bar will serve the bistro's menu, the bistro only offers a limited bear menu. Despite the extensive list of Belgian Ales and regional draughts on tap, there was little other than Anheuser-Busch products available on the patio.