Lake Michigan covers 22,404 square miles of the earth's surface—slightly smaller than West Virginia—with 1,640 miles of shore line. That
Draught House and Mary's Bistro are two gastronomic draws under one roof.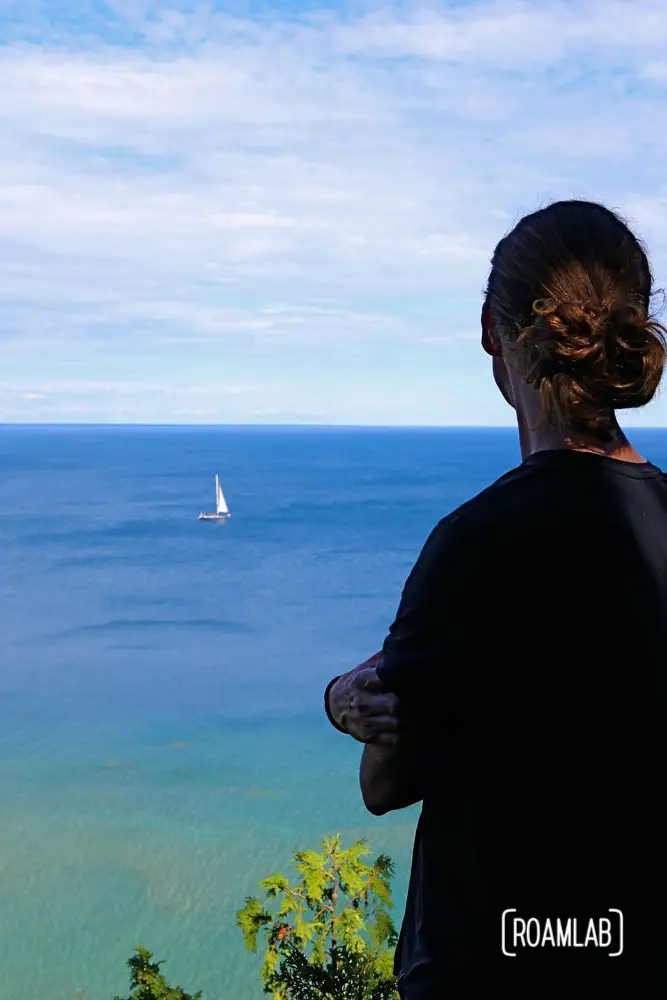 Tranquil Bluff Trail traces 3 miles of bluffs along the eastern side of Mackinac Island from Arch Rock to British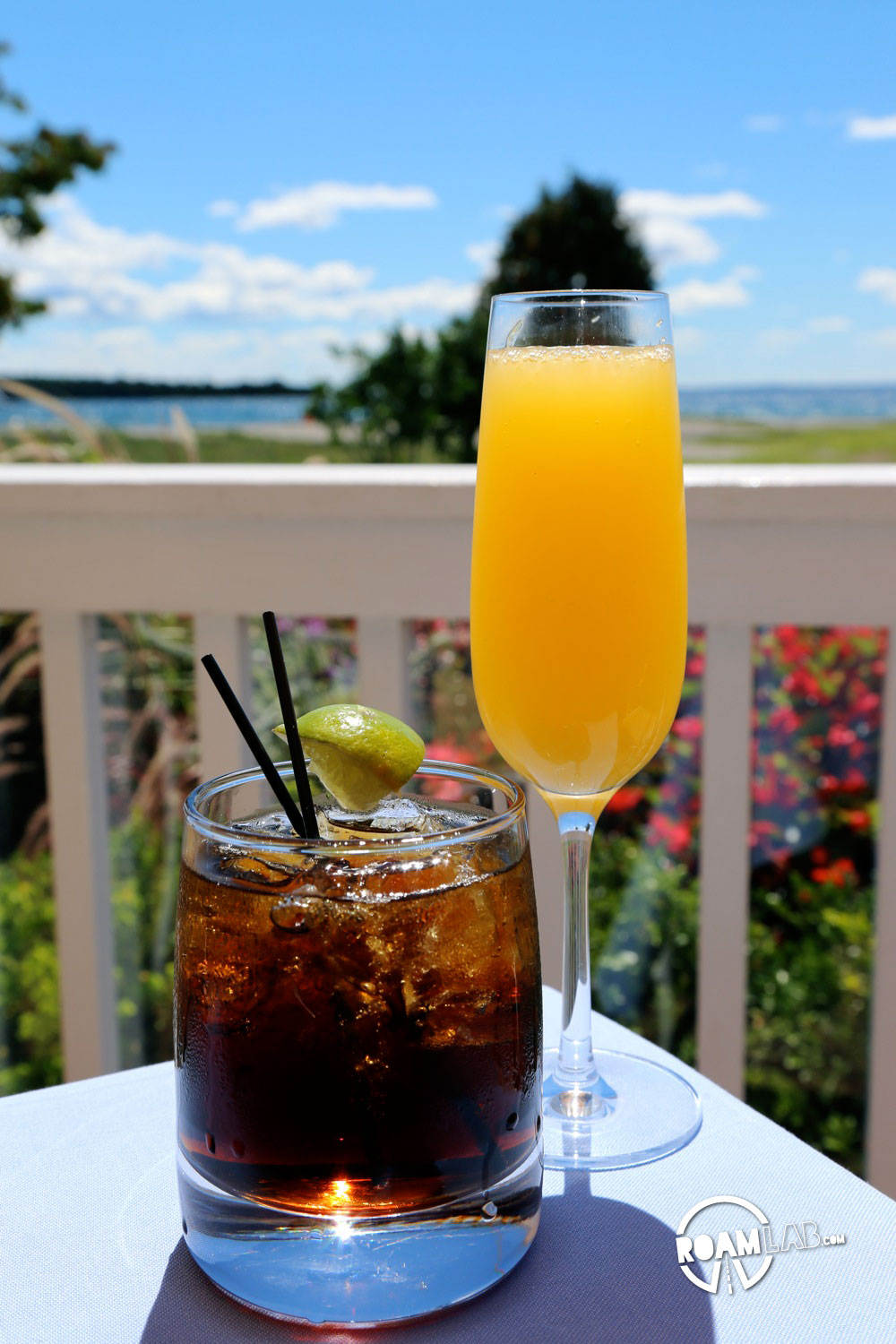 We arrived on Mackinac Island in time for brunch at The Carriage House.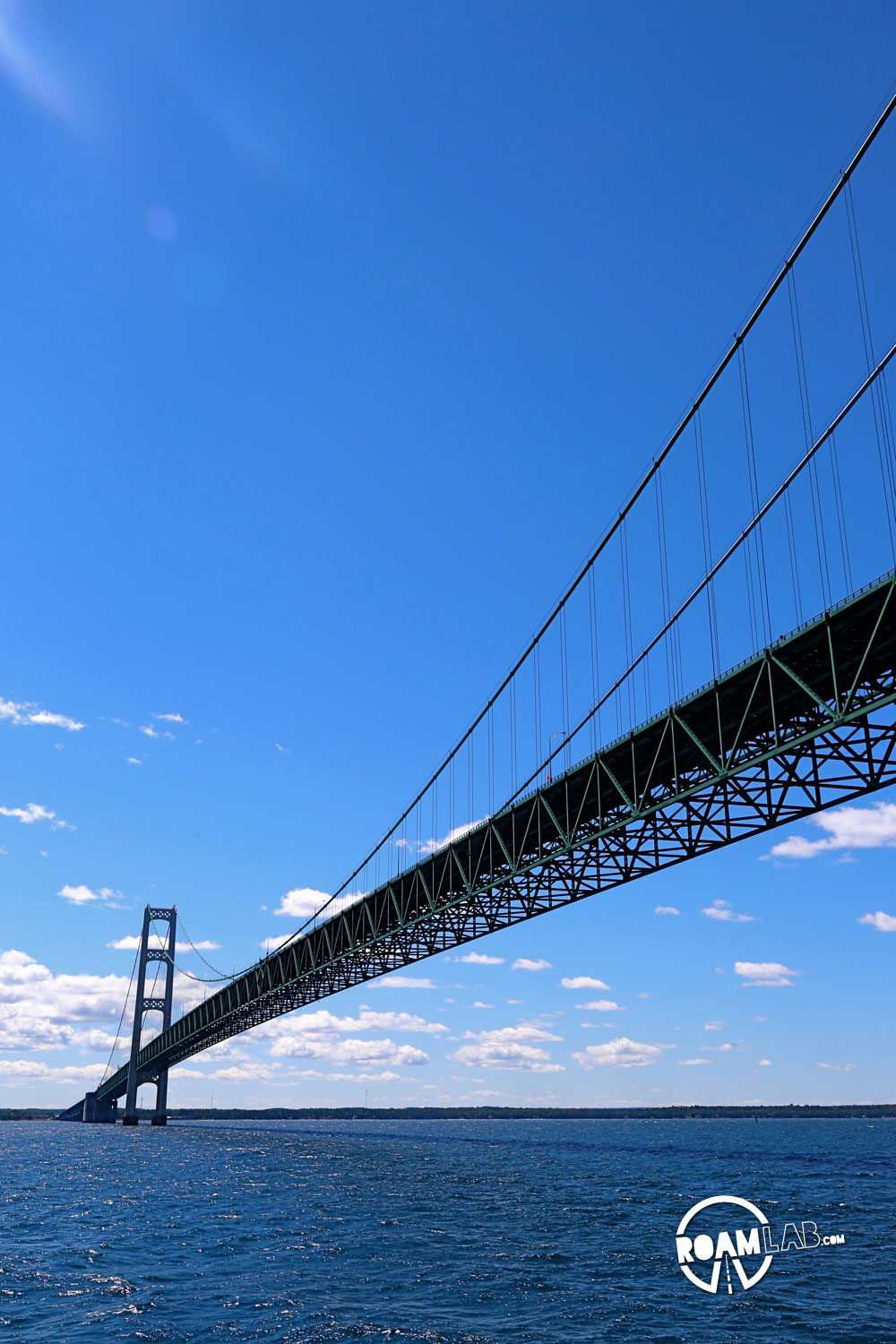 There is no shortage of options for getting to Mackinac. There are multiple ferry services but they all seem to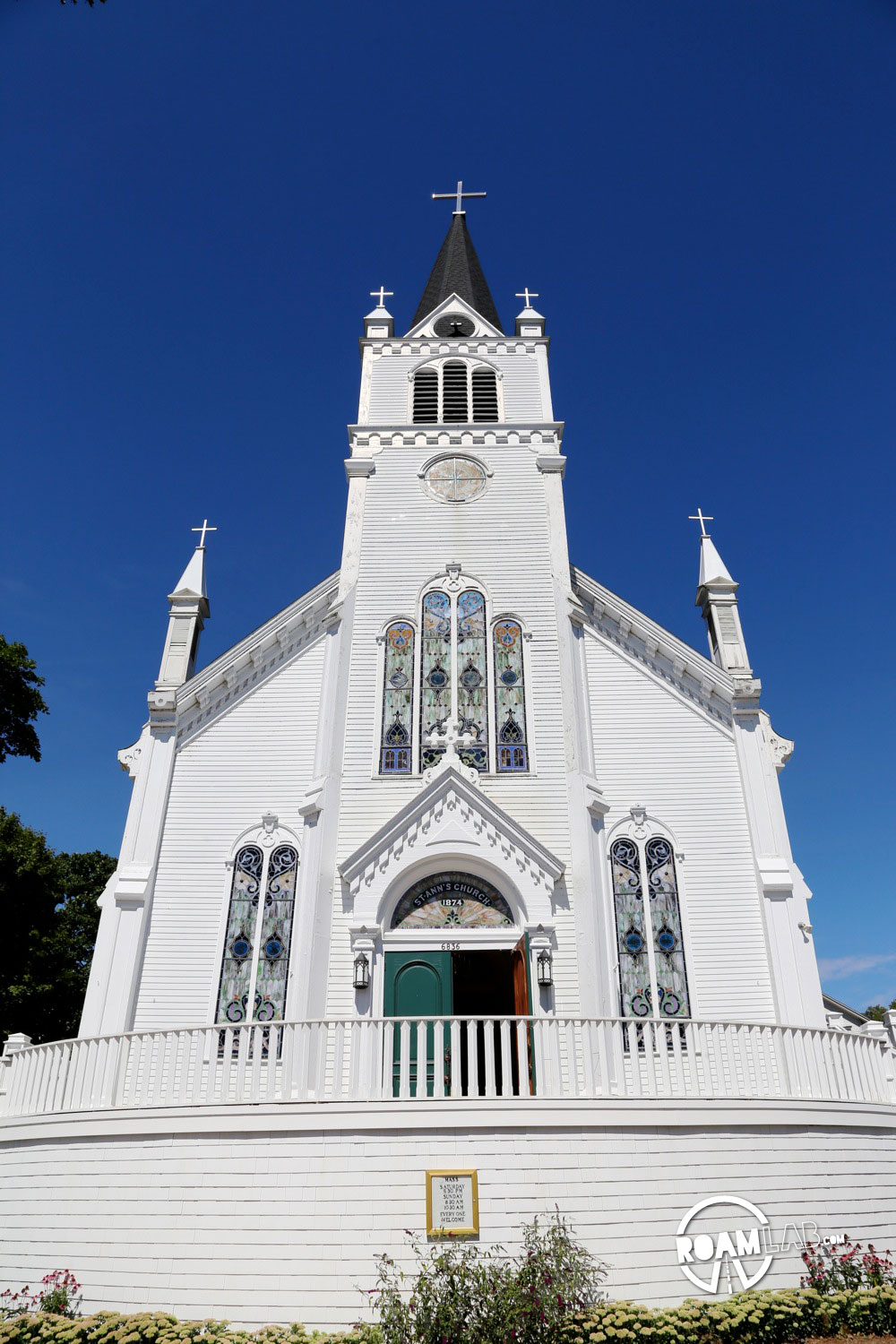 The most important thing to remember about Mackinac Island is to call it "Mackinaw Island." It would be a devastating