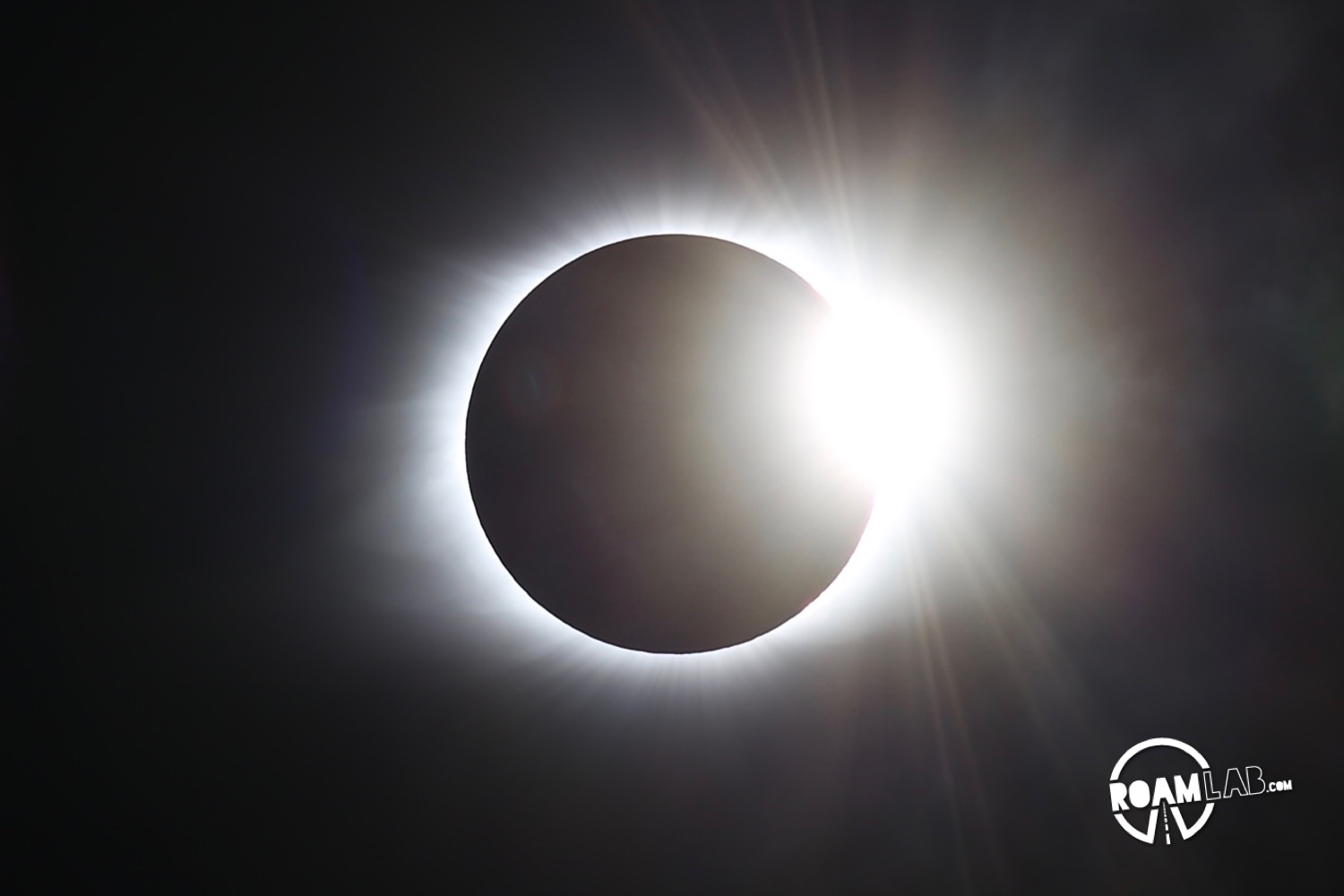 The moment of totality is profoundly transcendent. Amidst the stars and planets, hemmed in by a 360° sunset, is a vision of the sun, in profile. Trust me, I have seen many pictures and videos before. I'll post many myself of what has been dubbed the "Great American Eclipse." But neither a thousand words nor a picture can truly do justice to the emotional immersion into a world, like our own, but seen in a completely alien light.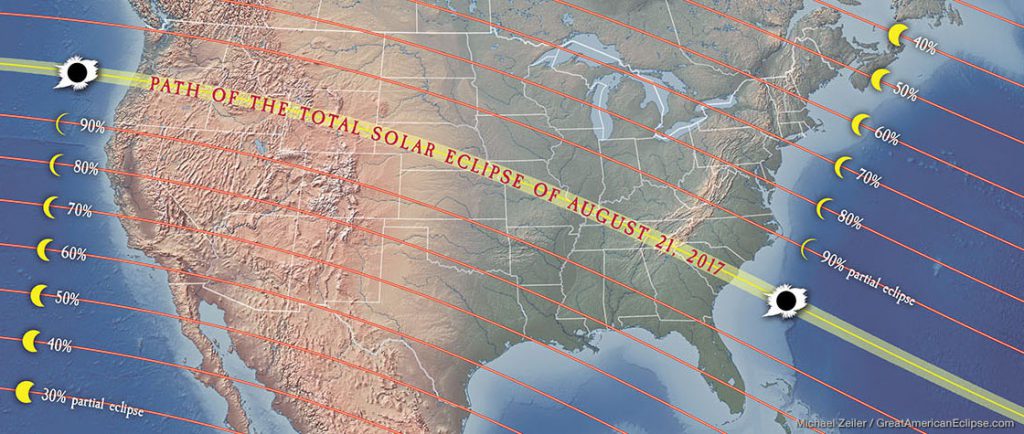 We wake up at 3:30 AM. I had managed to get a good hour of sleep in amongst a solid schedule of tossing and turning. We are at our destination by 5:15 AM: Cross Plains, Tennessee. Why Cross Plains? The eclipse path spans Oregon to South Carolina. There are a lot of places to view it from. Cross Plains, however, was on the center line of totality and profoundly unrecognizable. Other small towns had arranged large eclipse celebrations. Cross Plains would be hosting a small prog-rock musical in the pavilion…if you wanted to go.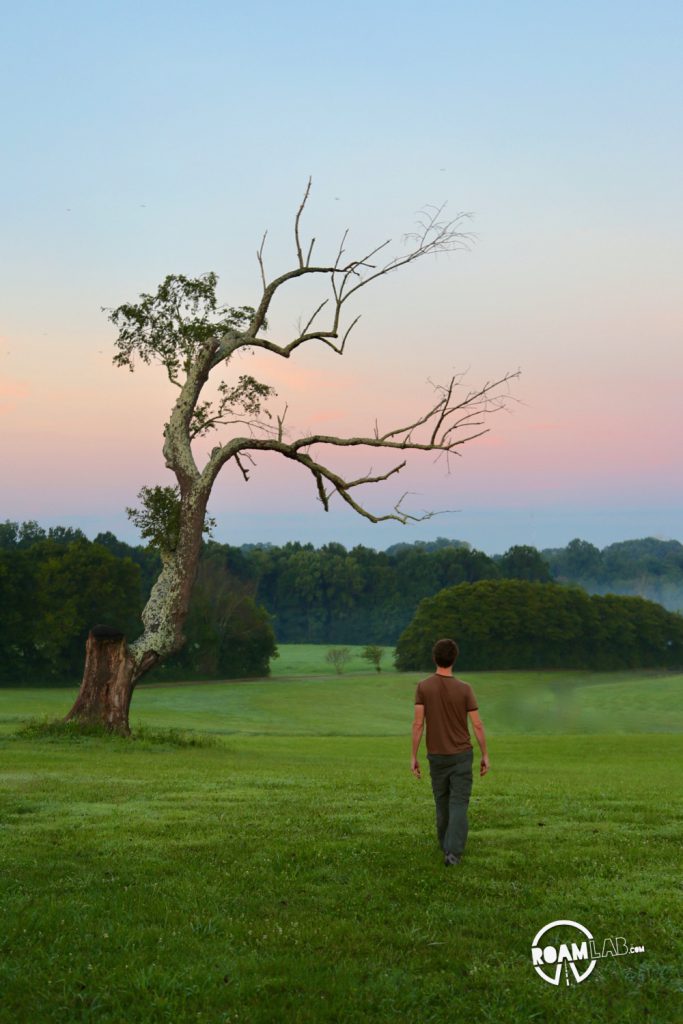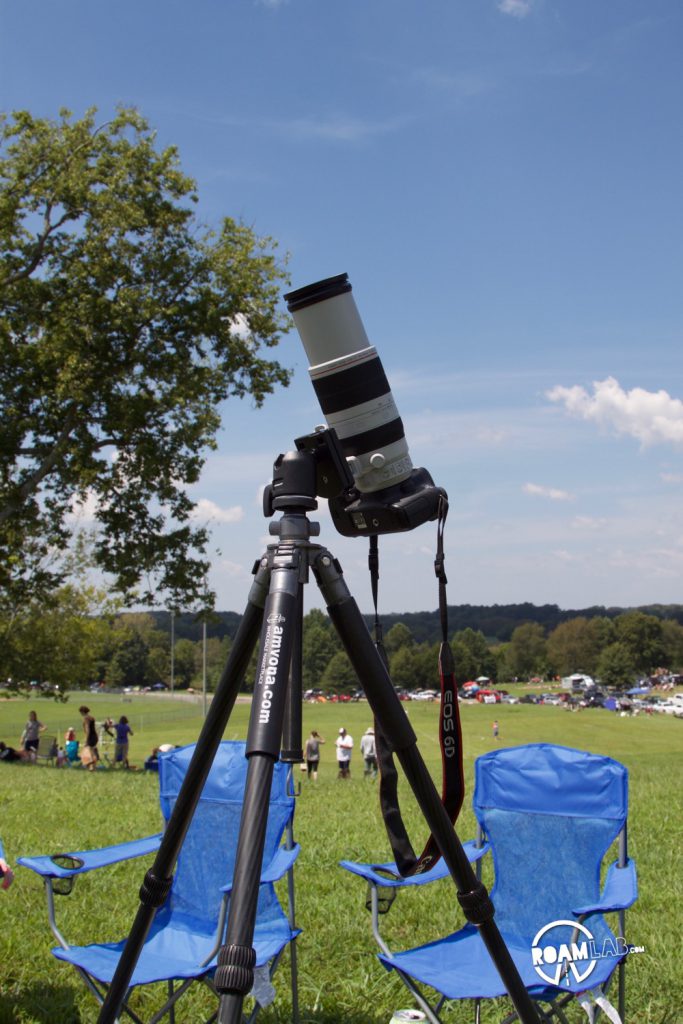 The weather is forecasted for "mostly sunny." We see a few wisps of clouds gathering around the horizon in the morning. For most of the day, the sky is mainly clear. At 11:15 AM, however, as the solar eclipse is about to commence, the sun is covered in clouds. After sweating out the morning in humidity and direct sun, the cloud is a cruel relief. Yet, as the eclipse progresses, the clouds recede. As totality approached, the few clouds that remain around the horizon, light up in a panoramic sunset and the sky above is clear, relieving not only the solar ring but neighboring stars and planets.
7:45 AM CT

11:18 AM CT

12:31 AM CT

12:47 AM CT

1:12 AM CT

1:31 AM CT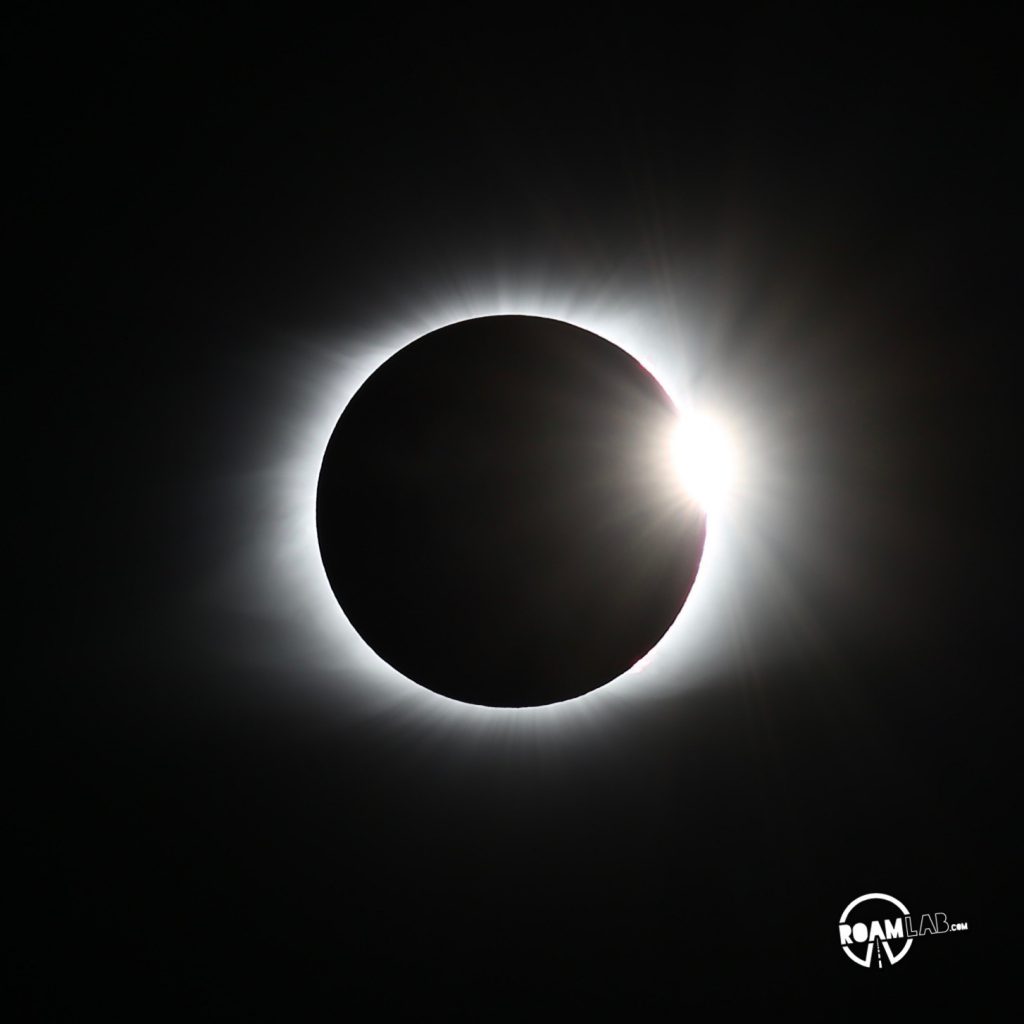 1:49 AM CT

2:10 AM CT

2:31 AM CT

2:41 AM CT

2:57 AM CT

3:06 AM CT
You can click on the images to see closer shots of the sun in each phase. With each shot, I made a point to set the exposure to capture the sun spots. These are particularly surprising because we are at point of solar minimum, where there is relatively little sun activity. Yet, there are several sun spots that you can observe shifting over time.
After this experience, all I can say is that I want to invest on an extender for my lens and a more sturdy tripod for the next eclipse. I hear there will be an eclipse over Argentina in 2017. I wonder if the weather will hold…
Did you make if out to see the Great American Eclipse?