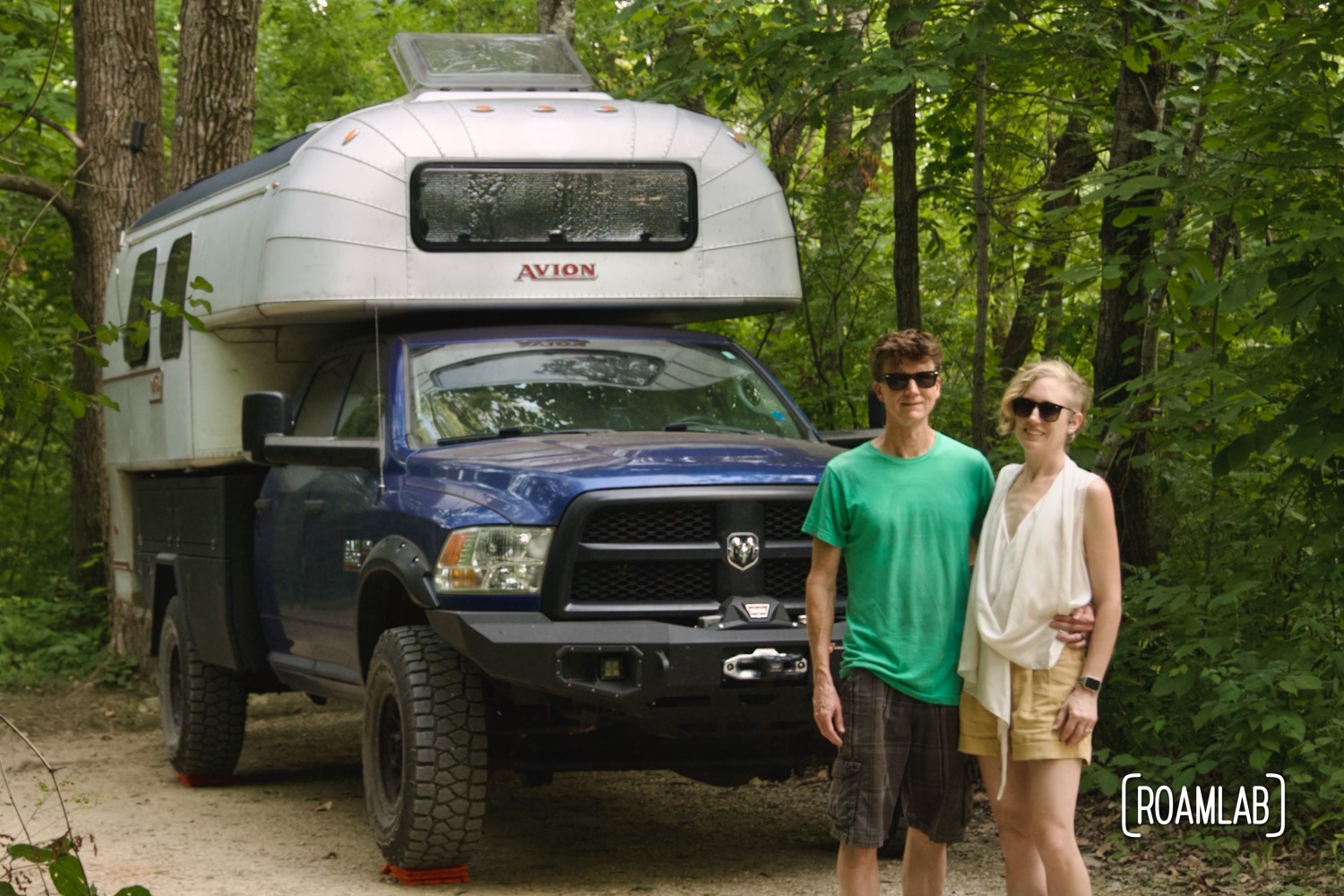 Great River Bluffs Campground
Winona, Minnesota
Great River Bluffs State Park stands as a sanctuary where the Mississippi River flows as naturally as the wind below its towering bluffs. At the zenith of this natural splendor lies the Great River Bluffs Campground, an oasis tucked away from the rest of the park, where each site enjoys its own private forested nook.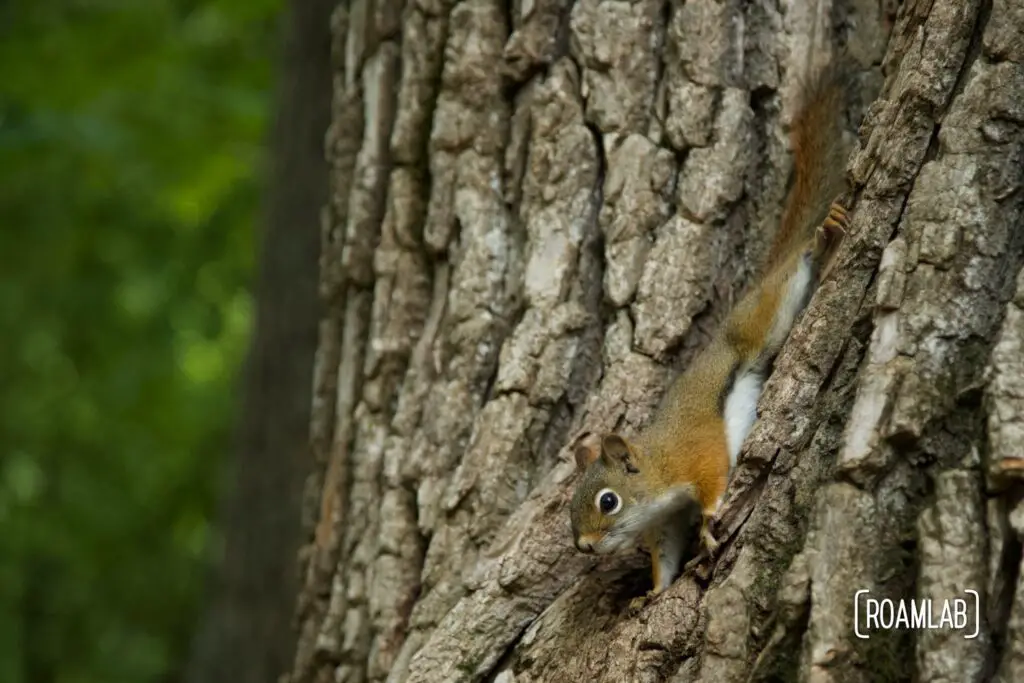 Scenic yet Secluded
Though situated on a bluff's pinnacle overlooking the iconic Mississippi, the campground cleverly reserves its riverside views for the trails and overlooks rather than the campsites themselves. While this might disappoint those who dream of riverside campfire vistas, the park compensates by nestling each campsite in its unique alcove of forest. Unlike the proverbial private green rooms offered at Fontenac State Park, these sites are more open to the road but are also well-shielded by undergrowth, affording a decent degree of privacy from fellow campers.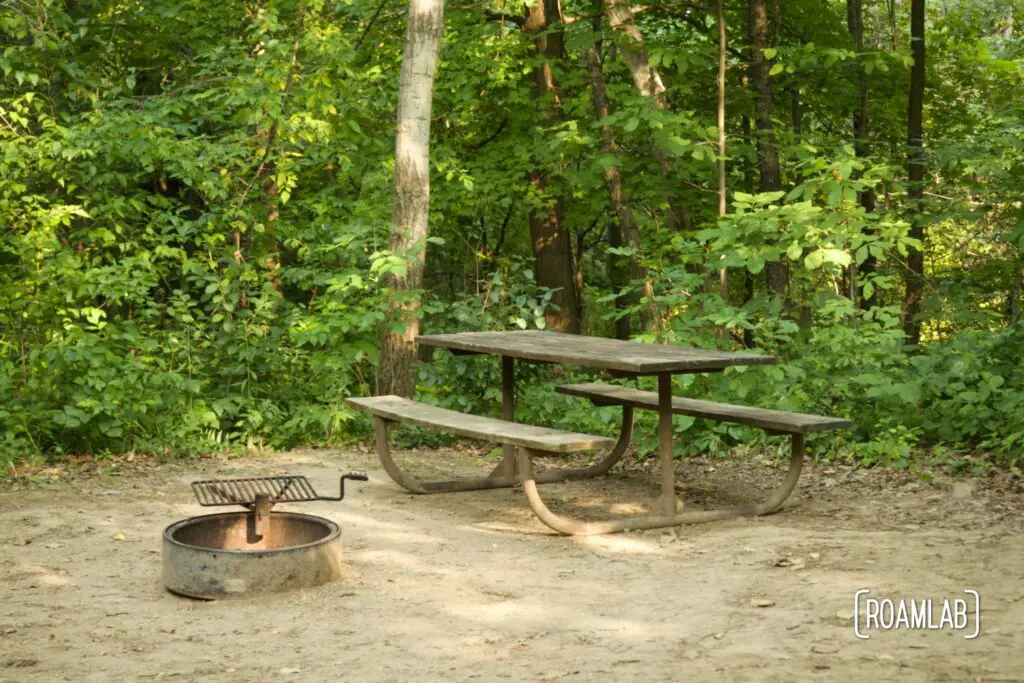 A Civilized Wilderness
While some campgrounds are often too eager to offer a "back-to-basics" experience, Great River Bluffs Campground strikes a balanced note. The facilities are nothing short of well-maintained. The inclusion of running water in the restrooms, right down to the warm showers, nudges the camping experience closer to glamping. But worry not; the chorus of insects and frogs ensures that nature's surround sound is the last thing heard before slumber.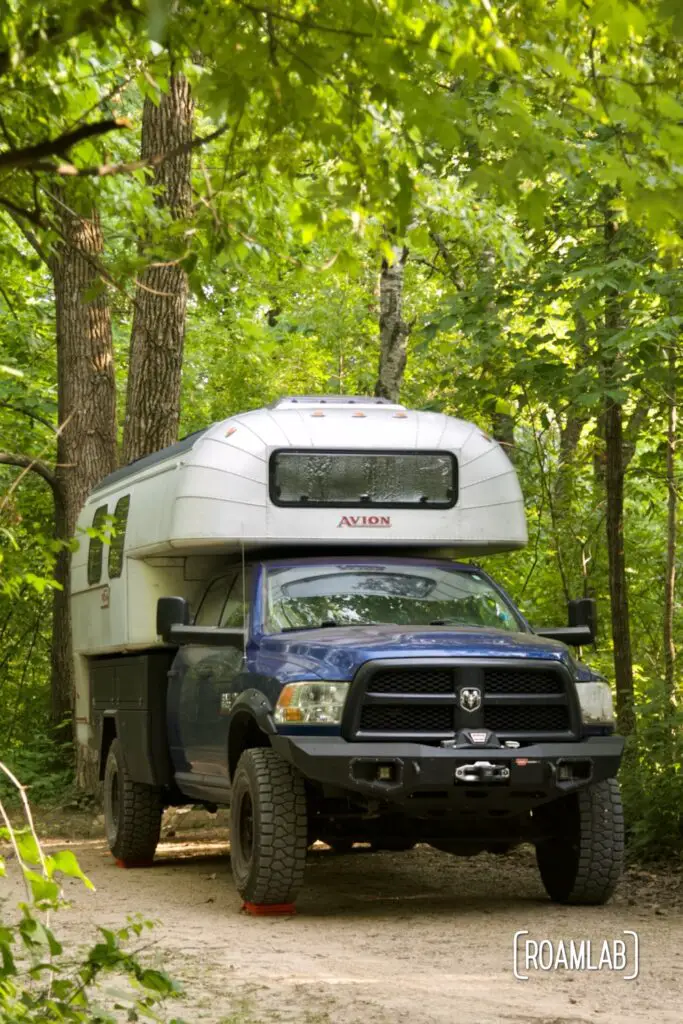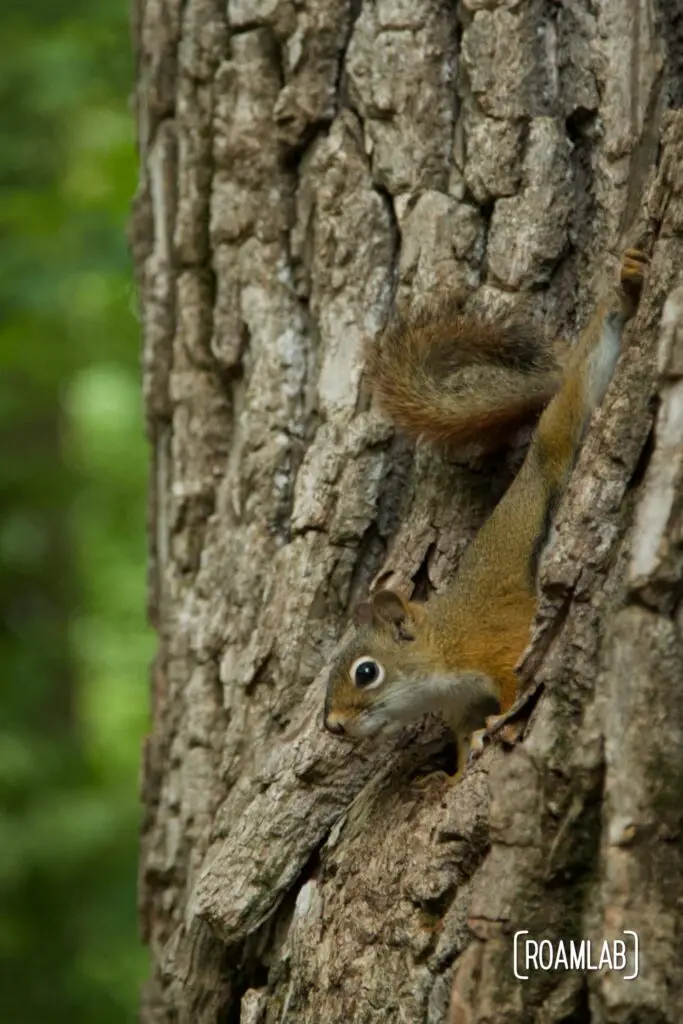 Trail Networks and Overlooks
What the campground lacks in direct river views, it more than compensates with its network of hiking trails. These pathways meander along the bluff, connecting a series of overlooks that offer breathtaking panoramic vistas. In the course of exploring, we stumble upon a unique feature—the cart-in campground. Only reachable by foot, this collection of sites trades off the amenities and privacy found in the main campground for views of Kerns Valley below.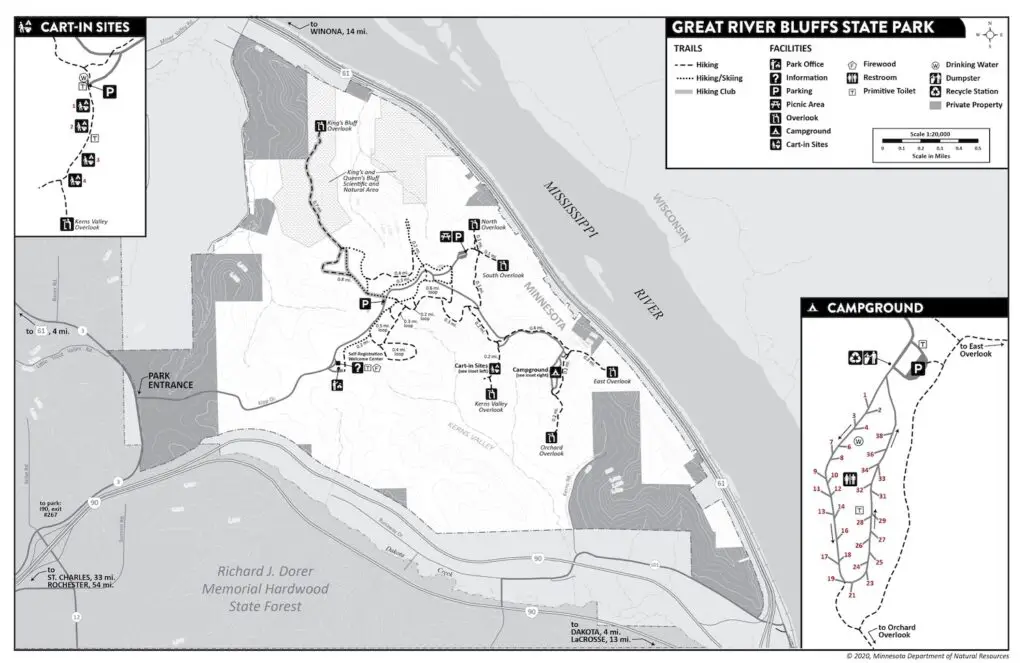 Making the Most of It
During our stay, we fully engage with the offerings of both the campground and the greater park. Hiking to multiple vista points delivers the visual grandeur one would expect from such a place. Evenings are spent cooking in the open air, where the culinary process is accompanied by a mist of bug spray. A good night's sleep ensues, serenaded by nature's nocturnal artists. The following morning, we run a loop crafted from the park's outer trails, offering a mix of terrains and flora. The warm showers feel exceptionally indulgent after the physical exertions, setting a luxurious tone that carries through to a hearty breakfast.
We enjoy it all. Great River Bluffs Campground provides an experience that blends natural beauty, decent amenities, and opportunities for outdoor activities. While the sites may not offer Fontenac-level privacy or immediate riverside views, the campground presents its own unique blend of seclusion and scenery. It serves as a comfortable base camp for those eager to explore the various facets of this rich state park, and isn't that the heart of any state park campground?