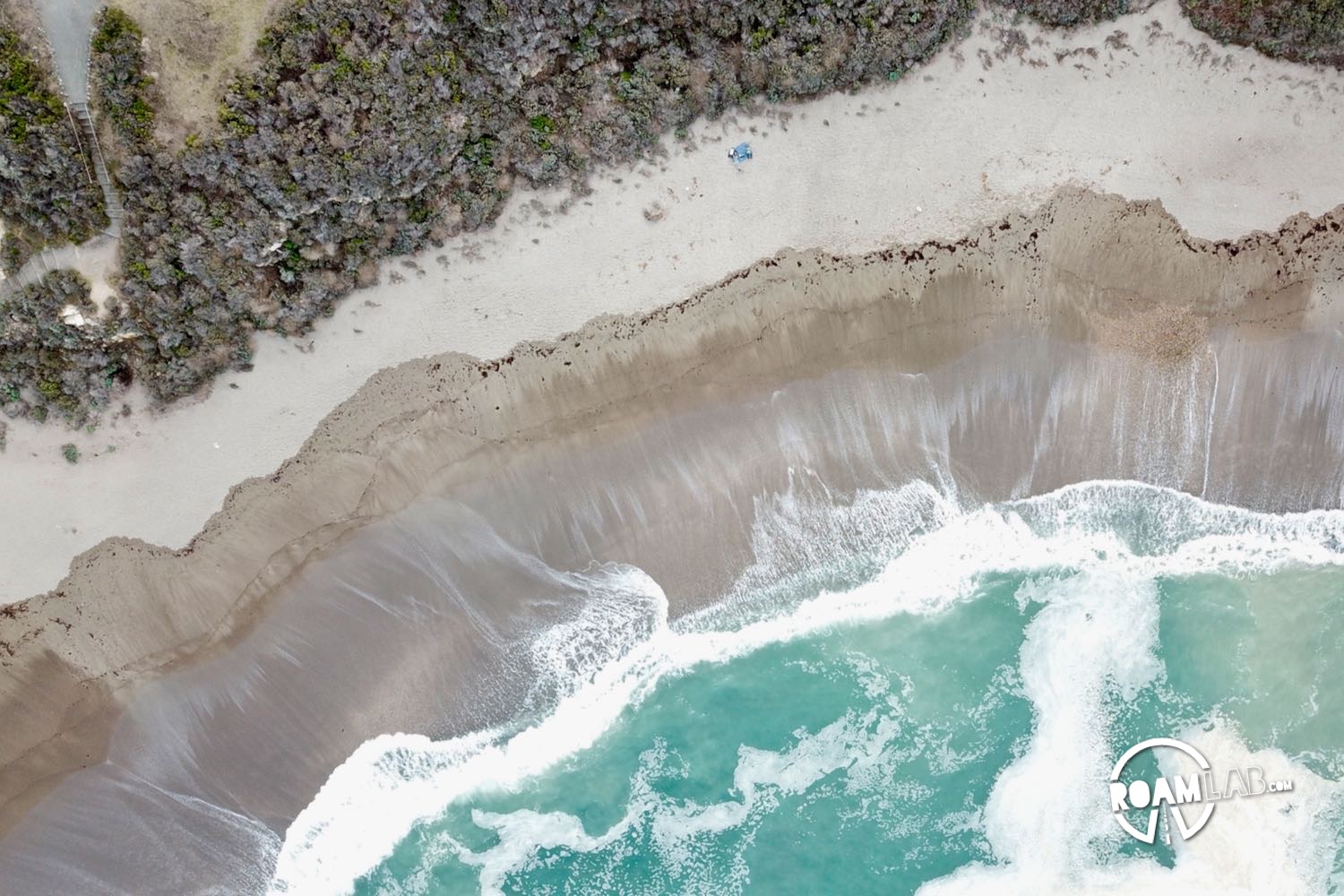 The Islay Creek Campground is a primitive wooded campground Montaña de Oro State Park, near Morro Bay, California. The grounds include 50 campsites, some of which sit right next to the eponymous Islay Creek. Most enjoy some degree of shade from the surrounding oak trees. The campgrounds have a wide selection of unoccupied campsites on the off-season weeknight that we visit.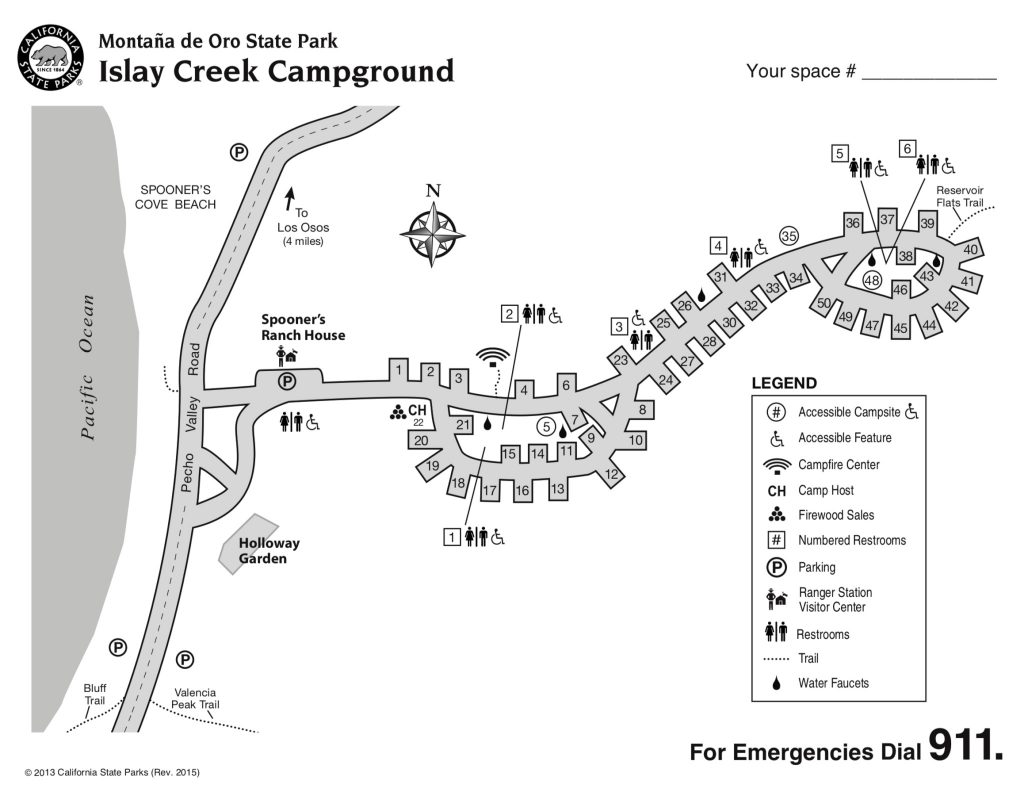 The campground is full of wild animals around dawn and dusk. We encountered many wild rabbits, quail, and (or course) gulls. We experienced a flock of quail flutter throughout the campsite on the morning after we arrived.
One notable downside is the lack of cell service. This is normally a no-go for us. But as it is only one night and we are not up to working as it is. So, we manage.
Montaña de Oro State Park
Montaña de Oro State Park is easy to pick out on a map, given it is the largest park managed by the state of California. The park spans coastal cliffs to 1,347-foot Valencia Peak and many a hiking trail in between. The coastline varies from ancient sand dunes to volcanic rock. One surprise feature of the park is a large eucalyptus forest, the remains of a failed business investment.