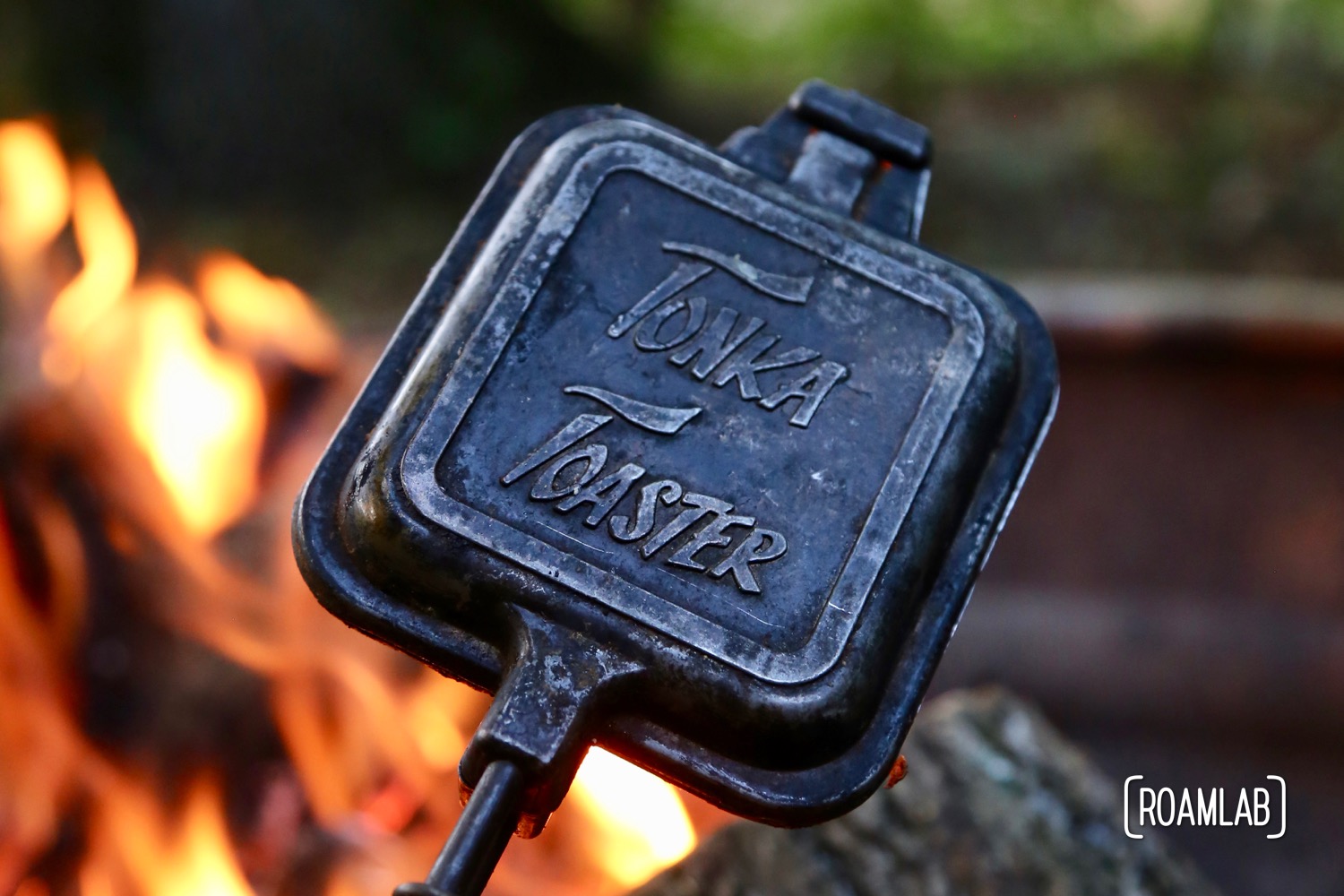 This pie iron quesadilla is a perfect "leftovers" meal. Do you have some grilled chicken, roasted pork loin, or seared steak leftover? Is the portion too small for a standard meal of leftovers? Dice it up and throw it in this super simple and fun recipe. Anyone with a skillet can make a quesadilla, but a pie iron not only turns these cheesy delights into little packets but makes for a cooking process that is fun for all ages.
Pie Iron Quesadilla
Serves 1
Ingredients
1 tortilla, medium-sized
1/4 cup Mexican cheese
1/4 cup chicken, cooked and cubed
1 tablespoon onion, diced
(optional) sour cream
(optional) guacamole
1 teaspoon olive oil
Equipment
Pie iron
Cutting board
Chefs' knife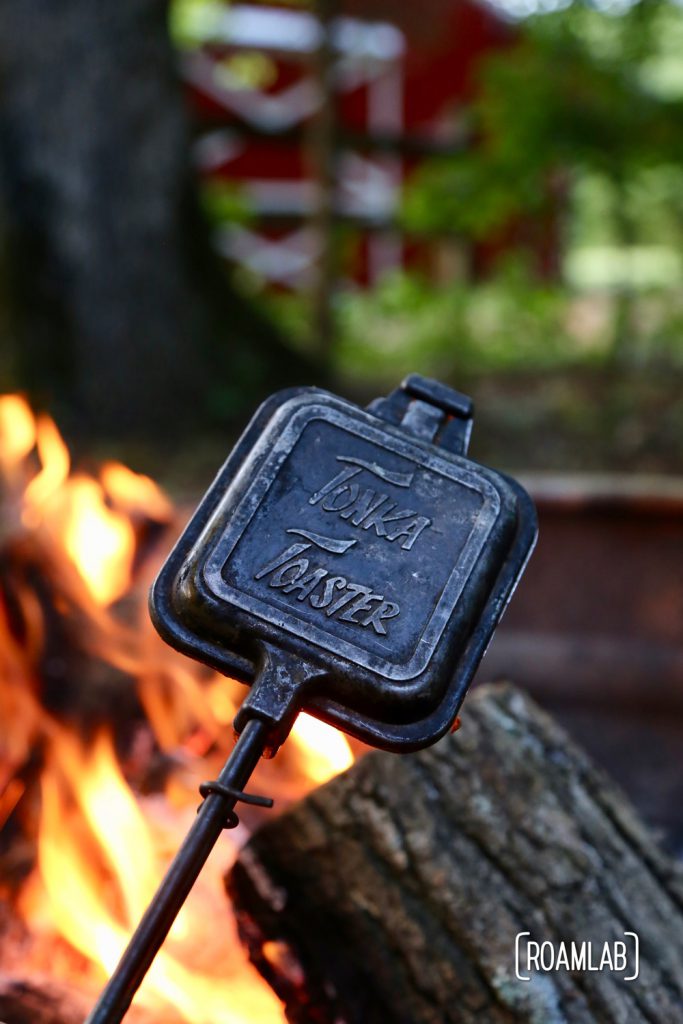 Directions
Grease pie iron
Lay tortilla over opened pie iron and form a depression by pushing tortilla in place
Sprinkle cheese, onion, chicken, and any other fillings in depression
Fold tortilla around filling to the shape of the pie iron
Close pie iron
Hold over medium heat in the fire long enough to melt cheese
Remove from pie iron and enjoy
Pairings
This is a recipe meant to be made and enjoyed. Cooking the quesadilla over a campfire is part of the experience. So we recommend this recipe for an informal meal where food is spread out so you can snack and enjoy other delights while waiting for your quesadilla. This is a perfect "guacamole, nachos, and salsa scenario". Better yet, whip up some grilled elote, grab a bottle of cerveza and relax.