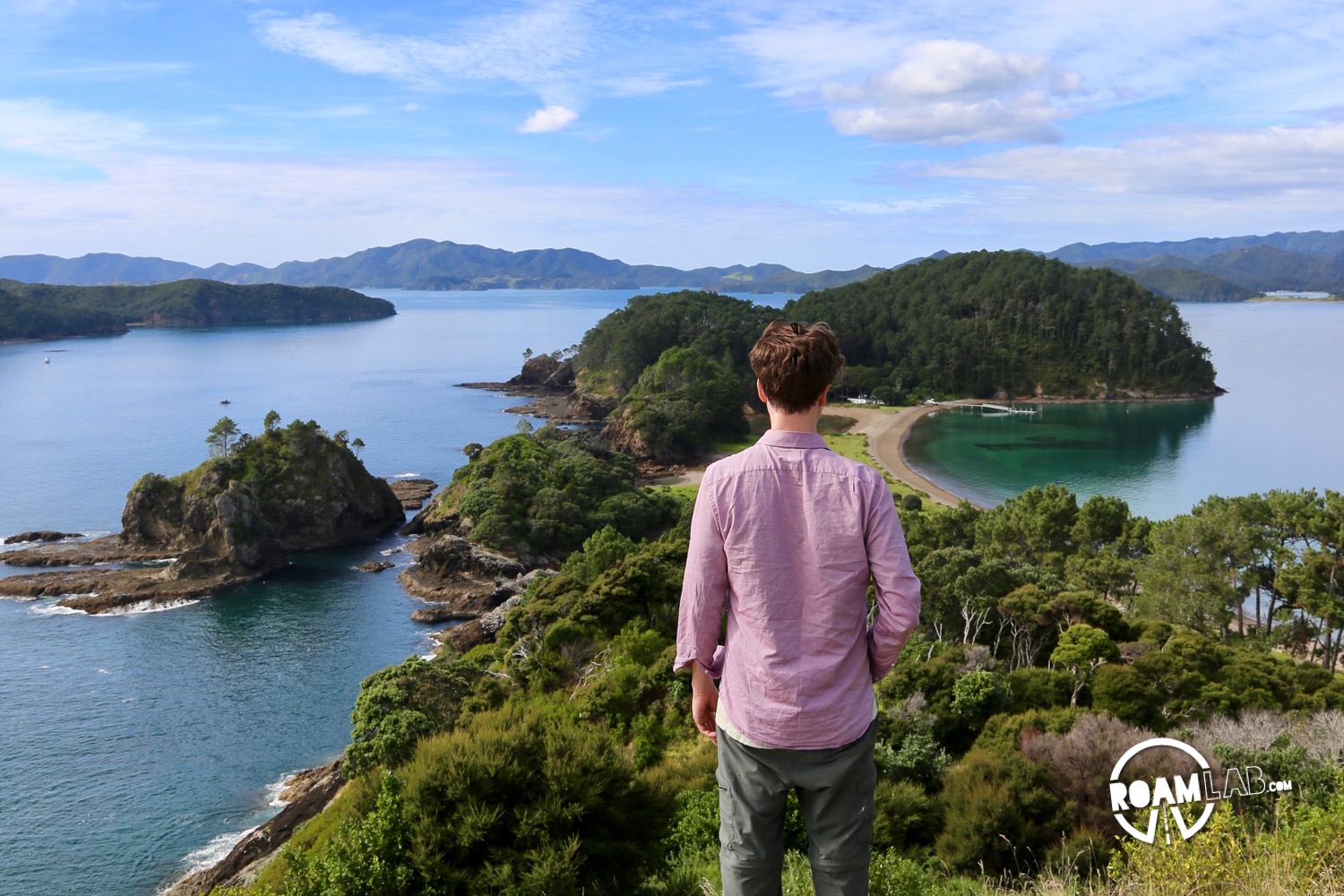 Parrots, Motuarohia Island Vistas, And Provisioning For The Bay of Islands
We wake up anchored off of Motuarohia Island (aka Robertson Island). It is the first natural stop along the Bay of Islands with picturesque views and a short track (trail) to a vista point. It is time to explore.
Island Flora & Fauna
New Zealand is so different when experienced from an island. Granted, both the North Island and the South Island are "islands" but they are still desperately fighting off invasive predators and competitors that are decimated native flora and fauna. Many islands in the Bay of Islands, however, have been moderately successful in removing invasive species. Here, we hear bird song at a variety and volume we had not experienced on the main islands.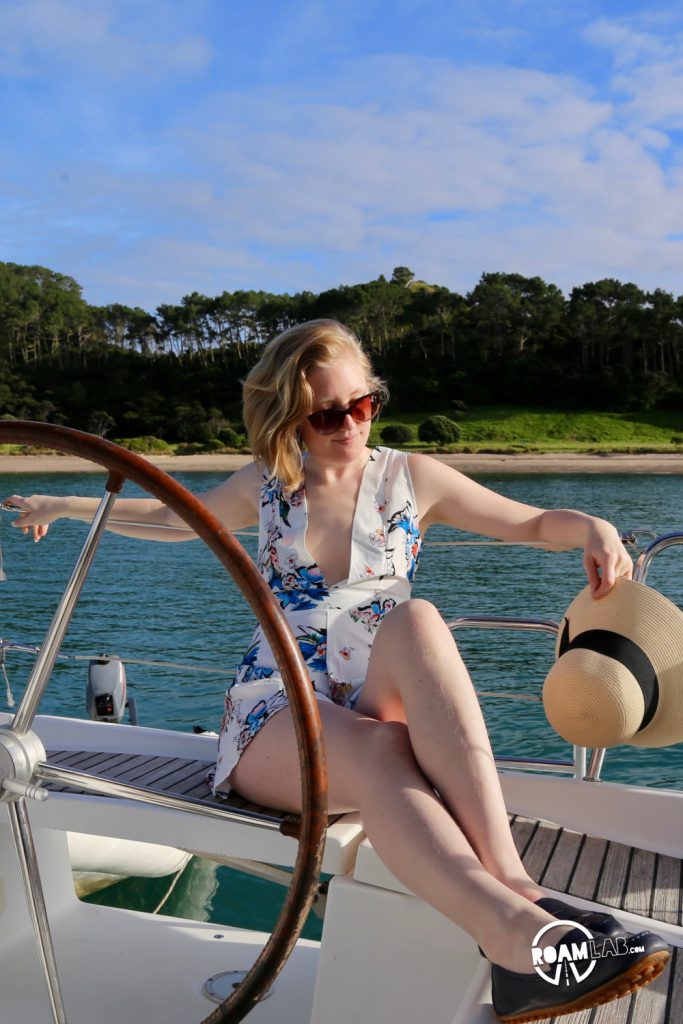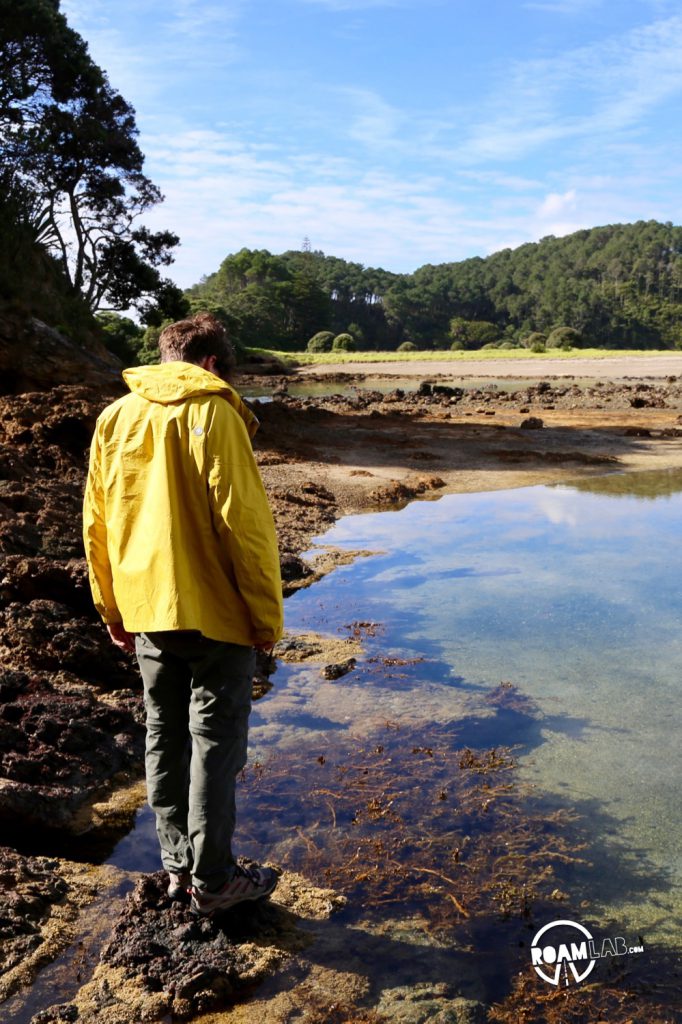 Motuarohia (Roberton) Island Track
As I start up a path to the forest, waves of green parrots launch from the high grasses into the trees. The Tui, or Parson Birds—named for the two white feathers along their throat, like a parson's collar—warbles and chirps. The fan tail bird coyly preens and displays its eponymous plumage.
From the top of the Island, we get our first true panorama of the Bay of Islands. Lush green masses rise out of the calm blue sea. To think, we have four days to explore all this.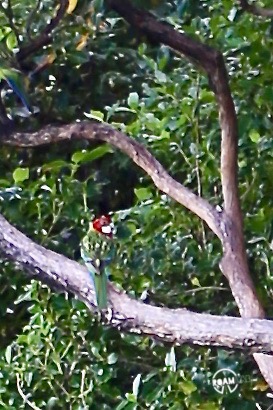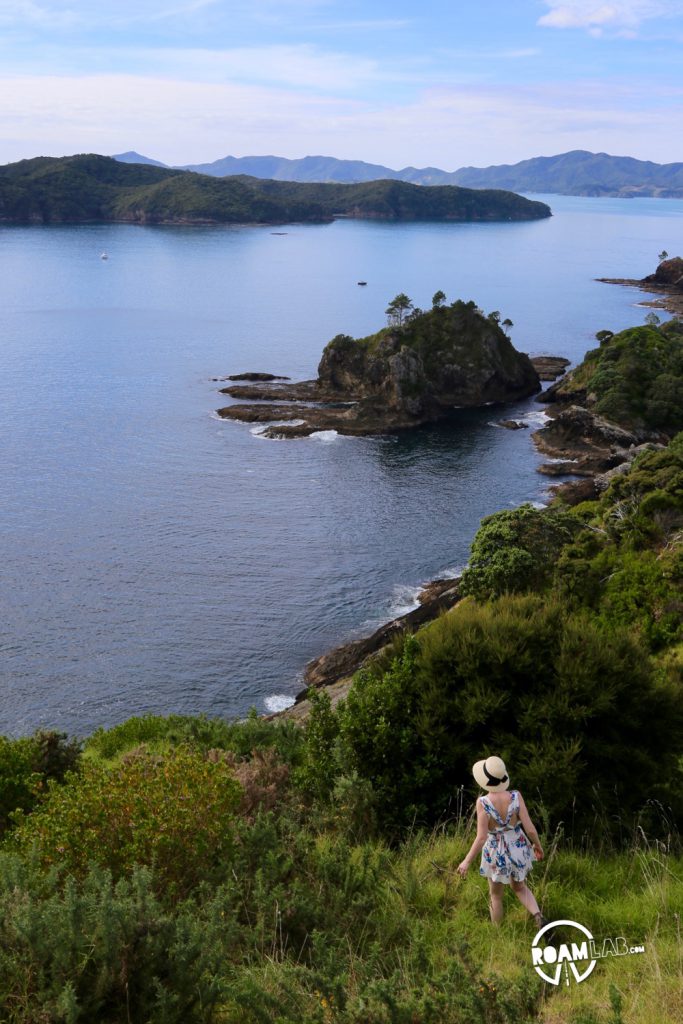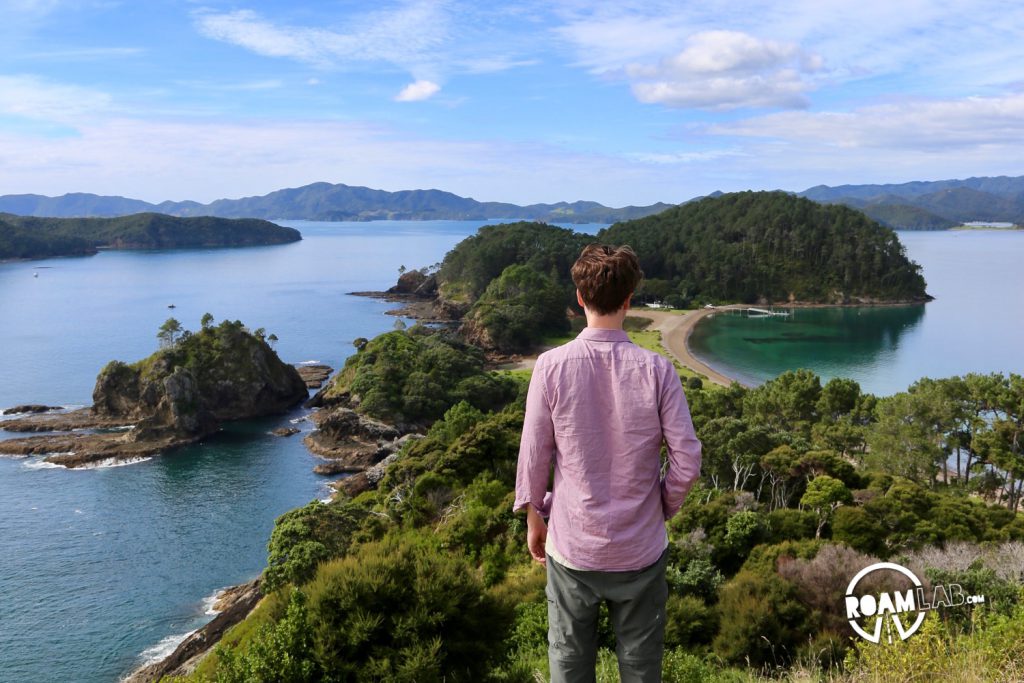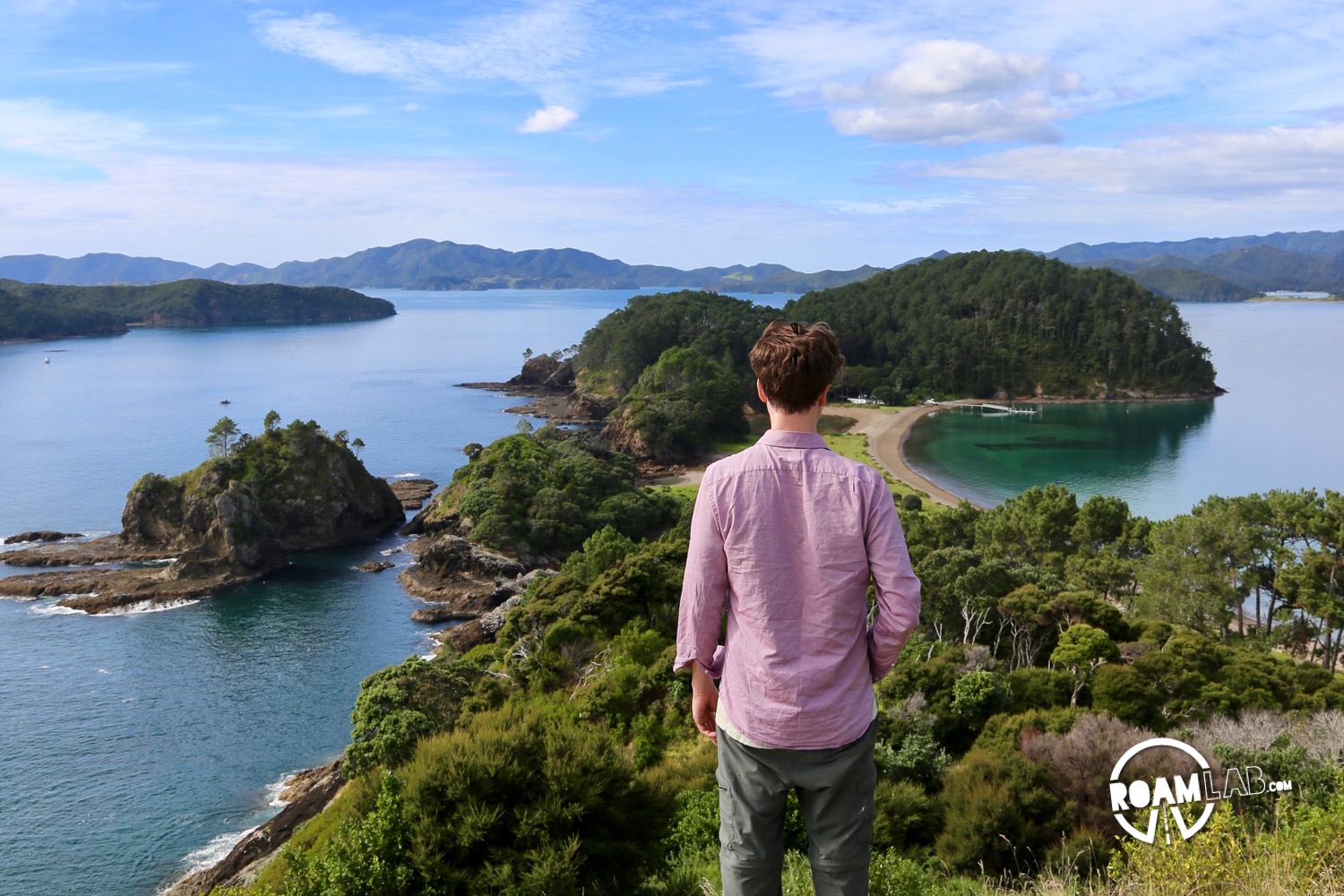 Provisioning In Russel, New Zealand
Just not quite yet. We had planned, for our first full day, to round Cape Brett seeing the dramatic "The Hole In The Rock", on Motu Kōkako (aka Piercy Island) and spend the night in Whangamumu harbour. However, a leisurely breakfast and hike later, we are already past noon and short on time to make the trip. We are also short on certain provisions. Namely, wine and water. We misjudged our consumption of the intoxicating grape as well as the terror of the water on the ship. Certainly, the water is potable but not really palatable.
So, we rearrange our plans. We will swing by Russel, one of the few convenient points to provision in the Bay of Islands. Once stocked up on wine, water, and other niceties such as fresh focaccia bread, we pick a harbor ideal for launching our intended route for the following day.