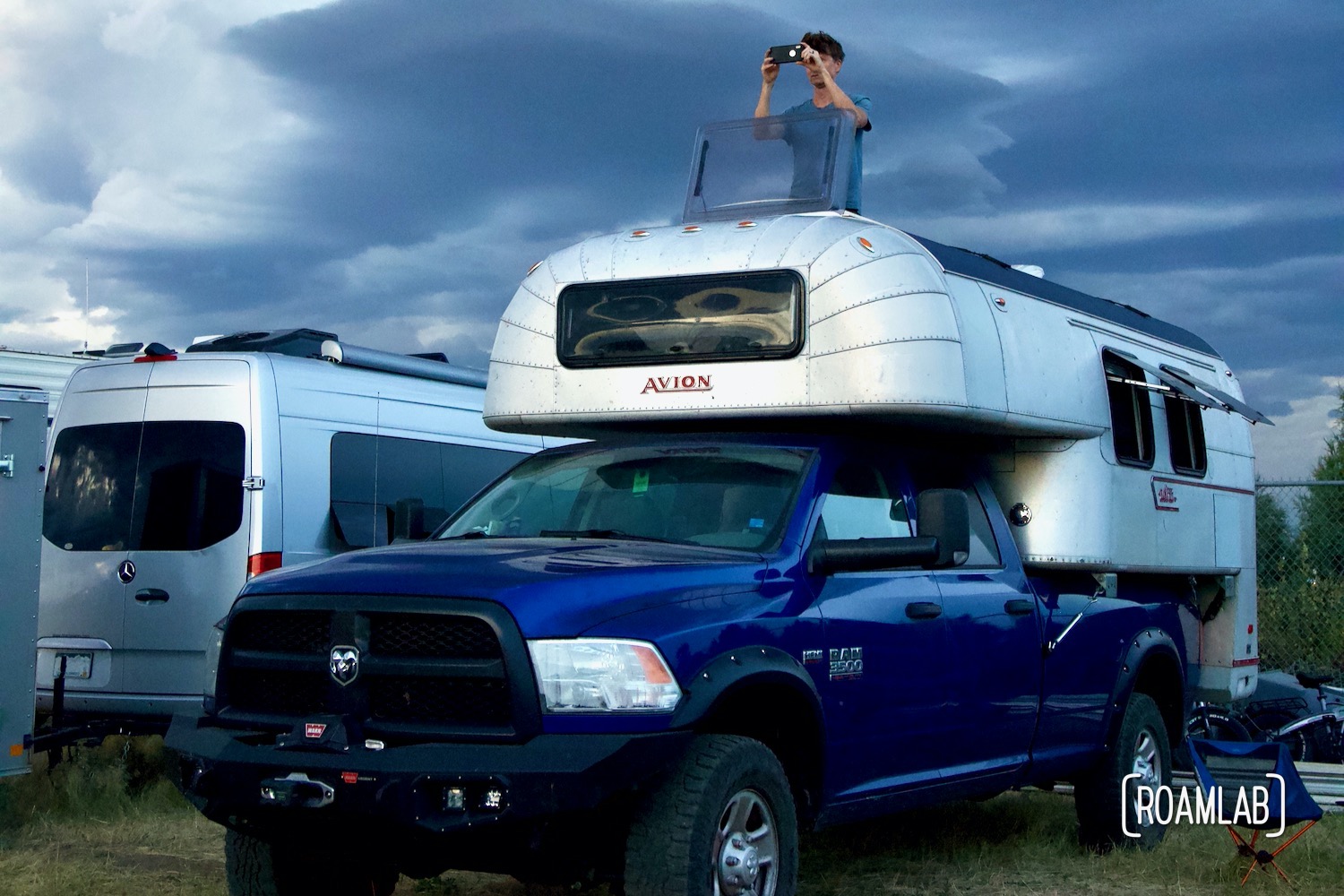 Overland Expo has become a tradition for us. Ever since the first Overland Expo we attended back in 2016, it's been a reference point for our build. We visit Overland Expo for inspiration, information from experienced lecturers, browsing vendor offerings, and get some hands-on experience from exhibitor courses. This year, we'll be there the whole weekend, from October 8th through the 10th not just as attendees, but promoting the event. We'll be camping on-site and covering all the highlights.
About Overland Expo East
Overland Expo is an annual gathering of overland enthusiasts that has blossomed into regional events across the states in including Overland Expo West in Arizona, East in North Carolina or Virginia, and most recently Mountain West in Colorado. Overland Expo East 2021 is located at Oak Ridge Estates in Arrington, Virginia, less than an hour's drive from Shenandoah National Park and the terminus of the Blue Ridge Parkway.
I'm eagerly awaiting the programming schedule's release. In the past, we've enjoyed talks on overlanding in the Arizona Strip, Alaska, Baja, crossing borders, and backcountry tips. We have test-ridden rigs on extreme obstacle courses and had the opportunity to handle and discuss new gear that we've only seen in pictures up to the event. Arguably best of all, we've been able to talk with fellow overlanders about their own builds, inspiration, and lessons learned.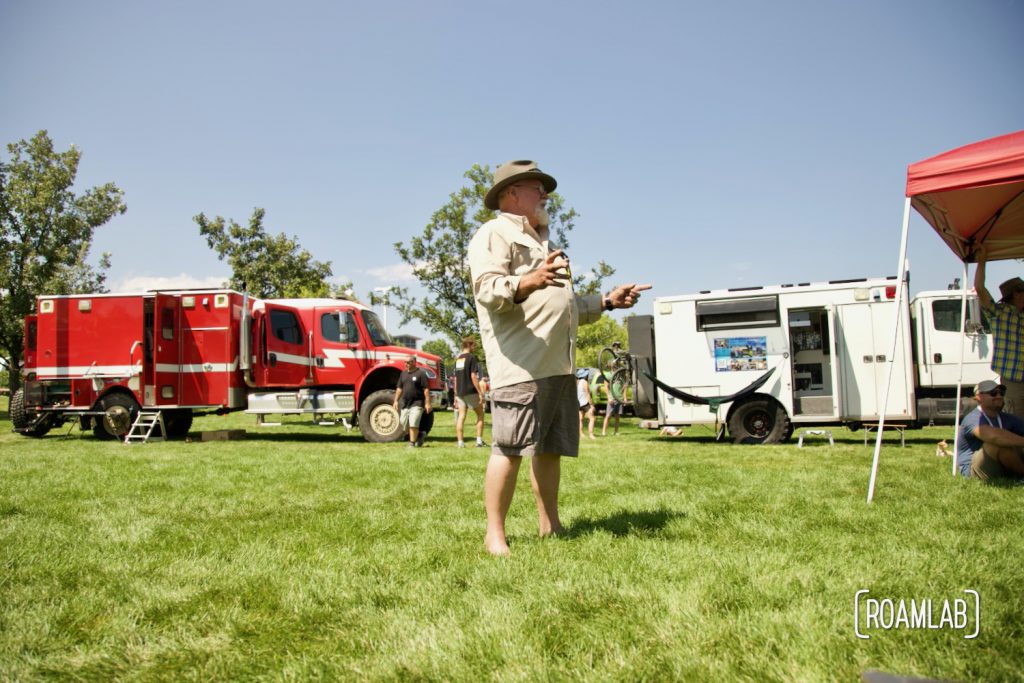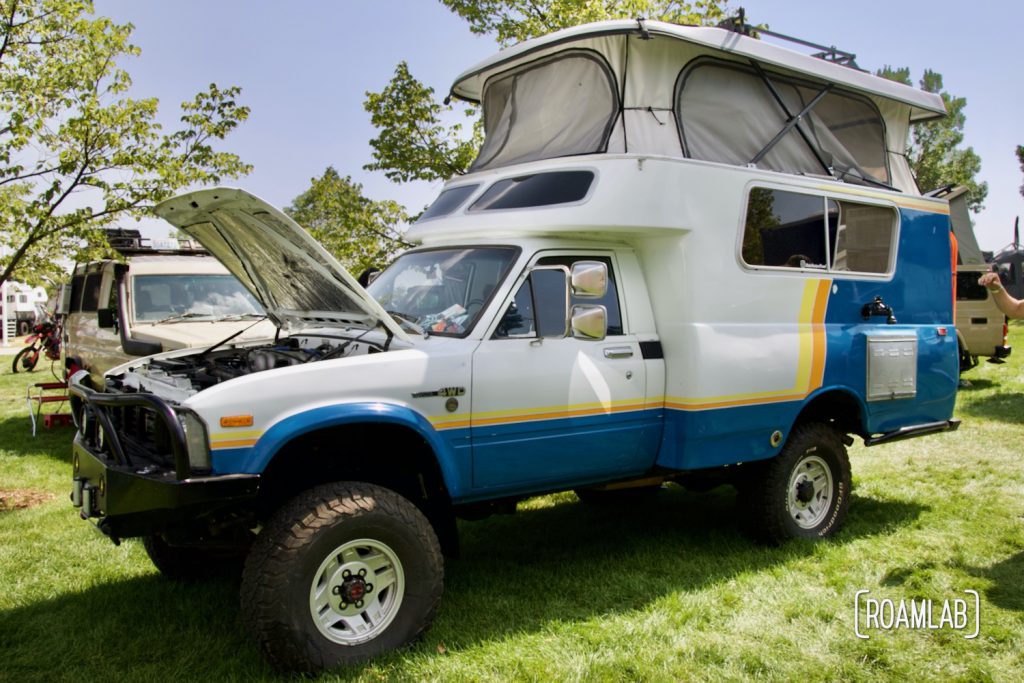 Get Inspired
There are so many reasons to visit Overland Expo but our favorite part is seeing what others are doing. Whether it is in the exhibitor's area, DIY showcase, or just wandering around the event campground, there are so many unique and creative rigs to explore and builders to talk to. Here are a few of the standout builds we encountered at Overland Expo Mountain West 2021:
TruckHouse BCT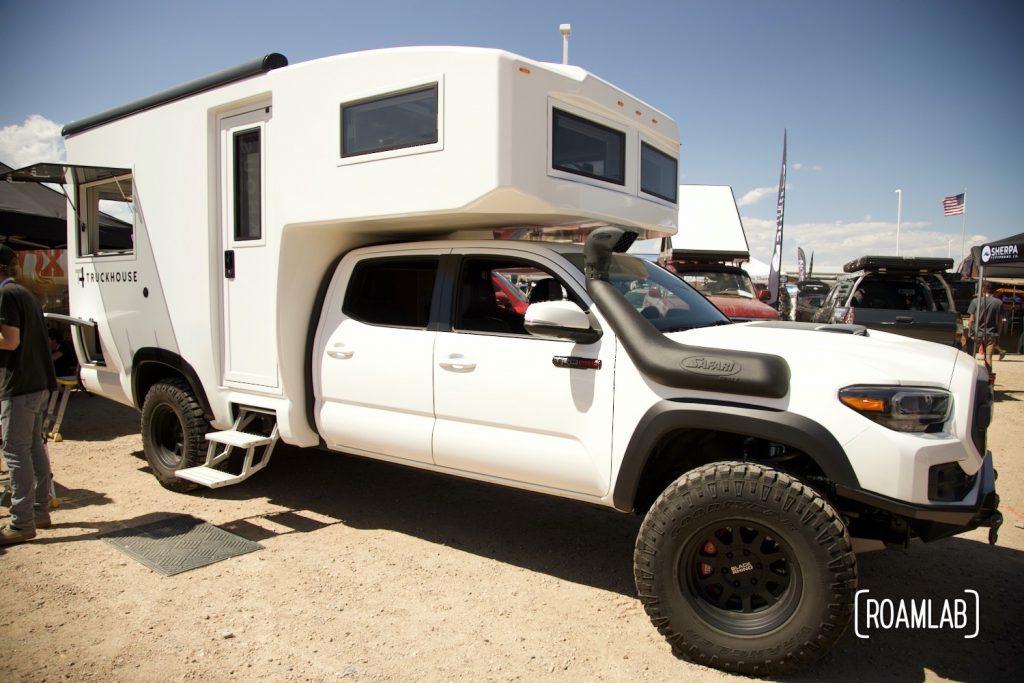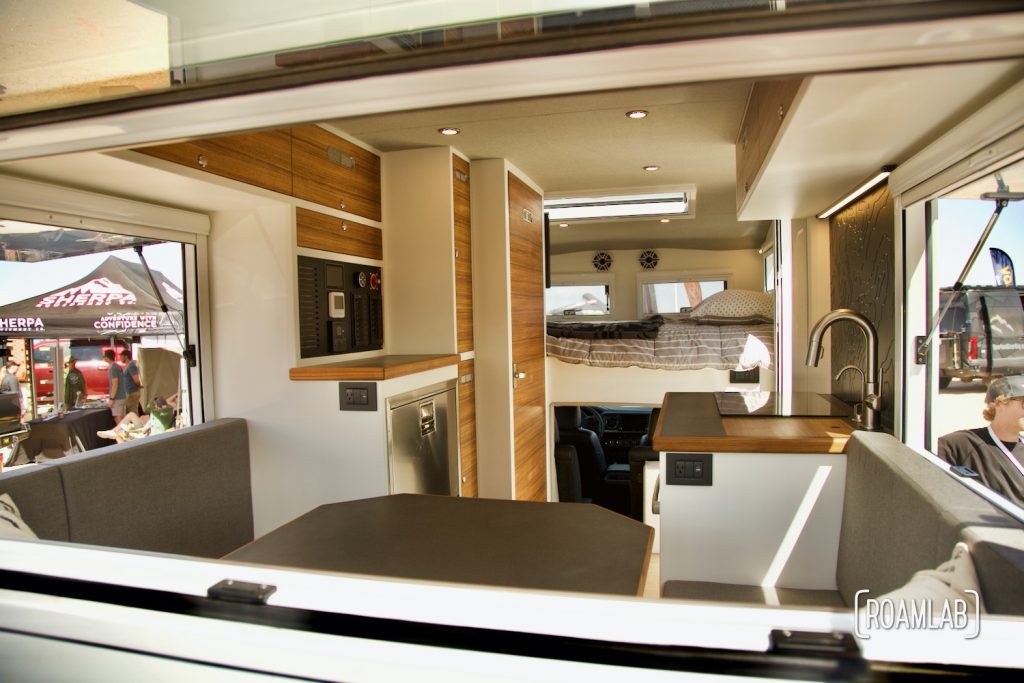 Earth Roamer LTi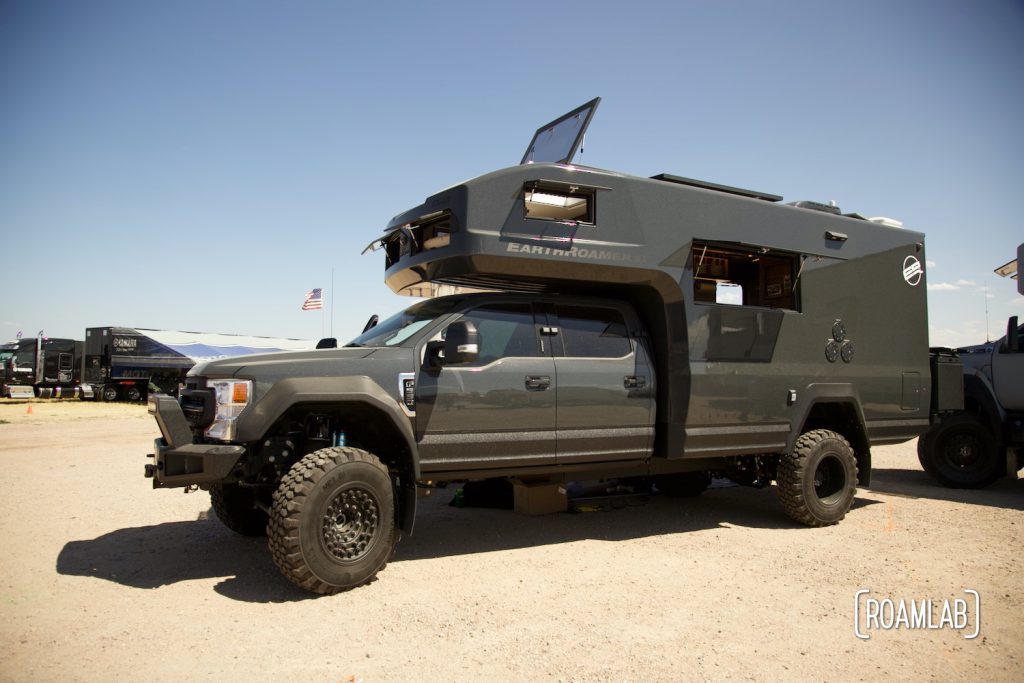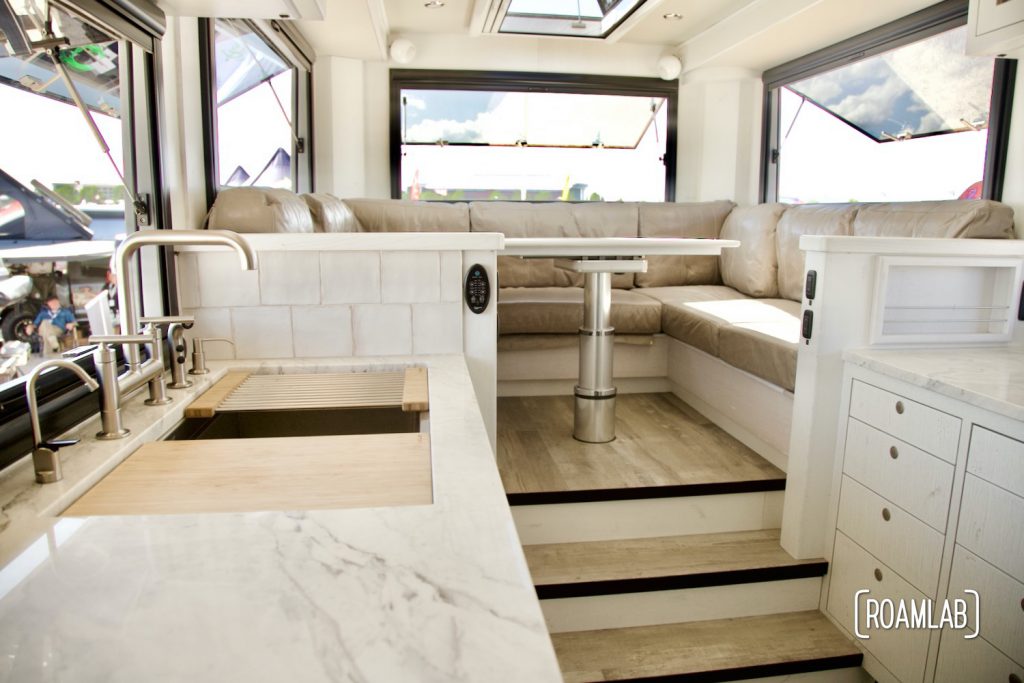 Global Expedition Vehicles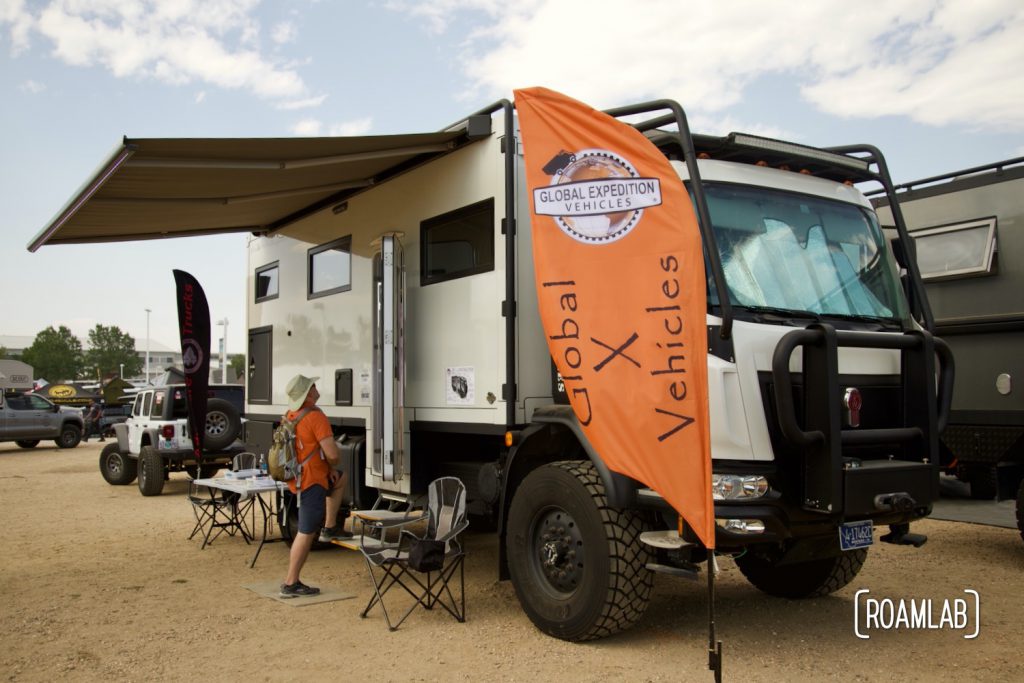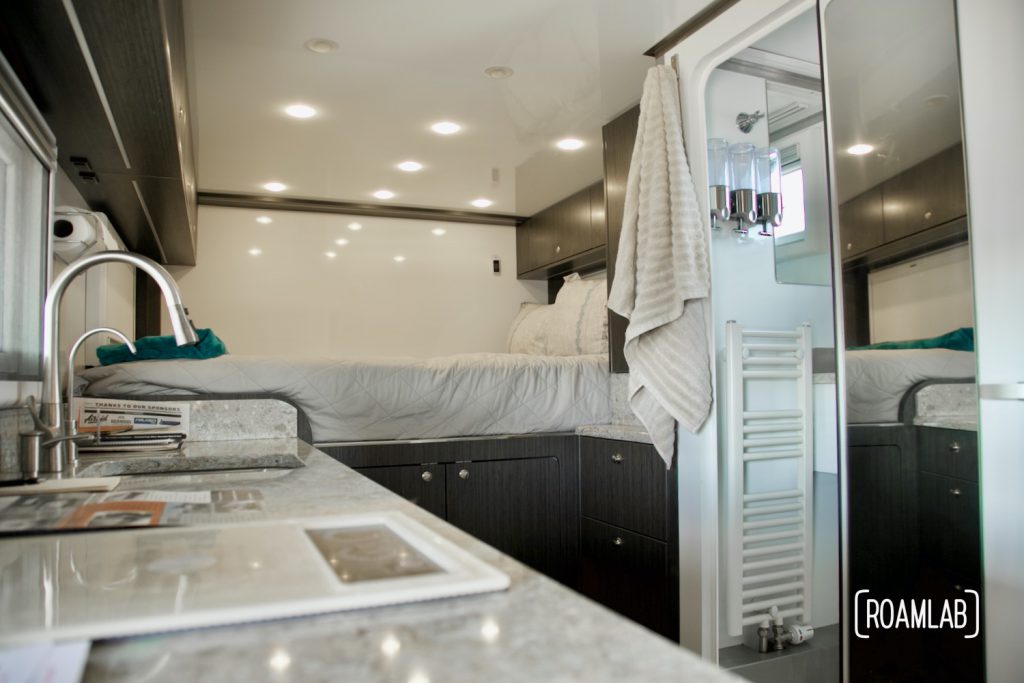 Join Us!
If you haven't been to an Overland Expo, we encourage you to take advantage of this opportunity to gain practical knowledge for the road. You can get your tickets at Overland Expo's Website. If Virginia is too far for you to travel, no worries. There's always Overland Expo West next year.
If you already have your ticket, we look forward to seeing you there. Be sure to download the event app to keep a schedule of the lectures you want to attend and find locations on the app's map. I really found it handy for prioritizing what we would do each day. There are so many opportunities, it helps to plan ahead to not miss an exceptional session!