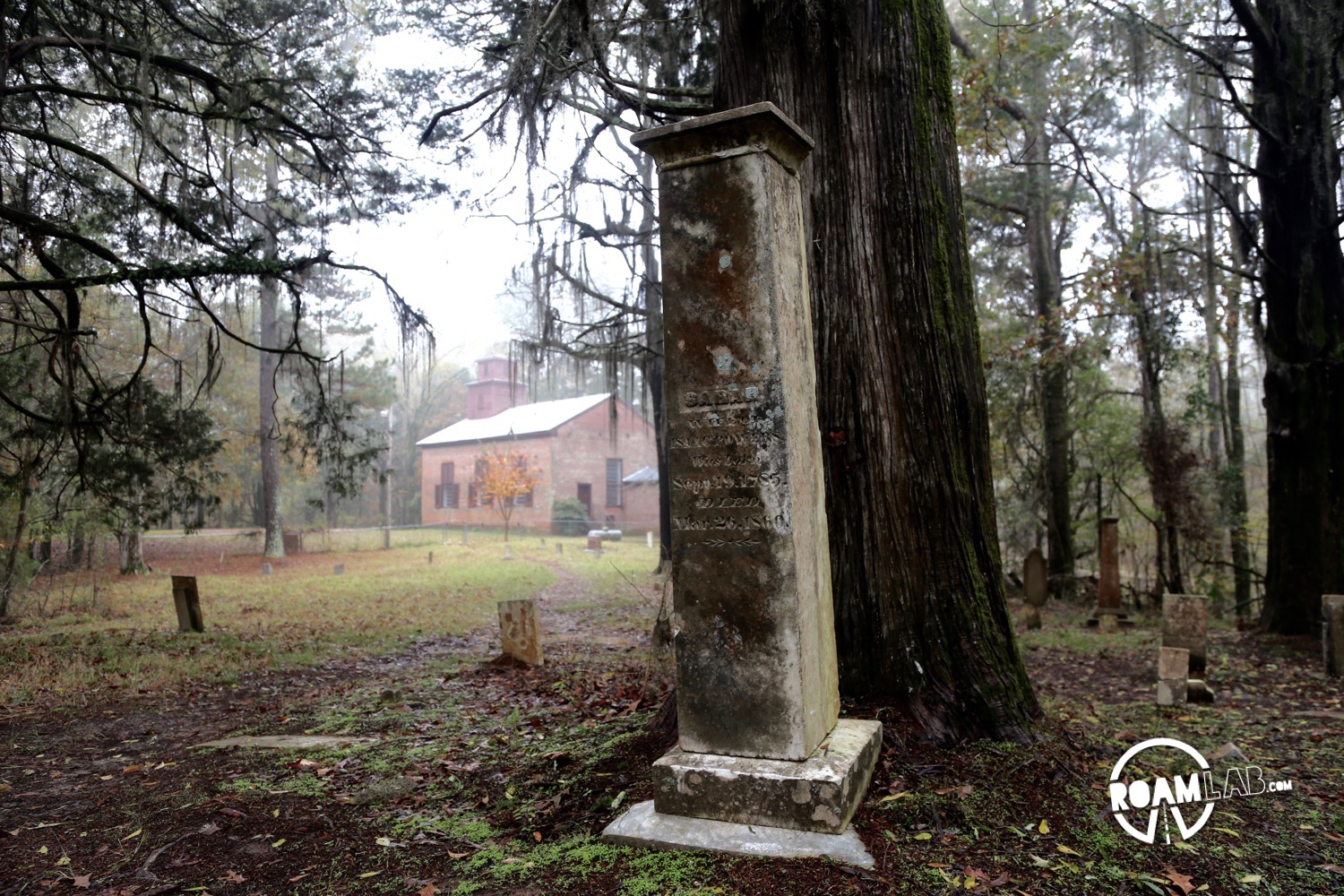 Rocky Springs Ghost Town
We turned on the radio this morning. It isn't something we often do. We mostly rely on podcasts and music. But for this rare excursion onto regional airwaves, we came across a Jackson station where the radio host was shoveling the burden of content creation onto his listeners: asking them to call in with their favorite places to visit near Jackson. Some called in to recommend restaurants. Others calling in about museums. But one caller caught the host's attention when they described the haunting remains of Rocky Springs Ghost Town. I giggled, "that's our next stop!"
After dinner at a Jackson BBQ joint trimmed in barbed wire and serenaded by the howling train tracks next door, we rolled into Rocky Springs long after sunset. A heavy mist lounged around the nearly deserted campground with the same disdainful lethargy of a bored high schooler and an equal interest in obstructing our progress. With little sense of our surroundings, we backed Dodgy into a camp site and nestled in the truck bed to sleep.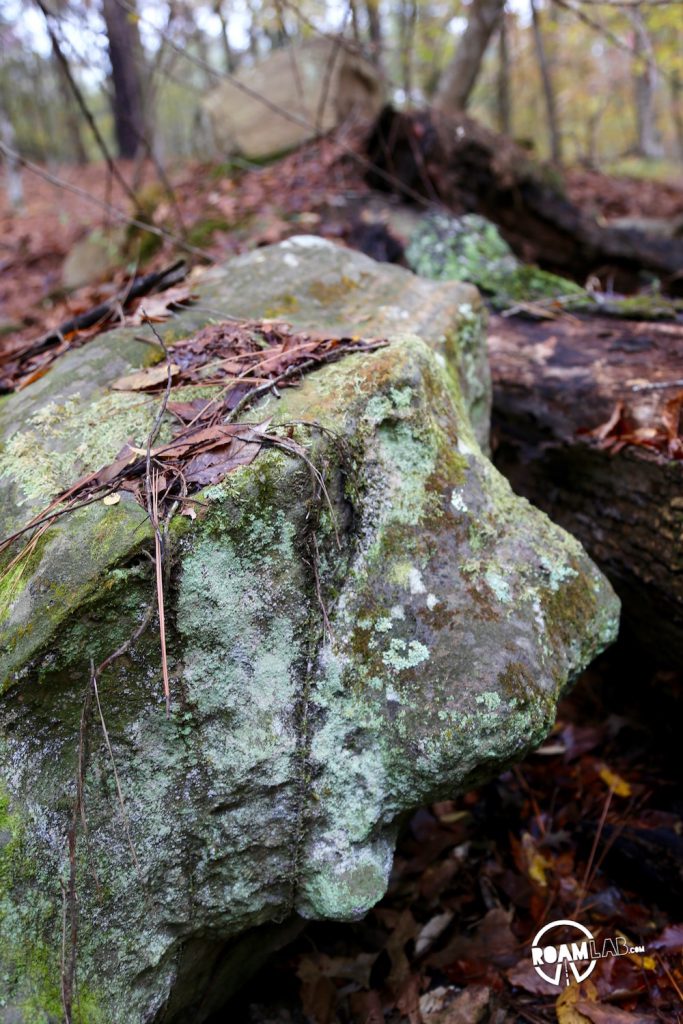 We woke to mist. We ate breakfast in mist. We went to the bathroom with the mist impatiently waiting just on the other side of the door. And then we delighted in the eery ambiance as we walked through the remains of a village gutted by yellow fever, erosion, boll weevils, and the Civil War.
It is hard to imagine what Rocky Springs once looked like. It has changed so much since its establishment in the late 1700s. It the mean time, the town flourished and collapsed. Little remains beyond the church, grave yard, a cistern, and two safes. The trees are shrouded in moss and large chunks of the spongy ground have broken into narrow, deep gullies.
Like many sites along the Natchez Trace, Rocky Springs found its origin as a stop for travelers. The natural spring provided a valuable watering hole and a natural name for the community that grew around it in the late 1700s. Cotton farming became the main economic driver. By 1860, the community had reached a population of 2,616 inhabitants. Historians approximate an additional population of 2,000 slaves. Census takers of the day were not so particular.
Yet, the growing community took a sharp turn with the Civil War. As if hungry troops and looters weren't enough, yellow fever ravaged the community in 1878, while boll weevils ravaged the crops shortly after. Years of irresponsible land management also meant that the land was literally falling away beneath the residents feet through erosion. If one were looking for some cosmic sign, this one would be a neon "Do Not Enter."
The last store closed in 1930. In confirmation that this was the final curtain for the town's rocky history, the springs dried up. Only the church&emdash;originally erection in 1837—remains. Regular services ended in 2010, though community members do gather on special occasions. Aside from the church, only the gravestones still stand, reminders of residents that lived during the hight of Rocky Springs.