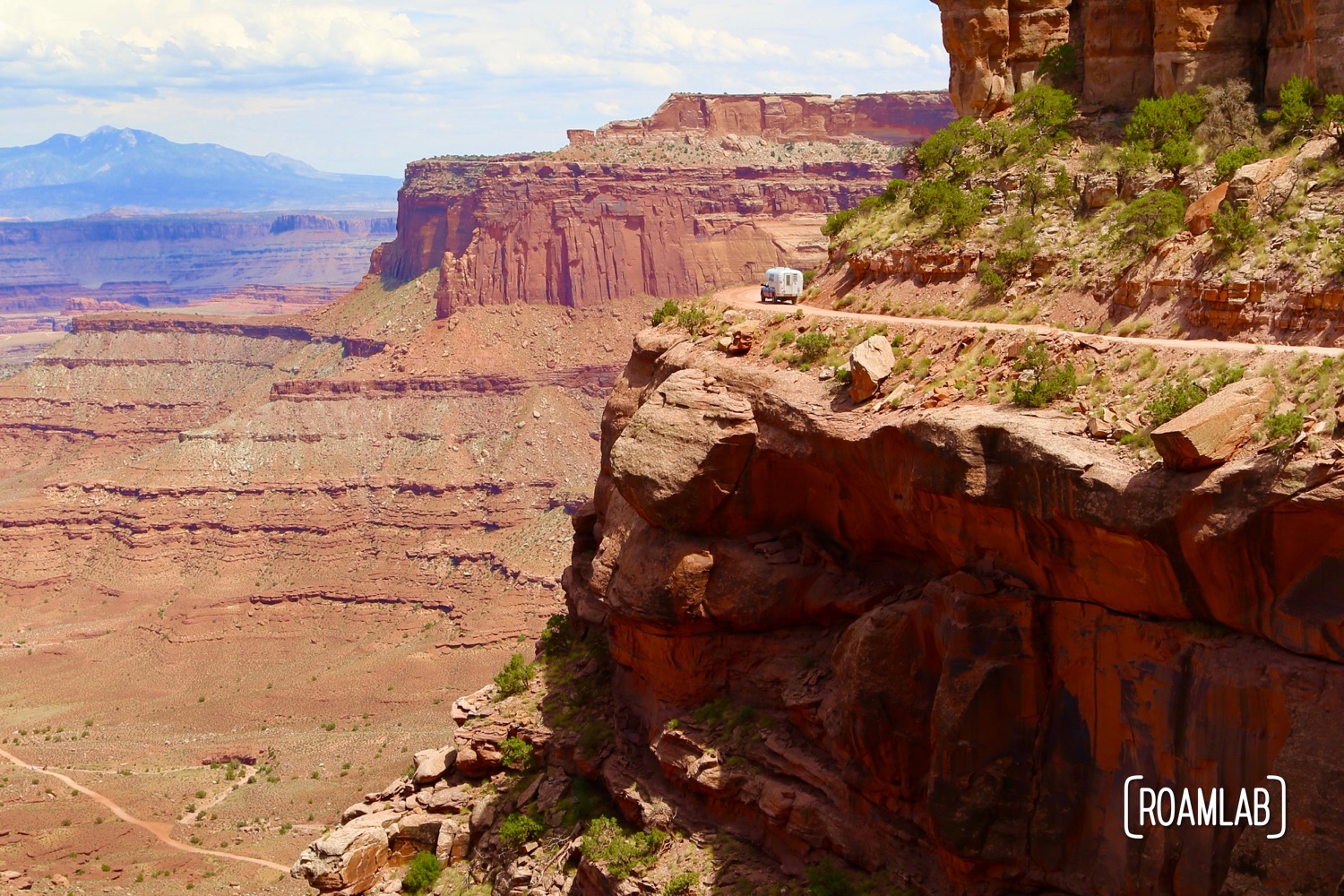 Shafer Trail
Canyonlands National Park
Driving the Shafer Trail between Canyonlands National Park and Moab is absolutely hair raising. The descent from the park's visitors center to the canyon floor is a heart-stopping collection of narrow switchbacks. Better yet, the narrow trail is flanked by a sheer, 1,000-foot cliff on one side and a rock wall on the other. And if that is not enough disincentive, there is little between you and a precipitous drop other than a few tenacious sagebrush.
As we drive, we are constantly on the lookout for approaching rigs and the rare pullouts where we can just barely let those vehicles pass. Usually, we are all about taking our time, savoring the experience, and collecting a lot of pictures. With these views, I am inclined to take more pictures. Unfortunately, there is little opportunity to pose for a group shot. The traffic is regular enough that we desperately dash between pullouts to allow oncoming traffic past us. ⁠Only once we reach the base of the cliff, less concerned for life and limb, I can look at these pictures and acknowledge, yeah, that is pretty!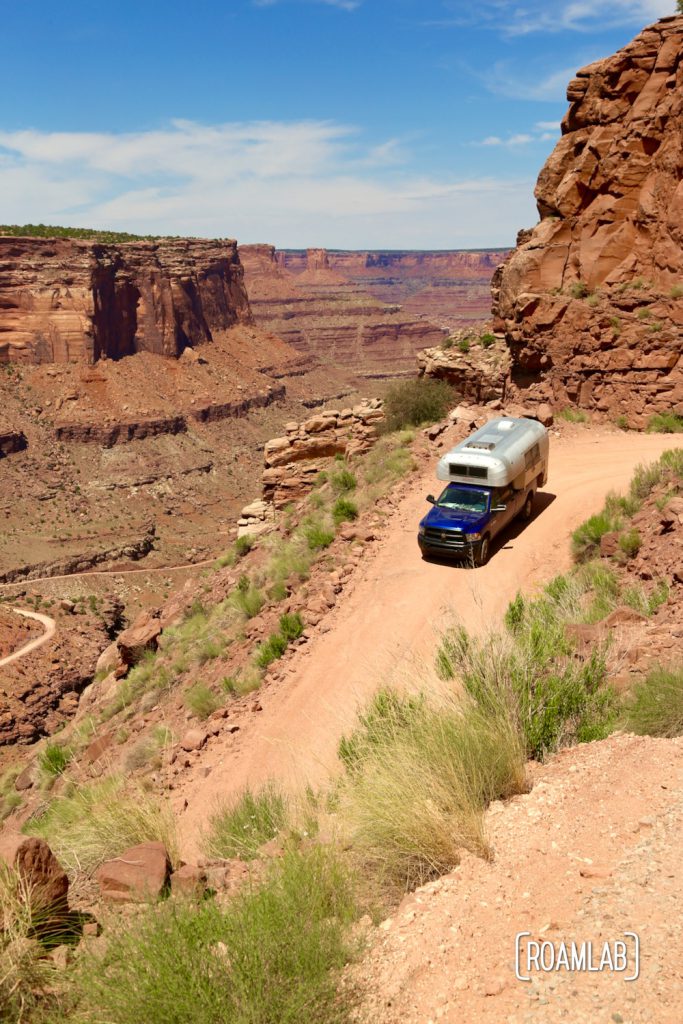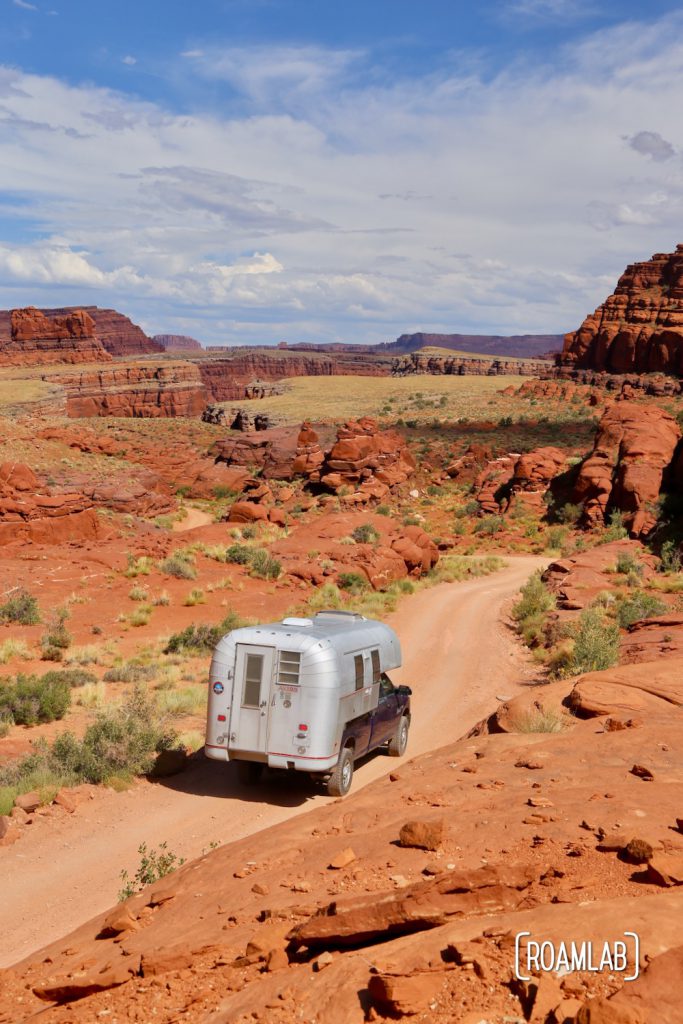 For some, this cliff section is a right of passage, a proof of off-road grit. Personally, though, I am happy to reach the base of the cliff and enjoy the slightly more horizontal section of Shafer Trail. Not long after the dirt road flattens, it splits between Potash Road and the famous White Rim Road. The scenic, multi-day White Rim Road may be an iconic overlanding route, but today we will be turning left for Potash Road and exiting the park. Even so, the terrain continues to impress as we drive by hoodoos and further into the canyon.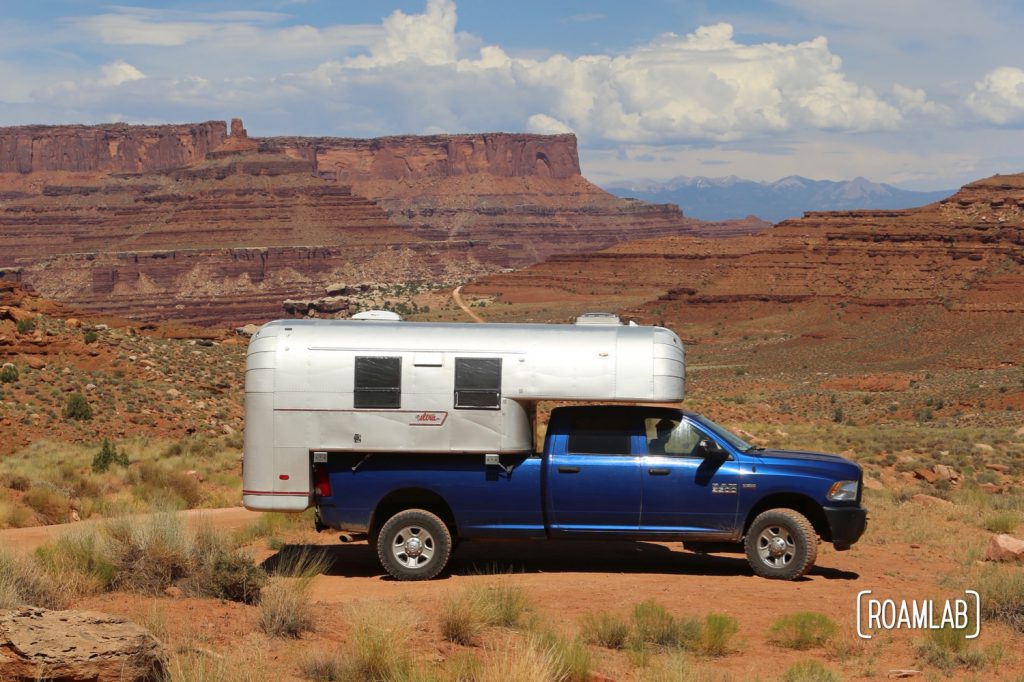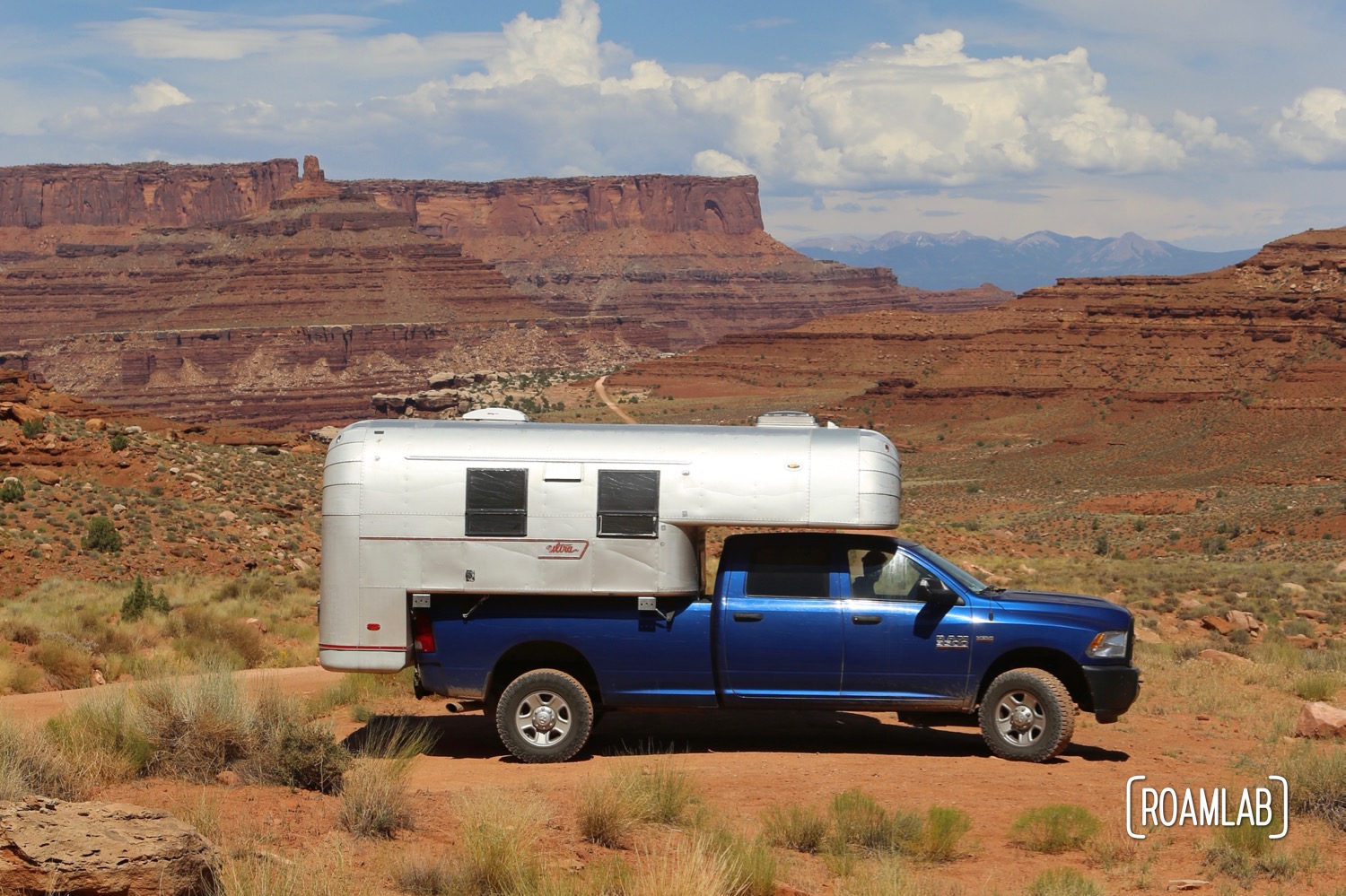 At a fenced cattle guard, we cross out of Canyonlands National Park and into BLM land. The road is continually flanked by cliffs, even as we rise up for a vista at Gooseneck Overlook. Here, we get our first view of the Colorado River winding tightly around carved red bluffs. Another two-miles past the Gooseneck Overlook is Thelma and Louise point. The views keep delivering for the next three miles until we wander onto private land. Even so, the road will continue to follow the river until it empties us at Highway 191.