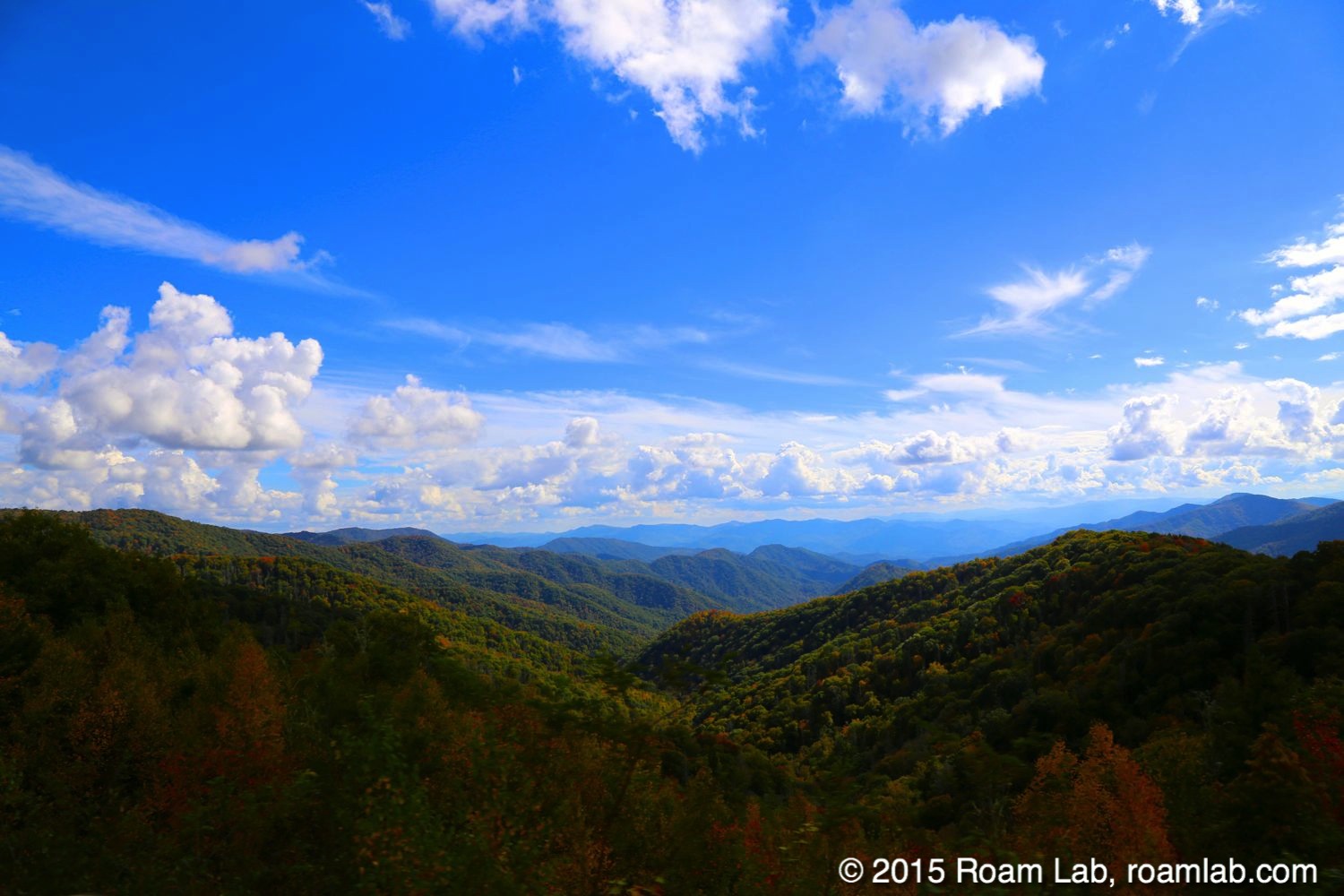 We may have been rather rash when we assumed that visiting the Smoky Mountains on a weekday would be simple. Possibly, because this was a weekday when the leaves were changing. Fortunately, we only needed a spot for Wednesday night, because Thursday was booked solid.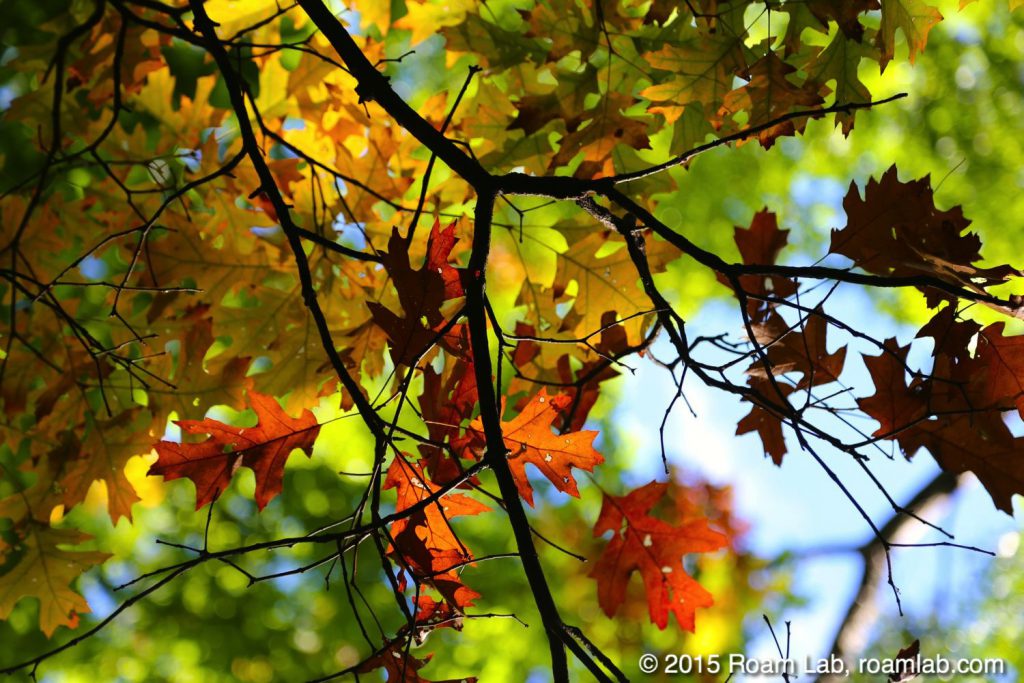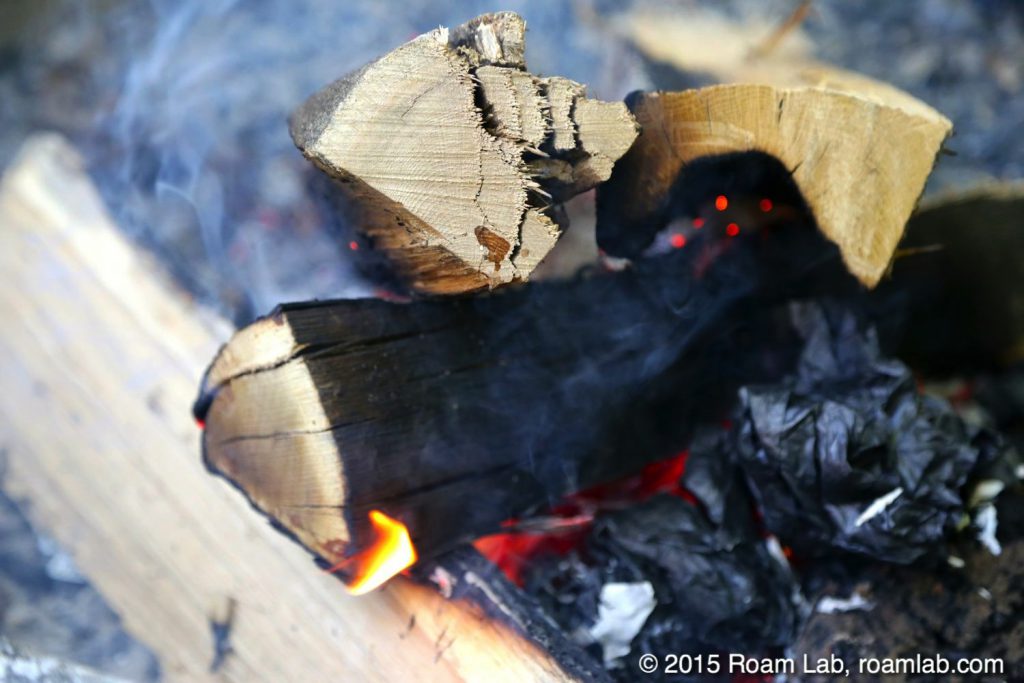 It isn't even as if the colors were at their peak. Trees were only beginning to turn gold. Yet the camp ground probably had poorer air quality than Beijing with such a concentration of campfires.
Given the short period of time we had there, we kept the visit simple with a bike around Cade's Cove.
Note to self: don't bike around Cade's Cove. That's not fair. Don't bike around Cade's Cove unless it's at a time that cars aren't there. The narrow, single lane road is clogged with cars crawling bumper to bumper with no bike lane. The lack of space makes it not only dangerous to share the road but means you can't collect any momentum when the road dips to make it up some of the more involved peaks. Also, don't drive Cade's Cove. It's 11 miles and takes hours.
Finally, when we returned the bikes, it was time to take off and we crossed the Smokey Mountains into North Carolina!