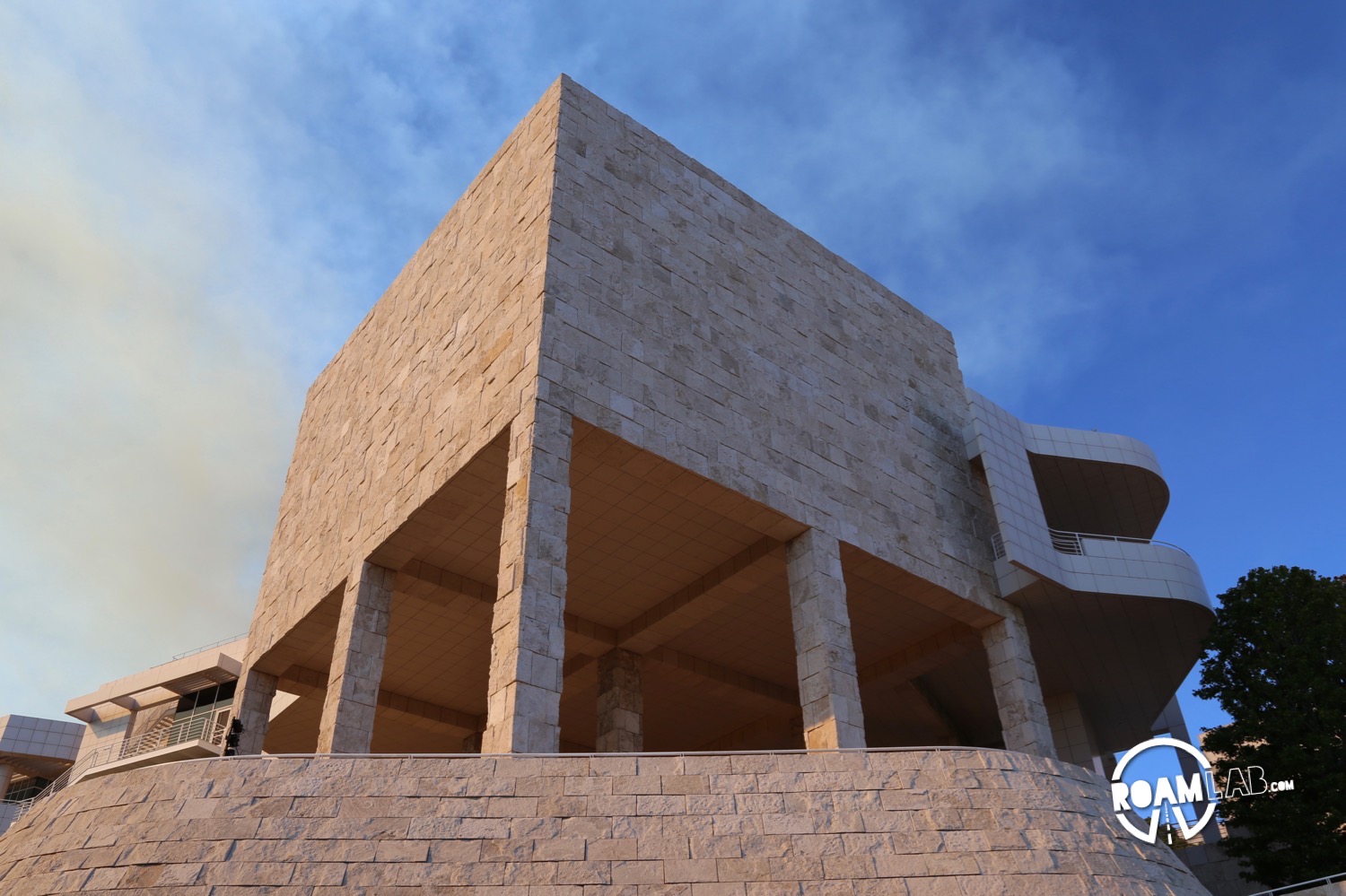 The Getty
I remember visiting the Getty Center around 2004 and being blown away by the gardens. Certainly, the collection of art works inside the Getty represent noteworthy landmarks in art history. Yet, the garden was such a beautiful and deliberate journey that I couldn't help but be drawn outside.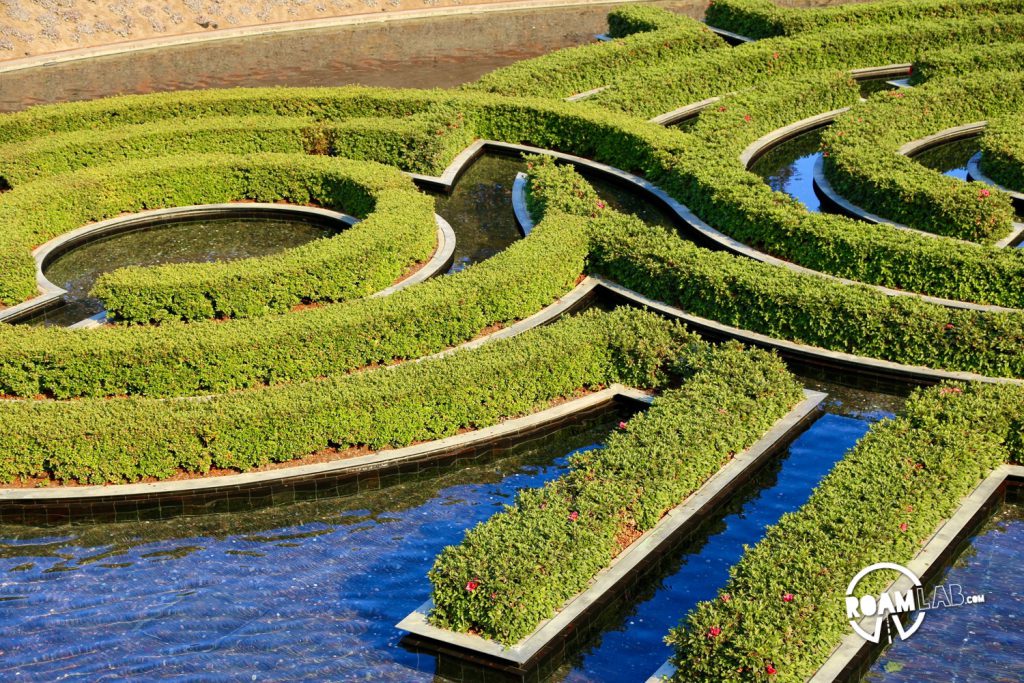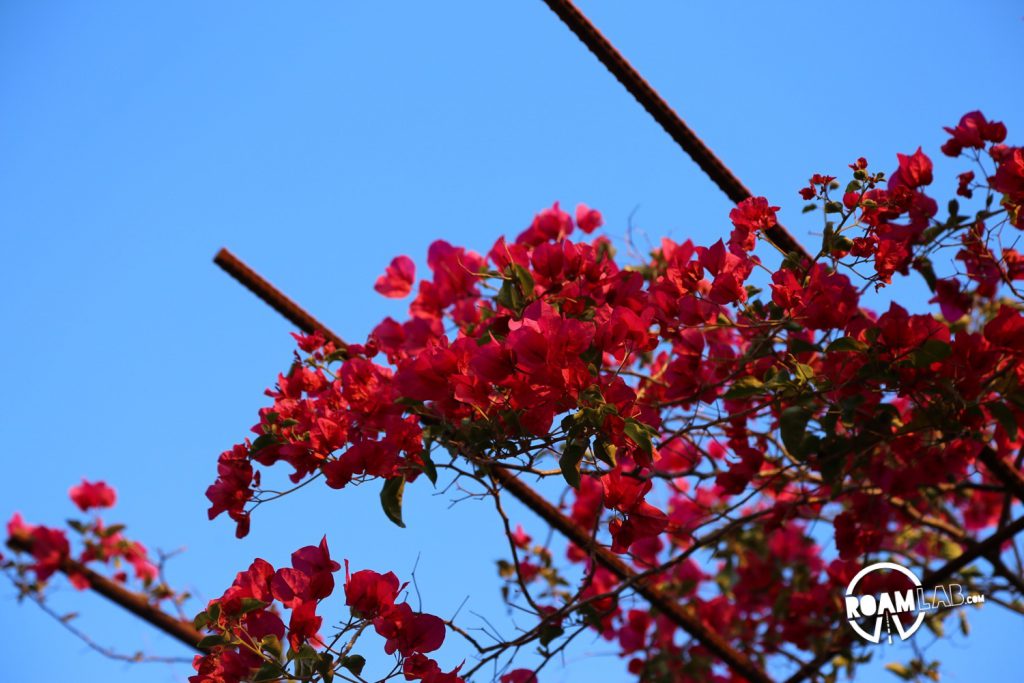 The same can be said today. I made time for the incredibly Mapplethorpe retrospective on display, but only after I had taken in the garden, lit by the evening sun through a haze of smoke. A fire had just recently popped up, far enough to not cause a panic at the Getty but near enough to filter the sun into a rich, warm light that turned the Getty's white walls rose.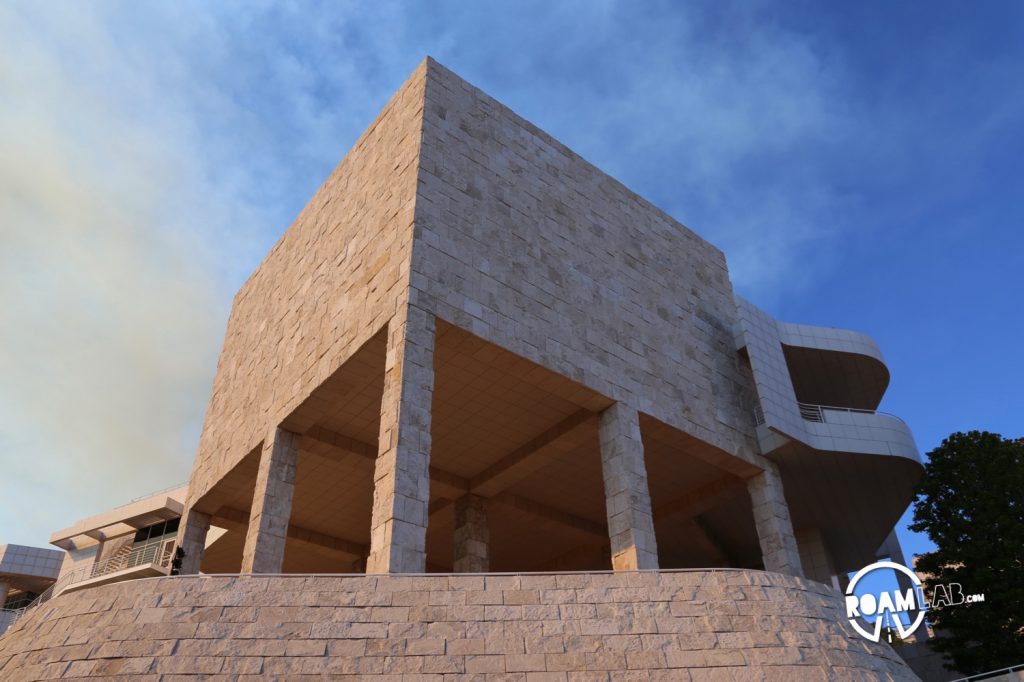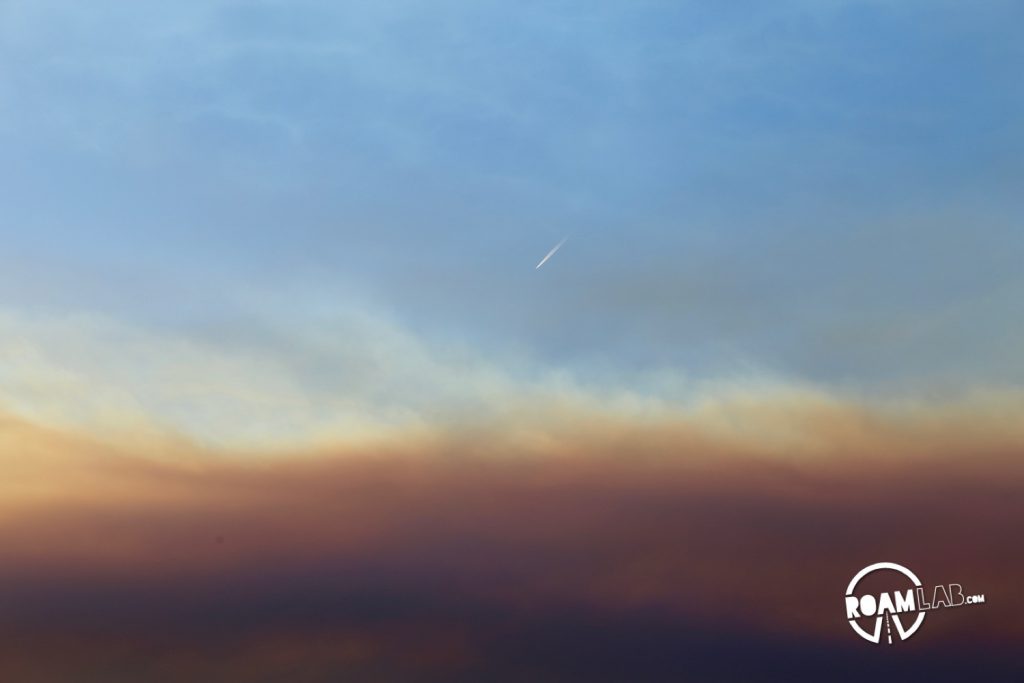 What brought us out was a friend who had been invited to a Niche event at the Getty. Happy to spend time with friends, we tagged along and found ourselves in a swarm of Instagram, Youtube, and Snapchat influencers all doing their thing in the waining evening light. We contented ourselves to nibble on duck egg rolls and see how well we could guess how many thousands of followers any one of the attendees may have.
We have 11.