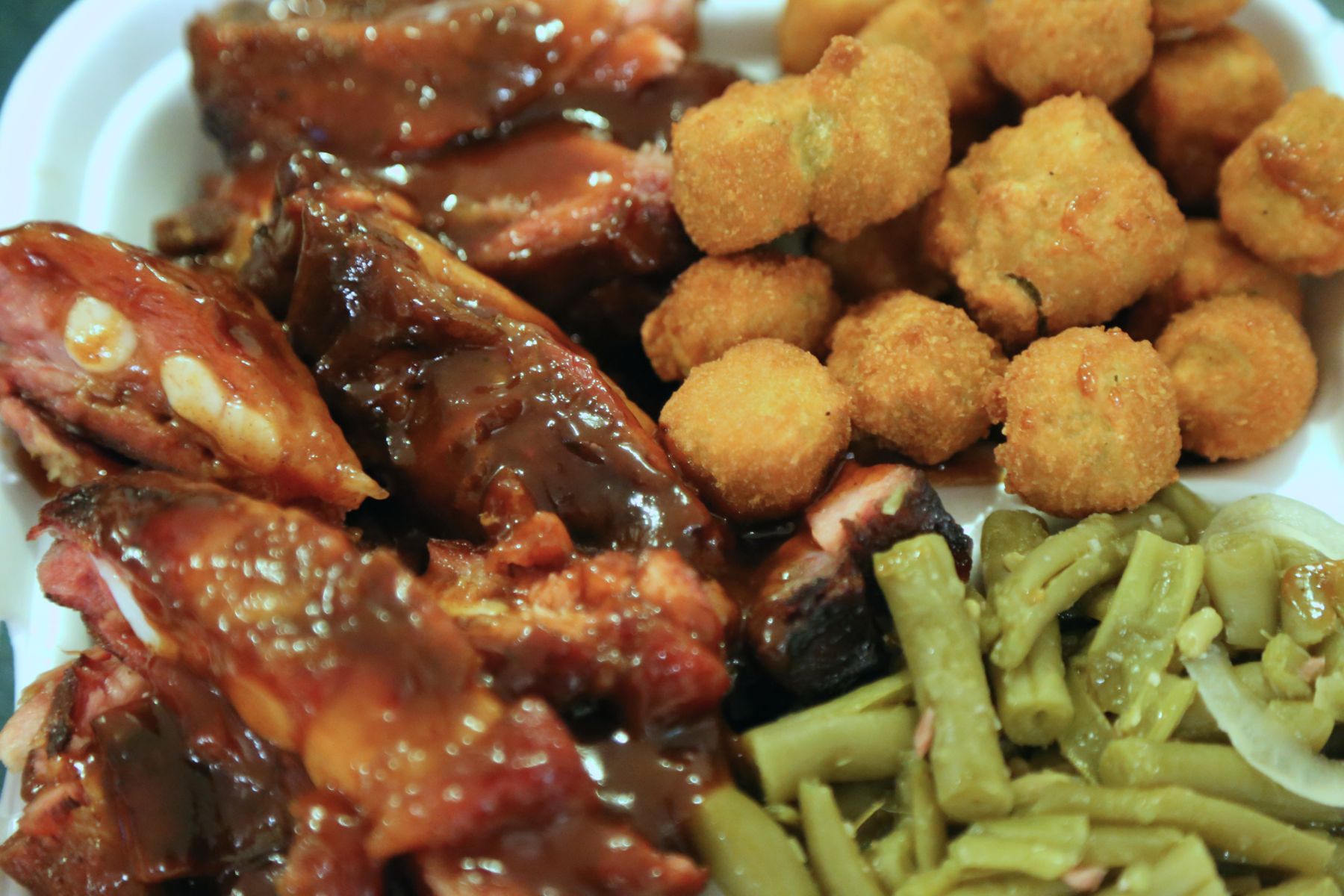 The Road To Memphis
Today we dine in Memphis and sleep in Hot Springs.
It's been over a month since our trip to the Smokeys and it's time to get back on the road.  This time we headed west.  We have rearranged the car and have what at least seems like more floor space.  After a frenzied race to pack the car, we are on the road for some legendary Memphis BBQ at A&R Bar-B-Que.
It's just down the street from Graceland.  And that's what we texted a friend while we chomped down on ribs.  Said friend assured us that, if we were indeed down the street from Graceland, our car windows were already smashed.  Apparently, Memphis has the 3rd highest crime rate among big cities in the USA.  What was not counted on was our car's urban camouflage (better known as age).  It's so old that, when we needed to replace Dodgy's tires, we didn't even have a choice on type because were was only one still manufactured. Yup, Dodgy is a great car.
Then it was off to Hot Springs, which was not hot.  Nope, winter is coming and the Walmart parking lot is quite cold.