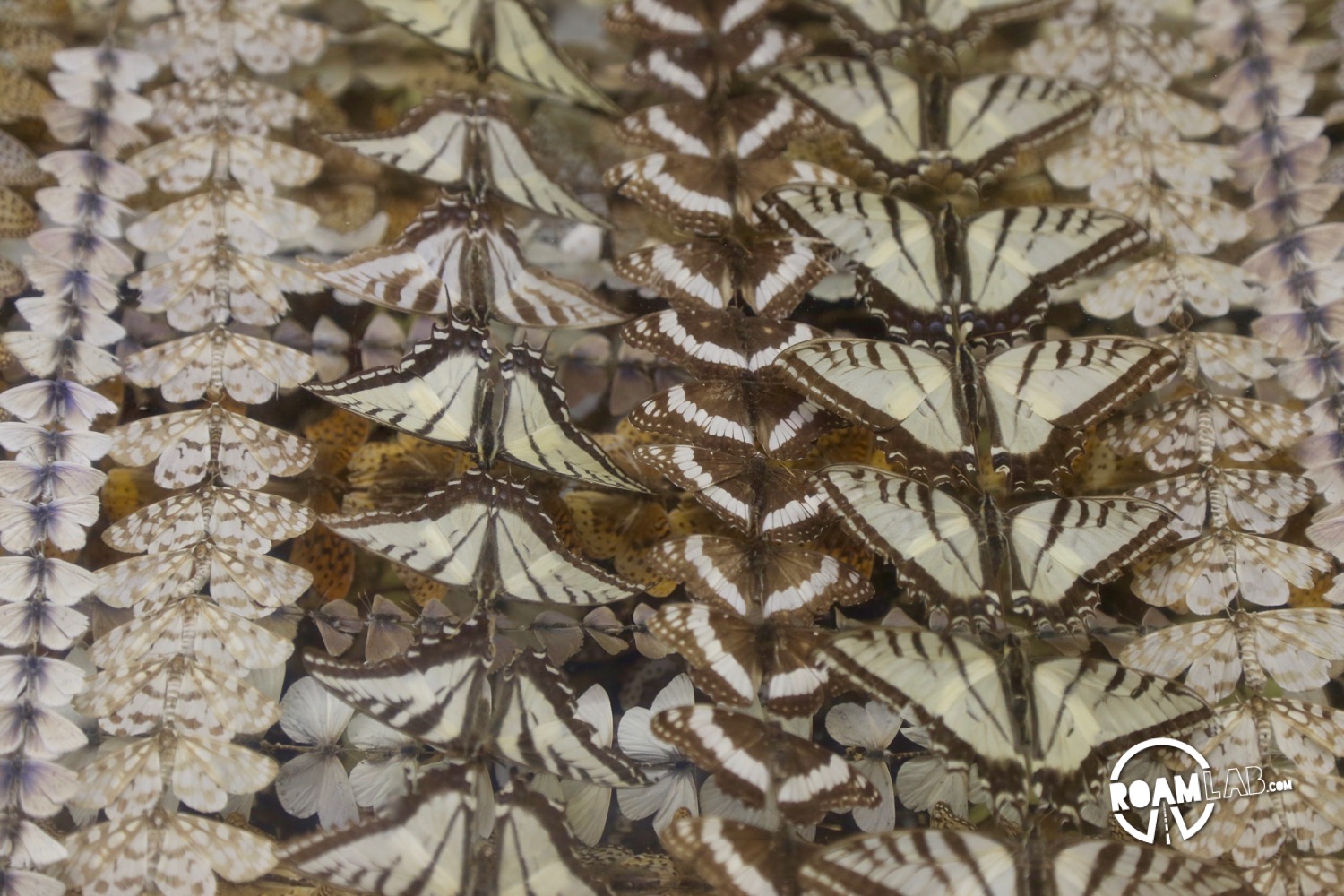 Experience a piece of Montana's gold rush history and the oddities that come with it at Virginia City Historical Museum in Virginia City, Montana.
For those entering this historic gold mining boom town from the east, the 1920s structure housing the Thompson-Hickman Museum is likely one of the first tourist focused buildings you'll come across.  The one room repository of community treasures is attached to the Thompson-Hickman County Library. While small, the museum is an extended cabinet of curiosities, from assaying equipment to Chinese artifacts brought to Virginia City by Chinese prospectors who joined the gold rush only to later be banned from gold mining. A row of grave markers lean against the back wall belonging to road agents (highway men) who had been intercepted by a local vigilante group. But, perhaps best of all, is the century old cake.
The cake shown below was baked in 1899 by a Chinese cook.  It was intended as the 10th birthday cake of little Edna Adkins-Ellings.  Why it was never eaten is anybody's guess.  Out best hint is the fact that it remains in a standing position over a century later.