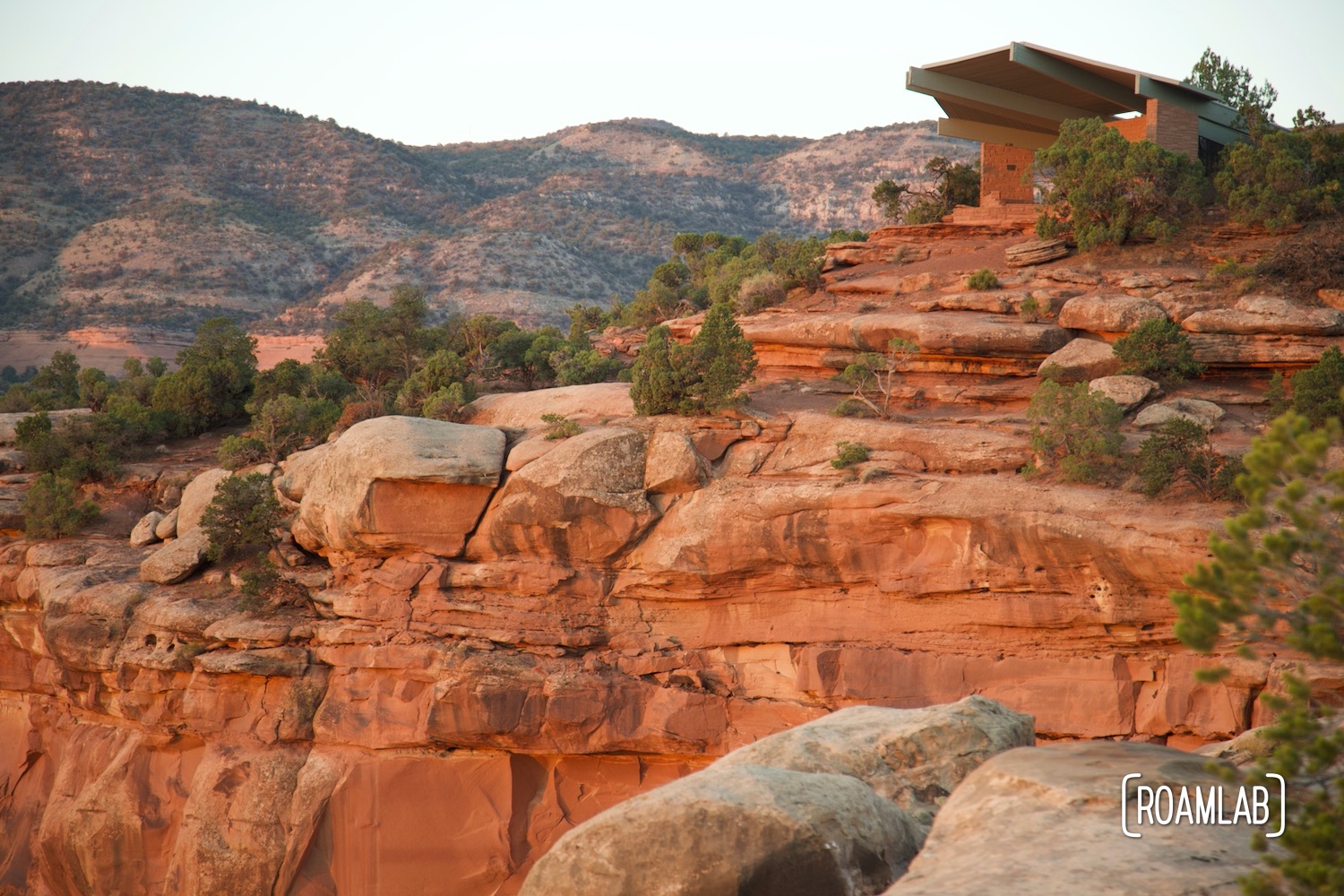 In a park overflowing with breathtaking vistas, it's hard to recommend one trail over another in Colorado National Monument. But when it comes to a sunrise hike, few can beat Window Rock Trail for dawn views and a convenient location.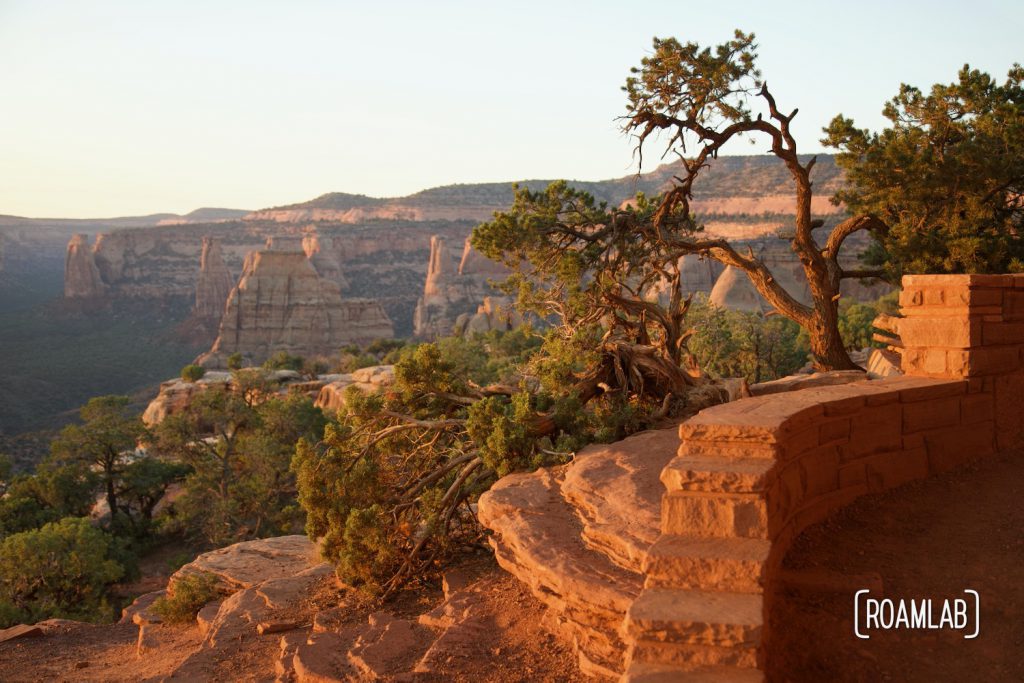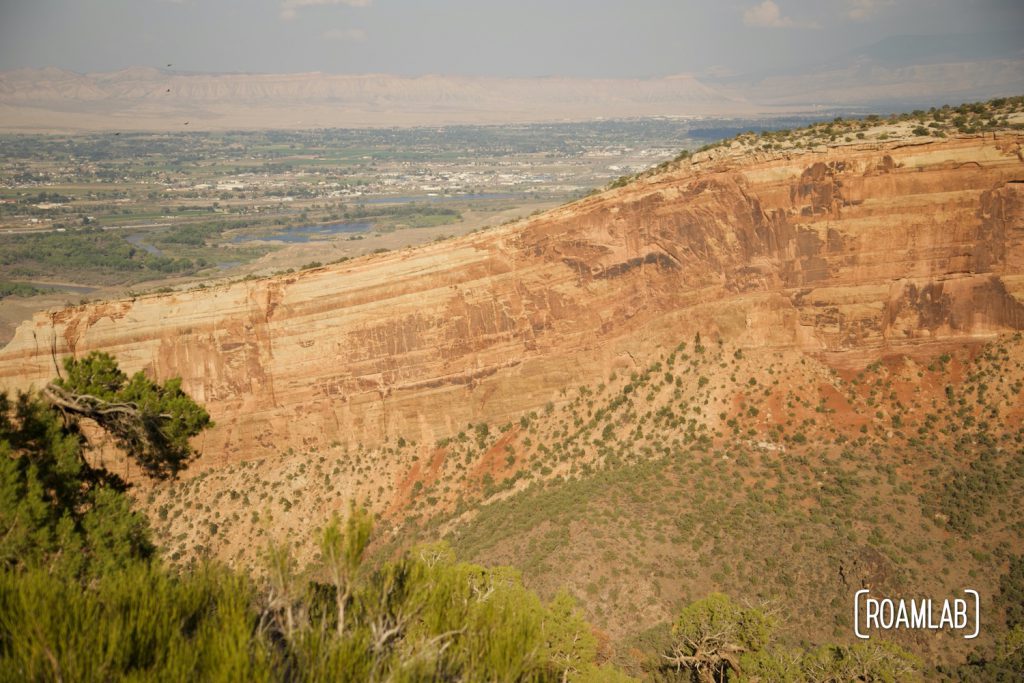 Experiencing the Dawn
Window Rock's trailhead is located on Saddlehorn Road, a short walk from the park's campground and right next to the Book Cliffs View. While one certainly could hike this trail at any time of day, it's an ideal loop for the early riser who wants to catch the sun cresting over Grand Mesa and shedding its first light on the dramatic rock formations of Colorado National Park. It is the closest trailhead to the Saddlehorn Campground and easily accessible by foot along the low-traffic Saddlehorn Road. The trail takes hikers out to an overlook, a perfect place to relax and take in the sunrise over Grand Junction.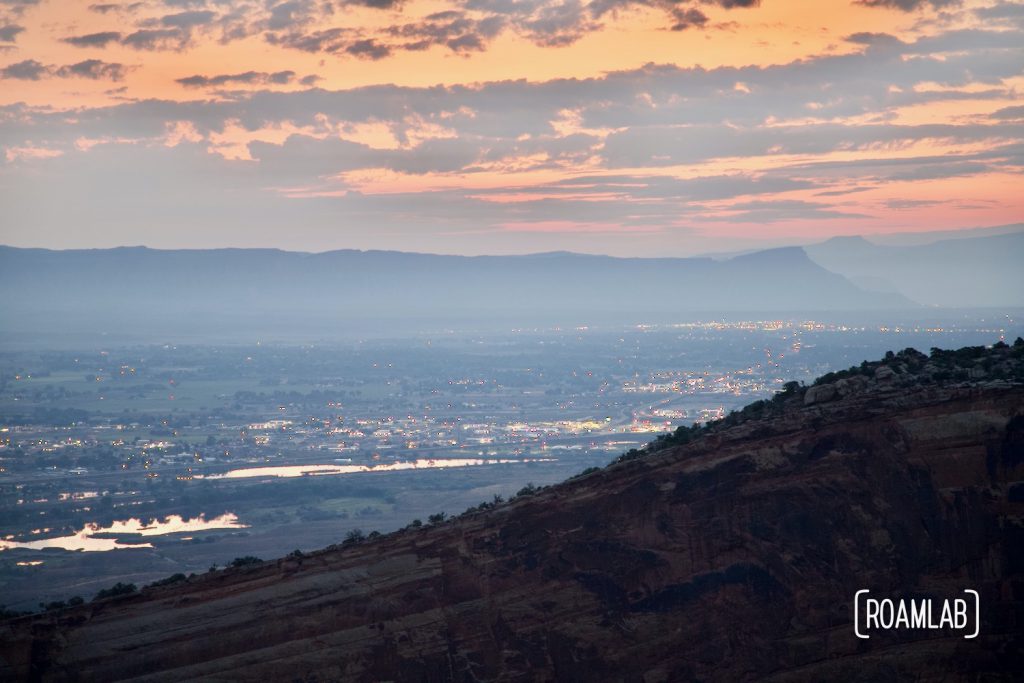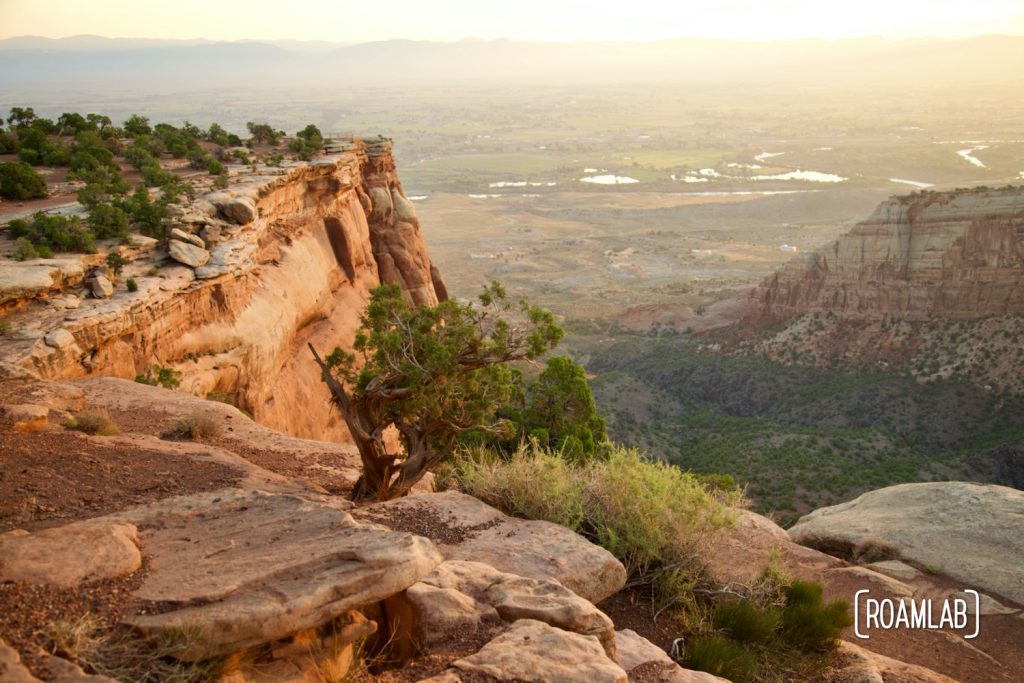 Hiking the Window Rock Trail
The Window Rock Trail itself is a relatively level, 1/3 mile long route with a minimal elevation change. There are a few stairs to climb down from the slightly elevated overlook of Saddlehorn road. But most of the elevation change is observed rather than experienced, as the trail follows a rock cliff jutting out towards Grand Junction and concluding at the edge of a cliff and the Window Rock Overlook. The trail is clearly marked with guard rails along more uneven sections and any risky portions close to an edge. Years of hikers have added a thin layer of sand over the rocky surface.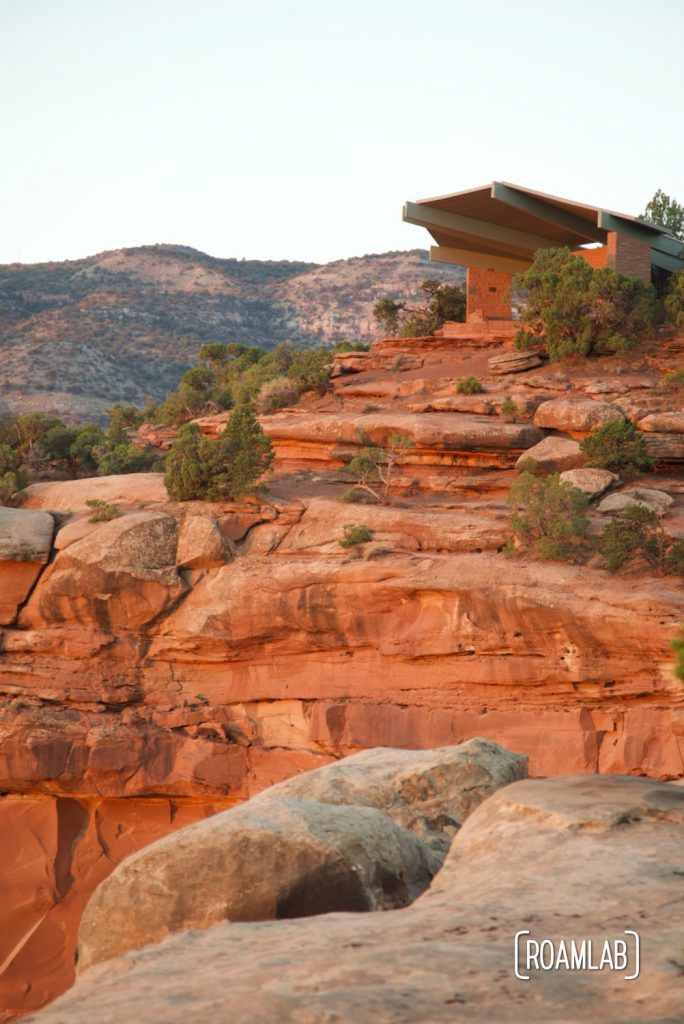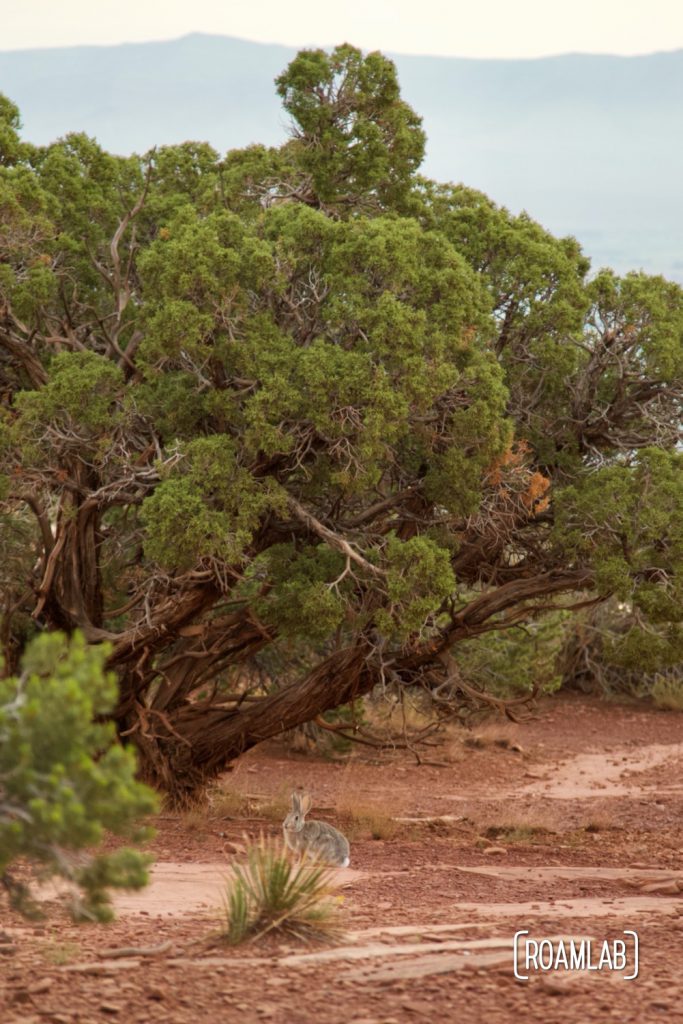 The Hike Continues
For those left wanting a little more activity after this relatively short hike, continue past the Book Cliffs Overlook to the Canyon Rim Trail. Before the sun rises, the canyon is a shadowy gulf. But after the sunrise, the early morning sun bathes the rock formations in a uniquely rich light. The trail itself concludes at the Monument Visitor Center. Hikers can turn this whole trek into a loop by walking back to the Window Rock Trailhead on Saddlehorn Road.