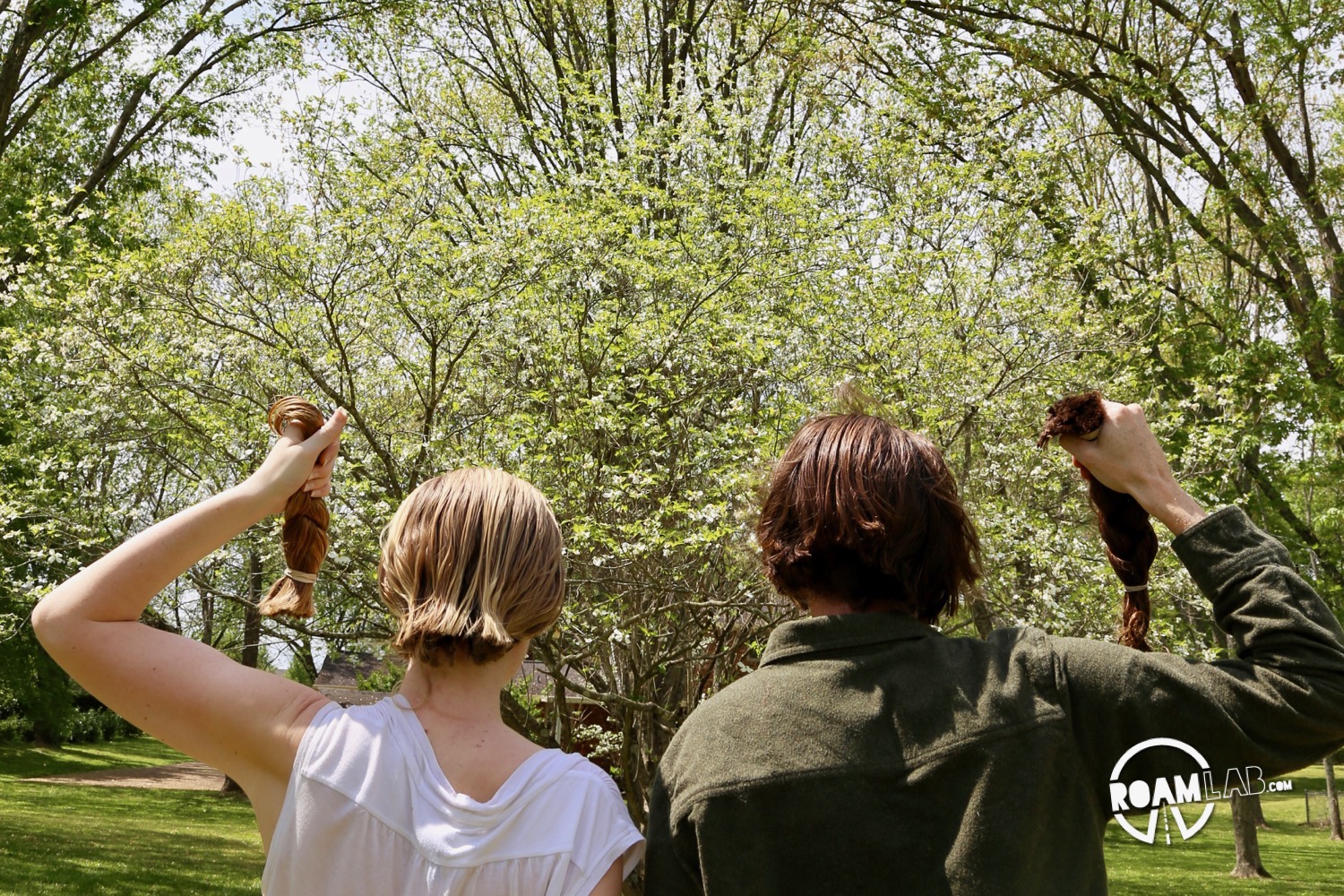 A Cut Above
Donating Hair To Charity
We have been in a hair growing contest for the last two years. Shortly before we moved into a van and went on the road, we both shaved our heads and it's been off to the races ever since.
In case the pictures featuring a knot of hair under a cowboy hat aren't clear enough of a message, the project has been a mixed bag. I explained that brushing is an important part of hair hygiene. I point out that those knots that deter brushing will only get worse. Yet, it is a message that has been met with indifference.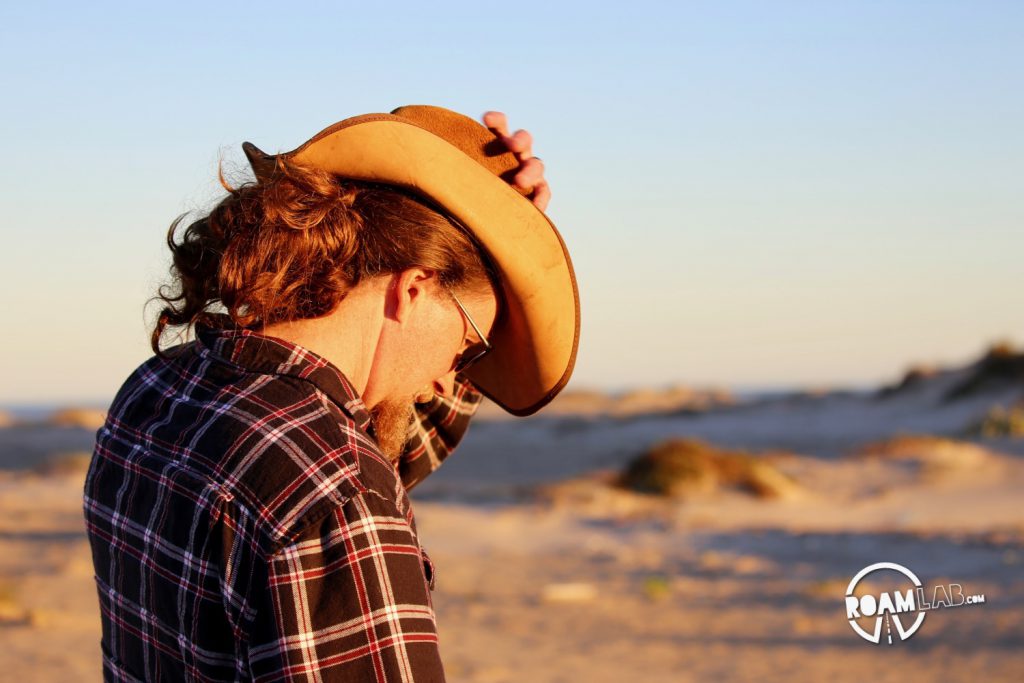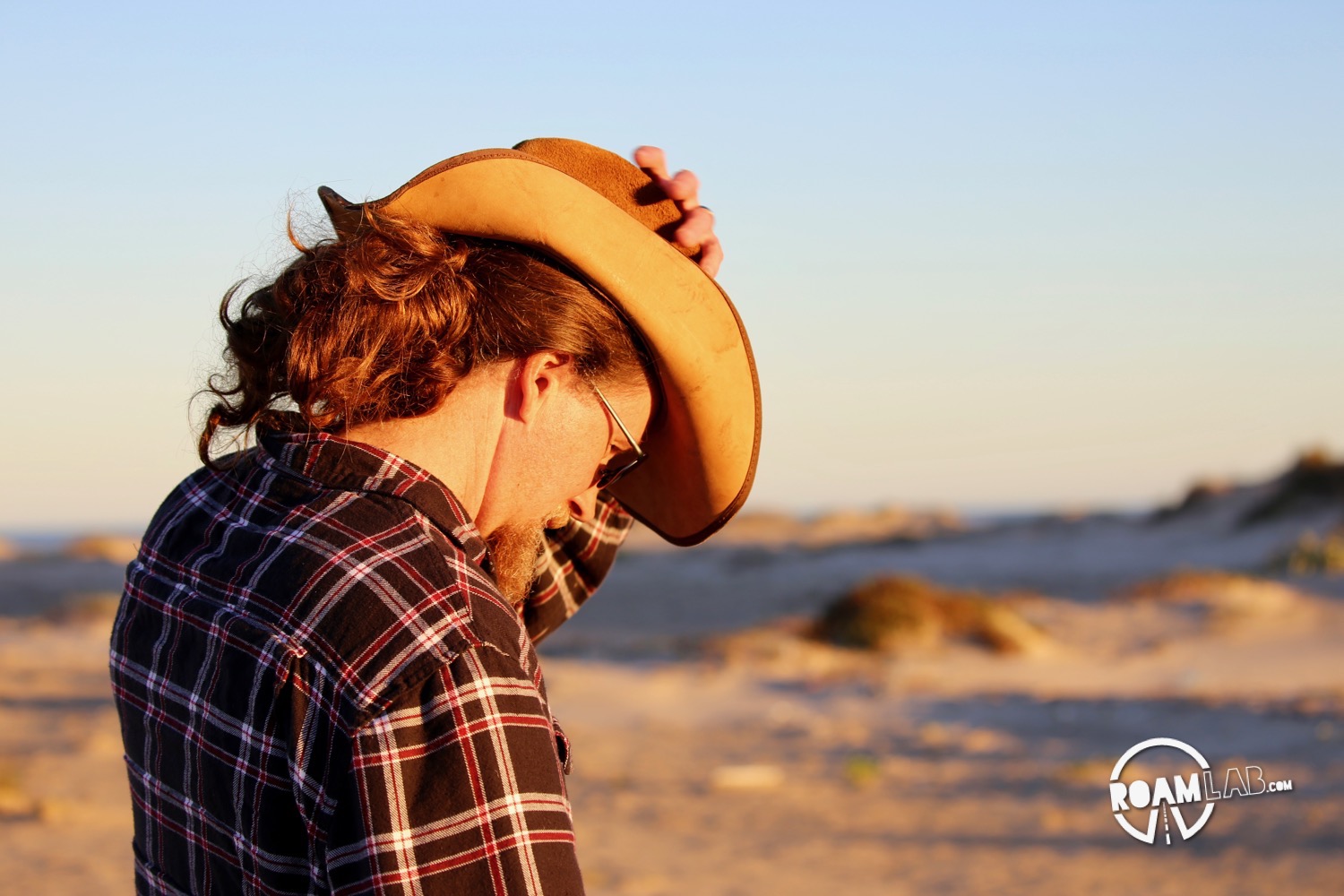 So, I'm rather excited to announce that we are cutting our hair. After all this time, it has grown long enough to donate. So we pulled out our scissors and gave each other a hair cut.
Donating Hair
Now the question comes in: where do we send the hair? I have donated to Locks of Love many times. But now I've discovered that there are many different players in the charitable wig making game. The charities have different degrees of tolerance for hair donations based on hair length, percentage of white hairs, and use of dyes. So, I started researching them and this is what I've found:
| Program | Min Hair Length (inches) | Accepts Chemically Treated Hair | Grey Hair Accepted |
| --- | --- | --- | --- |
| Locks of Love | 10″ | Dye accepted, bleach not accepted | Accepted, but it is sold |
| Wigs For Kids | 12″ | No (Washout highlights OK) | 0% |
| Pantene Beautiful Lengths | 8″ | No | 5% |
| Wigs 4 Kids | 10″ | No | 10% |
| Children With Hair Loss | 8″ | Accepted but not preferred | Yes |
| Matter of Trust Clean Wave Project | 3″ | Yes | Yes |
This wound up being more of an academic act. Our hair was much longer than the minimum length of any of the charity. Neither of us has died their hair. And the only bit of grey hair between the two of us is a patch of white on cowboy's beard. (A beard that also got trimmed!)
So, we are getting a package together. Hope someone likes our hair!