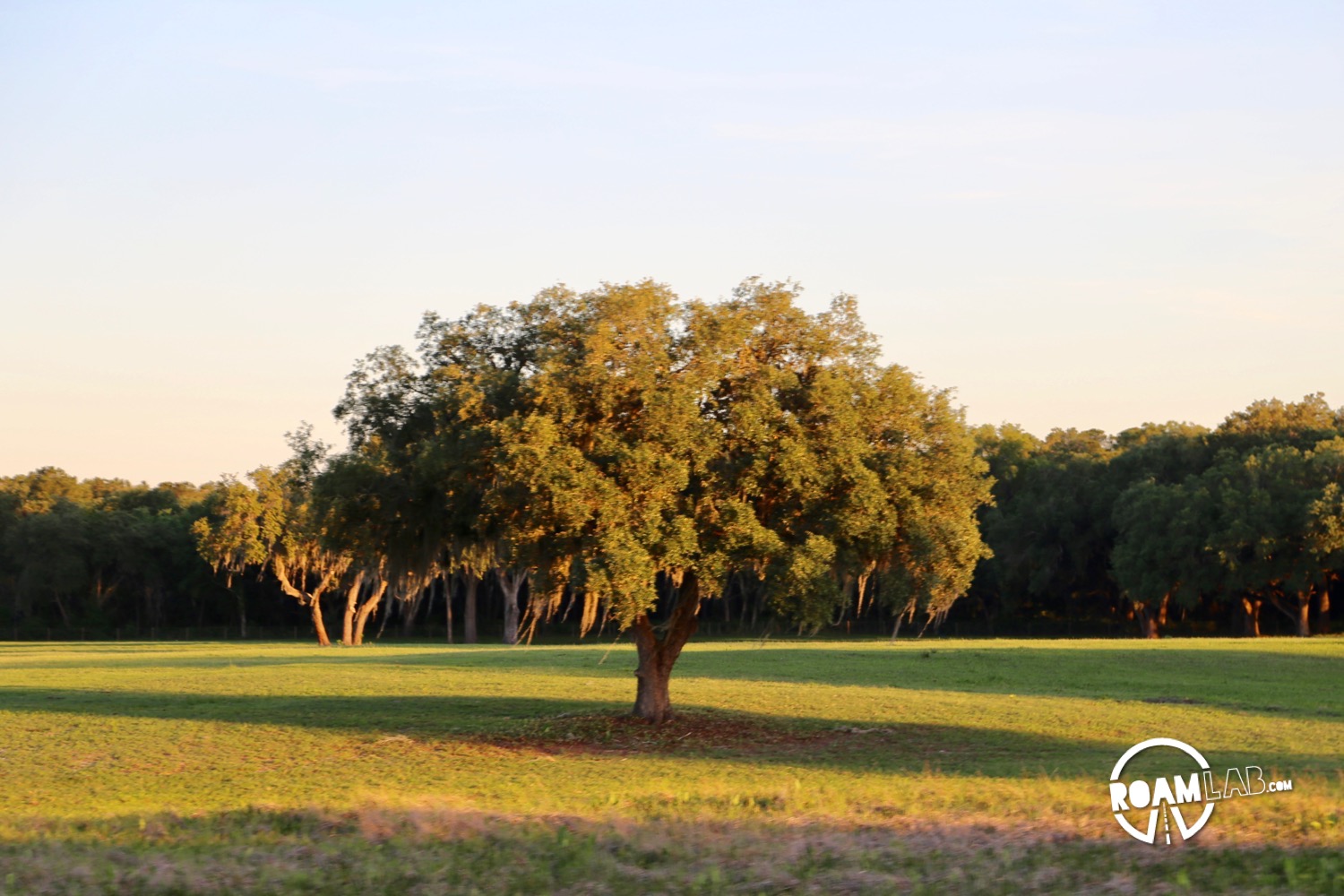 Avion Ultra: The Return Trip (Day 1)
There is something so relieving in closing a question. Whatever the solution may be, to just take any options off the table and proceed down that single, prescripted path is liberating. We spent years considering camper options. A cheap new camper? A custom pop up? A rugged specialty off-road rig? There were so many options that we wasted hours upon hours discussing and stepping through what it would take for each to serve our needs. In the end, we wanted an adventure and, when the opportunity arose, we took it—partially out of a love for the design, and partially in a desperate need to stop looking and start doing.
But before we could start talking about upholstery fabrics or paint colors, we had to get the Avion to the workshop.
Despite the methodical cabling tie downs that the seller had rigged, as we dip in and out of holes along the dirt road from his home, the Avion bounces with excessive vigor.
We watch the rearview mirrors constantly for trouble. Immediately, we pull into a shop for tape to secure a loose vent and flapping edging. We were broiling cauldrons of excitement and dread. One small mistake and this whole trip can fail. We keep to small, slow roads. Fearful that one unexpected acceleration will snap the improvised restraints and send our new home tumbling along the roadside. (If you can't imagine it, check out Youtube. There are plenty of videos.)
Cars gather behind us as we cautiously approached each turn, stop, start, and bump.
Assessing the Camper
That evening is the first time we take a careful inventory of the camper. We agree that we do not want to drive at night with the camper. We won't be able to see any potential problems in the dark. So we find a Walmart to camp in and take inventory.
Things I bought in order of selection:
Deadbolt
Blackberries
Wine
Cheese
Crackers
Step stool
As soon as I have the deadbolt, I rush back to the camper. The former owner didn't have the keys to the current deadbolt, so there is no way for me to lock the camper from the outside. With the new bolt, comes the assurance: this is ours. This is our home—closed to would-be intruders—to keep us and our few possessions safe.
That night, we relax for the first time in 48 hours. We have the camper. We are heading back to our current home base where we can work on improvements. Everything will be ok.
The next morning, after swapping the step stool for a short ladder, a man in a wheelchair approaches us. "When was that made?" He doesn't have to point to the camper for us to know what he is asking about.
Yes, our days of stealth camping are over.