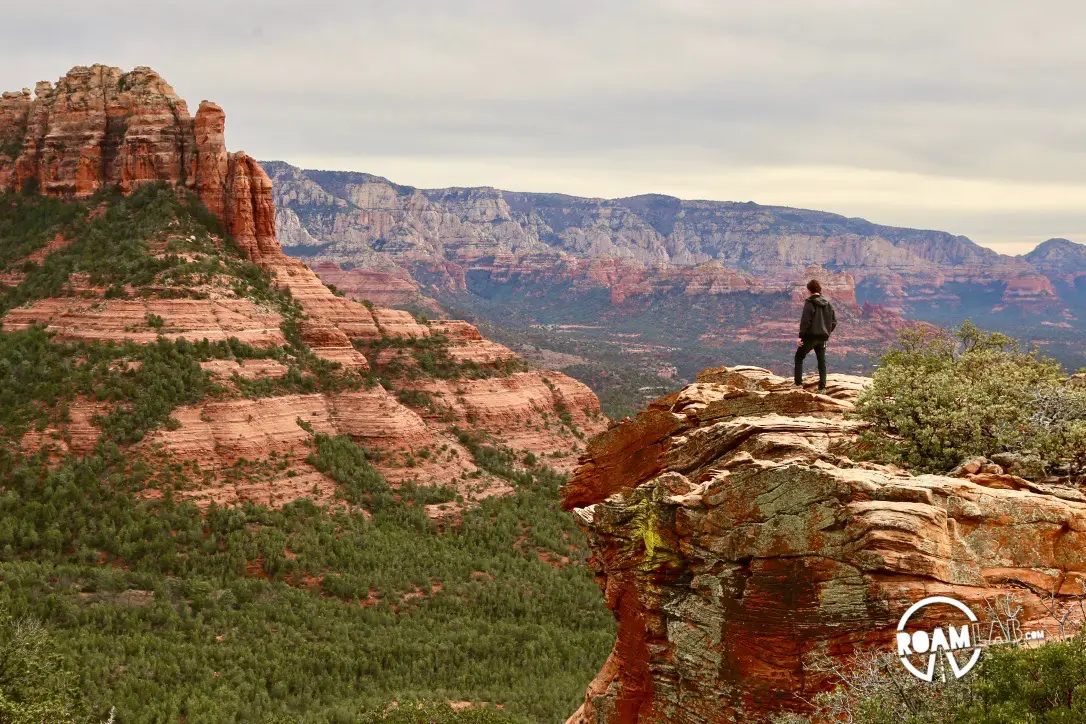 Brins Mesa Trail
Sedona, Arizona
The woman at the visitor's center looked at the clock. "At this time of day, you should try Brins Mesa Trail."
Sedona has so many trails in and among the brilliantly colored buttes that the choice of what to hike can be daunting. There are the classics—like Broken Arrow and Devil's Bridge—but the popularity of these shouldn't negate the many other trails. In fact, popularity and small parking lots can be a compelling reason to focus on alternate trails, especially later in the day.
So, we hike Brins Mesa Trail. The first half is an easy warm up—traveling along a relatively flat stretch of valley flanked by brilliant buttes. We can't help but comment on what an easy but beautiful hike it is.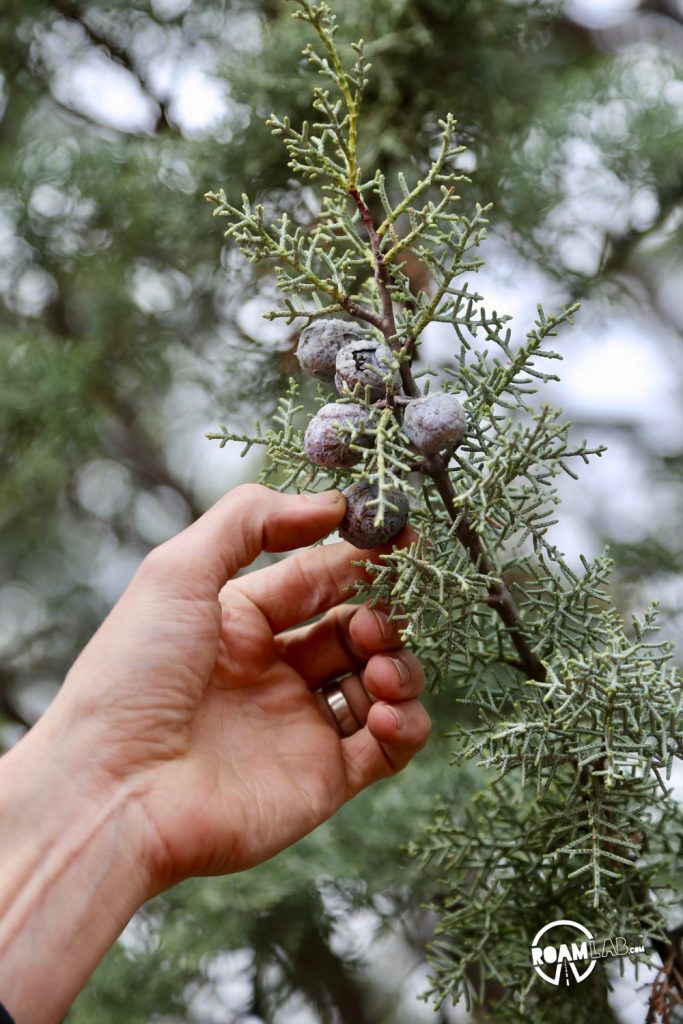 And then we start climbing. This is the ascent to the mesa. Luckily, we don't have to embarrass ourselves too much with our huffing and puffing. Any time we get a little out of breath, we turn around to take in the view of the valley spread out below us.
The trail continues past the mesa, descending into another valley. Given the short daylight, however, we explore the mesa and then turn around for the even better hike down. Everywhere we turn is a breathtaking view!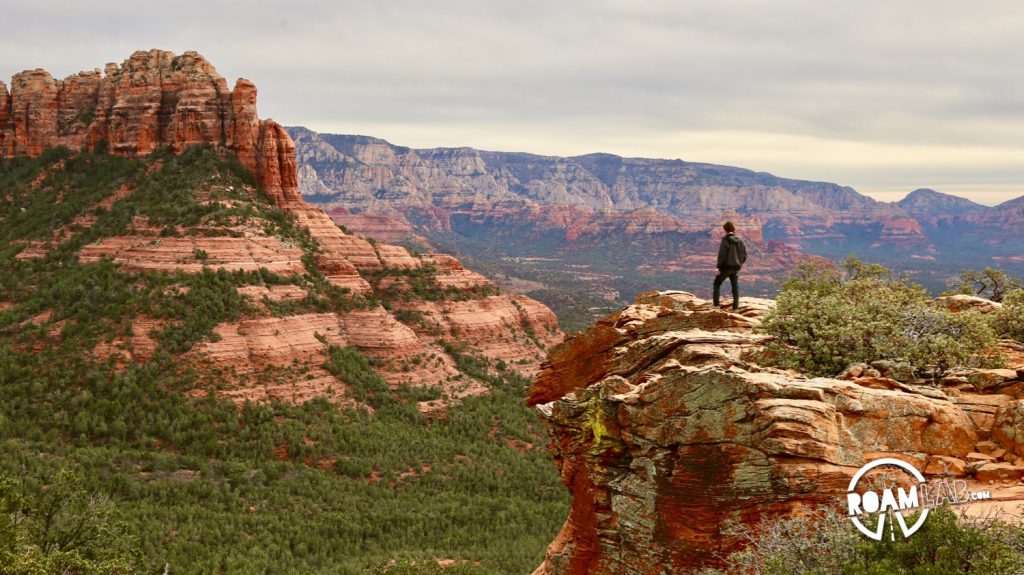 Frankly, if the pictures can't sell you on this trail. I don't know what can.