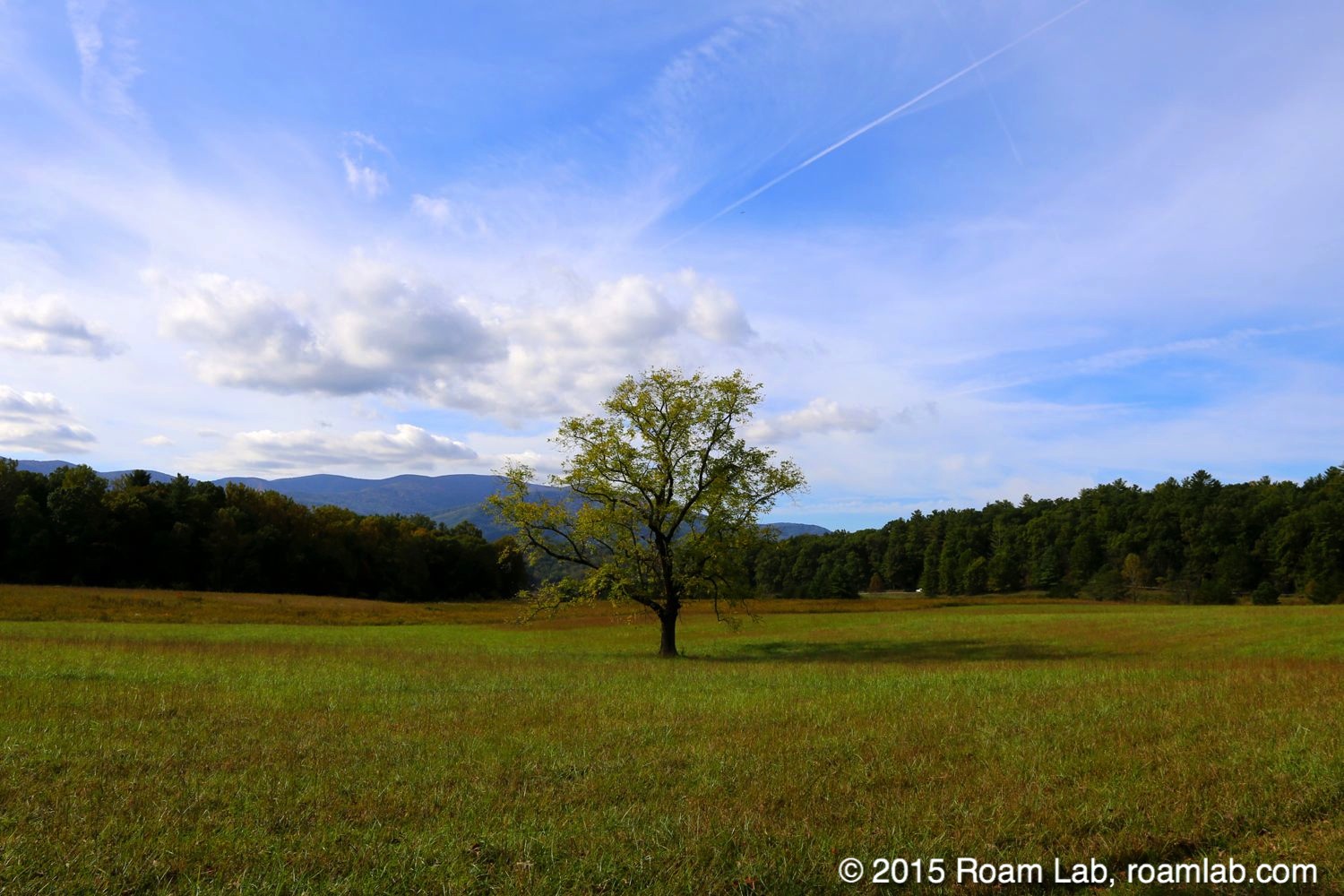 Cades Cove
Great Smoky Mountains National Park
Cades Cove is a historic settlement in the heart of Great Smokey Mountains National Park. Among "Top 10" lists for the Smoky Mountains, Cades Cove often occupies 1st place. And there is a reason. The scenery is postcard-perfect, the preserved structures are rich in history, wildlife sitings are common, and the density of attractions to explore can fill a day.
Visitors can explore the valley on an 11-mile single lane, one-way paved loop. Like many roads in National Parks, patience is necessary. Expect holdups as this trendy stretch of road grinds to a stop as visitors attempt to find parking or gawk at wildlife. Rangers will often monitor traffic and encourage drivers to move along, but the delays are inevitable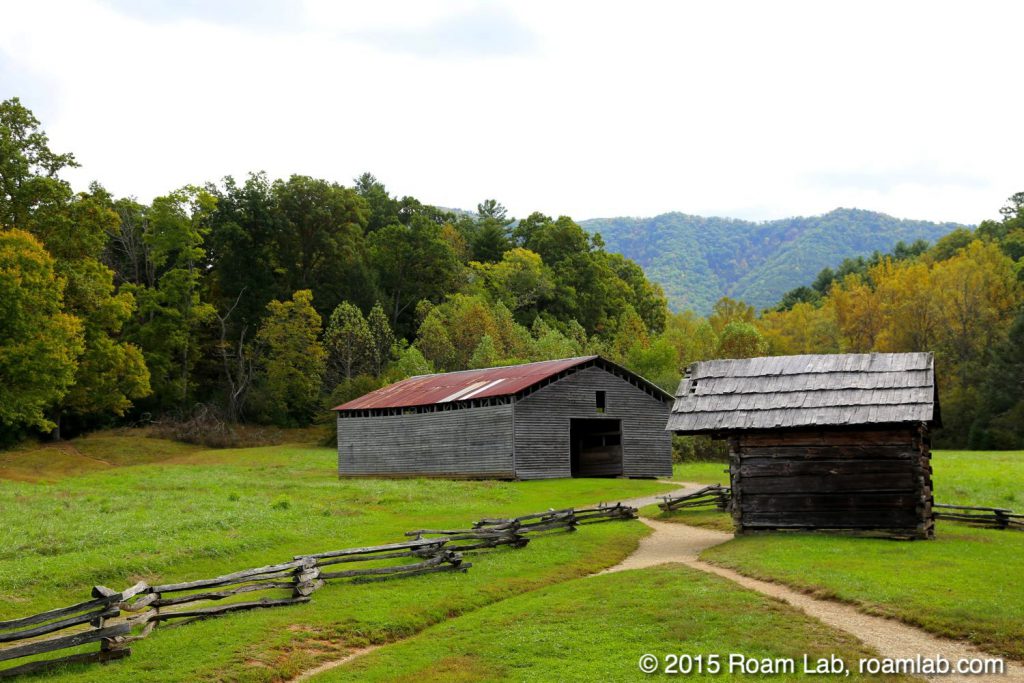 Biking The Loop
Don't bike around Cades Cove.
That's not fair.
Don't bike around Cades Cove unless it's at a time that cars aren't there. The narrow, single-lane road is clogged with cars crawling bumper to bumper with no bike lane. The lack of space makes it not only dangerous to share the road but means you can't collect any momentum when the road dips to make it up some of the more involved peaks. Also, don't drive Cades Cove. It's 11 miles and takes hours.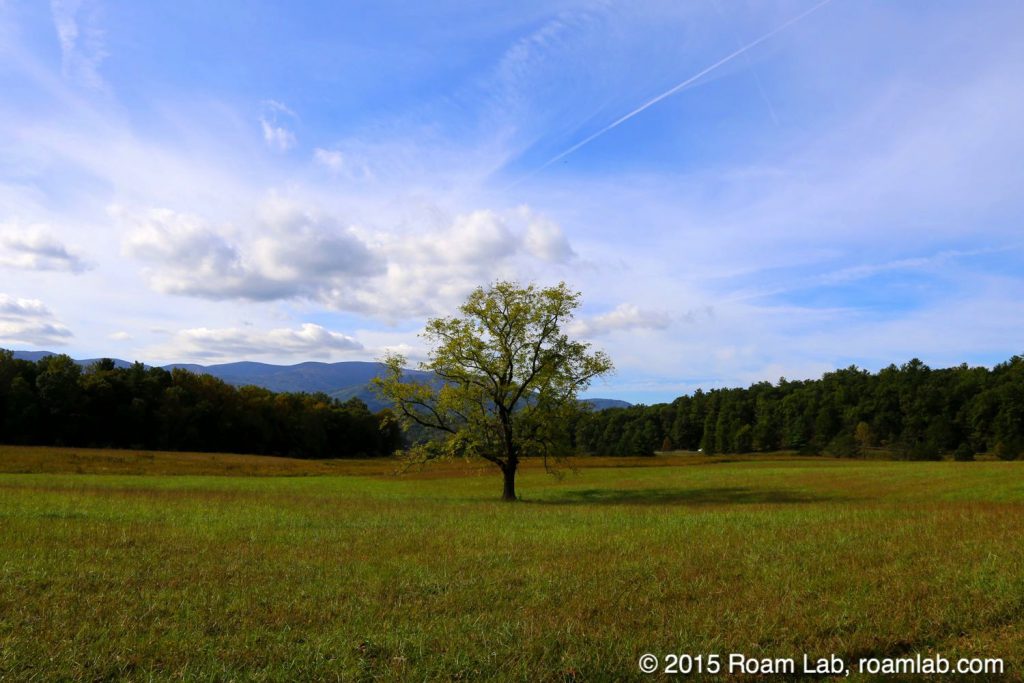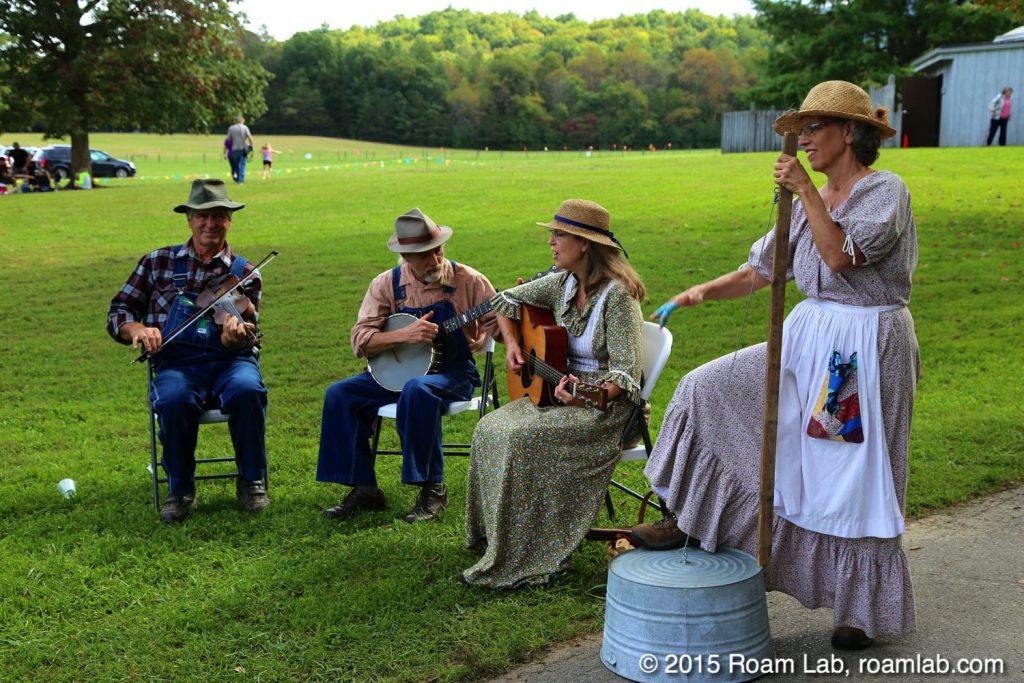 Cades Cove Campground & Amenities
To the left of the Cades Cove Loop entrance is the Cades Cove Campground and a complex of vendors, including bike rentals, a small grocery, and stables. Campers share facilities with flush toilets, running water, and showers. Sites feature standard tent and trailer camping sites with picnic tables, fire rings, bear boxes, and no hookups. The sites are close enough that the air is often hazy with the smoke of all the campfires. But the central location makes the close quarters worthwhile.