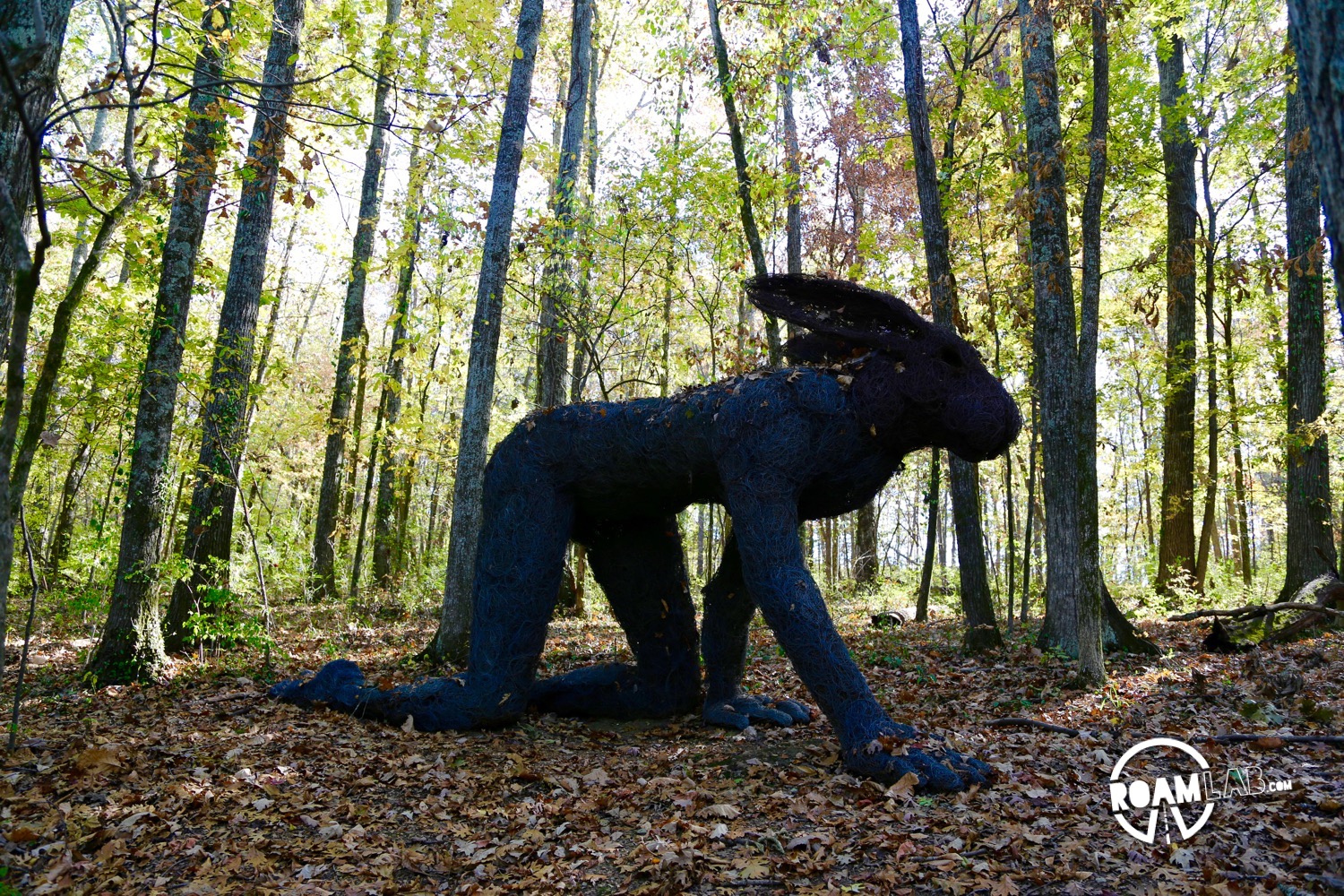 I like art and I like the outdoors. Lets bring those hands together at the Cheekwood Botanical Garden and Museum of Art.
Joel Cheek had developed an acclaimed coffee blend which he marketed through the prestigious Nashville hotel, Maxwell House Hotel. Many of his family members were investors in his growing coffee business. When Postum Cereals Company (now General Foods) bought the Cheek-Neal Coffee company for over $40 million, it wasn't just Joel Cheek who became incredibly wealthy.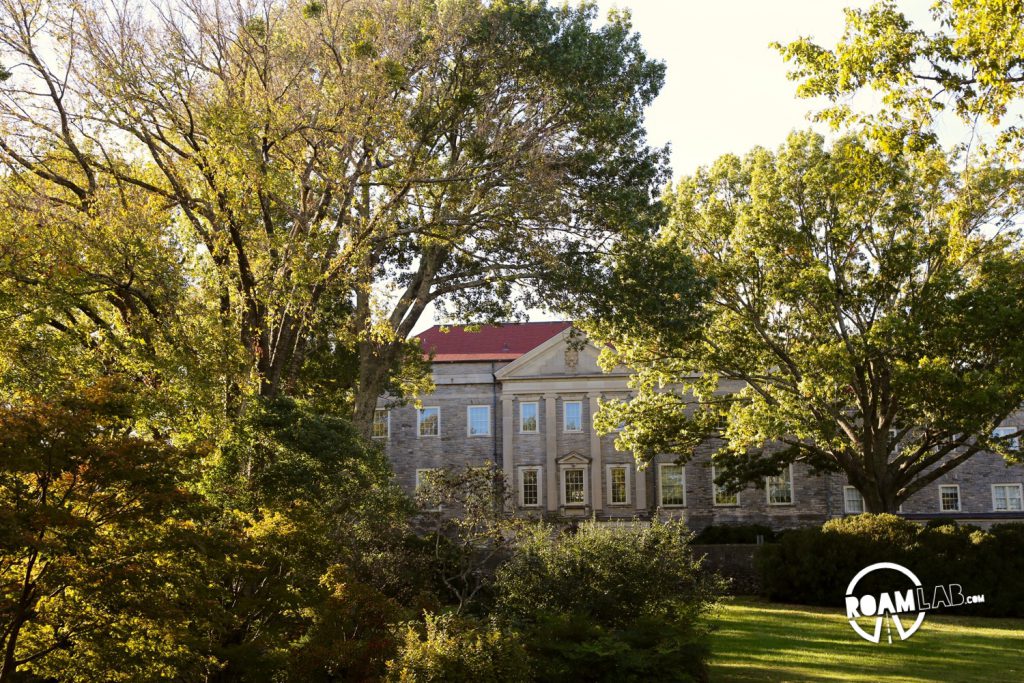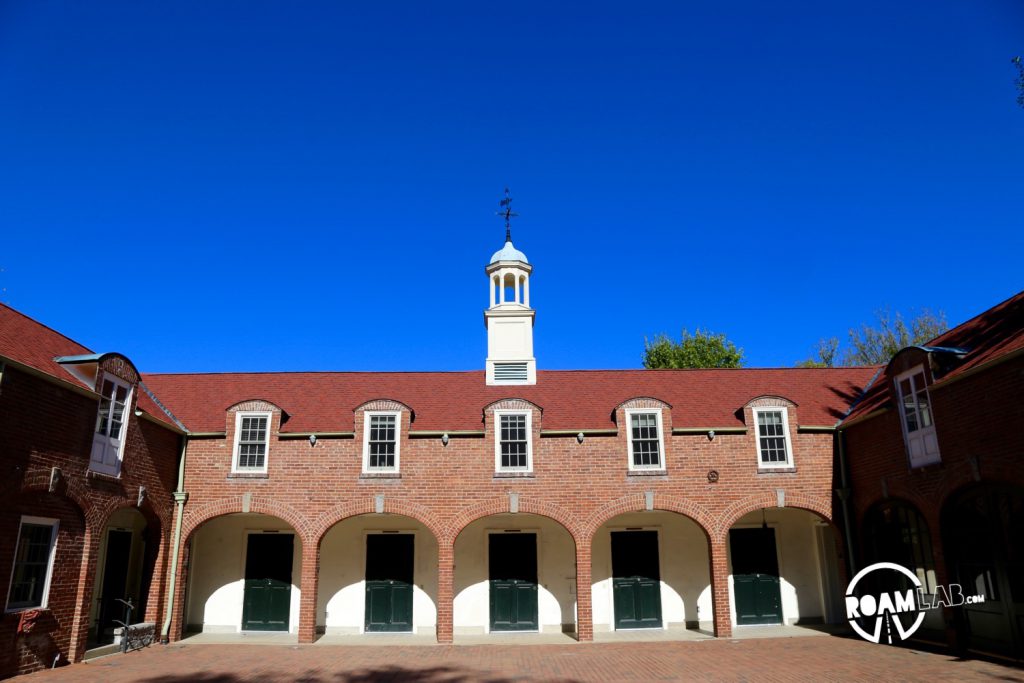 Joel's cousin, Leslie Cheek had been running a wholesale grocery company in Nashville with his father. But with the windfall of his cousin's coffee business sale, Leslie bought 100 acres in West Nashville. The Georgian-style limestone mansions was completed in 1932.
Fiftey-five-acres of the estate remain intact as the Cheekwood Botanical Garden and Museum of Art. The original Cheek residence is now the art museum. The carriage house is an art school and gallery. The grounds host a diverse collection of gardens such as the Japanese style Shomu-en Pine Mist Garden, the Wills Perennial Garden, and the Robertson Family Water Garden.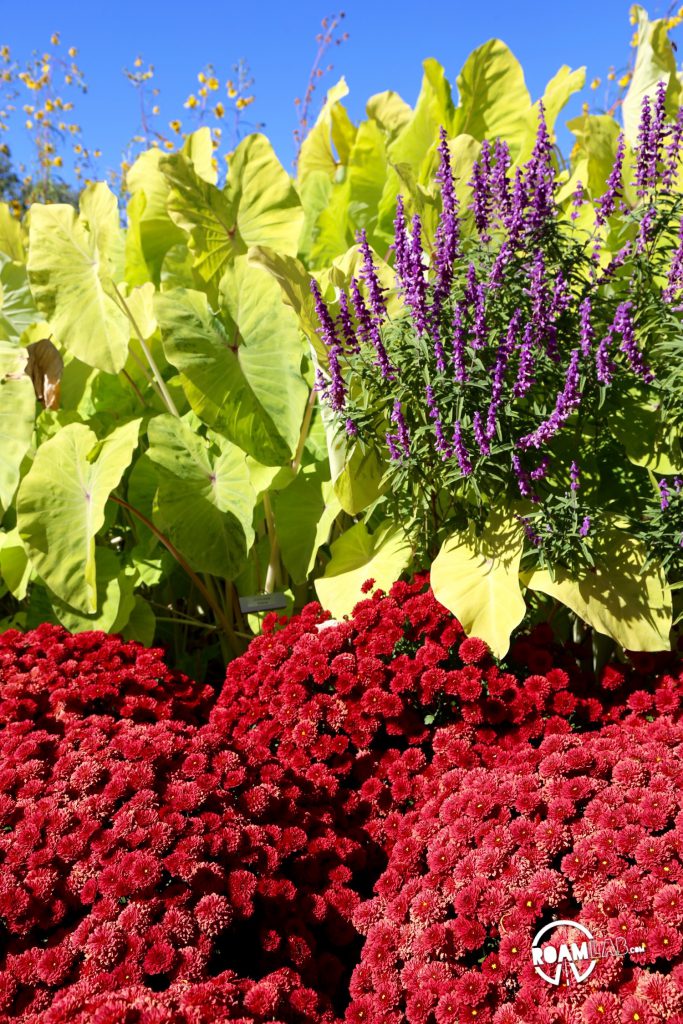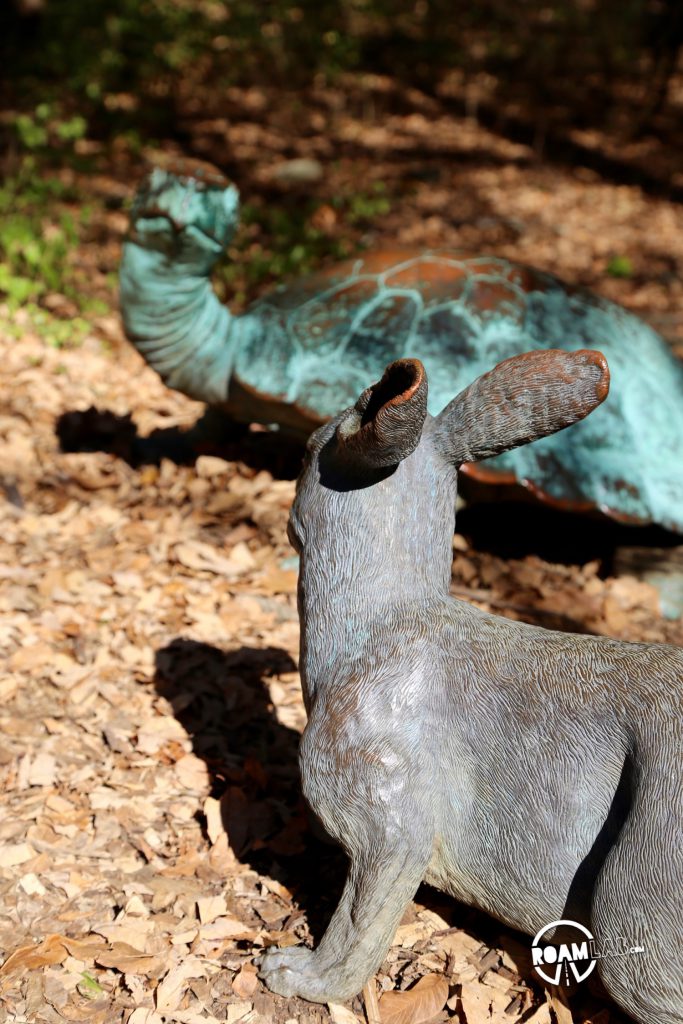 My favorite part, however, is the Carrel Woodland Sculpture Trail. This collection of contemporary sculpture are arranged along a mile long, wooded path. They create strange and magical moments such as Sophie Ryder's Lady Hare and Tom Czarnopys' Girdled Figure. James Turrell, whose studies of light and perspective has been featured in the Guggenheim Museum, Tate Modern, LACMA, the de Young Museum, and so many other prestigious galleries, has a piece in this garden entitled Blue Pesher. It is intended as a place of quiet contemplation, but that doesn't work very well if there is a cacophonous family treating the work of art as a sand pit. Please, don't be like this family and ruin what should be a beautiful experience for everyone.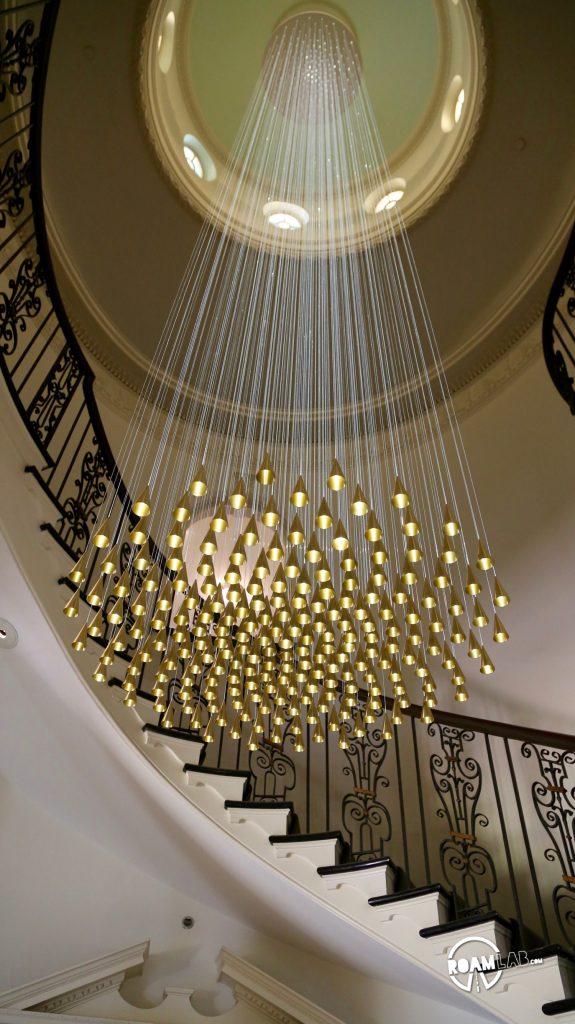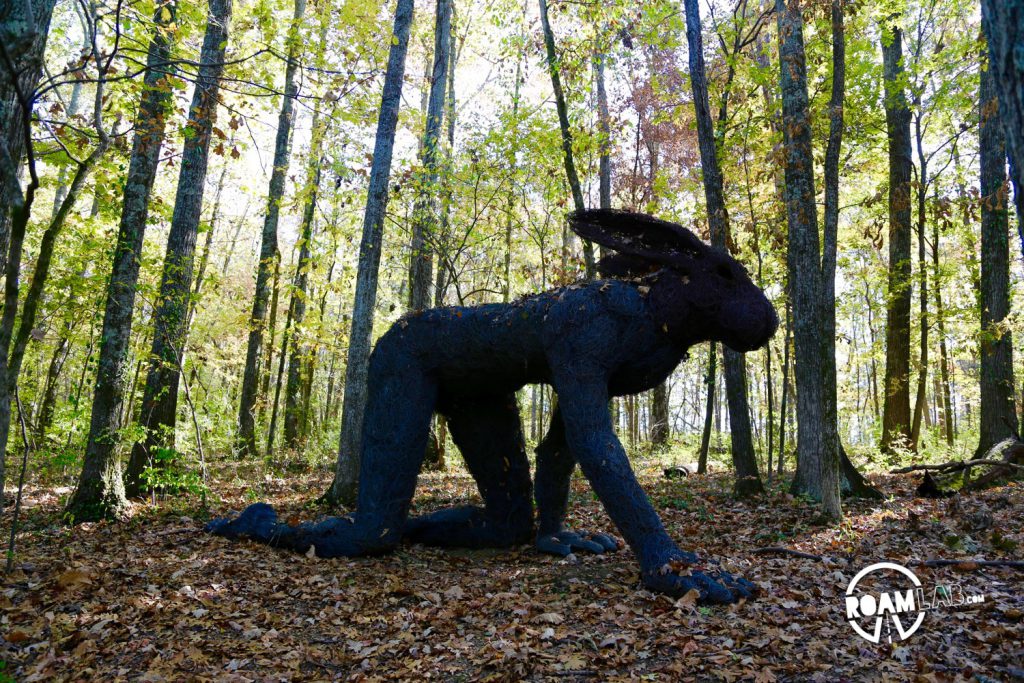 Moving beyond artistic gripes, Cheekwood is lovely, though a little underwater. Japanese maples should not be that stressed out. This is a botanical garden, after all, with more than just native plants. We arrived over the Cheekwood Harvest season where yoga was being lead in the garden, an intimate concert conducted in the mansion, colorful pumpkins were arranged into a house, and a pooch parade was in the works. There is a little something for everyone so long as everyone enjoys some permutation of gardens and art. And, by garden, I also mean beer garden. Cheers.