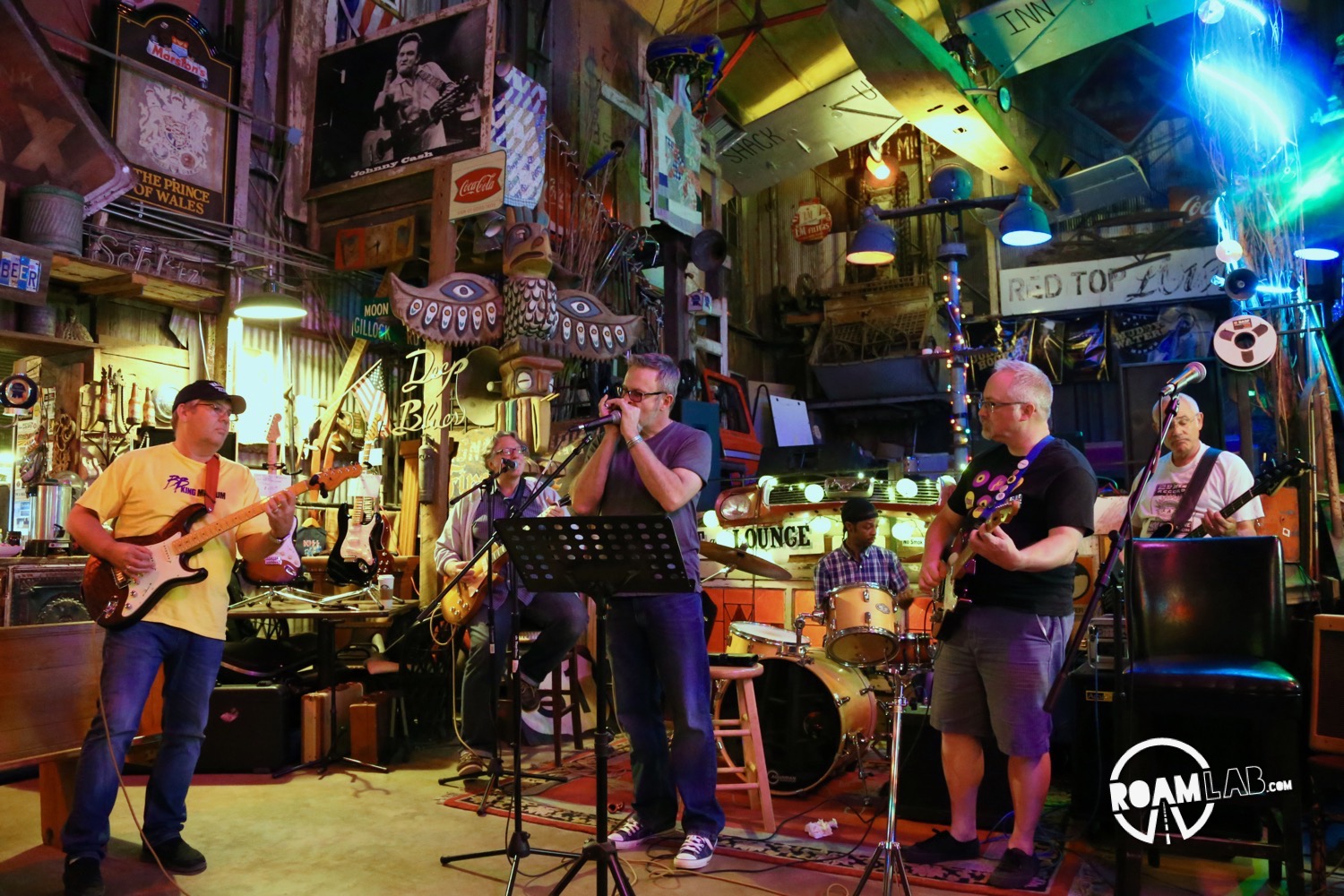 Blues, Satanic Pacts, & Americana
Clarksdale, Mississippi
Clarksdale, Mississippi is home to many blues landmarks, but most notoriously, a site of a Satanic Pact.
We roll into town innocently enough. A friend is at a local blues guitar workshop. We decide to meet up and listen to blues, experience history, and see what surprises we encountered along the way. Right off the bat, we are blown away by our friend's accommodations: a small wood hut. The Shack Up Inn is a collection of odd and quirky shacks interspersed with copper and bottle sculptures and random pieces of Americana.
Clarksdale, Mississippi Crossroads
To start off the night, we drive to the Crossroads. Here highways 61 and 49 meet. A blue sculpture of guitars mark where Robert Johnson claims to have sold his soul to the Devil to become a great blues player. Whether it took his soul or not, hits guitar playing, singing, and songwriting influenced future generations of blues players though receiving little financial reward or public acclaim in his life time. That may partially be due to the fact that he died at such a young age. While there is no full consensus on how he died, the general theory is that he was killed at age 27 with a bottle of whiskey poisoned by the husband of a woman with whom Johnson was flirting.
Equally hazy is the question of where his body is buried now. Three markers have been erected for Johnson in the graveyards around Greenwood, Mississippi. But where his body is truly located is anyone's guess. So, who knows?
After his records were rereleased in 1961, he posthumously gained a new following and Rolling Stone listed him as the fifth greatest guitarist of all time.
Blues At Ground Zero
We progress to Ground Zero, a touristy blues club owned in part by Morgan Freeman. The cover charge to enter smells of the assurance that we are not from around these parts as does the beer price. Still, we enjoy a local brew while listening to blues and watching other patrons swing dance in front of the stage. We have fun, but there is a more pressing event to attend.
Jamming At The Shack Up Inn
We return to Shack Up Inn, where the blues guitar workshop attendees are participating in a jam session. We sit back luxuriating in the deep, dark notes and delighting in the relative exclusivity of being the only attendees who are not also participating in the workshop.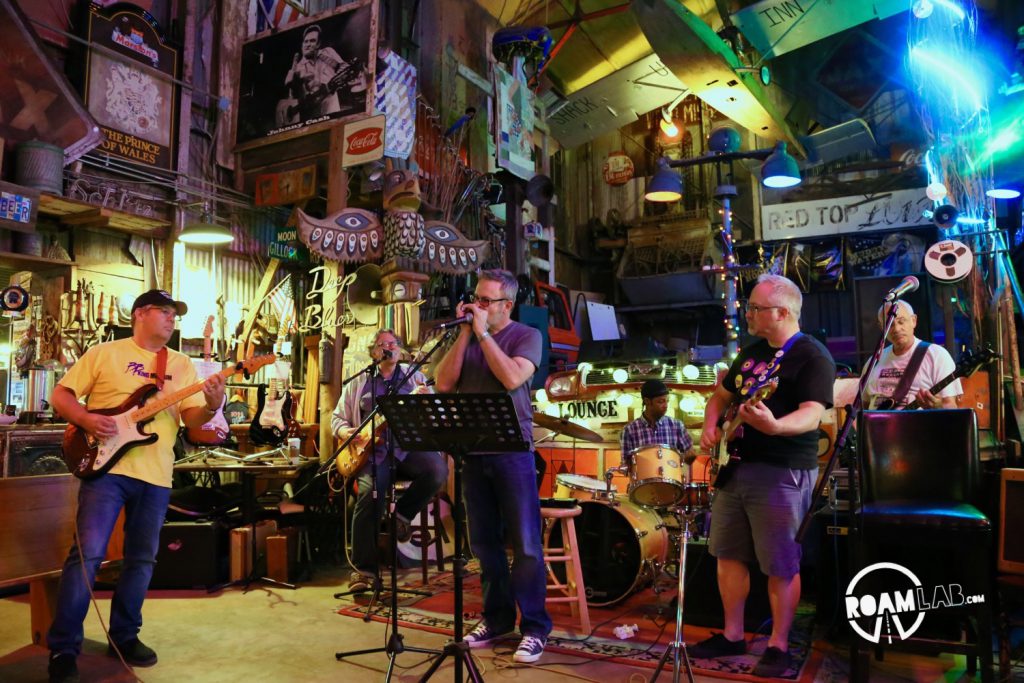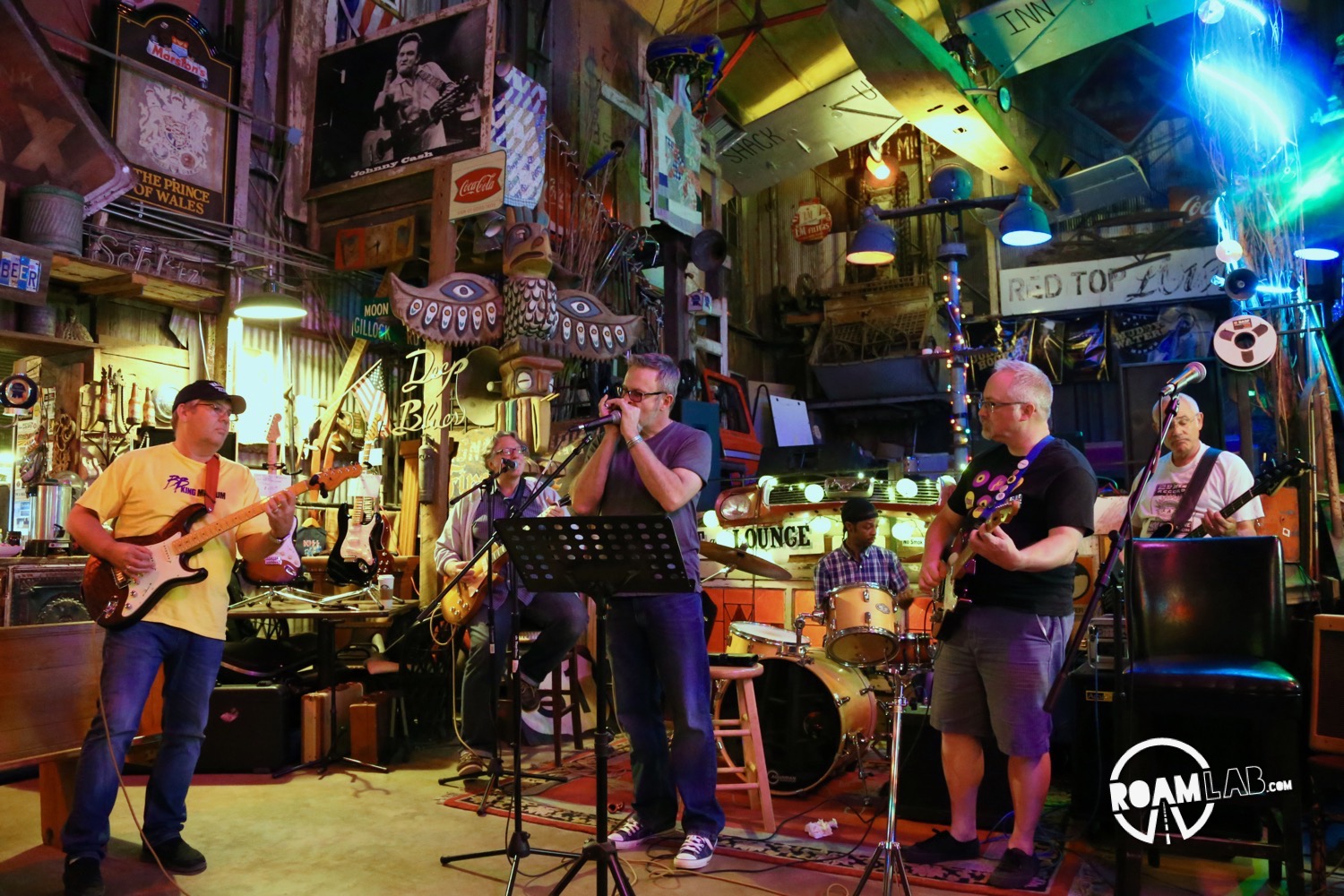 Moving On
While we intended to visit the Delta Blues Museum the next morning, those plans fall to the side when we discovered that the local Walmart—where we would park the truck and sleep—closes for the night. So, we head out to Arkansas for a Walmart that is open.