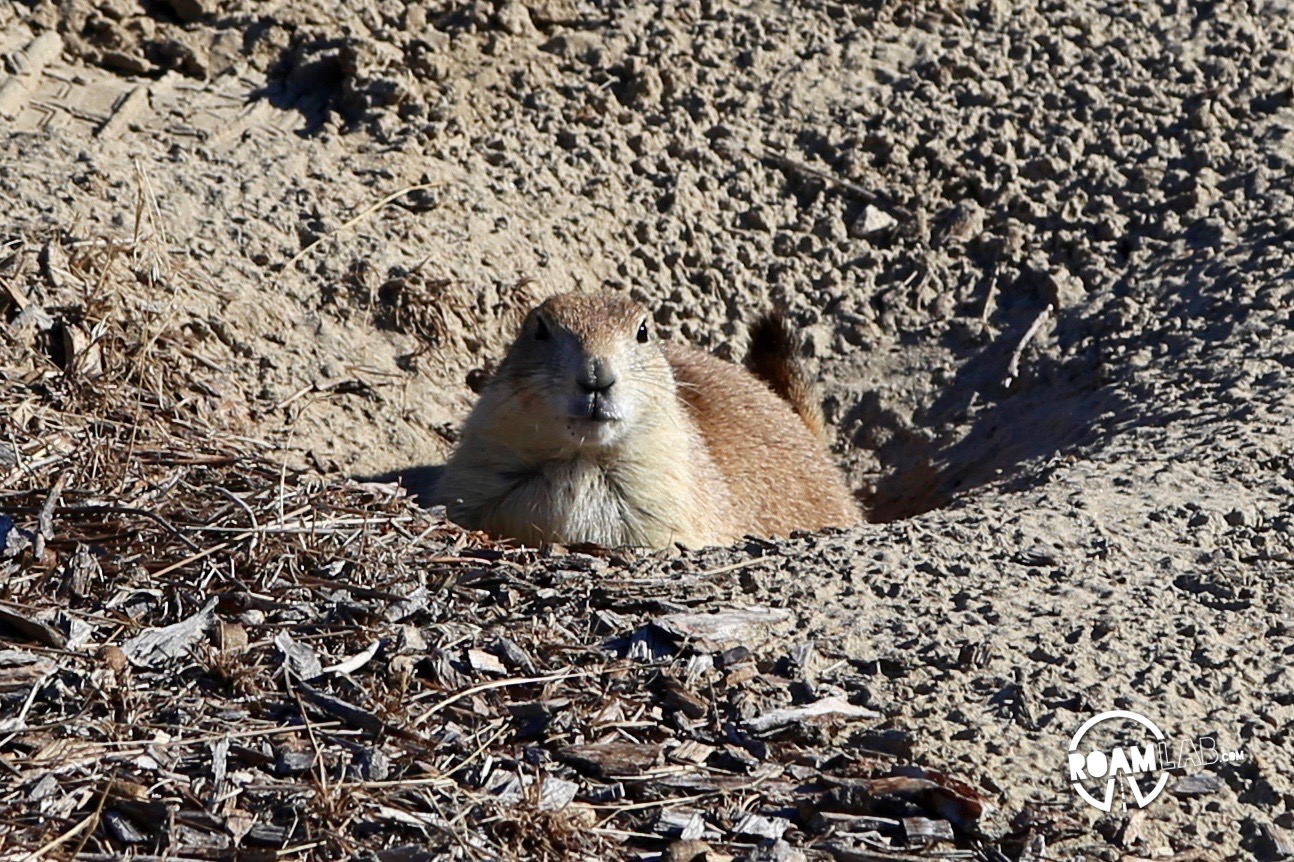 The drive to Devils Tower is composed of rolling farmland. Perhaps that is what makes the massive stone outcropping all the more magnificent: it towers over the golden prairie.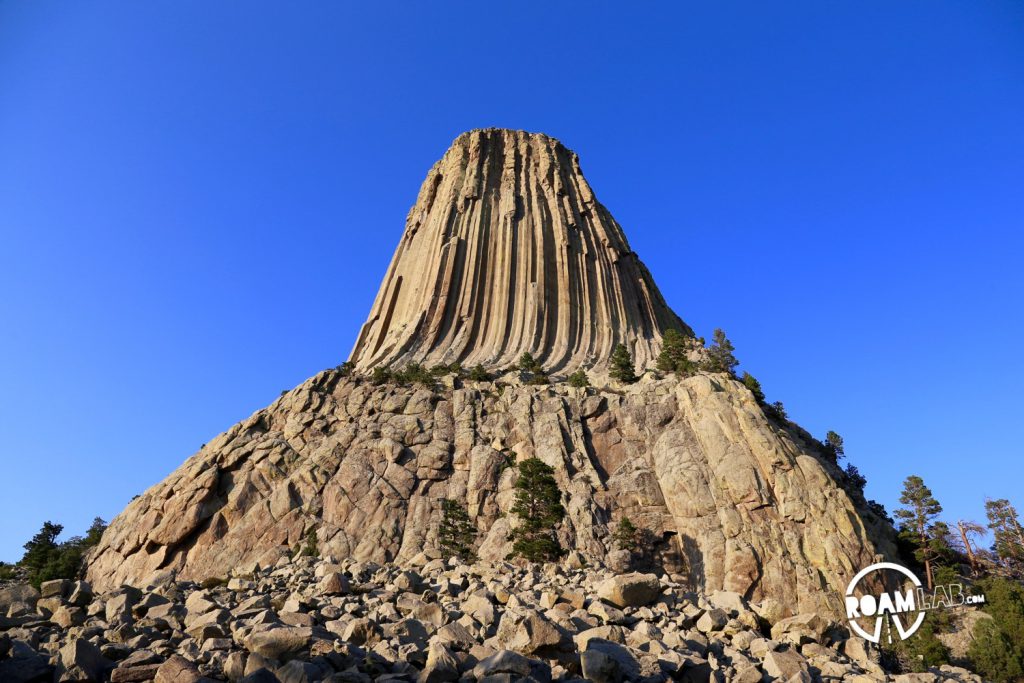 Origins of the Devils Tower
Exactly how the tower formed remains a matter of debate. It is well accepted that the tower is formed of igneous rock which had been confined by layers of sedimentary rock. Erosion from the Belle Fourche River has exposed the formation over time. But whether the tower was part of an intrusion of igneous rock that reached the surface or did not is unsettled. That doesn't take away from the awesome proportions of the rock.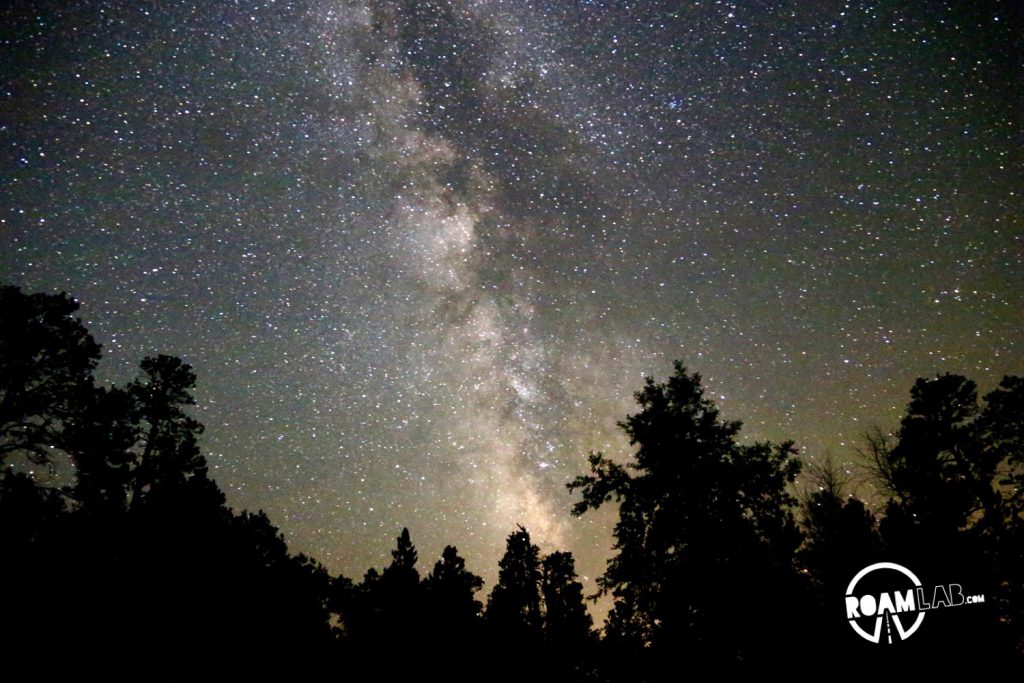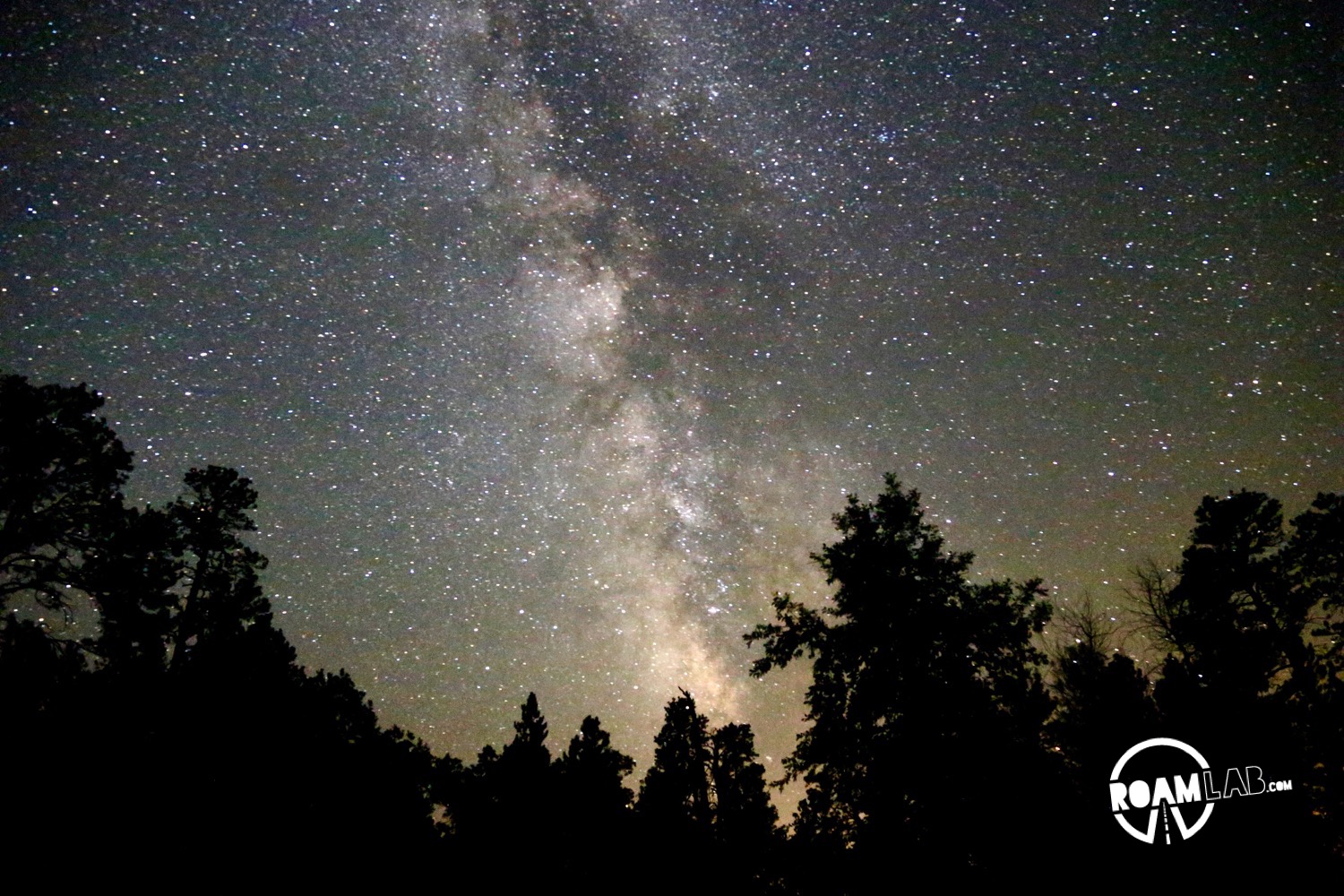 Myths and Legends Around the Devils Tower
The unusual formation of this stone landmark have made the tower a thing of myth and legend. More than twenty tribes have their own stories and traditions around the formation. The tower represents the scratch marks of a giant bear or protection form an enemy. A walk around Devil's tower will be accented by occasional colorful swaths of cloth that tribes have tied to trees as part of their spiritual practices. They have become as much a part of the park as the tower itself.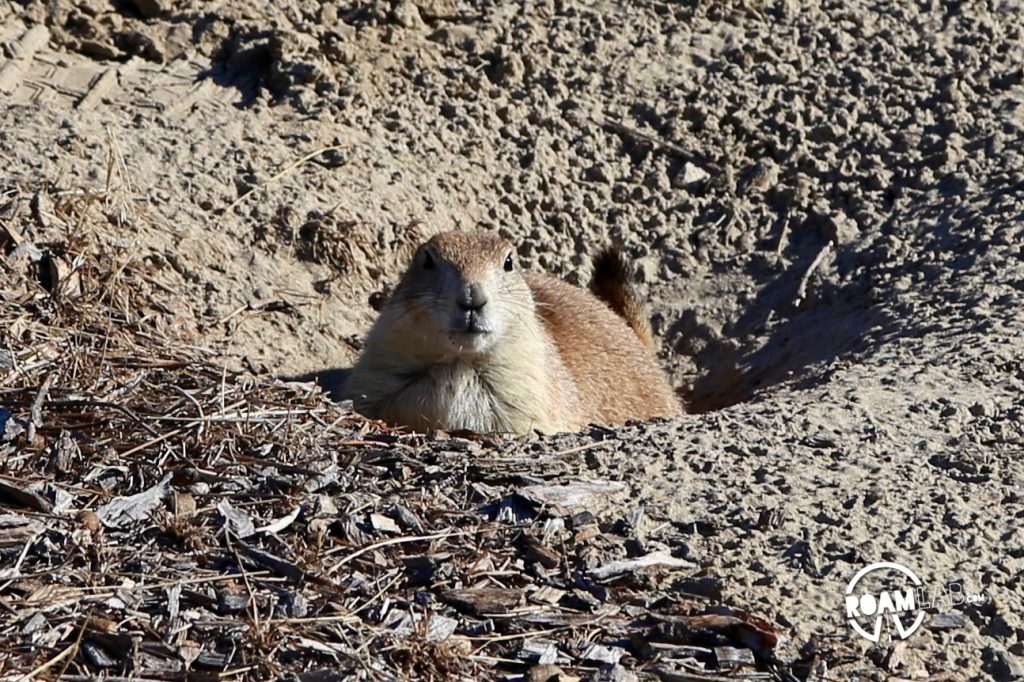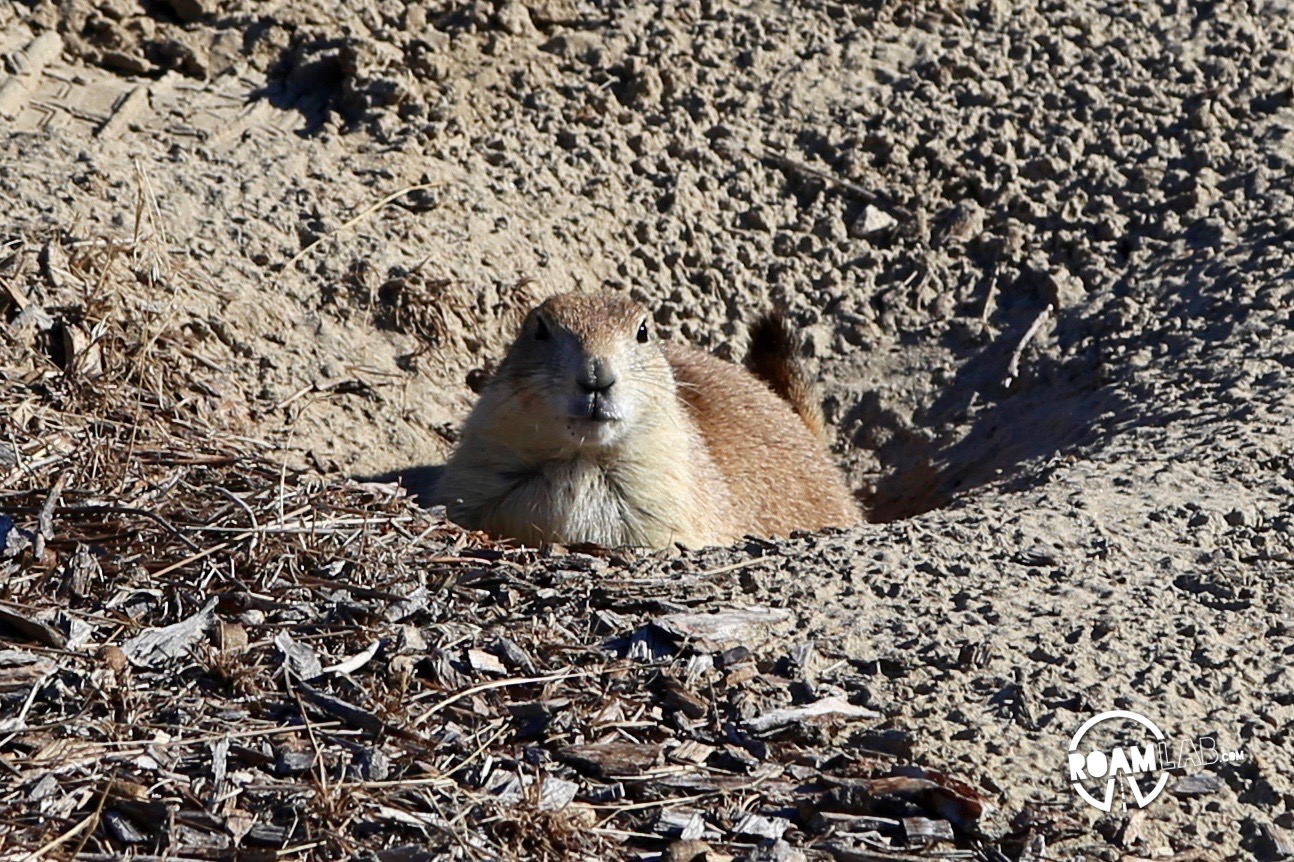 Climbing the Devils Tower
The formation has also defined itself as one of the classic climbing challenges. The strips of rock that give the Devil's tower its unusual shape become massive structures of their own on close inspection. William Rogers was the first known person to climb the tower. With the aid of a fellow rancher, he constructed a ladder by driving long wooden stakes into a vertical crevice along the length of the tower. Amid great publicity, Rogers ascended the ladder on fourth of July, 1893. His wife followed him two years later, becoming the first woman to climb the tower. Today, parts of the old ladder still remain lodged in the southern face of the tower. Modern climbers, however, conduct more technical climbs with modern gear. Climbing permits must be prearranged with the park. Climbing in June is prohibited in recognition of important spiritual ceremonies that are conducted by local tribes at that time.
Visiting Devils Tower
Today, Devils Tower National Monument is a relatively small park with a huge draw. There is not much inside the park aside from a campground, the visitors center, and a few trails around the tower. Unlike larger parks like Glacier National Park, a half day in the park is sufficient. Ten minutes in the visitors center and a mile hike around the tower on Tower Trail provides a pretty complete experience of the park.