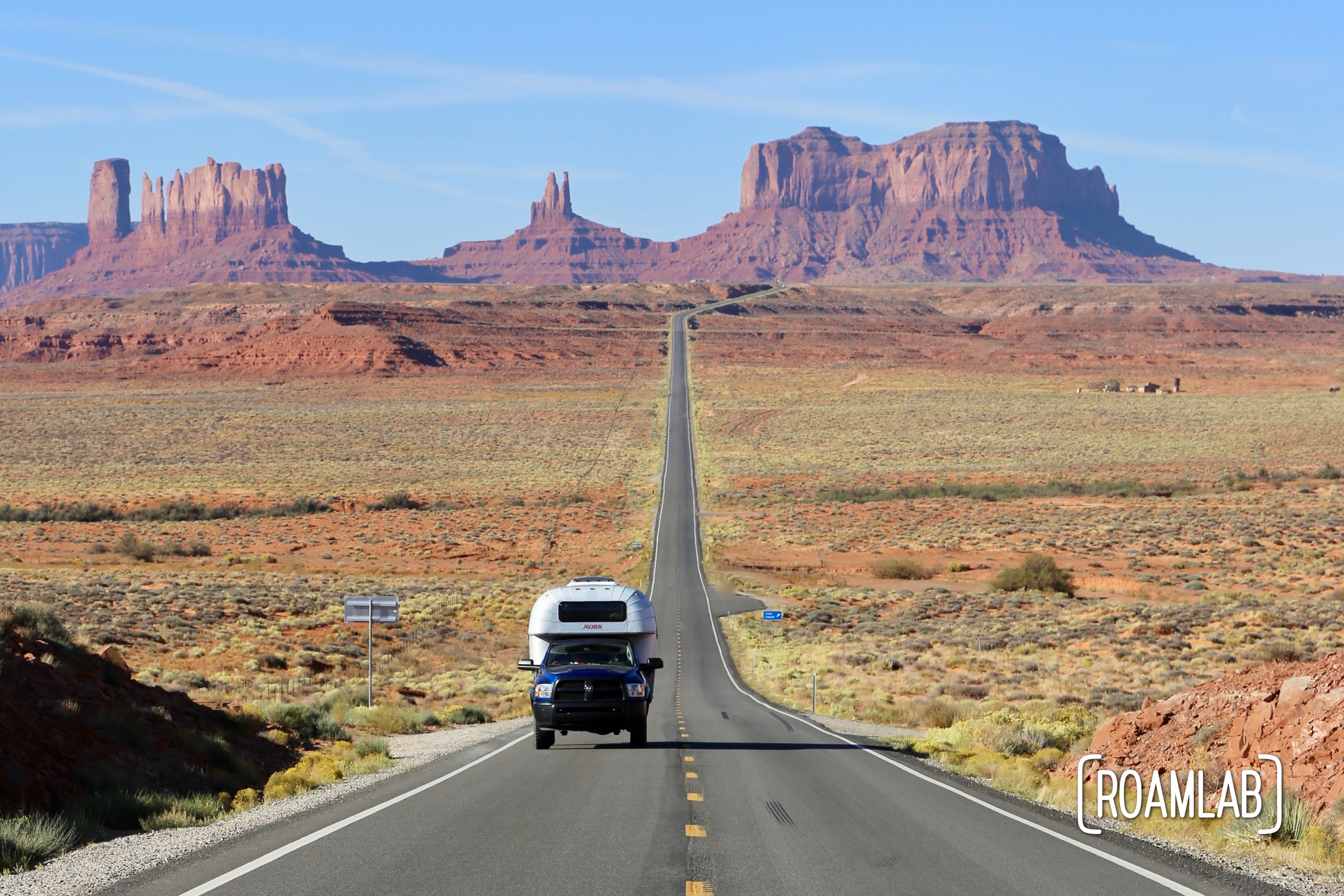 On a lonely stretch of Scenic U.S. Highway 163, with Monument Valley spread out below, is the iconic Forrest Gump Point. This location is a popular destination for photographers, social media mavens, and selfie collectors. It's also simply one of the most beautiful drives in Southern Utah, a region chock full of scenic drives.
Why Is It Called "Forrest Gump Point"?
Most anyone alive in the 90s is familiar with the 1994 commedy-drama Forrest Gump. Tom Hanks plays the titular character who stumbles through history defining events around the world. Unable to handle a recent heartbreak, Forrest takes off on a cross country run from one coast of America to the other. For 3 years, 2 months, 14 days, and 16 hours, he runs through many iconic scenes in America, but the best known one is where he finally stops.With Monument Valley as a back drop and a heard of fans tailing him, expecting to learn some great wisdom, Forrests pauses, looks around, announces "I'm pretty tired, think I'll go home now", and walks away.
Now, everyone wants their own shot running down the center of U.S. Highway 163.
The Photo Opp
Talking about this stop wouldn't be complete without a little note about this iconic photo op: everyone wants their own shot. That means that dozens of people can be hovering at the edge of the road for a break in the traffic to leap out for a picture down the center of the road. Of course, when the shot everyone wants is from one very particular position, there can only be one (at a time.) So, if you want a picture of your own, try to arrive at the point early in the morning on a weekday. There will probably still be a queue of people. But maybe one small enough for people to take turns.