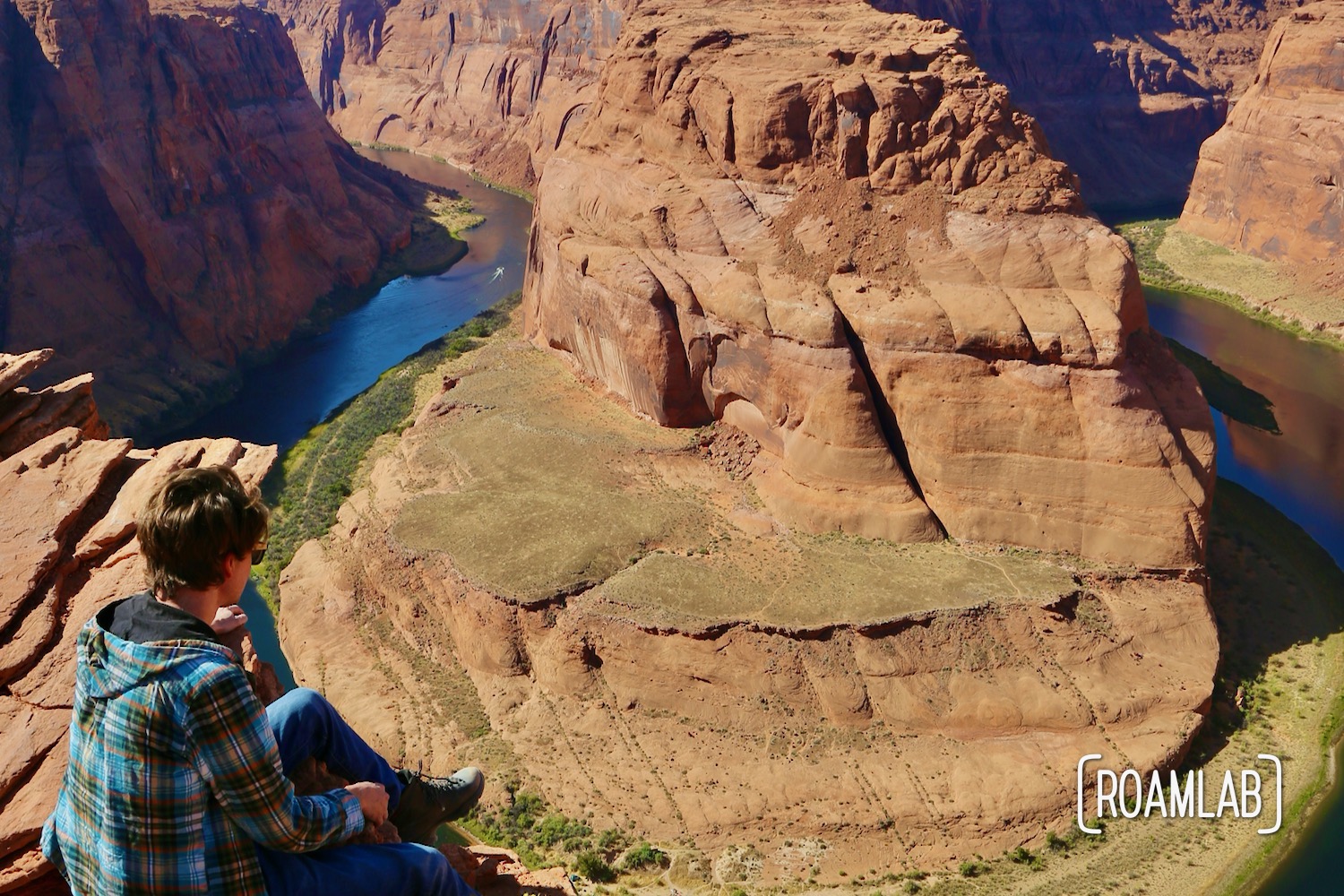 You have seen Horseshoe Bend before. Whether it was some friend's vacations pictures, a slick travel influencer on Instagram, or a poster, the 1,000-foot sheer sandstone walls and symmetrically looping river of Horseshoe Bend is immediately recognizable. It's also conveniently accessible.
Just outside of Page, Arizona, Horseshoe Bend is part of the Glen Canyon National Recreation Area and reachable down a 1.5-mile sandy hiking trail. For those interested in the hike, keep in mind that, while the trail is short, it can be very hot and the sand makes it much more challenging. Be sure to bring water, good hiking shoes, and sun protection.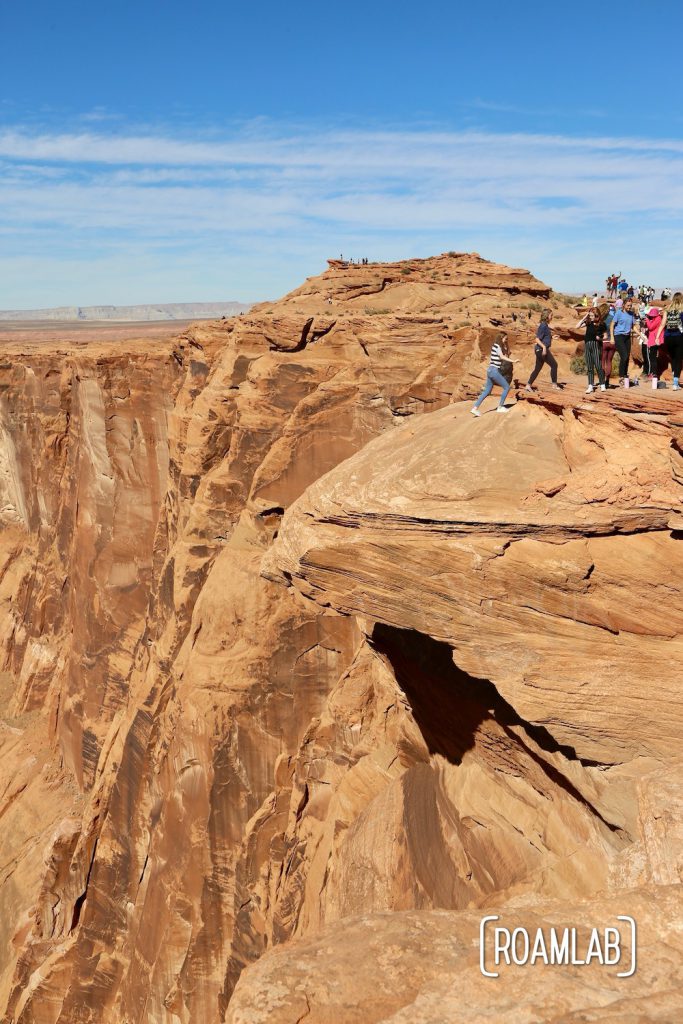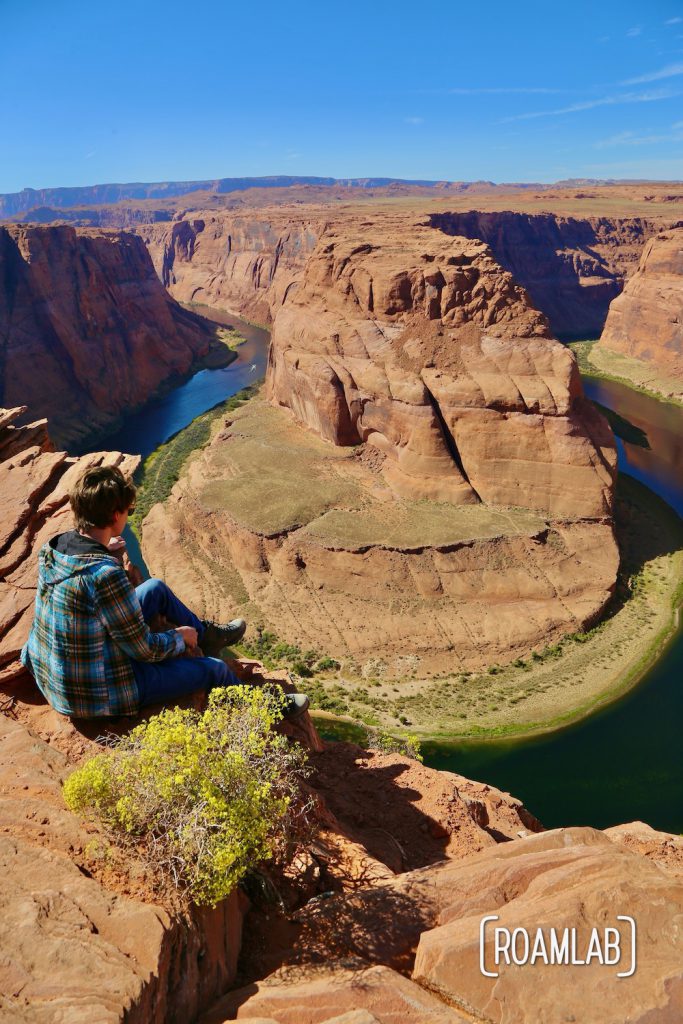 A Safety Precaution
While there is a reinforced viewing platform where visitors can safely lean up against a fence to look over the cliff, crowds around the platform lead many to wander to the unprotected sides where there are fewer people. In such cases, it's important to keep in mind that these cliffs are not granite. They are sandstone. Sandstone is kept together by pressure and can easily crumble. So, while the edge may seem solid, much of it may have eroded below.
Crowds at Horseshoe Bend
Of course, all those pictures you have seen came from somewhere. Horseshoe Bend is incredibly popular. Like Forrest Gump Point, tons of tourists trek out to this site for their own selfie. The trail is incredibly busy and the crowd around the edge can get thick. As noted earlier, people can spread out around the ledge for a little more privacy and a slightly more intimate experience with the site. Yet, it's worth noting that many have expressed disappointment with the experience due to the crowds.
Us? We were just happy to see such a lovely site…and grateful for dedicated RV parking at the trail head.