Vistas, Tourists, and the Kiwi Birdlife Park in Queenstown
Today, we are back on the road. From Te Anau, we launch on the 4-hour drive to Queenstown. It is hard to get there in a reasonable amount of time, however, because the brilliant vistas along the way have me constantly begging to pull to the side so that I can take yet another series of photographs.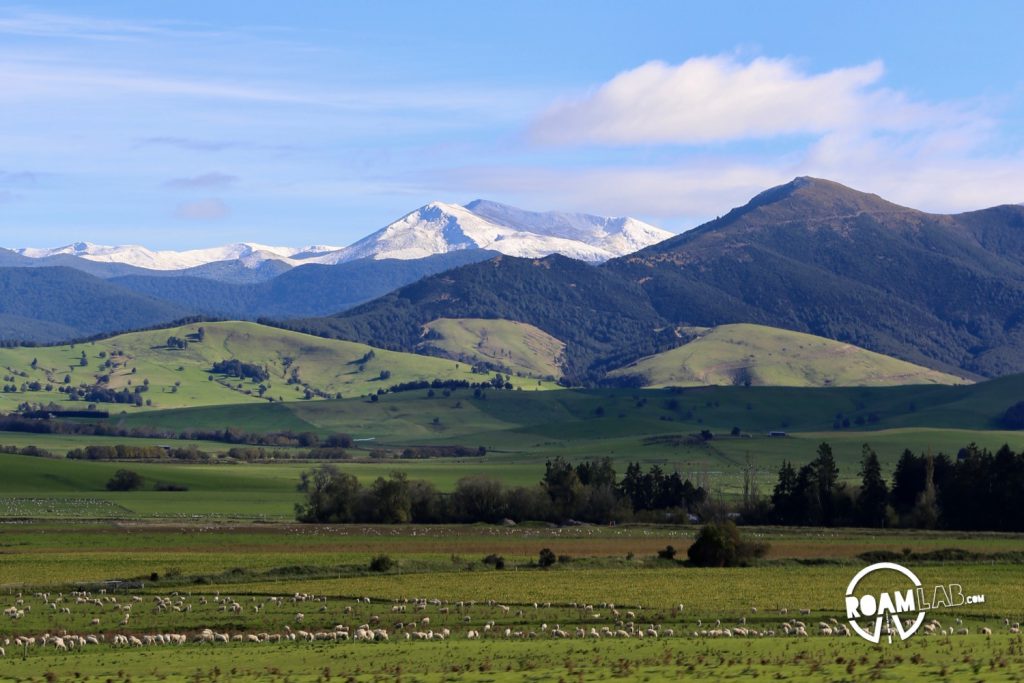 Arrival in Queenstown
When we do, eventually, arrive at the house we are renting for our stay in Queenstown, we are quickly overwhelmed by choice. Queenstown is a classic tourist town. Outdoor adventure options span steamboats along the lake to snowboarding down the Remarkables, an iconic mountain range. There are manicured attractions and wild outdoor adventures. Oh, and there is an extensive wine region.
Keeping things simple, however, we start with lunch at Fergieburger. The small eatery is considered a must-visit in the tour books. But it appears we are all reading from the same playlist. I haven't waited in such a long line for a meal since leaving San Francisco.
Kiwi Birdlife Park
We opt for the more humble ramble through the Kiwi Birdlife Park where we see Kiwi birds up close along with Tui and other uniquely New Zealand species. The kiwi animatedly leaps and scurries around the enclosure. It's unclear if they are excited by the approaching mealtime, or this is part of their mating rituals. It is, after all, that time of year.
The Kiwi Birdlife Park is only open for less than an hour after we arrive. So we speed through displays of tui, yellow-crowned parakeet, and Morepork. We are the last to leave the sanctuary
A Quick Note On The Tuatara
While the Tuatara resembles lizards, they are part of a unique and ancient lineage that flourished 200 million years ago. The Tuatara is the only remaining species of the order Rhynchocephalia. These "living fossils" possess between five and six billion base pairs in their DNA, nearly twice as many as humans. They are also unique for their two rows of teeth along the upper jaw and single row on the lower jaw. But what generates the greatest fascination is the Tuatara's photoreceptive third eye.