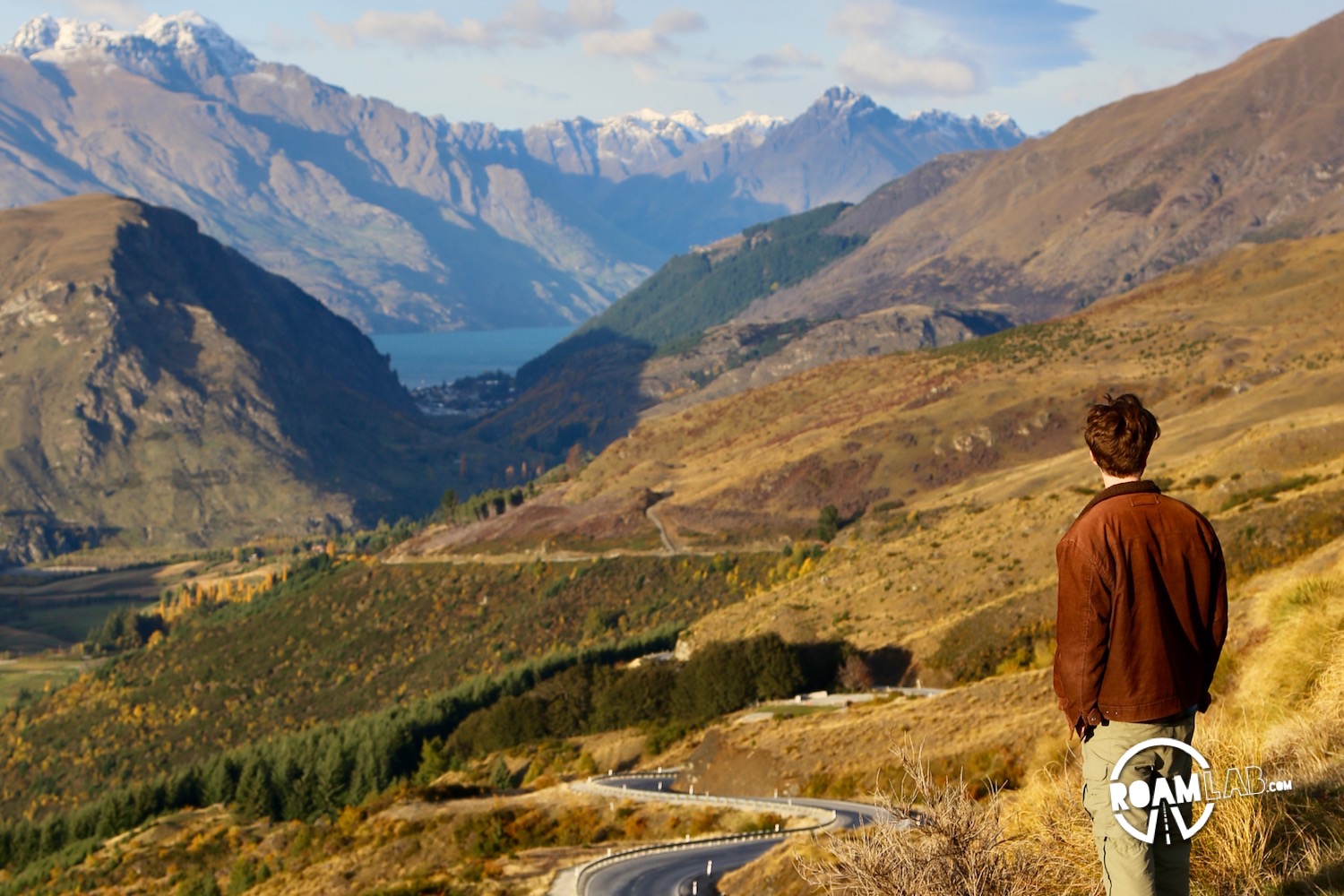 Death Defying Drops in Skipper's Canyon, Ducks, Docks, and Wine Tasting in Queenstown, New Zealand
I have been fortunate in not requiring an alarm clock up until this point. The lingering effects of jet lag have us still waking up before the sun and, frankly, I'm happy to have the extra time to prepare to best take advantage of our limited sunlight. Today, however, we wake up early to be in place for an 8 AM pick up to travel down to Skippers Canyon

Douglass Fir
Queenstown is a land in transition. Like many other regions of New Zealand, the native flora and fauna are struggling for survival against invasive species. It is most apparent in the back country, where dead forests of Douglas fir will stand until they naturally fall and decay. The Douglass Fir is a transplant from the US pacific north west. These fast growing giants, like other fir, litter the forest floor with acidic pine needs, preventing native species from growing in these forests. The New Zealand solution to this is to selectively poison the Douglas Firs. They are so prevalent, that cutting each down isn't feasible. Instead, the dead remnants are open to any intrepid woodsman to cut down for wood. Otherwise, they will be left to fall on their own. It makes for a strange and eerie ride to Skipper's Canyon.
Skipper's Canyon
We pass forests of skeletal Douglas Fir on our way down the perilous road to Skipper's Canyon. The road is explicitly banned by most rental car agencies, including ours. So, we join a small, rugged tour bus that methodically navigates the narrow hairpin turns on dirt roads, flanked by cliffs.
Frightful as the vertical decent into the canyon may be, what really makes this road dangerous was its length. While there is the rare pull out, this single wide __ mile long stretch of road supports two way traffic—often requiring one vehicle to back up around said cliffs and hairpin turns. The likelihood of traversing the entire length without encountering oncoming traffic is slim. In addition, an ancient law passed in the days when this was the single access point to incredibly rich gold deposits prevents modifying the road, only maintaining it in its current shape.
Cliffs, chasms, and curves considered, the vistas make the risk worth it. It's views like this that drew Peter Jackson and the Lord of the Rings crew to Skipper's Canyon to film scenes such as Arowyn summoning the river to wash away the Ring Wraiths and the rock pillars at the entrance to Mordor. We took a slightly different take when photographing these same locations.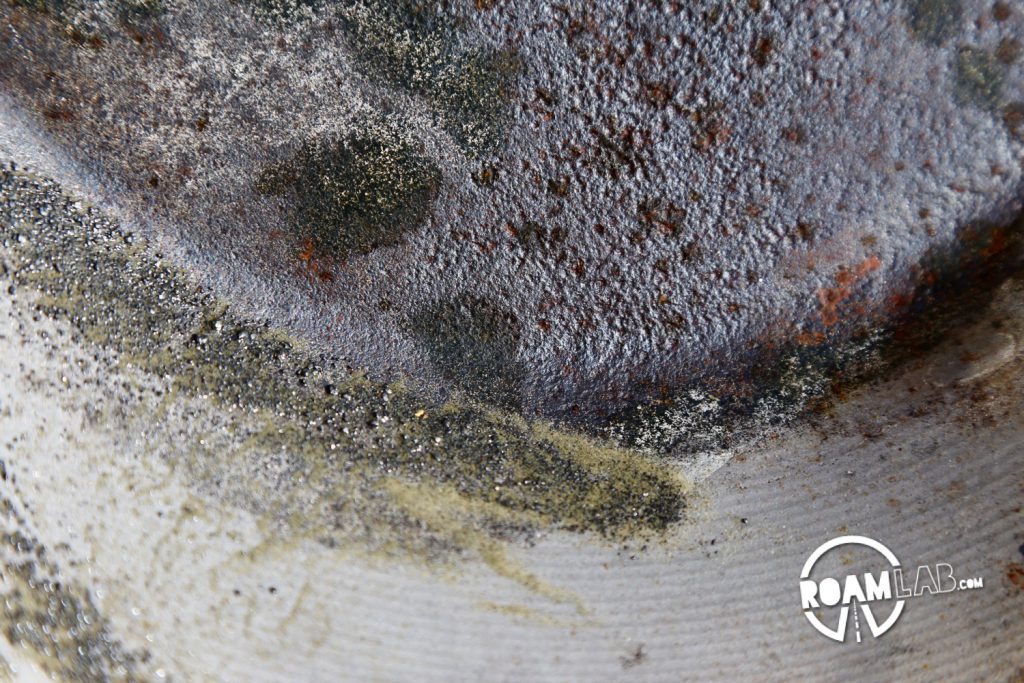 Lunch in Queenstown
On returning from Skipper's Canyon, we take it easy in Downtown Queenstown. The lake front is crowded with tourist shops and restaurants with views of the Remarkables. We enjoy a lunch of fish and chips with a local brew, take a brief breather and then head into wine country to sample the local Sauvignon Blanc and Pinot Noir.
Wine Tasting Outside of Queenstown
The Gibbston Valley and Bannockburn regions are celebrated wine producers within the Queenstown-Lakes district of Otago. The hilly countryside boasts a variety of microclimates producing a surprising variety of wines.
Locals (and wine aficionados familiar with the 200_ results in London) are quick to direct us to the valley's gem, Valli. This winery brought the region international acclaim with its award winning Pinot noir. We sit down for a tasting featuring 4 different pinot noirs from Valli. Each is handled similarly but grown in different regions of the South Island. It is a delight to sit down and compare the dramatically different results.
Arrowtown
On our return, we swing through the jewel of New Zealand's Otago goldfields: historic mining destination of Arrowtown in the Wakatipu Basin. Some buildings still boast their age with "Established 1862" integrated into shopfront facades—the year that the town is believed to be founded 1862. Late to attend any of the tours through town, we take a walk past the many preserved wooden shacks that made up the mining town's Chinese quarter.
This may very well contend for our most busy day in New Zealand. Our nights sleep is well earned.