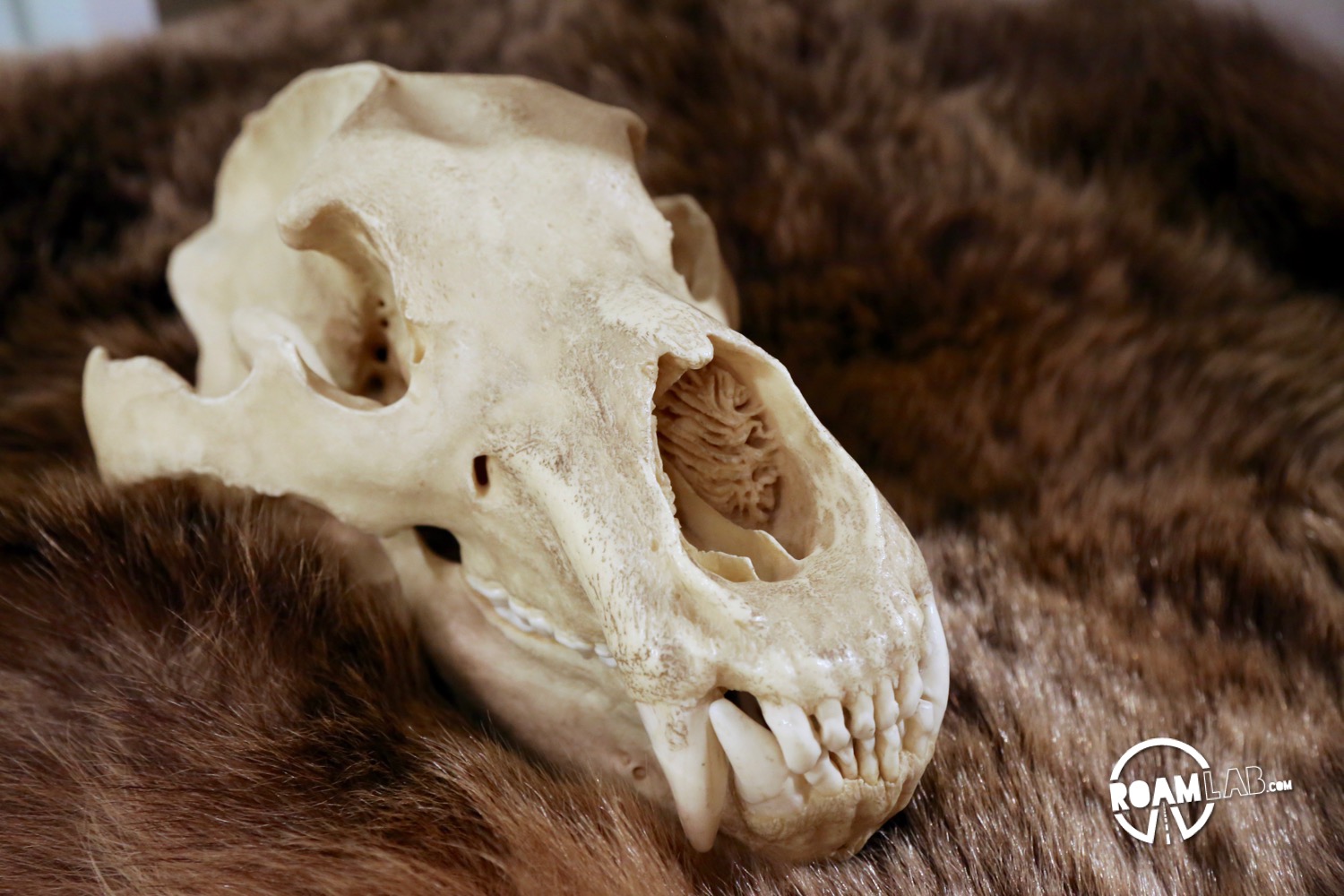 Great Falls was an unexpected challenge to the Lewis & Clark and the Corps of Discovery.  At first, encountering a waterfall was an exciting moment.  It meant that the Corps of Discovery—tasked with following the Missouri River and (hopefully) discovering a passage to the Pacific Ocean—was on the right route, according to intelligence collected from local tribes.
Excitement gave way to dread, however, when it was discovered that the Missouri tumbled over not one but five waterfalls.  The Corps would have to portage the boats and provisions around the falls. What had initially been slated as a one day effort took nearly two weeks.  The men trudged through the high desert of Montana, encountering cactus, snakes, and other wildlife.
Today, the Lewis and Clark Interpretive Center is one of a series of interpretive centers that trace different high points (and low points) of the Lewis and Clark expedition.  Displays explore the Corps of Discovery's relations with Native Americans, the complex tribal relationships that Lewis and Clark's discussions of trade threatened to upend, and the unanticipated challenges posed by the awesome landscapes of a country that was still shrouded in mystery.