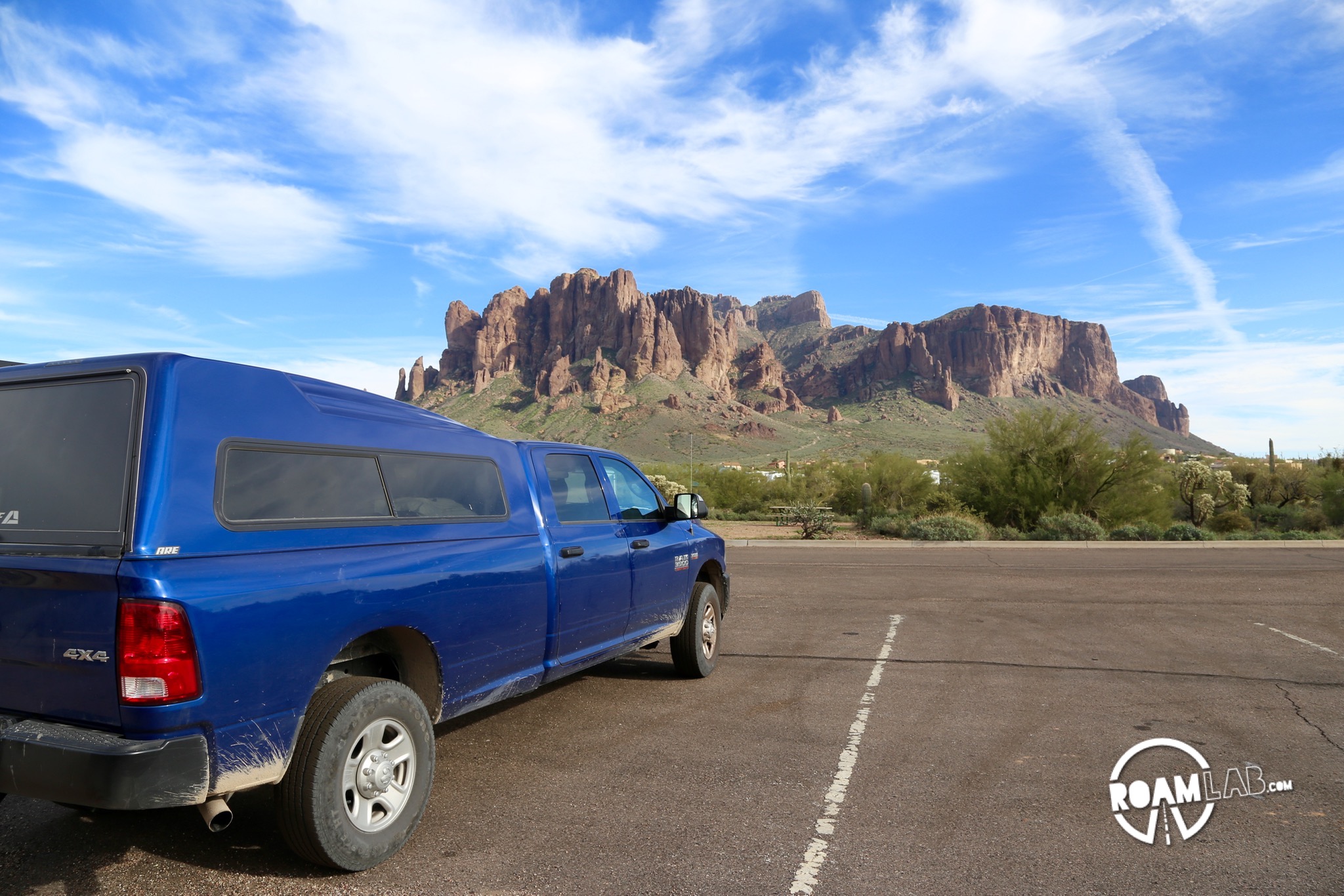 Lost Dutchman State Park Campground
The Lost Dutchman State Park may be located in a remote stretch of wilderness, but it is notable enough (and close enough to Pheonix, Arizona) that the campsites fill up fast. Between the views and the southwest weather, It's a popular haunt for snowbirds in the winter. Those who are lucky enough to nab a campsite, often hunker down for an extended stay. We can't really blame them. We would have too if we could.
The sites at Lost Dutchman State Park Campground don't offer much cover from the blazing Arizona sun but that also means that there is little between us and the breathtaking Superstition Mountains towering in the near distance. It's hard to have a bad spot as far as the view is concerned. Better yet, the visitors center and popular trailheads are all easily accessed from the campground.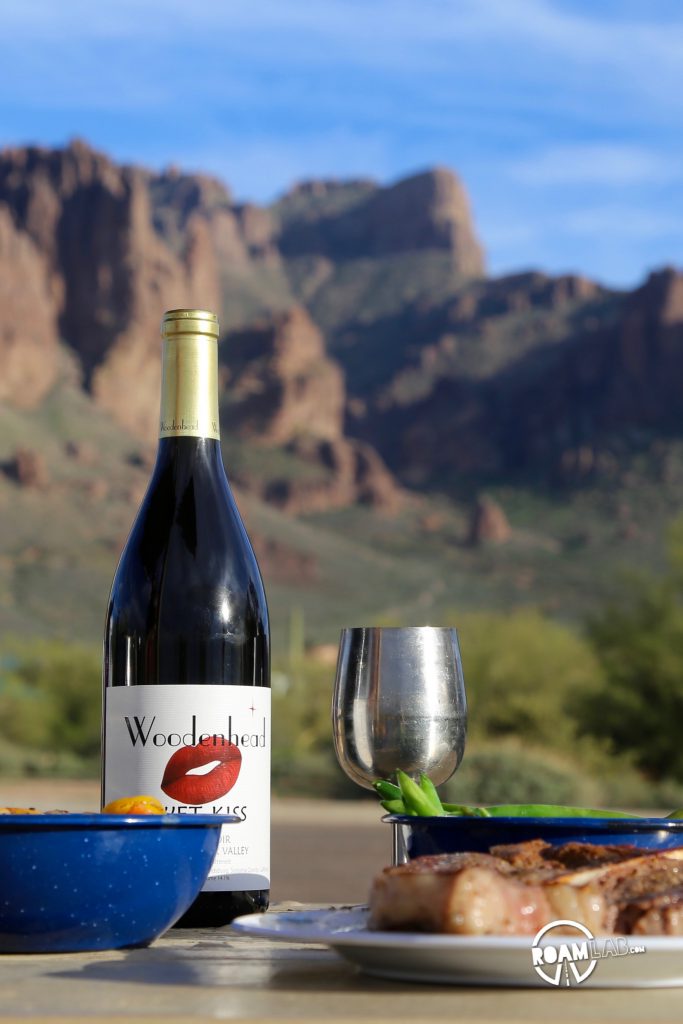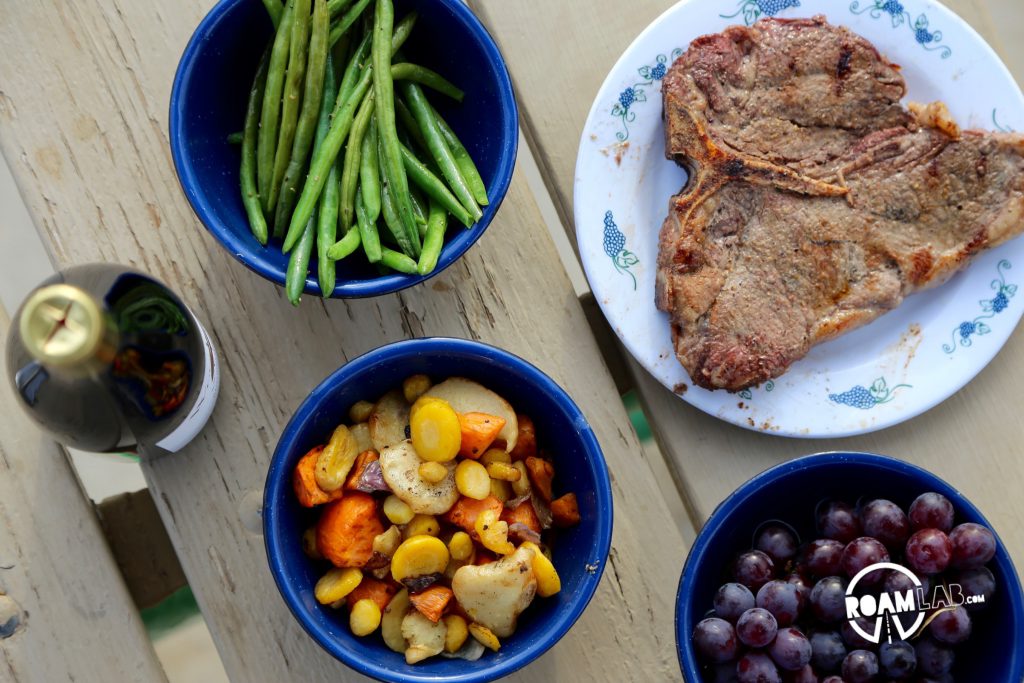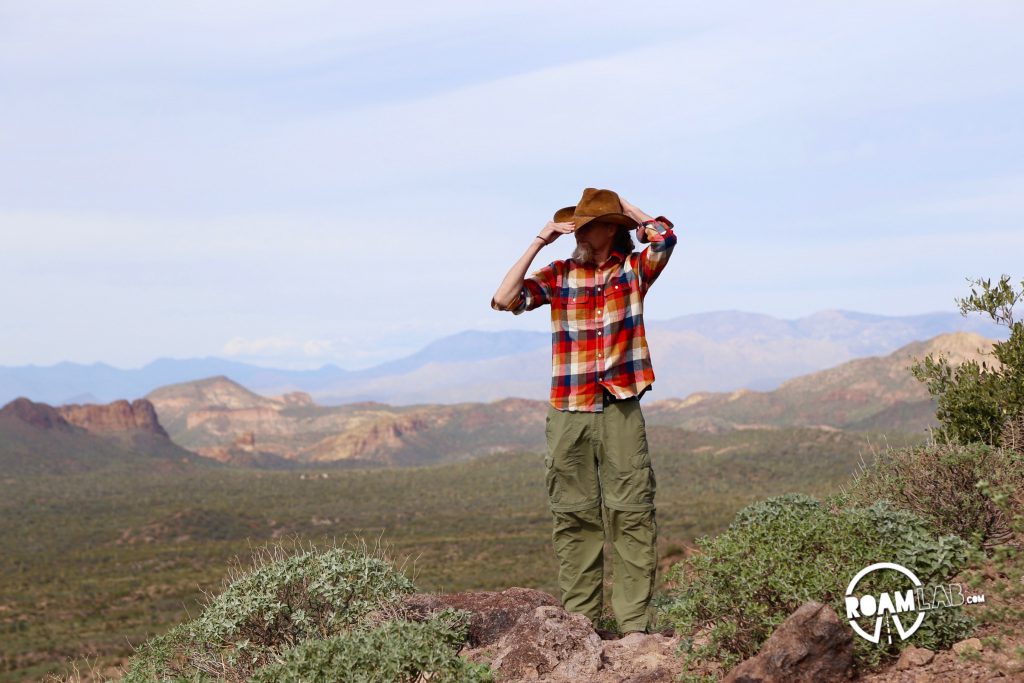 Visiting the Superstition Mountains.
We didn't have reservations to ensure a conventional campsite. Quite often we manage to finagle a spot if we show up early enough but when we arrived at the campground at noon on a Saturday afternoon, all the sites were occupied. Fortunately, the rangers took pity on us and allowed us to camp in the overflow lot. Even at that distance, the view is something to savor.
We aren't the types to make reservations ahead of time. But committing to a date would be worthwhile for this dramatic destination.