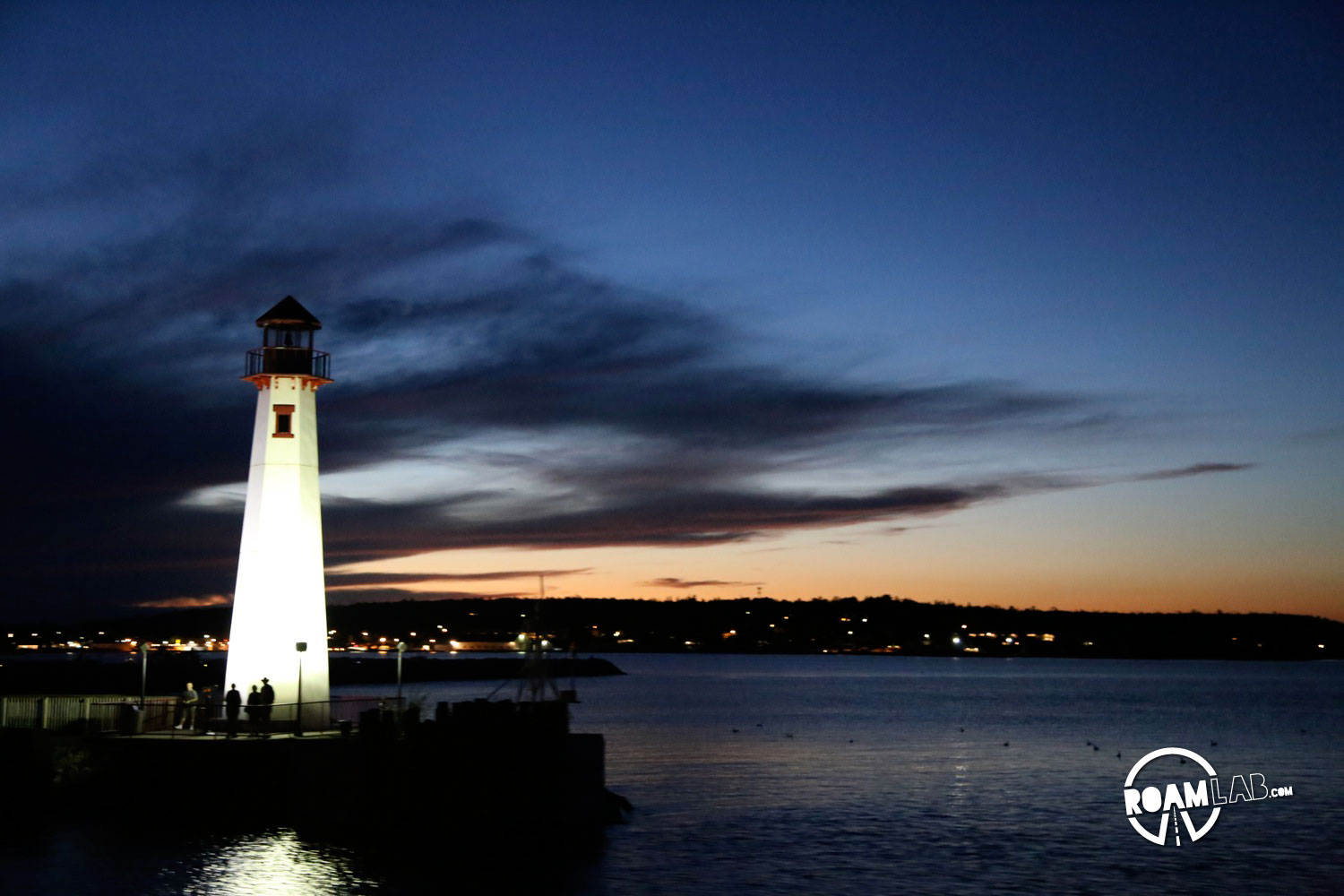 Mackinac Island Ferry
There is no shortage of options for getting to Mackinac. There are multiple ferry services but they all seem to charge the same amount.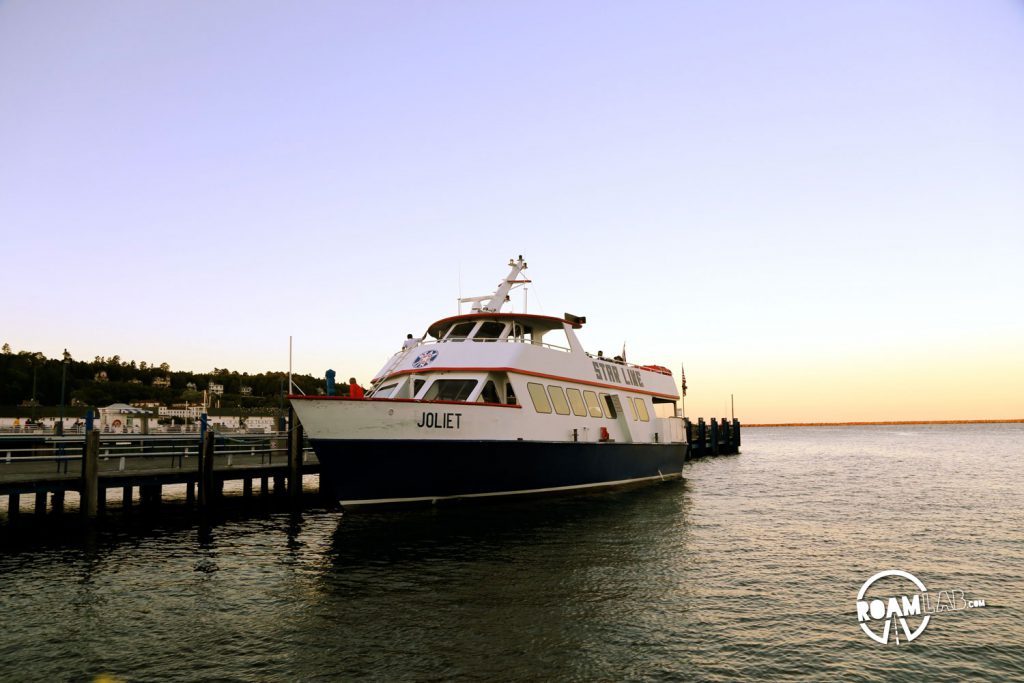 With little consideration or strategy involved, we settled on the first ferry we pulled in to: the Star Line out of St. Ignace.  It happened to be the line's secondary location.  Even mid week, the primary port's parking lot was overflowing so we were happy use the less busy and more convenient second port.  Better yet, we came in time for one of the ferries that detoured around Mackinac Bridge before heading to the island.  It was a warm and breezy day for a ferry ride. We were thoroughly exhilarated from the views before we even stepped foot on the island.  But, oh, that was just the beginning.